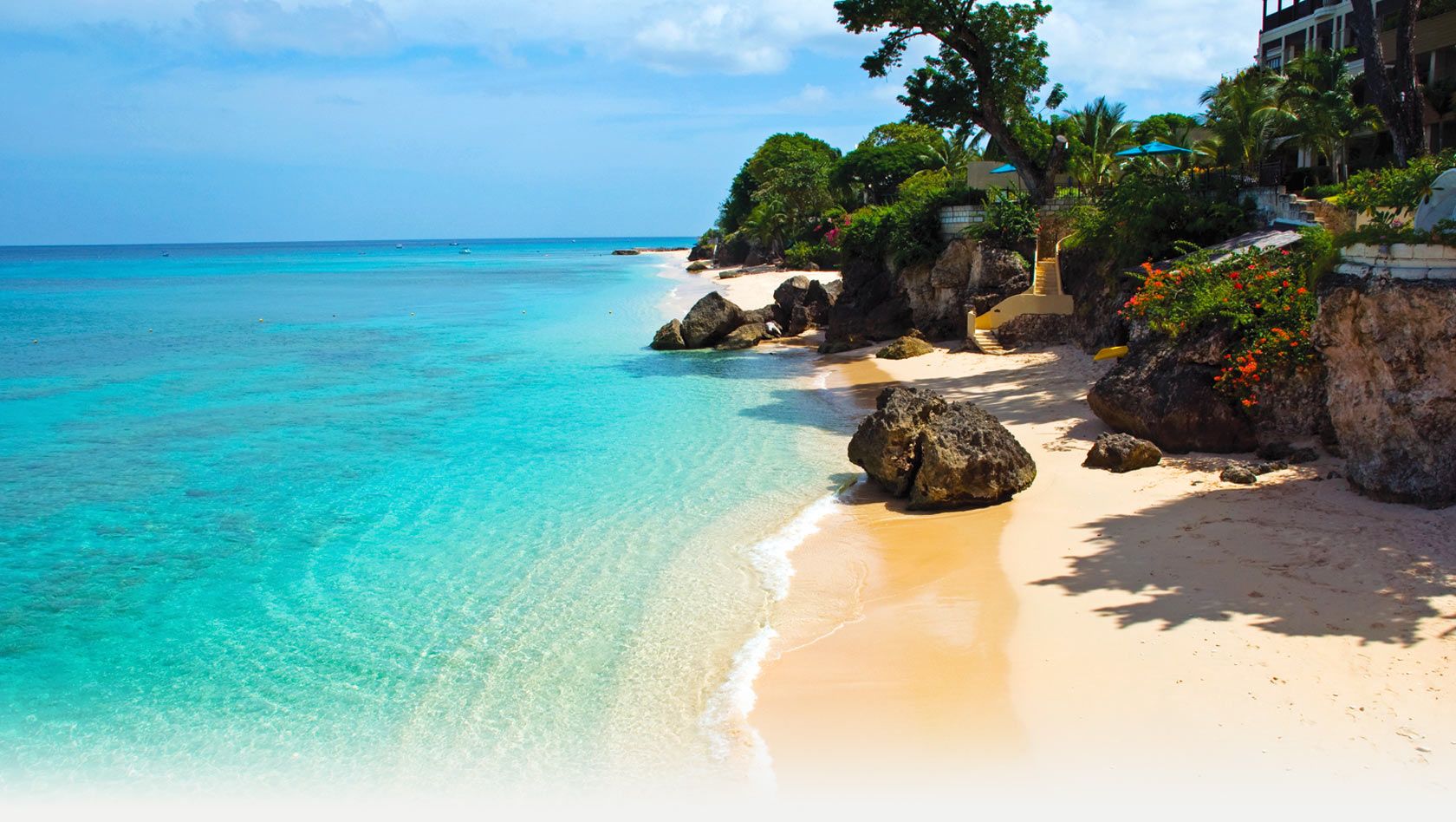 Kick off your shoes and prepare yourself for the ultimate tropical island getaway in the azure waters of the Caribbean sea. Fringed by white sandy beaches, sapphire seas and colourful coral reefs, Barbados is a quintessential Caribbean retreat.
About
Nestled in the continent of the Caribbean, Barbados is situated in the Atlantic Ocean, east of the other West Indies Islands. Much of the island is ringed by coral reefs and provide an excellent environment for snorkelling and scuba diving.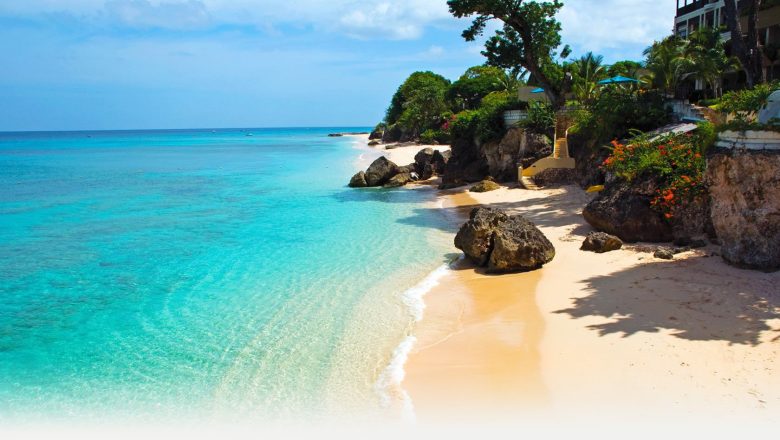 photo credit|move abroad now
It also features numerous caves and beautiful underground lakes, the most famous of which is arguably Harrison's Cave; a network of caves, waterfalls, pools and fantastic stalagmites and stalactites. The closest neighbouring islands are St. Vincent and the Grenadines, and St. Lucia which is located to the west, while Trinidad and Tobago are located to the south. Barbados is located approximately 2,573km (1,600 miles) southeast of Miami, Florida.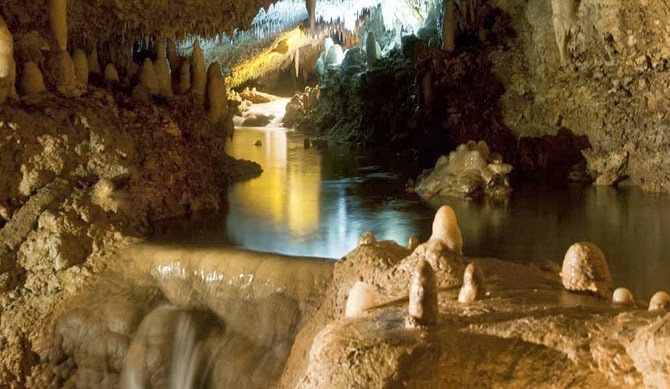 Harrison Cave| photo credit: beautiful travelling places
Why We Love Barbados
Even serial visitors to Barbados often stop and stare, mesmerised by the sheer beauty of this land. The wondrous bucolic Harrison's Cave brings heaven to earth, and its swaying palms, dazzling sapphire waters, white soft sandy beaches and enthralling scenery surpass your dreams and expectations of a tropical island getaway. You can never be tired of the lively nightlife, traditional dishes, beautiful resorts and vibrant folk culture. Barbadians way of life creates a truly idyllic oasis of peace and tranquillity.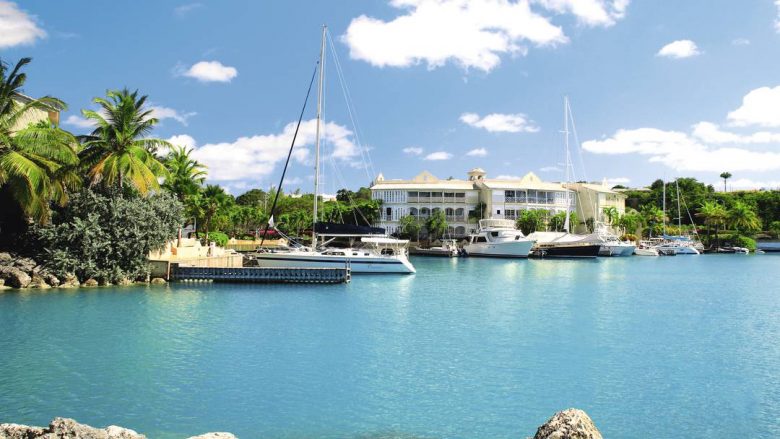 photo credit|thomsom
Outdoor Destination
Barbados is first and foremost an outdoor destination. Locals favour active holidays, and you'll be invited – even expected to join in the activities. The list of activities on offer is endless, with the water sports such as water skiing, sailing, scuba diving, canyoning and surfing to the land-based activities such as cycling, golfing horseback riding, caving and trekking. If all this sounds a bit much, you can always opt to laze around one of the picture-perfect beaches or go wildlife watching in Barbados Wildlife Reserve. It is easy to enjoy outdoors and stay fit here.

photo credit| wookie wanderlust
A Matter of Taste
Barbadian meals have a little mix of African, Indian and British recipes – synthesising and reinventing cuisines that emerge both familiar and unique. Barbadians have an obsession for using only fresh and locally sourced ingredients. Barbados is a terrific foodie destination, where you'll sample dishes in unusual combinations featuring items like delicious steamed flying fish served with Cou Cou(cornmeal cooked with okra), barbecued or stewed lamb, and salads drizzled with olive oil.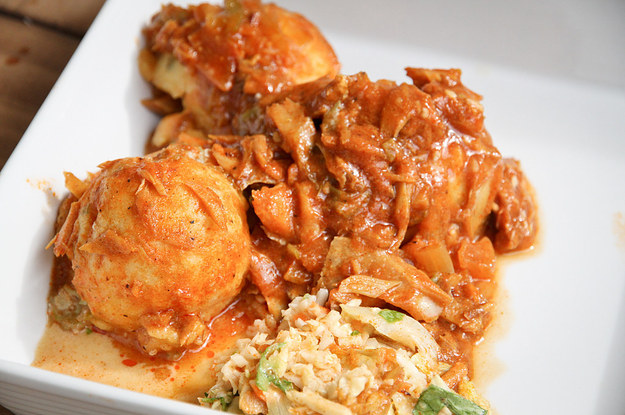 photo credit| buzzfeed
Jaw-Dropping Beauty
From the enchanting scenery and the subterranean magic of Harrison and Animal flowers Caves to the baby-pink sands of the cliff-flanked Crane Beach and lofty Mount Hillaby, Barbados has it all. In addition to fine powdery sand and brilliant turquoise bay, you will find smashing nightlife, a UNESCO World Heritage-listed capital, and incredible mixture of climates that keep the island cool, giving its visitors a perfect tropical haven. With more than half of its total surface covered in white sandy beach and coral reefs, Barbados is indeed an outstandingly beautiful destination.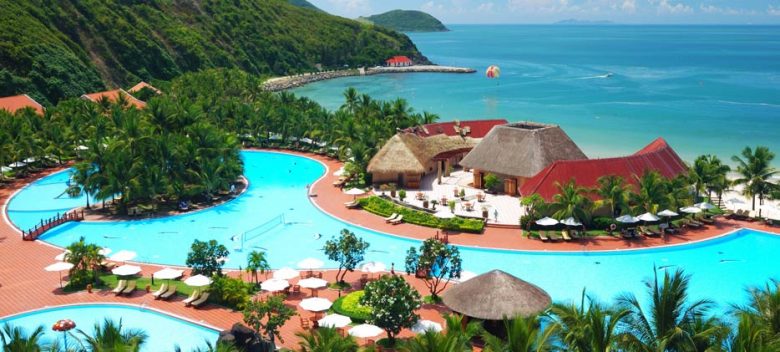 photo credit|vagabond summer
Endless Adrenaline Adventures
You might be forgiven for thinking that Barbados is not an ultimate adventurous destination. Whizz through the rainforest on a zipline at Jack-in-the-box Gully, Walkes Spring in the centre of the island or take a trip to the famous Carlisle Bay for wreck diving.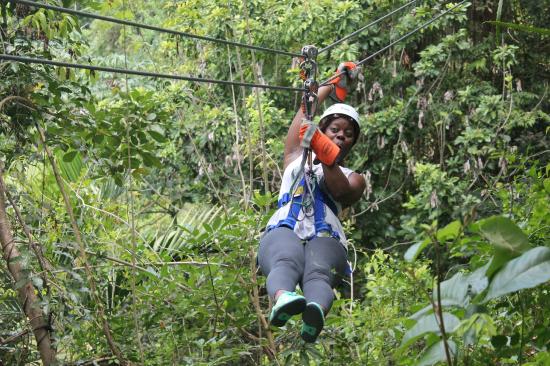 photo credit| trip advisor
For an unforgettable experience, explore the jaw-dropping Harrison's cave where you can discover beautiful underground lakes, streams and enthralling waterfalls. To ride the waves, head to the Soup Bowl, South Point and Rockley Beach which is Barbados' best surfing spots. After the day activities,  don't forget to stop for a drink at the Waterfront area in Bridgetown, Barbados capital city. Whatever you opt for in Barbados, be ready to take home lifelong memories.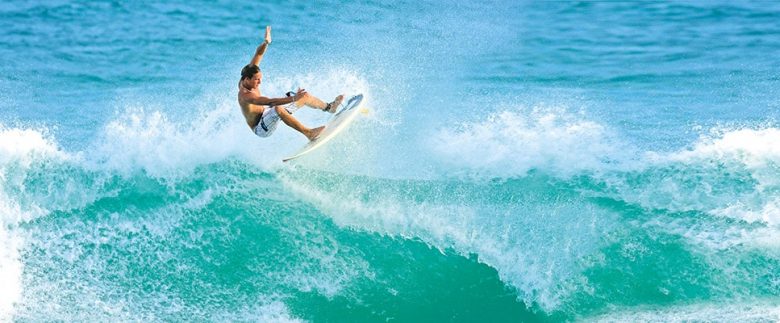 photo credit| air canada vacation
One-Stop Shopping Destination
If shopping is the primary reason for travelling, then Barbados is the best place to be. As a duty-free island, prices are quite cheaper than in Europe and North America. Take a stroll to the duty-free shops in Broad Street at Bridgetown or The Crane Village to shop for designer clothing, gold and silver jewellery. Speciality craft and gift shops can be found in Pelican villages outside Bridgetown.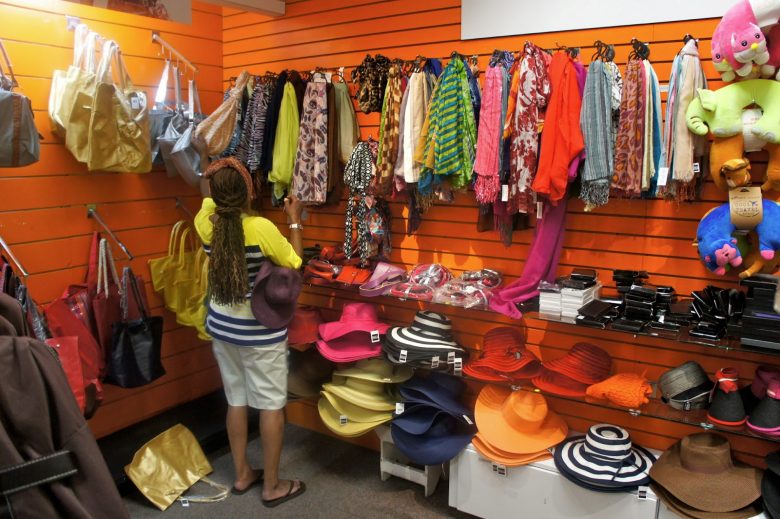 Entry Requirement
Nigerians can enter the Barbados for 6 months without a visa. However, transit visa might be required if you are going through countries that require a visa.
Best Time to Visit
Barbados is a year-round destination. The climate is warm throughout the year which makes it the perfect quintessential island escape.
Getting There
The easiest way to get to Barbados is by flying. However, note there might be stops, depending on the airline you are travelling with. Book with Travelstart now.
Duration: 9 hours, 7 minutes
Got any other suggestion? Please share with us in the comment below…