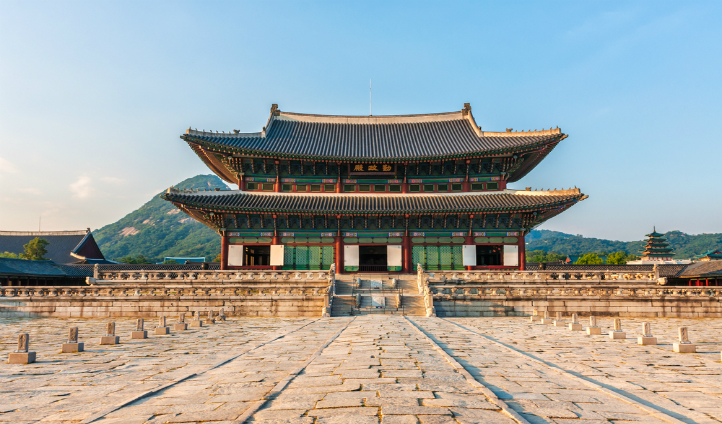 Congratulations to Nigeria for making it to the Winter Olympics 2018! As a result, South Korea is on the 2018 bucket list for most Nigeria. South Korea is as fascinating as any Asian destination; yet its culture, epic scenery and friendly people remain among the region's best-kept secret.
Want to experience something unique?
It is not all about the Pyeongchang Winter Olympic 2018, but there are some other reasons to pack your bags and jump on a flight to Seoul Incheon. Take a step and expect to see the charming hilly interior, Buddhist temples, spicy and very unique cuisine, ancient elegant palaces and sub-tropical islands as you explore the peninsula. South Korea can sometimes seem like the most foreign place on Earth, but if you open your mind before your mouth then you're sure to go with the flow!
Pyeongchang Winter Olympics 2018
From 9th to 25th of February,  the sporting world's attention will turn to Pyeongchang – the panoramic winter wonderland will be hosting the Winter Olympics 2018. You might start getting pumped up with visions of ice lugers, bobsledders, hockey players and so on. Nigeria will be represented for the first time in Winter Olympics by the bobsledder girls(Seun Adigun, Ngozi Onwumere and Akuoma Omeoga) and this will be a great opportunity to show your love and support to the Bobsled and Skeleton team. Just remember to pack your national flag so that you can whip it!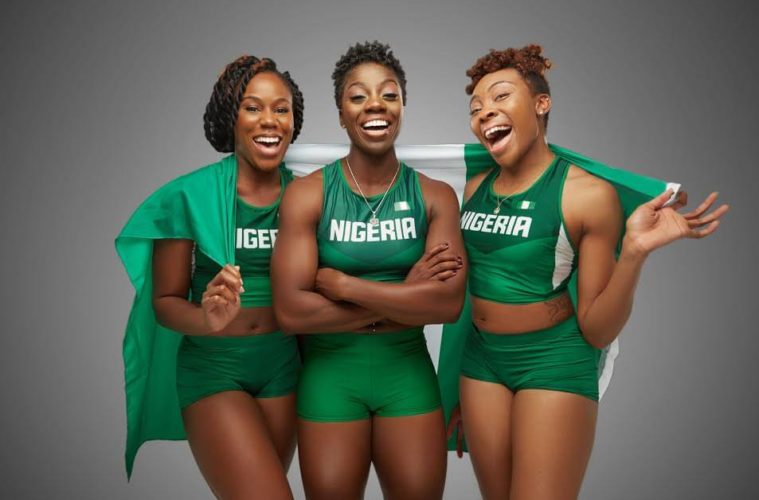 photo credit|bsf instagram
Skier's Paradise
Make most of the opportunity by heading to Alps Ski Resort where you can enjoy a fun-filled day in the snow. You can choose to watch other skilled skiers zip down the slopes or learn how to take on the ice all by yourself – it is so much fun than you imagine. If you've had enough of the cold, the resort also features indoor waterpark and a traditional Korean bathhouse where you can take a relaxing dip if you'd like. This is simply a skier's paradise!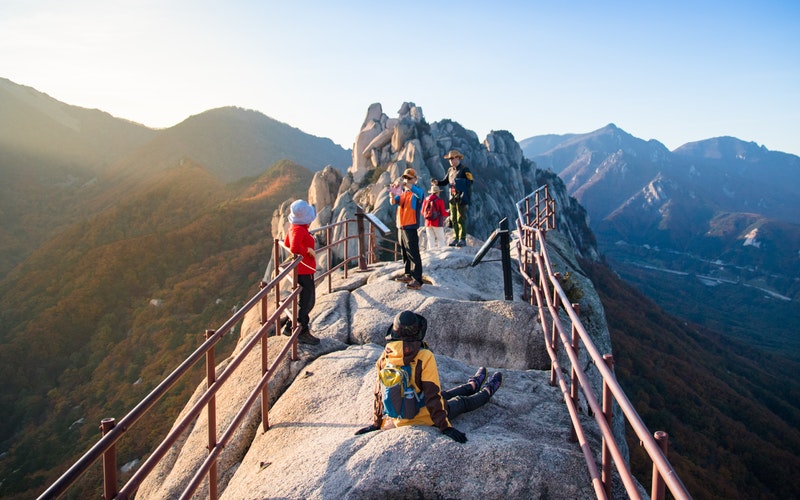 Eat everything
South Korea is also a paradise for gastronomes. Whether tucking into a bowl of piping hot myeon noodles or sinking your teeth into a traditional pajeon Korean pancake, you will certainly find something to satisfy every palate, taste bud and kimchi craving. Korean barbecue is another must-try, where you dine on a selection of meats that are cooked in front of you on an open flame.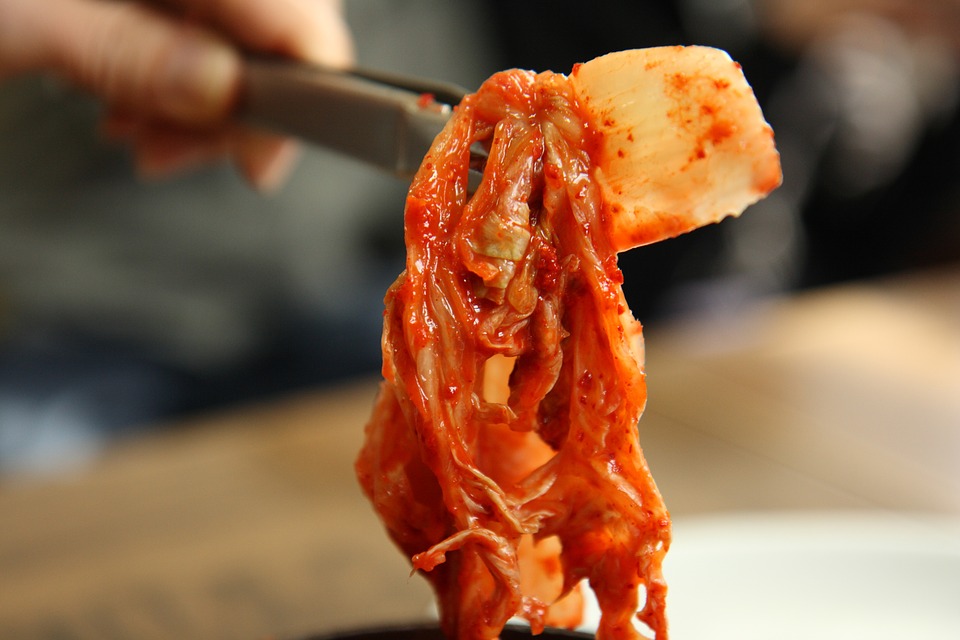 But wait, don't forget the sample street food treats such as fried mung bean pancakes, or "twigim", which is the catch-all term for anything deep-fried on a stick. Yum!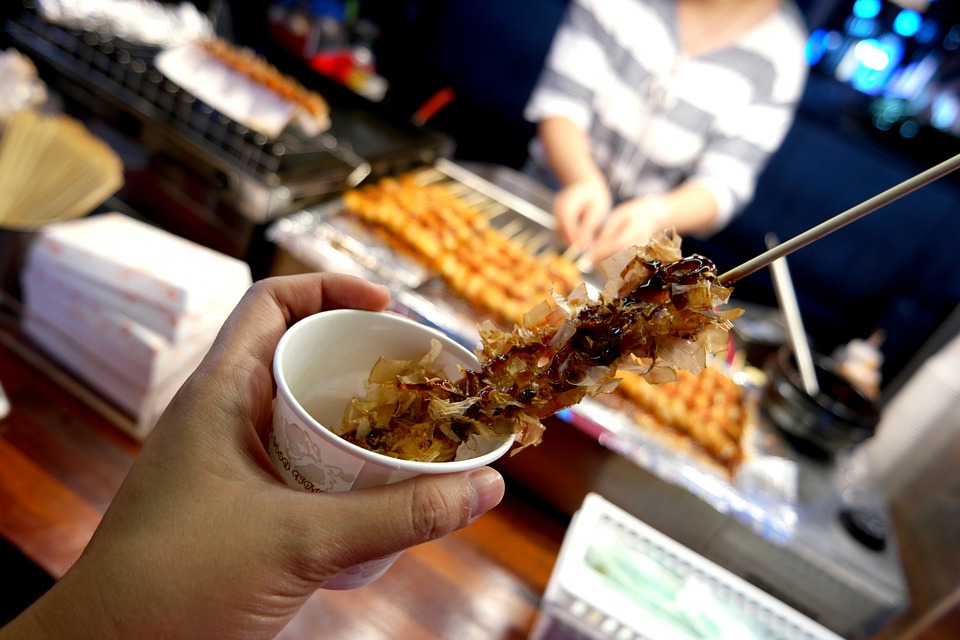 Soak up the culture
South Korea beauty goes way deeper than its beautiful appearance. The rich culture, tiny dotted temples and truly lovely people are what takes South Korea sheer delight to another level. You can hardly get bored here with the many festivals and celebrations that take place, from books and music to ginger, kimchi, and soybeans.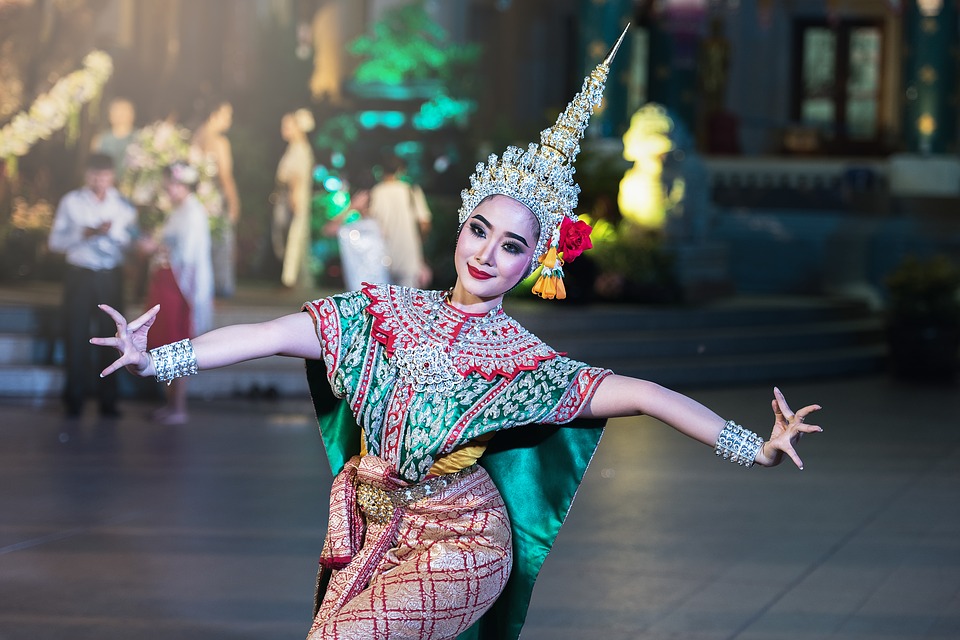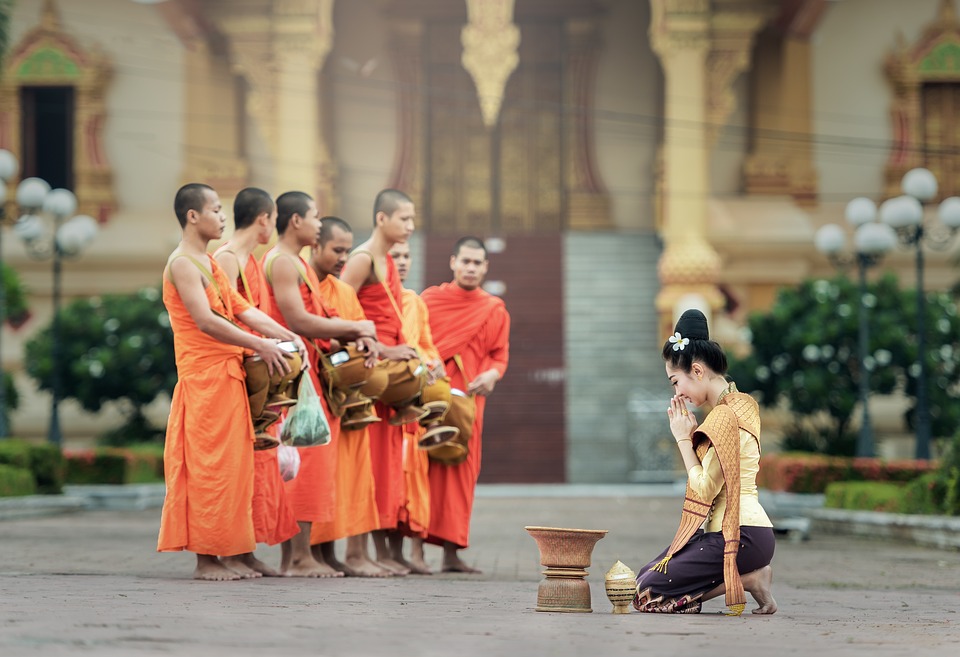 There's almost always a celebration of some sort to attend wherever you are – it might be Boryeong for its mud fest or Gwangju for its Biennale or its annual salute to that most Korean of foods. No matter what your travel itinerary might entail, be ready to have a lifetime experience!
Explore the outdoor
Take on the trails to explore South Korea like a local.  Get your hiking boots as you hike through the Seoraksan National park which is considered to be the most beautiful landscape in the whole of Korea.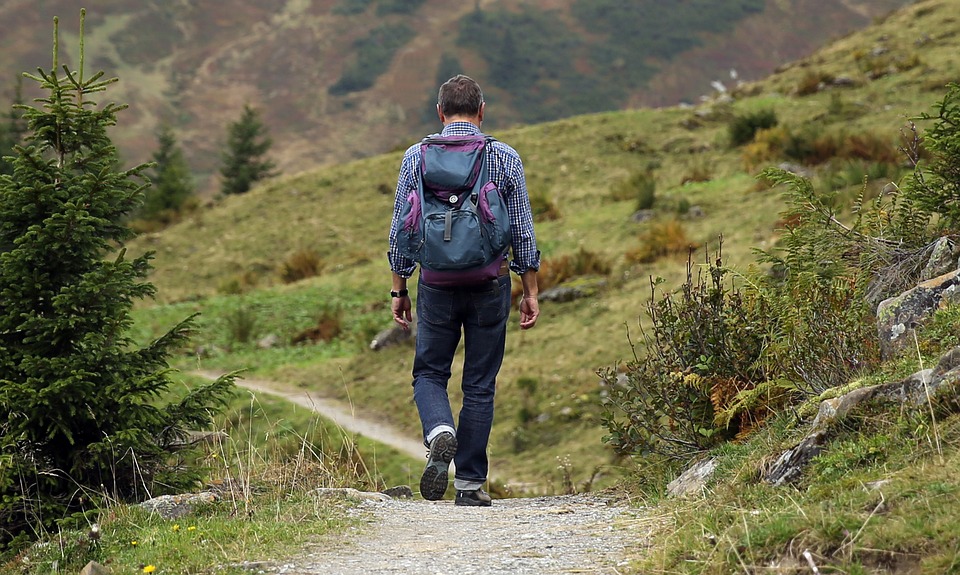 Get further off the beaten path than you thought possible by sailing to Jeju Island, where farming and fishing folk welcome you into their homes and simple seafood cafes. Relax in the serene villages surrounded by rice fields, and sleep in rustic hanok (traditional wooden house) guesthouses.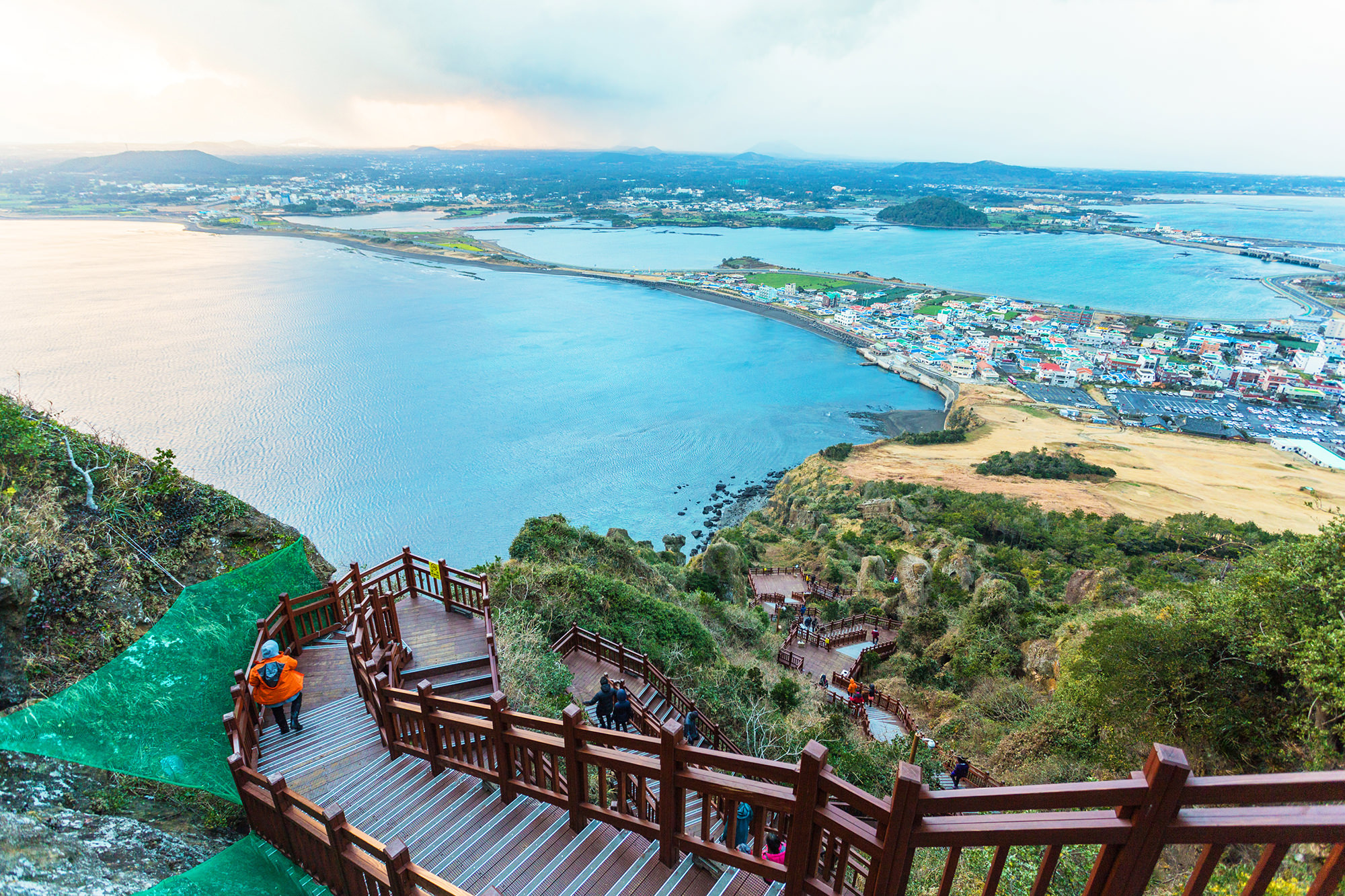 Visit the Capital City
Would you love to explore the capital city, Seoul? You are good to go without a tourist guide since you can hardly turn a corner without stumbling across a tourist information booth, a subway station or a taxi in this multifaceted metropolis. Traverse the futuristic attractions, and commercial hub that exists alongside the serene architectural marvels or you can opt to shop for lovely wares, handbags and souvenirs at the teeming night markets. So much to do here, so little time!
Few days at a Buddhist Temple
Do you picture escaping from the hustle to relax and meditate? South Korea is ready to offer you the best of it. Stay at Golgulsa Temple in Gyeongju and you will get all of those things – meditation and quiet reflection, vegan meals and weighty silence.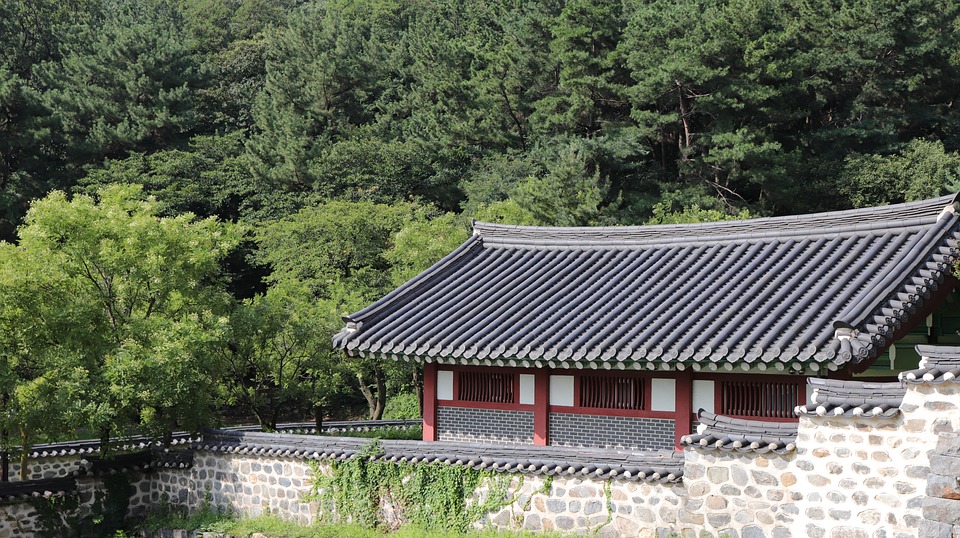 Experience the pleasure of having a conversation with a Sunmudo master over tea and the healthy simplicity of temple cuisine. Spend few days here and come out looking more relaxed and refreshed.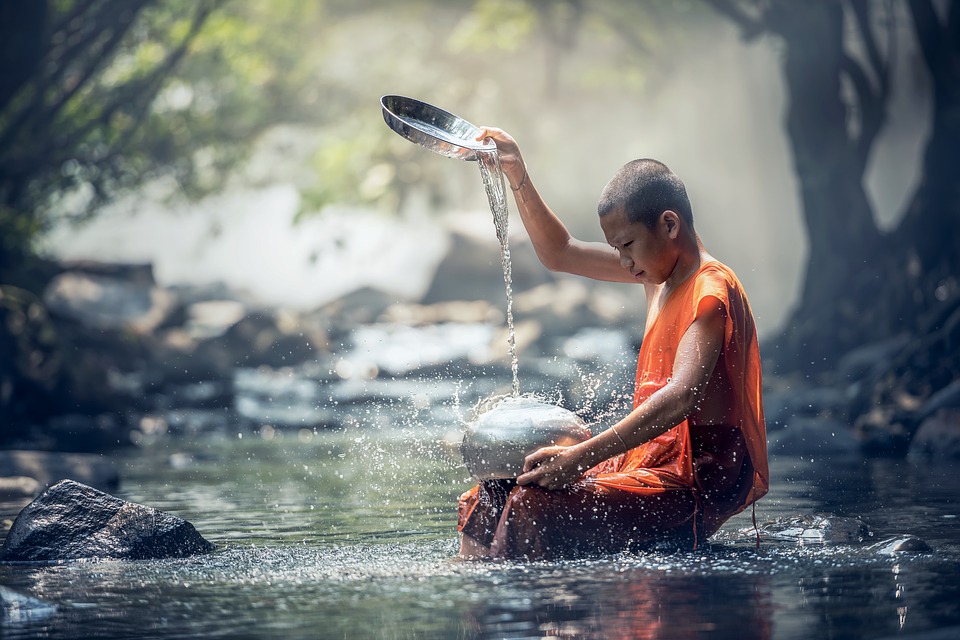 Do the Gangnam style!
Be rest assured that the South Koreans knows how to party hard. From bouncing dance floors to elegant drinking parties, there's a scene fit for every kind of person here. Not into partying? There is a variety of things to do after the waking hours than just drinking and dancing. You can enjoy singing your heart out with friends at karaoke or wandering the streets of Gangnam and calling into a few boutiques. Whether you are party lover or not, you're sure to enjoy your visit here even when the sun goes down.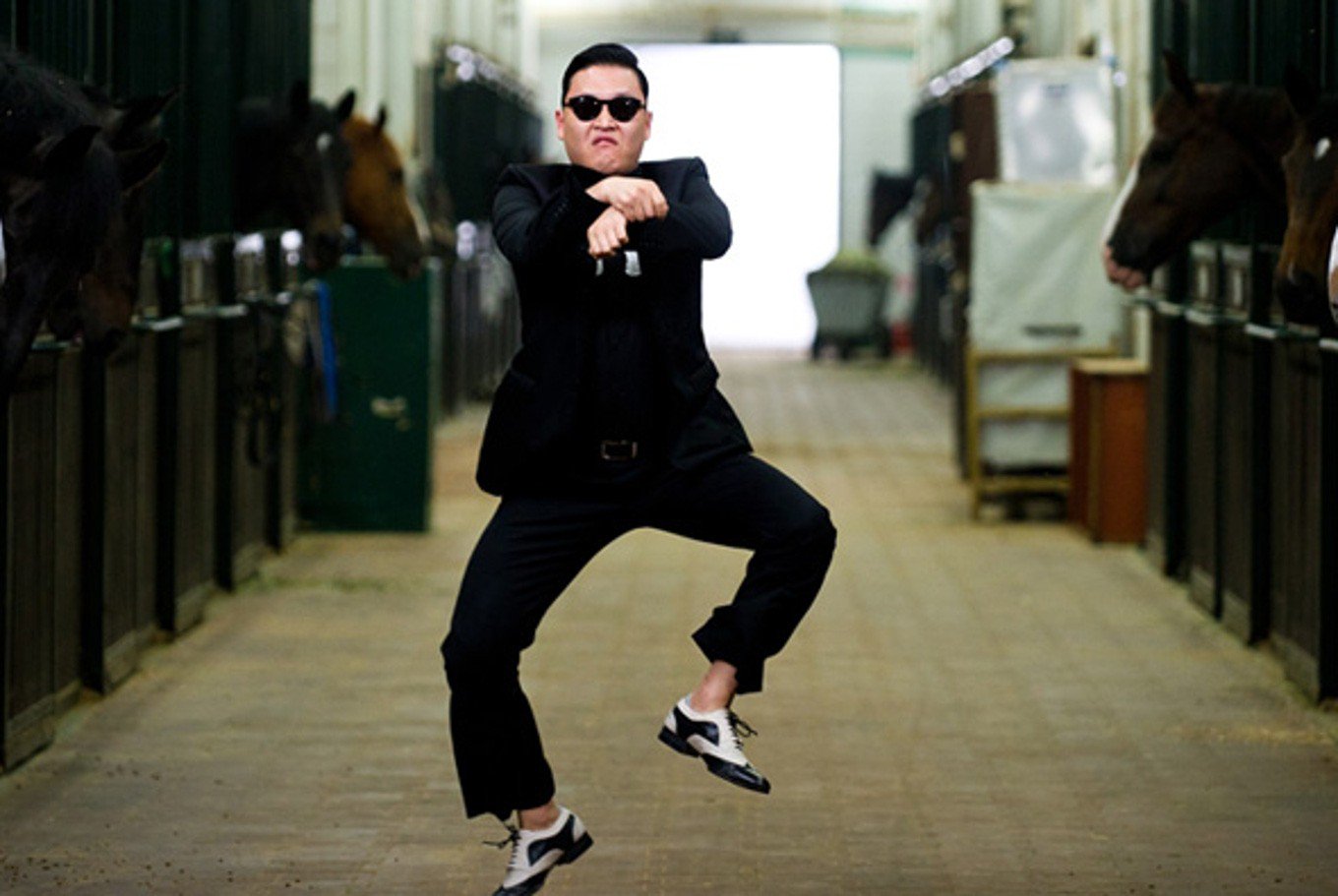 A place for everyone…
Need a rush? Shred the nerves by visiting Lotte World in Seoul or hit the trails to see the volcano in Jeju Island. If you love speed, take the high-speed train to Busan to see the Jagalchi Fish Market.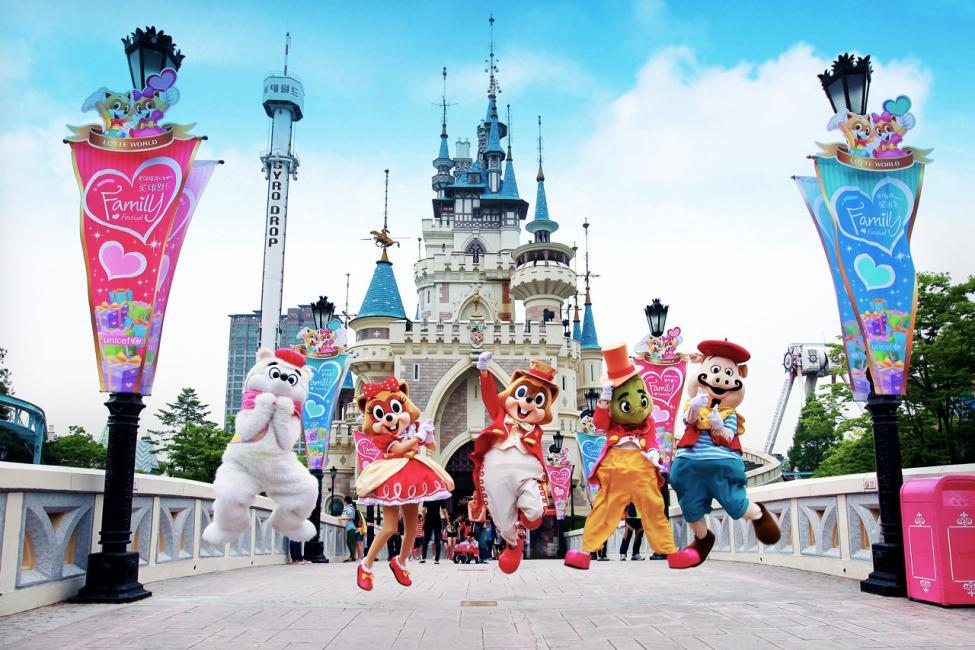 lotte world in Seoul
Nature buff or history lover can head to the Bukhansan National Park to check out relics. Thrill seekers will be intrigued to ascend the N-Seoul Tower that is situated atop landscaped Namsan Mountain. No matter what you opt for, you are bound to create lifetime memories.
photo credit|bucketlistly
Transportation
You can reach explore most of the cities with a train ride from the Seoul Incheon. There are dozens of buses that go around the city. However, some of these bus routes involve long layovers and take several hours.
Overview
| | | | |
| --- | --- | --- | --- |
| Peak Season | Population | Language | Currency |
| February-June | 51.25 million | Korean | South Korean Won |
Is South Korea on your travel bucket list? Pack your bags and book for your cheap flight with Travelstart to cheer our own bobsledder girls as they attempt to bring the gold medal home from Pyeongchang!
Got any other suggestion? What else are you looking forward to experience? Let us know in the comments below!