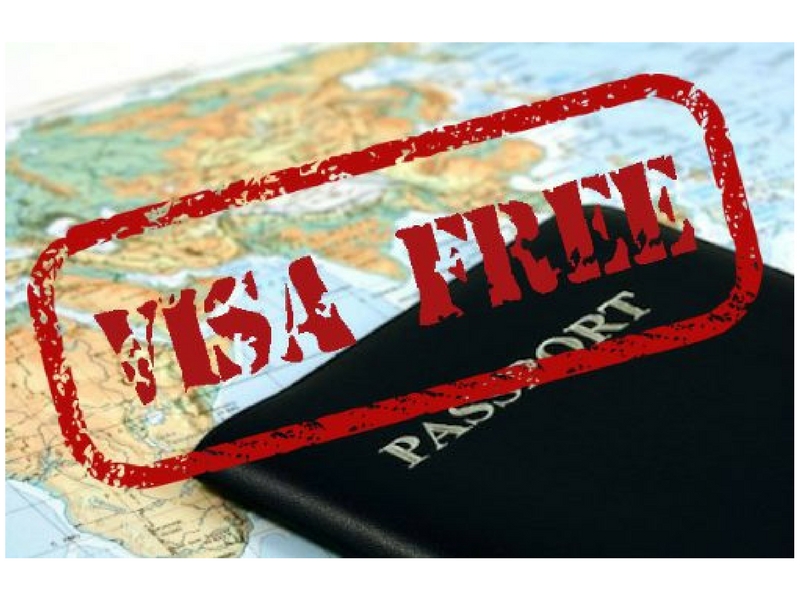 Congratulations to Nigeria for making it to the world cup! Now, Russia is on the 2018 bucket list for fans planning to watch the drama unfold. However, most travellers are getting discouraged from travelling to Russia due to the strenuous process of acquiring a Russia visa. But here is a good news, fans heading to Russia to see World Cup games will not need to get a visa for the country. Isn't it incredible?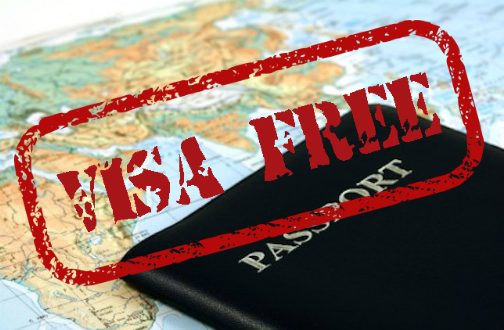 According to Metro, the Russian embassy set out the arrangements for travelling without a visa in this statement. 'In accordance with the legislation of the Russian Federation, entry (exit) of foreign citizens and stateless persons arriving in Russia as spectators for sports events within the framework of the FIFA 2018 World Cup (will be held from June 14 to July 15, 2018 in the cities of Moscow, St. Petersburg, Sochi, Kazan, Yekaterinburg, Kaliningrad, Nizhny Novgorod, Rostov-on-Don, Samara, Saransk, Volgograd), is carried out without issued Russian visas. 'However, in order to be admitted to Russia, foreign citizens/stateless persons must have a valid identity document ("tourist" passport) and a "Personalized card of the spectator" (also known as a "Fan ID")'
What is a Fan ID?
The Fan ID card is an identification document for any spectator who is attending games at the World Cup in Russia, and anyone who wants to get into the country next summer without a visa. You can only apply for one when you have applied for match tickets and FIFA has approved the application. You can submit the application here – but it is not possible to yet as ticket approvals have not been sent out yet. So make most of this period to apply for your tickets before the rush hour!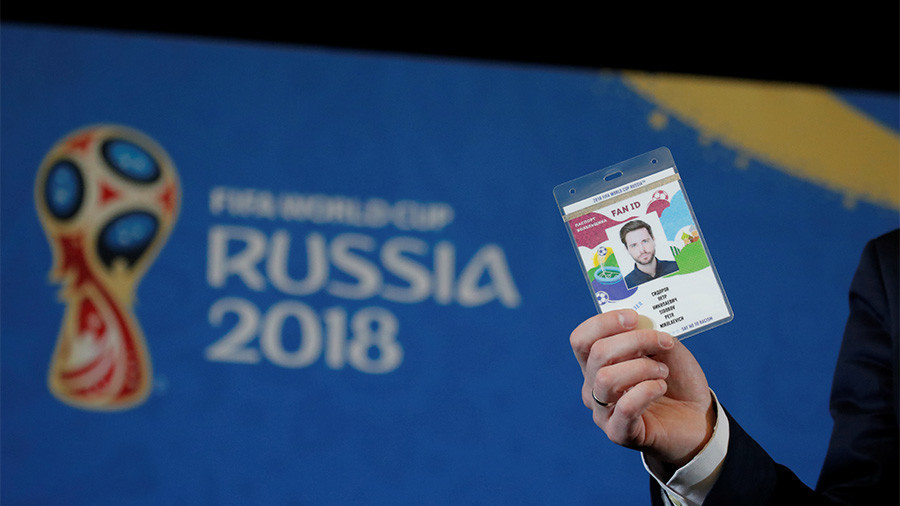 When should I apply for a FAN ID?
Fans are encouraged to apply for a FAN ID as soon as possible after they have received the ticket confirmation email from FIFA or at the latest when receiving the ticket itself.
Is there any other benefit of the FAN ID?
The FAN ID provides visa-free entry to Russia for foreign citizen from ten (10) days before the first match and ends ten (10) days after the last match of the 2018 FIFA World Cup Russia. Please note, that a traveller with a FAN ID will be required to leave Russia once they have used the document and exceed the time limit for visa-free entry purposes. You can check here for more details. Also, the FAN ID holder is entitled to certain free transport services, including inter-city trains and public transport in the host cities upon presentation of a FAN ID card and a 2018 FIFA World Cup match ticket.
Read more: What To Do, See and Eat in Russia
Where can I apply for the ticket?
You can apply for your ticket on by visiting www.fifa.com/tickets. Then, open an account by providing your personal details. Apply for Tickets by clicking on the menu item "Apply for Tickets" on www.FIFA.com/tickets. All Ticket Applicants will receive a confirmation message by email from the FIFA World Cup Ticketing Centre (FWCTC).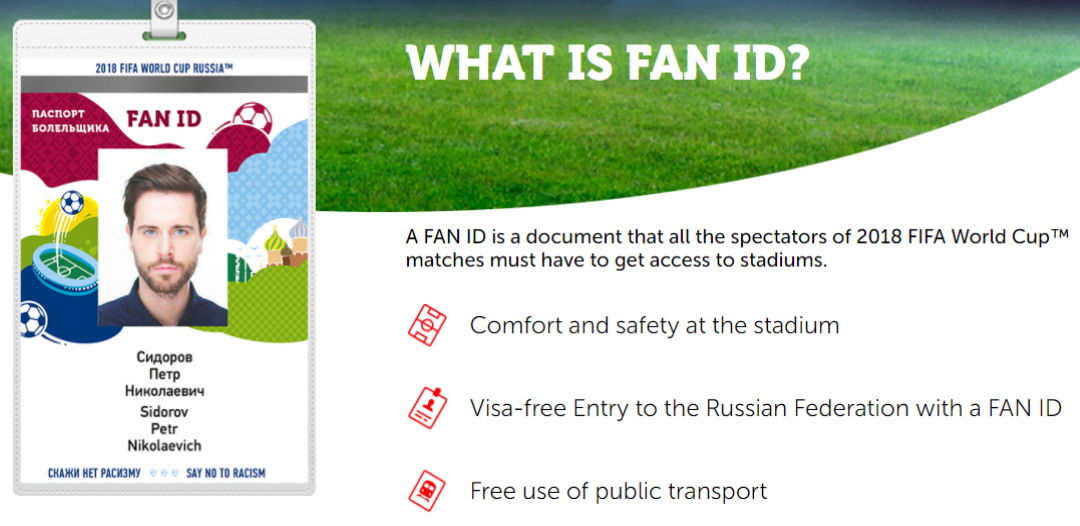 photocredit|go Russia
Is Russia on your 2018 bucket list? Will you like to add Russia to your must-see destinations with the easy visa application during FIFA World cup? Do you think it is a good idea from the Russian embassy?
Please share your thought and ideas with us… We'd love to hear from you!