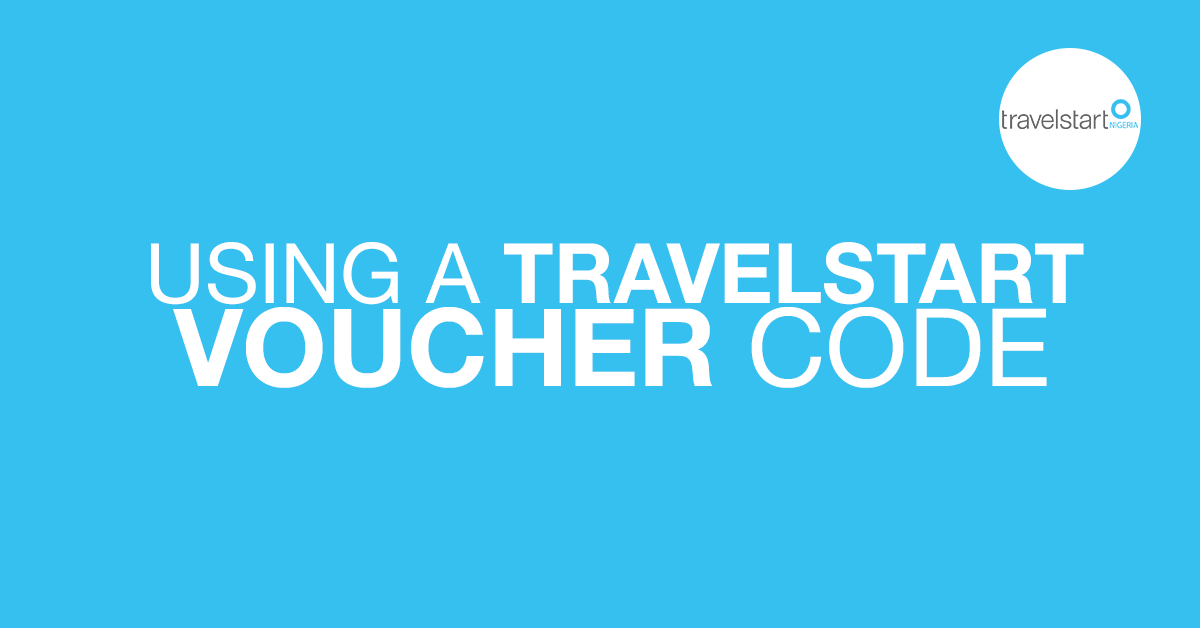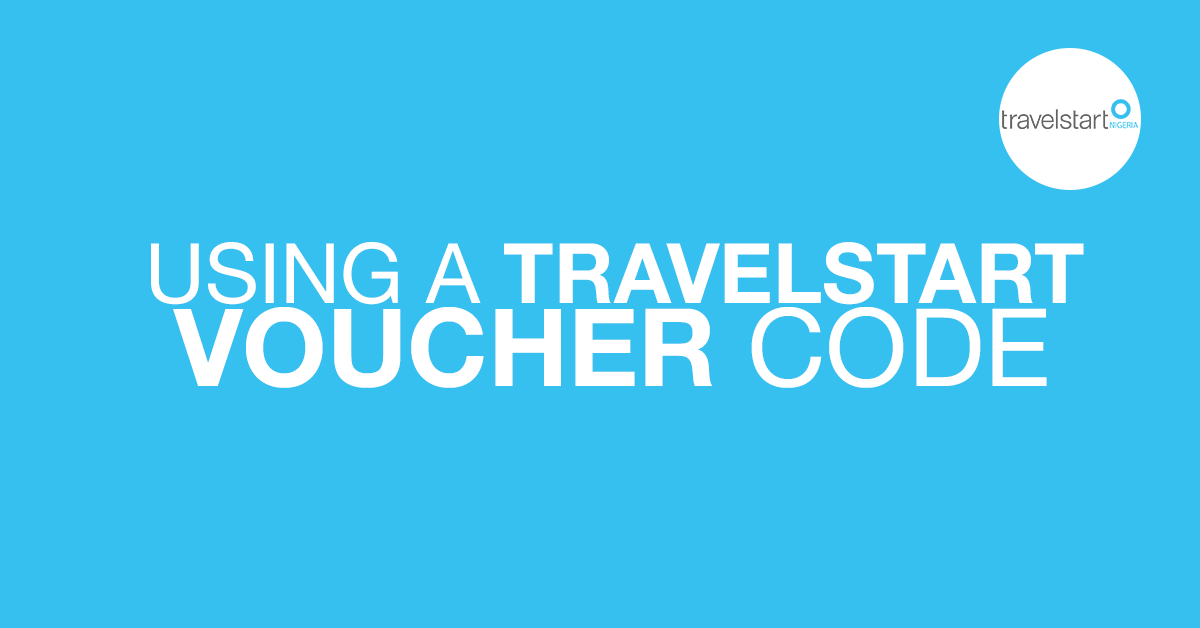 CONGRATULATIONS!!! You belong to the lucky group of people that own a Travelstart voucher code! These voucher codes are used on www.travelstart.com.ng to get discounts on all new flight reservations or to get a free flight ticket (dependent on the value of the voucher and the price of the flight ticket purchased). Travelstart voucher codes can't be applied to existing reservations or booking. Also, only one voucher code is applicable to one email address and one booking.
Whether it is N2,000 for domestic flights or N10,000 for international flights or maybe you hit the jackpot and got N100,000 off your next trip, you are probably wondering how exactly do I use this thing??? Don't panic! Redeeming your voucher is easier than you thought.
Here are 7 easy steps on how to use your Travelstart Voucher Code
1. Visit

www.travelstart.com.ng

,

 choose your destination, insert your travel dates and confirm the number of passengers travelling

2. Select the flight that best suits you and click on "continue"


3. Fill in your personal information that includes your names (as written on your passport), contact information etc.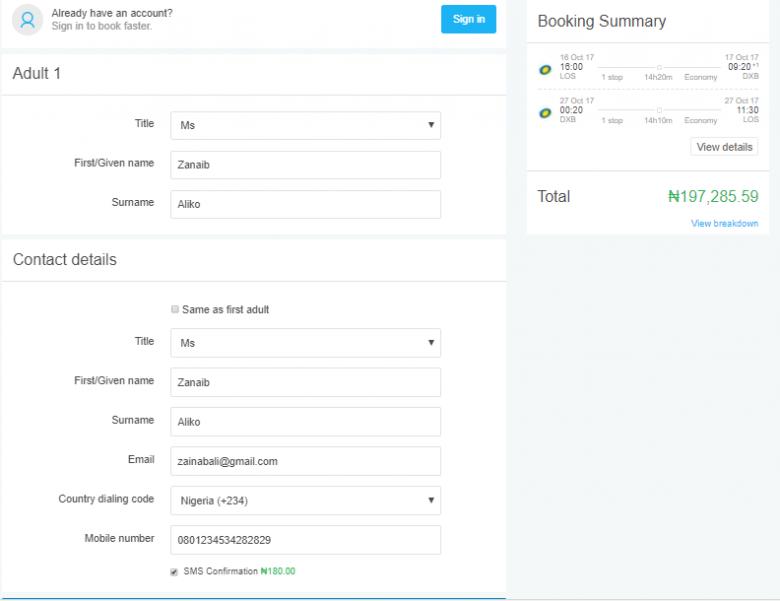 4. Customise your trip by selecting our products such as Travel Insurance, Aviation Accident Benefit, Medical Cancellation Refund etc.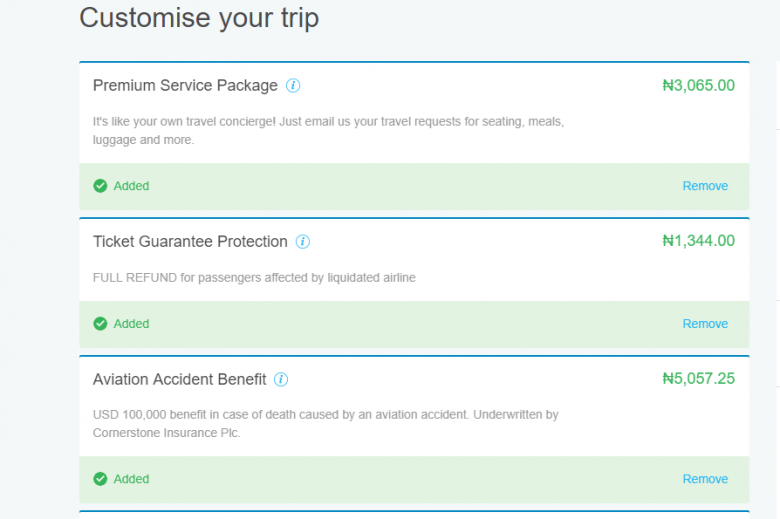 5. Choose your preferred payment method among Credit Card, Debit Card, Bank Transfer and Cash payment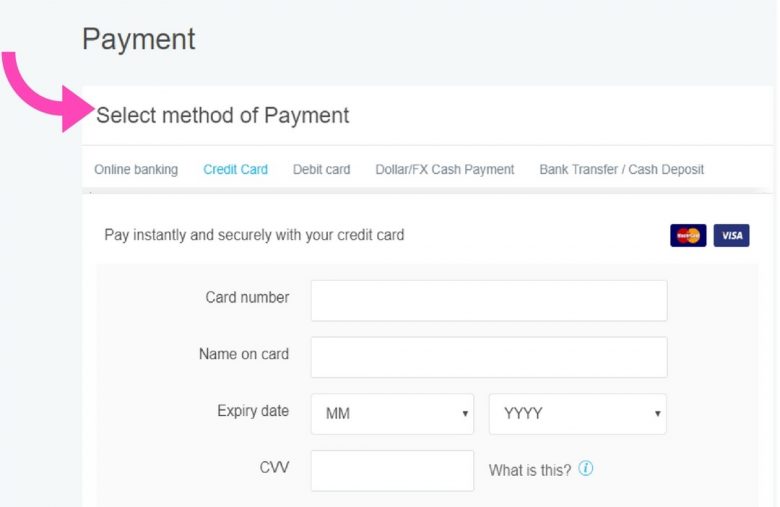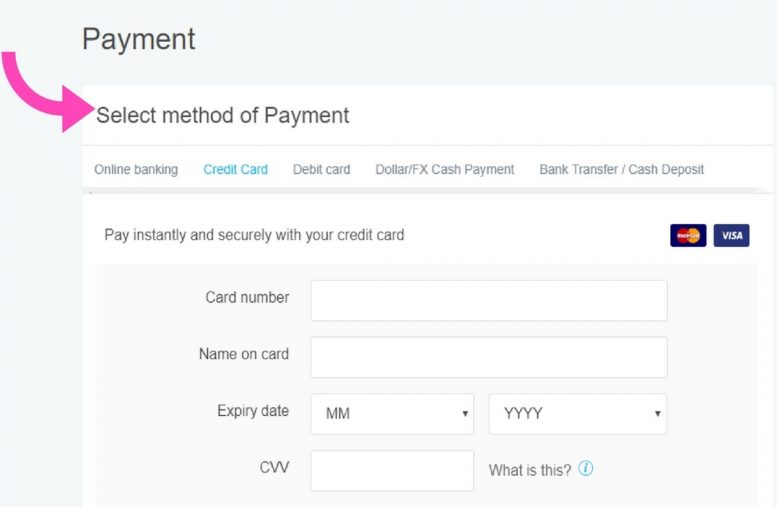 6. Select your preferred payment option to have an access to the dedicated space for the voucher code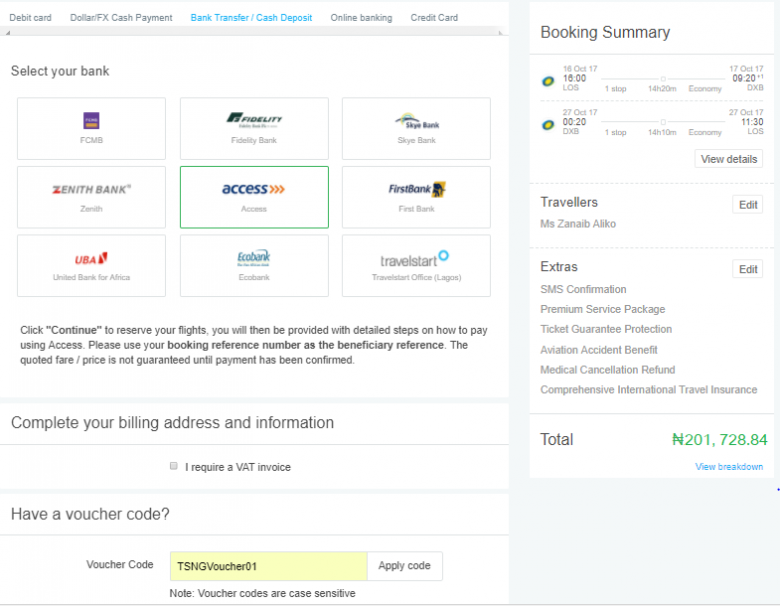 7. Enter your voucher code in the dedicated space at the bottom of the payment page and
"Apply Code"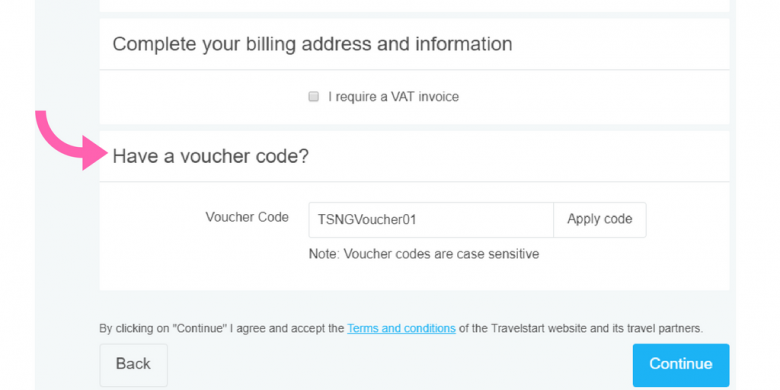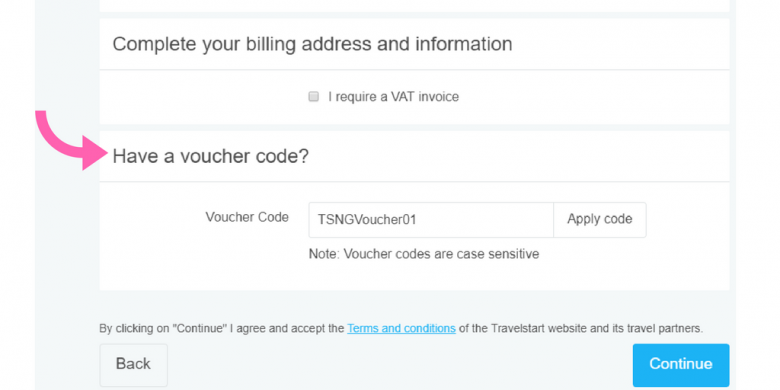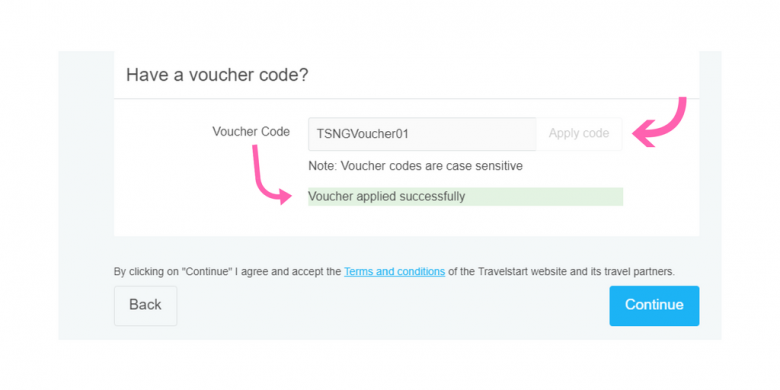 That's all! As easy as 123! Now complete the balance payment for your flight and you are off on your trip!
Frequently Asked Questions
Why is my voucher code not working?
Voucher codes are case-sensitive. Check that 'Caps Lock' button is not on and use upper case where necessary. To avoid typing errors, try copying and pasting it.  Always verify that your gift voucher has not expired and that it is valid for redemption on the booking you are making. In certain cases, vouchers may apply either to domestic bookings only or to international bookings only since voucher code has different conditions. Please also ensure that the voucher you are holding is valid for bookings with the Airline that you have selected.
Can I redeem more than one voucher on the same booking?
No, you cannot.Travelstart allows only one voucher redemption per booking. This means only one voucher code is applicable to one email address and one booking.
Do I need to register a credit or debit card with Travelstart in order to redeem my voucher?
No, you do not. Travelstart allows you to use the voucher code regardless of the payment method you opt for on the website. It is not required that you need to register any credit or debit card.
Can I return my Voucher to Travelstart and get a refund?
Vouchers are non-refundable and cannot be exchanged for cash.