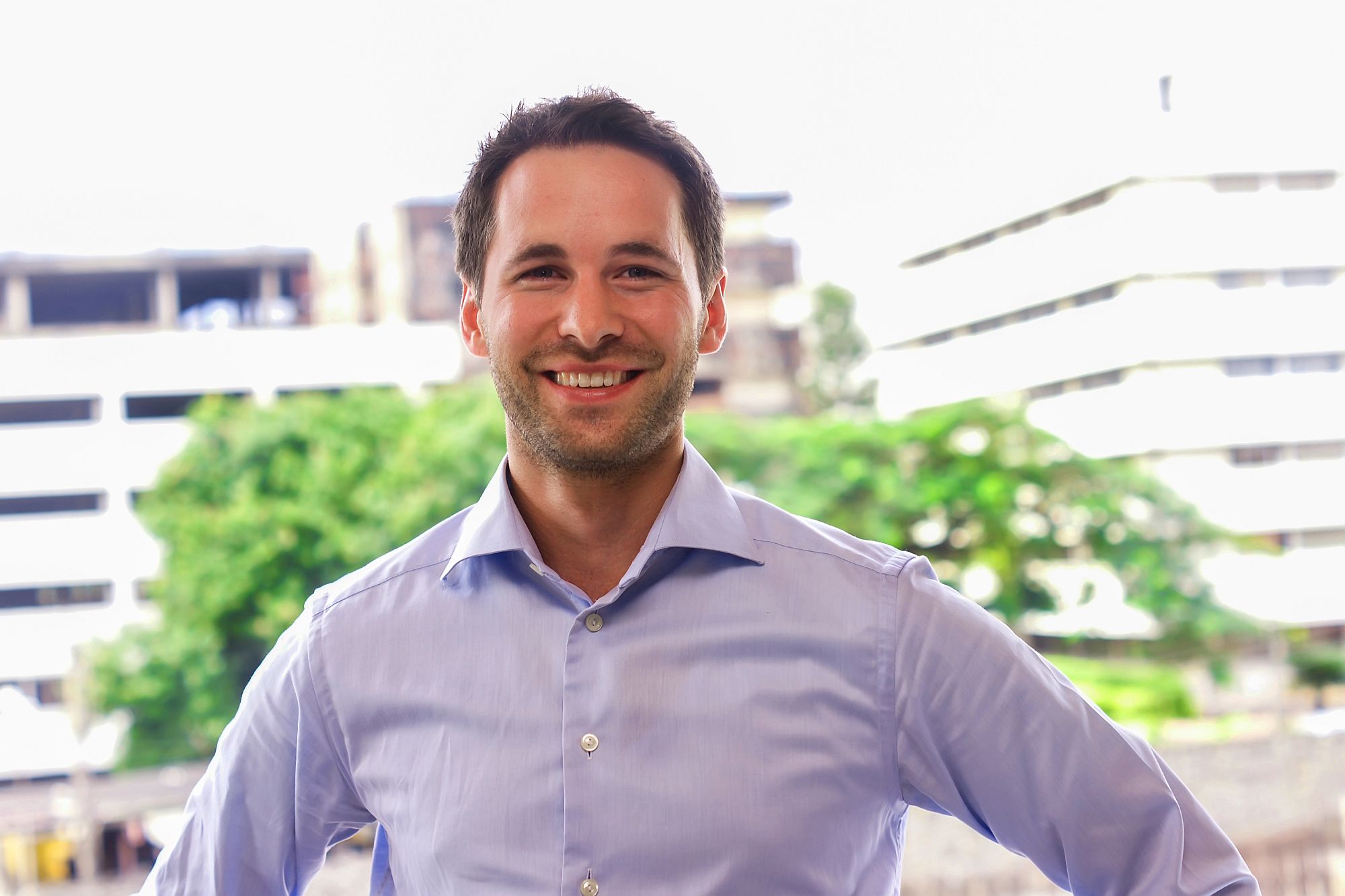 Dear Esteemed Customers,
I write to you today to thank you for using Travelstart these last six years. As we countdown to celebrating our sixth year of doing business in Nigeria, I cannot help but be grateful for your business. When Travelstart launched, we started with six employees and the goal of bringing more transparency to flight prices in the market. This would enable you the customer access to great flight prices and more savings. Now years after, we are still committed to that goal but we have expanded to 50 employees and a larger focus on fixing travel in Africa.
To appreciate your loyalty and patronage to Travelstart, we are celebrating with a 6 days 6 destinations sale, giving you MORE savings. The sale will run from March 20 till March 27, with several prizes such as free trips that you can win. We believe it is important for us to celebrate the people that brought us here and so we hope this token shows you how much we appreciate you. So kick back, power up your battery and enjoy savings to London, Dubai, New York and more.
Thank you again for choosing Travelstart. We look forward to many more years together.
Sincerely,
Philip