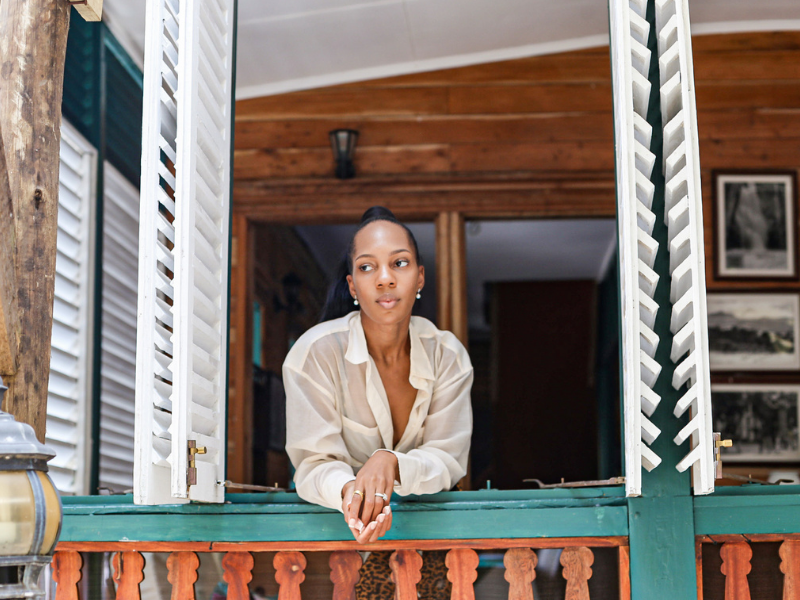 Here's a recap of my trip to the Island. Seychelles is an archipelagic island country consisting of 115 small islands that make up the whole of Seychelles, which is situated in East Africa. There are three famous islands that tourists typically visit in Seychelles and they are Mahe, which is the biggest island with a population of about 90,000 people.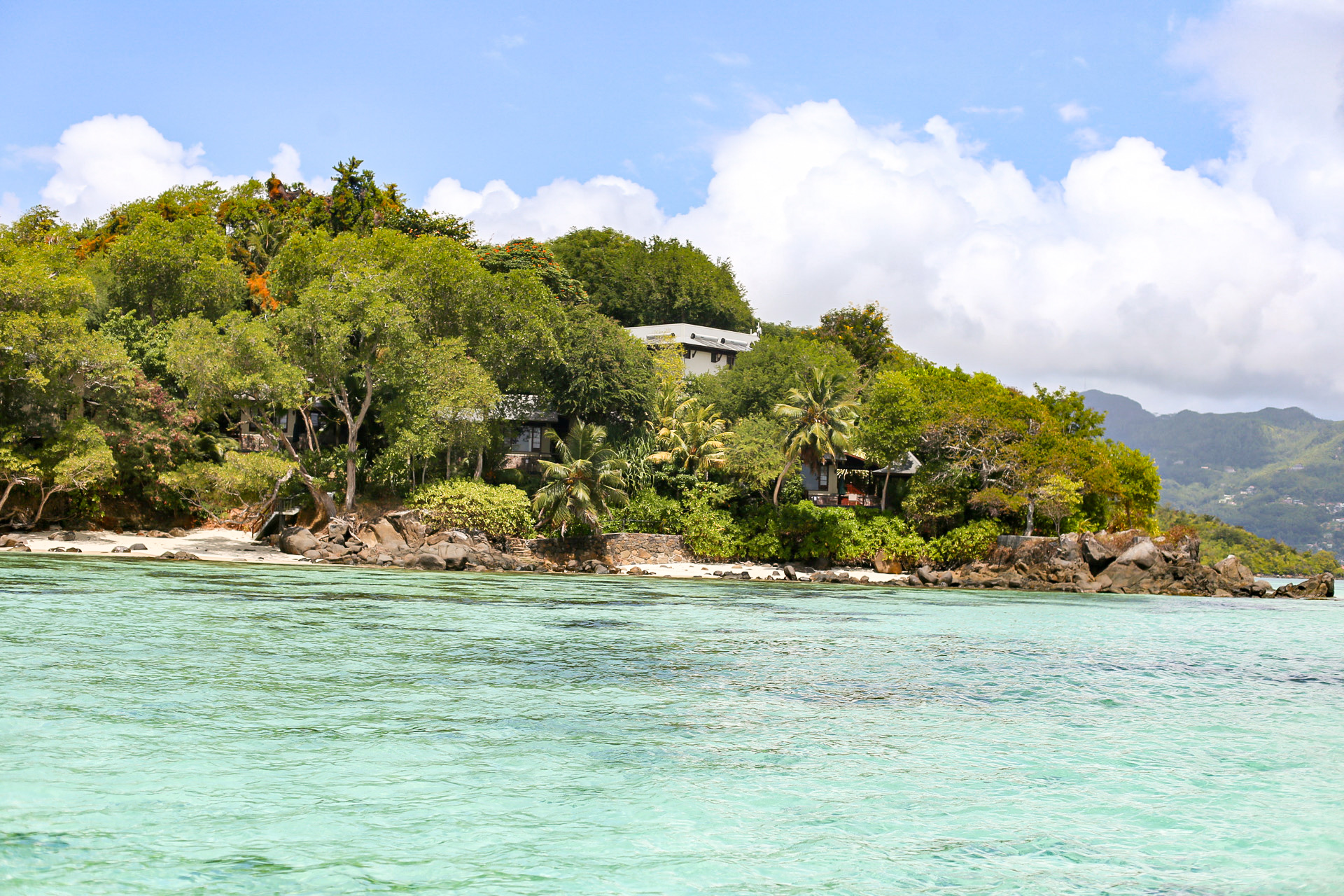 The second biggest island is Praslin, home to one of the top ten most beautiful beaches in the world and the famous coco de mare (bum shaped coconut). The third is La Digue, where the primary mode of transportation is bicycles and it is the smallest of the three islands, also home to one of the top ten beaches in the world.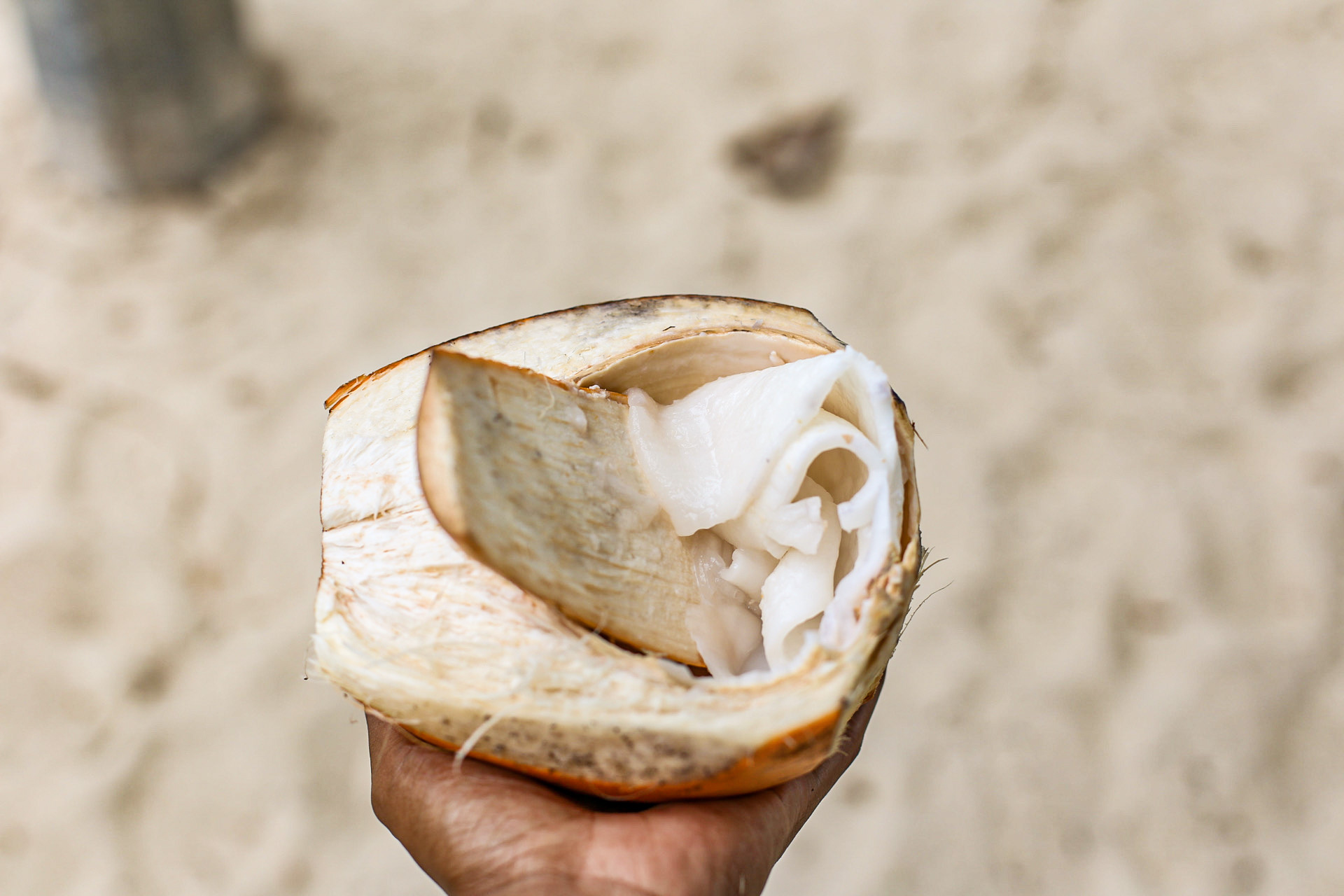 While in Seychelles, my husband and I stayed in Mahe, but we took a day trip to Praslin and La Digue, which was an hour away by ferry and cost us 180 euros each for the group tour.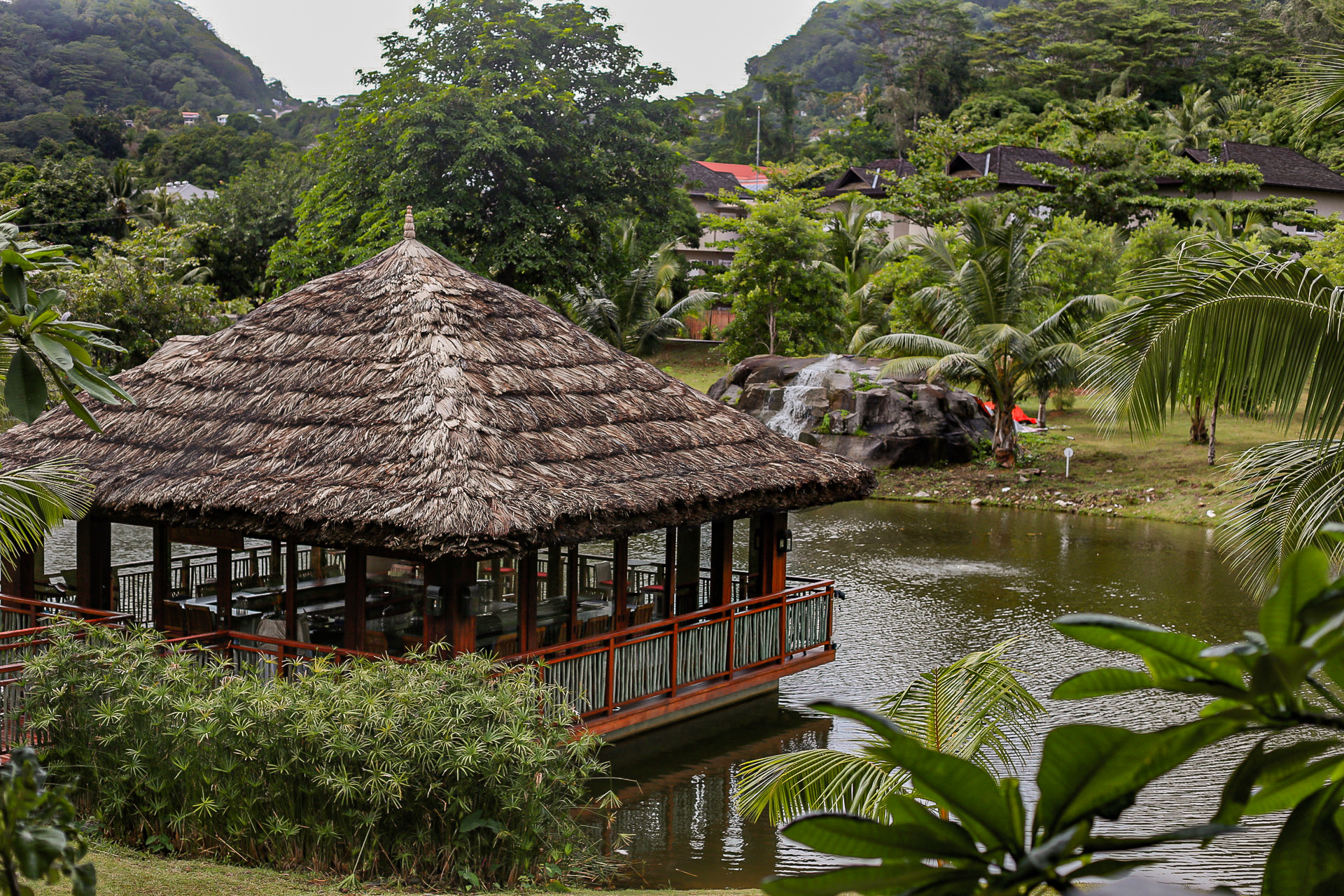 The fee was inclusive of lunch on La Digue island and a bicycle per person to tour the island. Drinks and extra activities were excluded from this cost. In my opinion, while this seemed like a good idea at the time, we quickly found that it wasn't worth the money and the day trip. There's not much to do on both islands apart from the beach, which we quickly got tired of.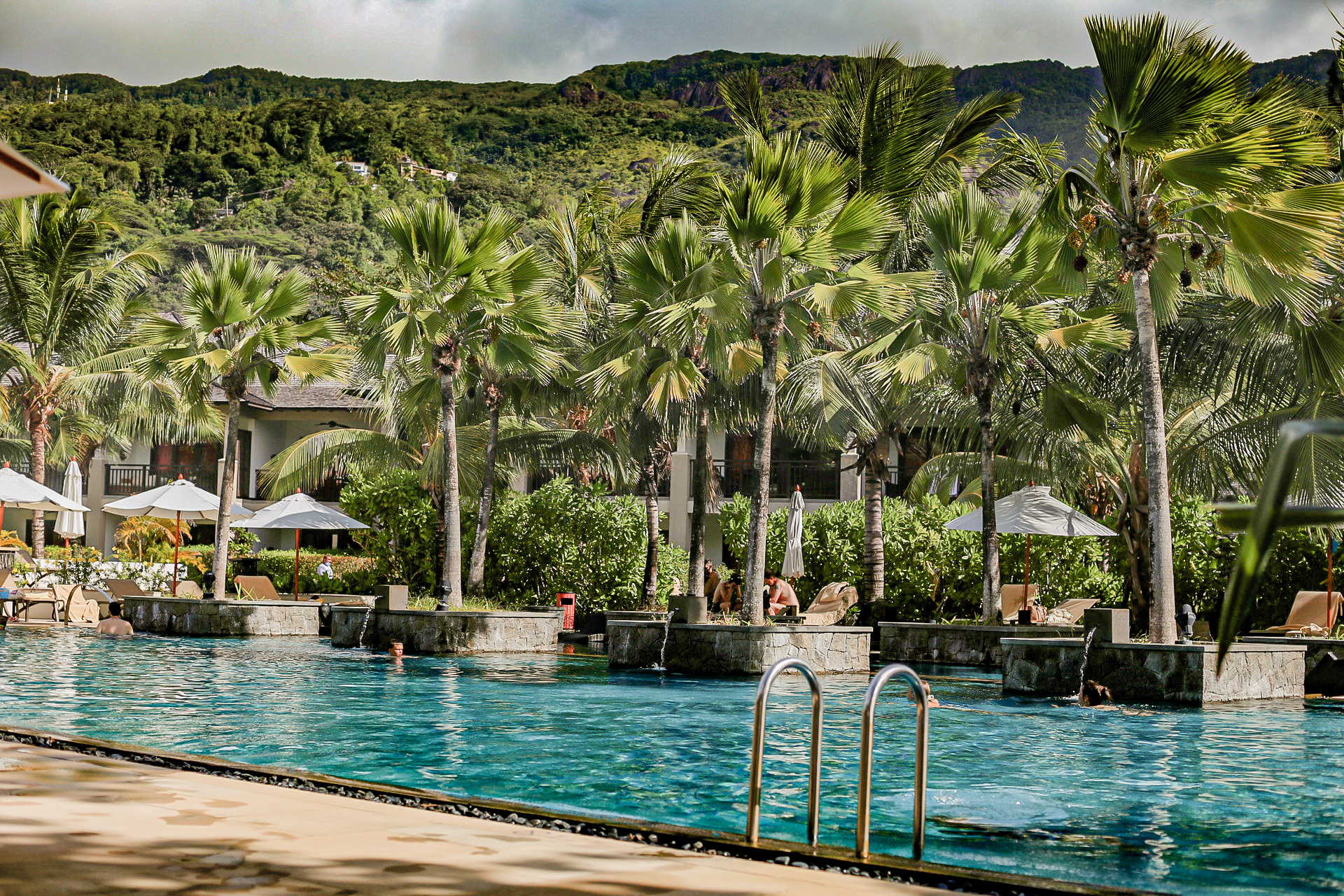 Mahe seemed like the place to be, most tourists just stay here especially since the island is home to the only airport in Seychelles. We stayed at a gorgeous resort called Story Seychelles.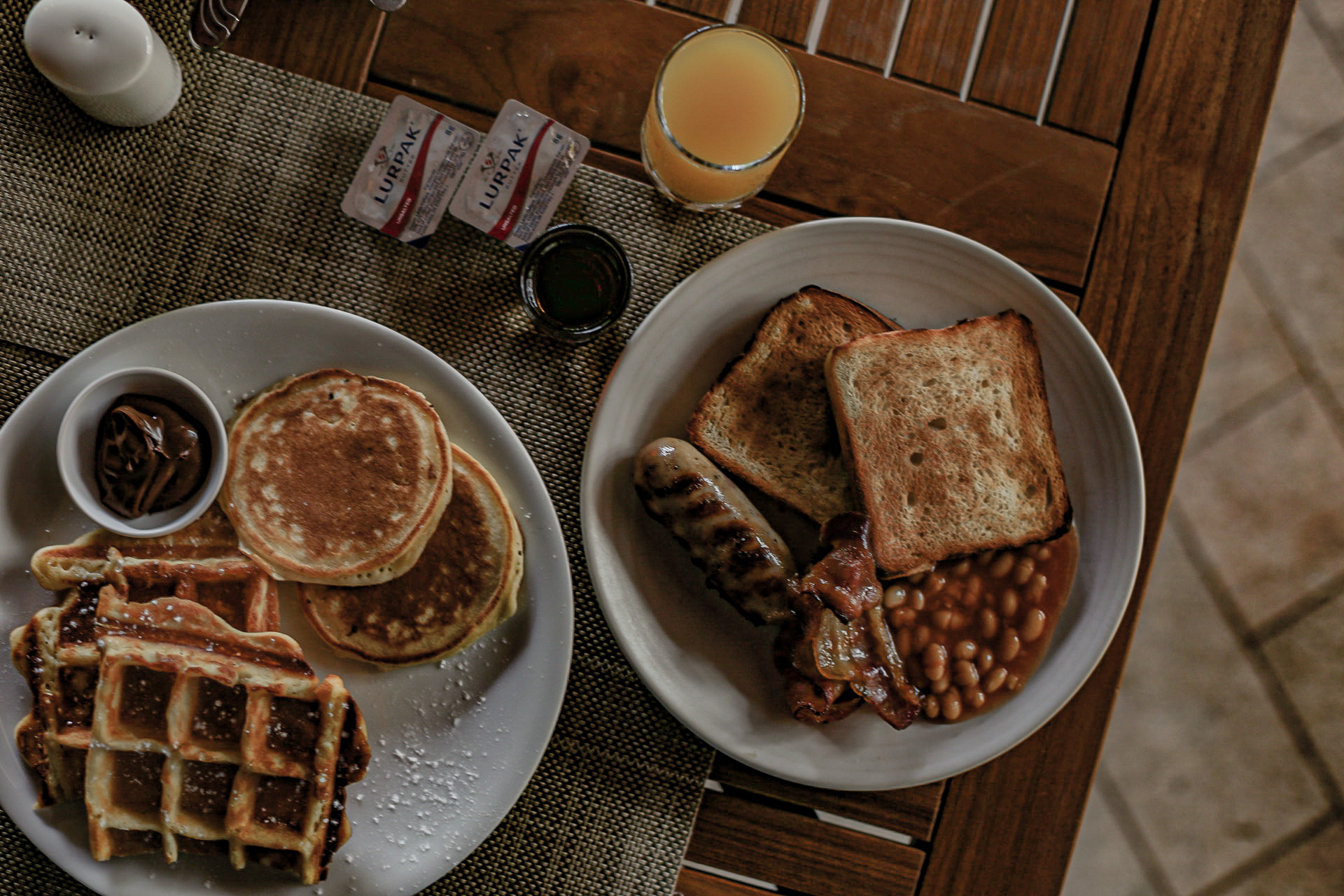 The landscape here was everything and the breakfast was pretty decent. The resort also had two restaurants and a bar that guests could dine at for lunch and dinner.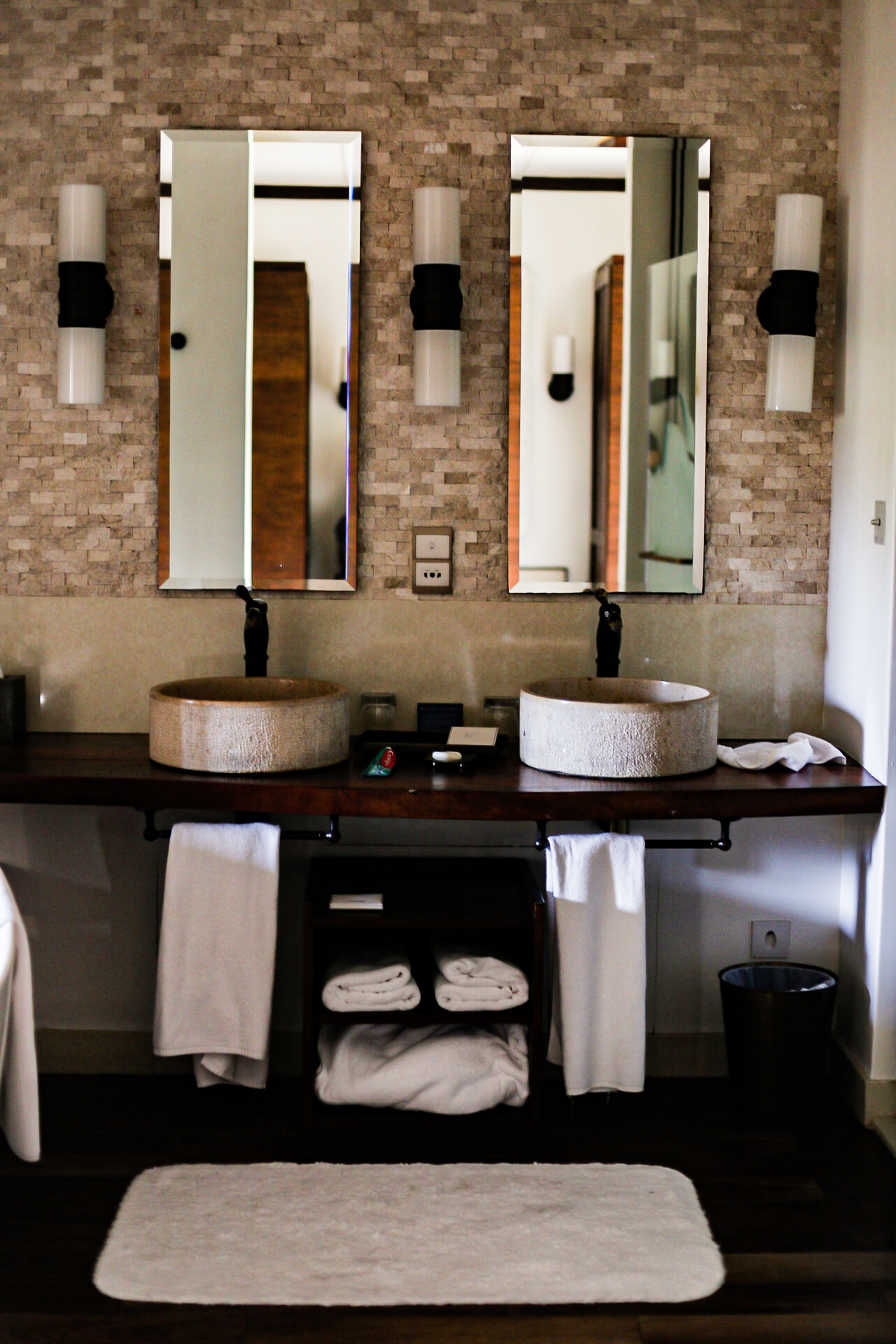 There was a pool and volleyball court and right behind was the famous and popular Beau Vallon Beach, which was home to a number of other resorts and restaurants along the stretch.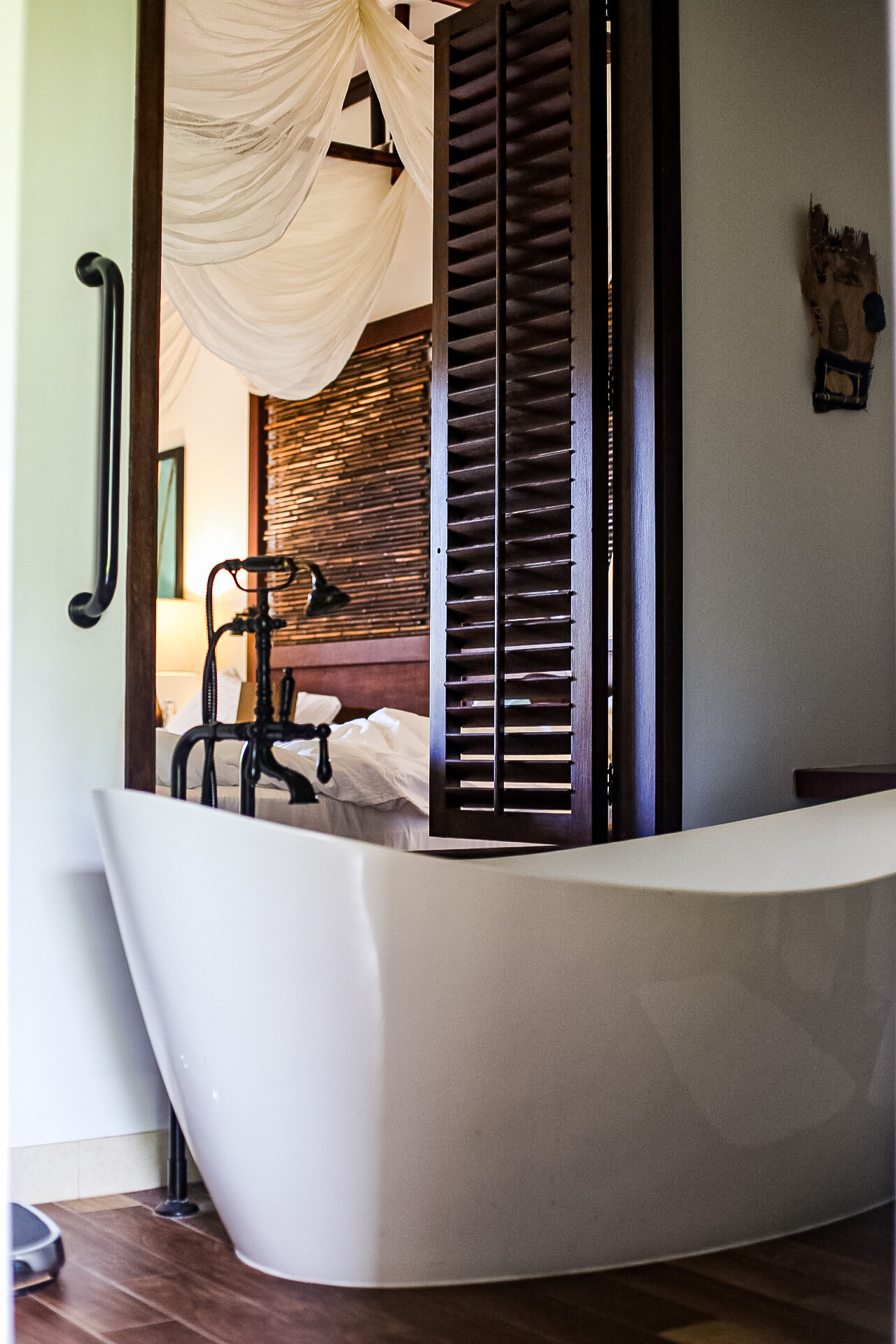 One of the things we did while in Seychelles was visit the Seychelles botanical garden. If you are into greenery and landscape, then this is the right place for you. There's a tortoise pen here, as with every place in Seychelles to be honest and loads of greenery. After the garden, we stopped at Marie Antoinette for some creole food, which is what Seychellians eat. It's basically lots of curry and fresh seafood.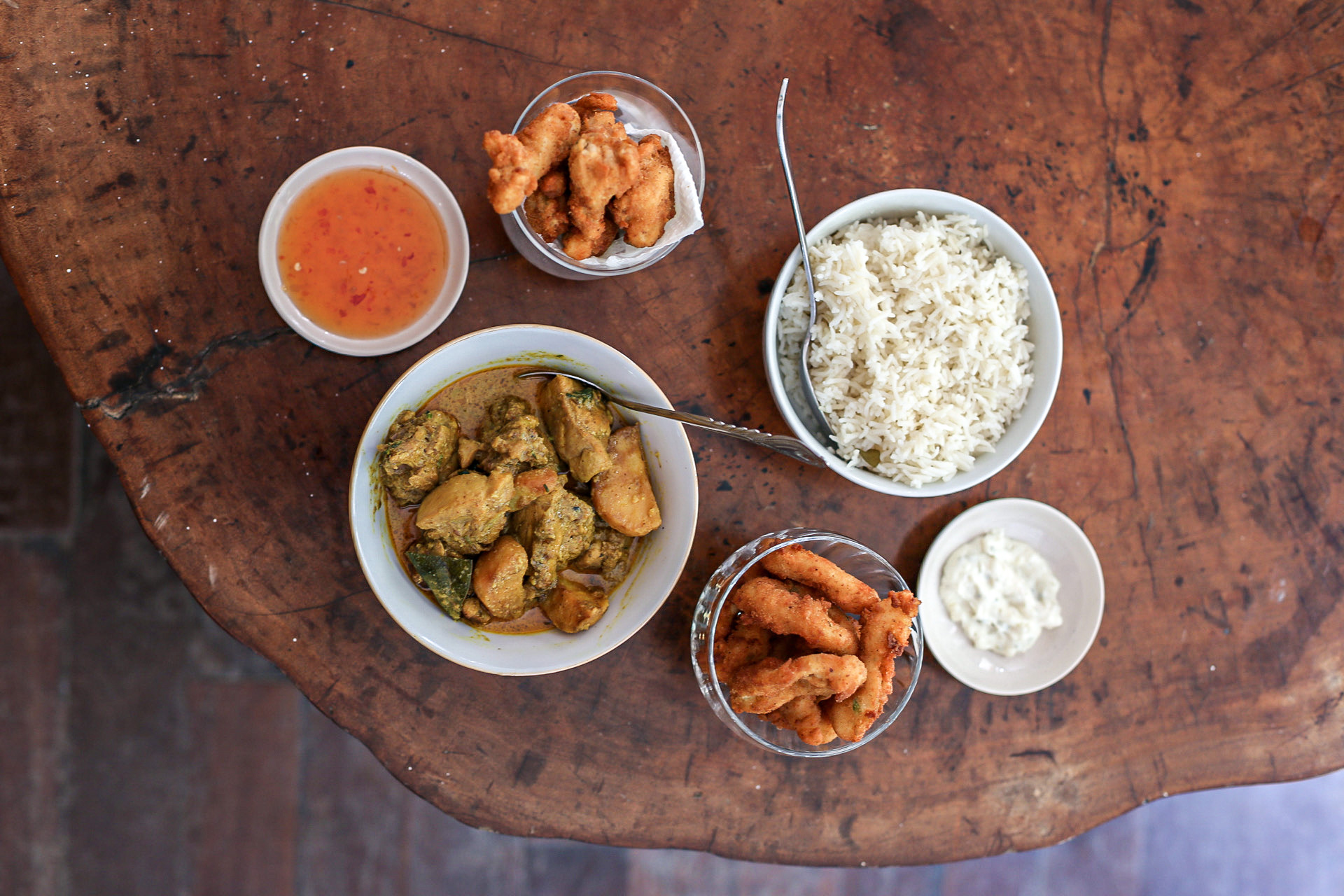 One activity that we particularly enjoyed was the Glass Bottom Boat Tour. This was way cheaper and more fun than the visits to the islands. For this tour, we paid about 80 euros each. A driver picked us up from our hotel and took us to the jetty which was in Eden Island. There, we met with the boat driver and tour group after which we went to the marine park about 15km outside of Mahe.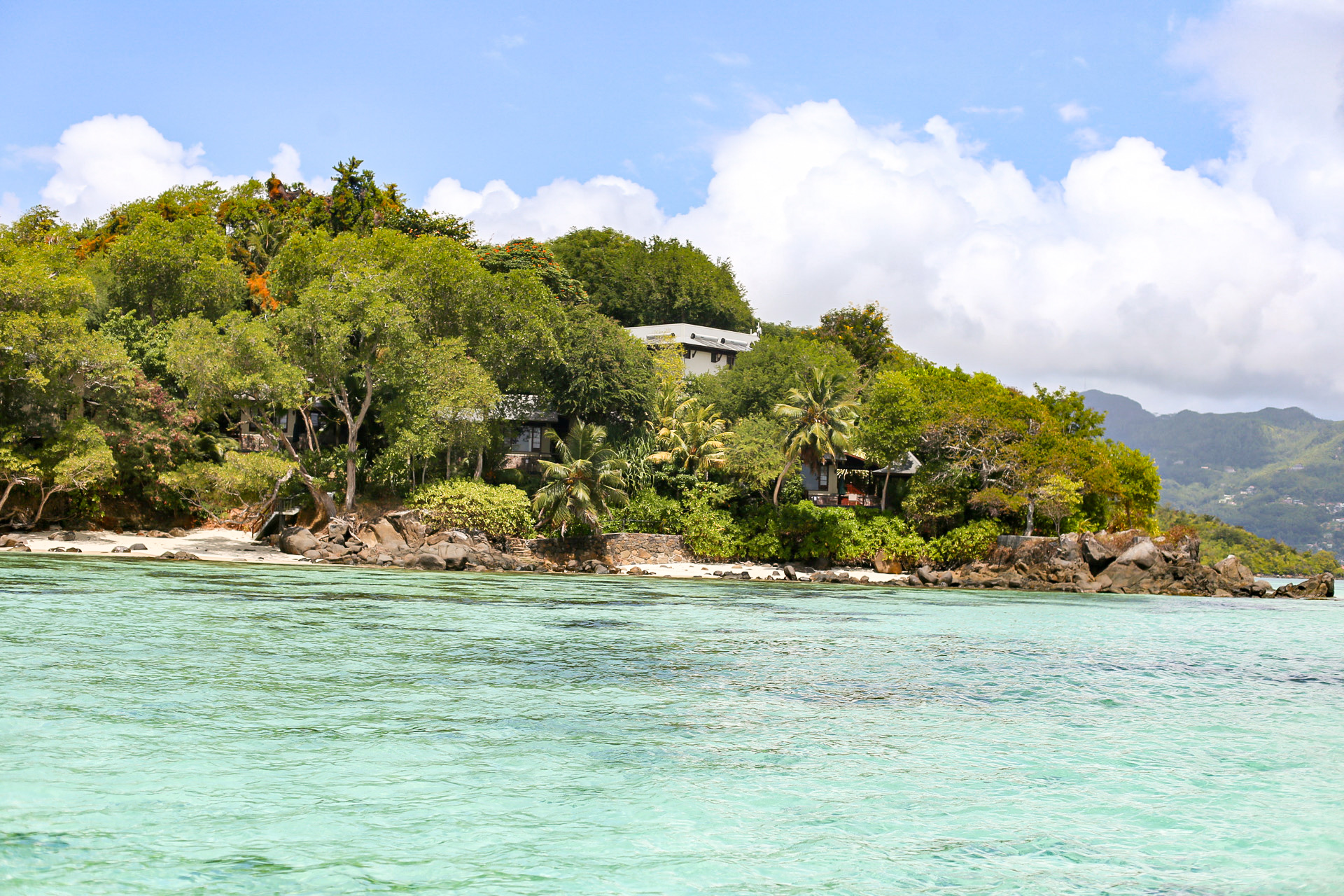 The marine park is a protected area for wildlife. Here, we got to snorkel and look at the different types of marine life but you're not allowed to take them out of the water because they are protected. Snorkelling lasts for about 30 minutes and then after you dock at round island, home to the enchanted resort.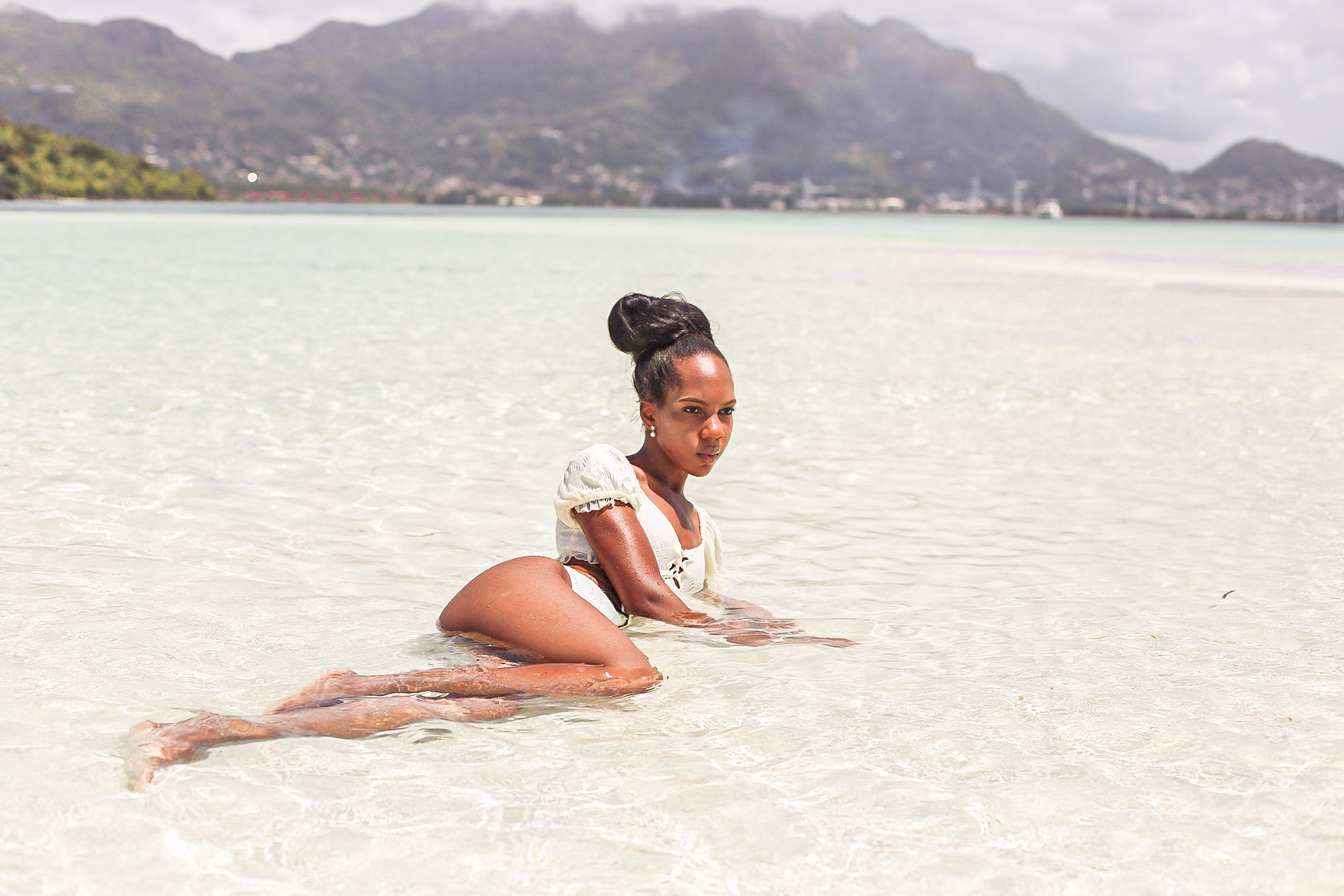 The round island sandbank was free for people to visit – we stayed here for about an hour enjoying the sandbank and fresh air before going off to another island for lunch and some Creole Bbq. The bbq consisted of garlic bread, fish, chicken and some salad made by our boat driver. This was definitely better value for money.
If you're looking to visit Seychelles soon, hold your salary … because it is pricey and the currency there is Euros.
Have you visited Seychelles? Share your experience with us in the comments below.
Be the first to know about Travelstart's latest travel guides, flight deals and hotel stays when you sign up for the newsletter.
All information on this blog page was correct at the time of publishing and may change at any time without prior notice. Travelstart will not be held liable for loss or inconvenience resulting from the use of outdated or incorrectly noted information.