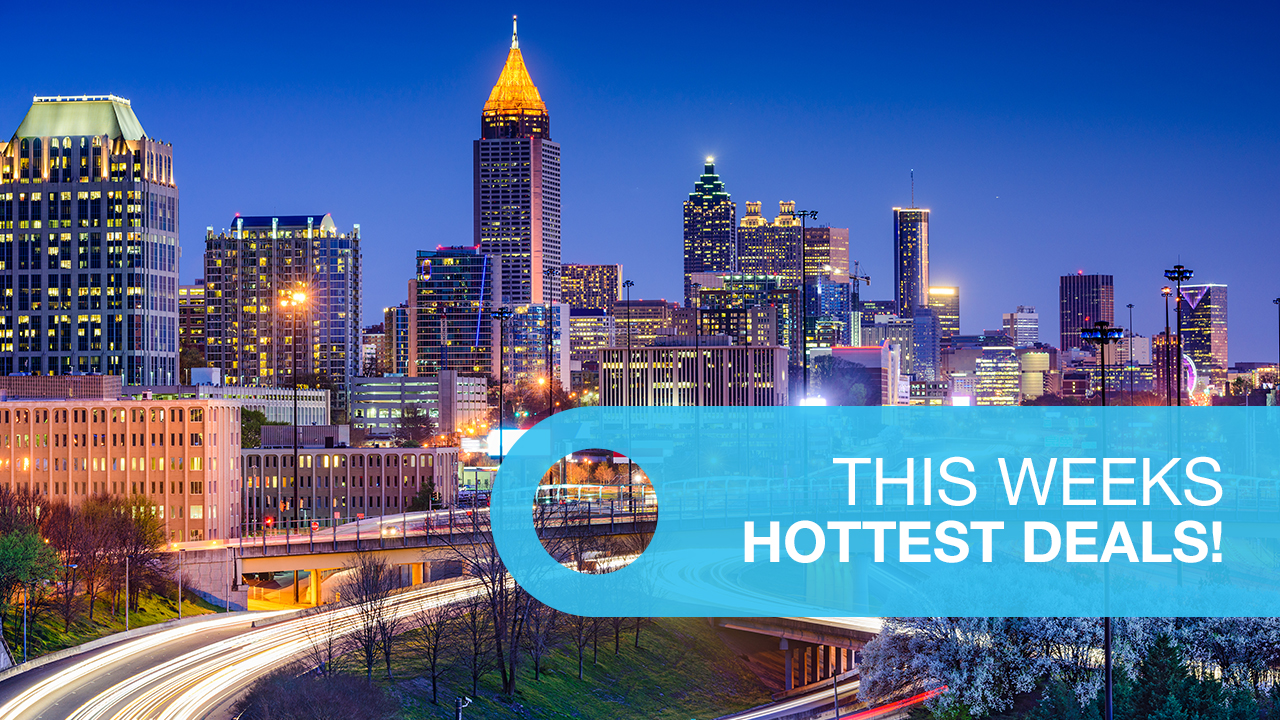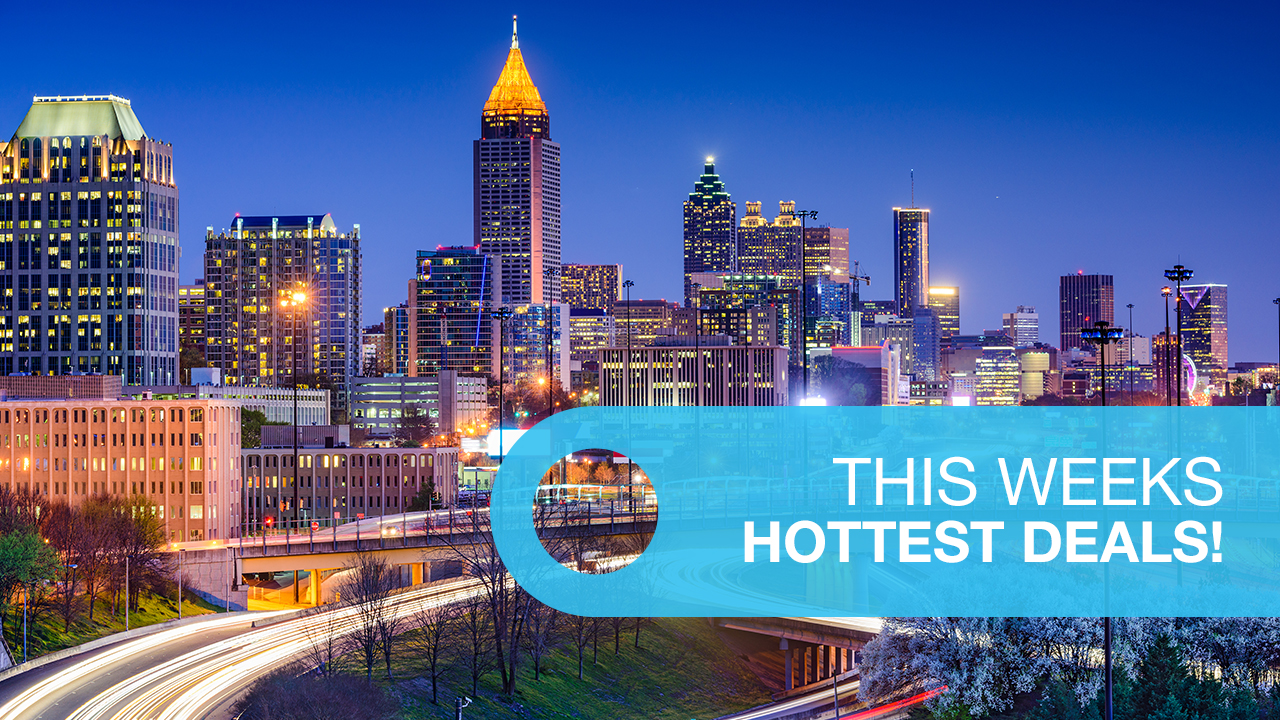 Life gets prettier when you have the opportunity to visit your dreamy destinations on world-class airlines for less the prices. Travelstart hottest flight deals are here, which means many of the airlines listed here will be offering tickets to some destinations at a fraction of their normal price. It is also the LAST DAY  of the Black Friday sale – Cyber Monday! Here's a round-up of the best deals of the week.
Close your eyes and imagine sitting on a plane that makes you feel home away from home. Have a luxury layover with Turkish Airline as you travel to your dream destinations. Black Friday deal from Lagos to New York for NGN 419,099 Offer valid while it lasts. Book here now!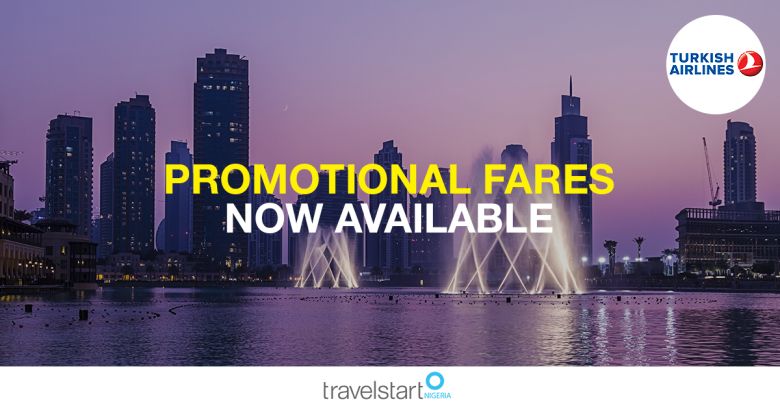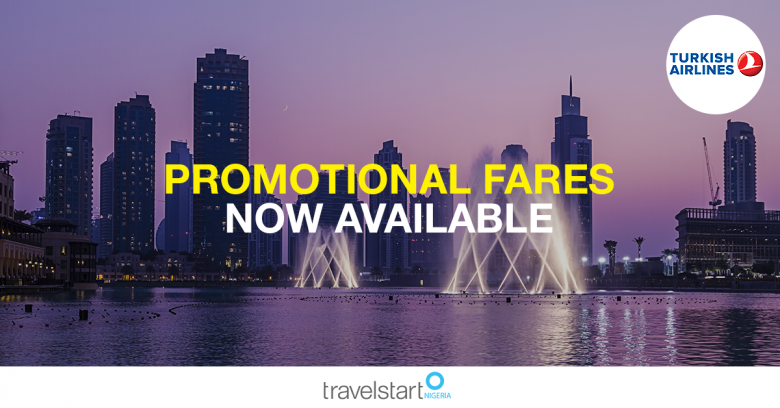 Looking for a seamless way to travel around the world in style? We have got Royal Air Maroc on our list. This sale will last until 30th of November 2017 and tickets are valid for until 31 May 2018. Book here now!
| | |
| --- | --- |
| Destinations | Economy class |
| Lagos✈London Heathrow | 236,120 |
| Lagos✈London Gatwick | 222,625 |
| Lagos✈New York City | 395,711 |
| Lagos✈Madrid | 275,495 |
| Lagos✈Orly | 291,966 |
| Lagos✈Charles de Gaulle | 293,040 |
| Lagos✈Malpensa | 253,658 |
| Lagos✈Rome | 275557 |
| Lagos✈Barcelona | 271,815 |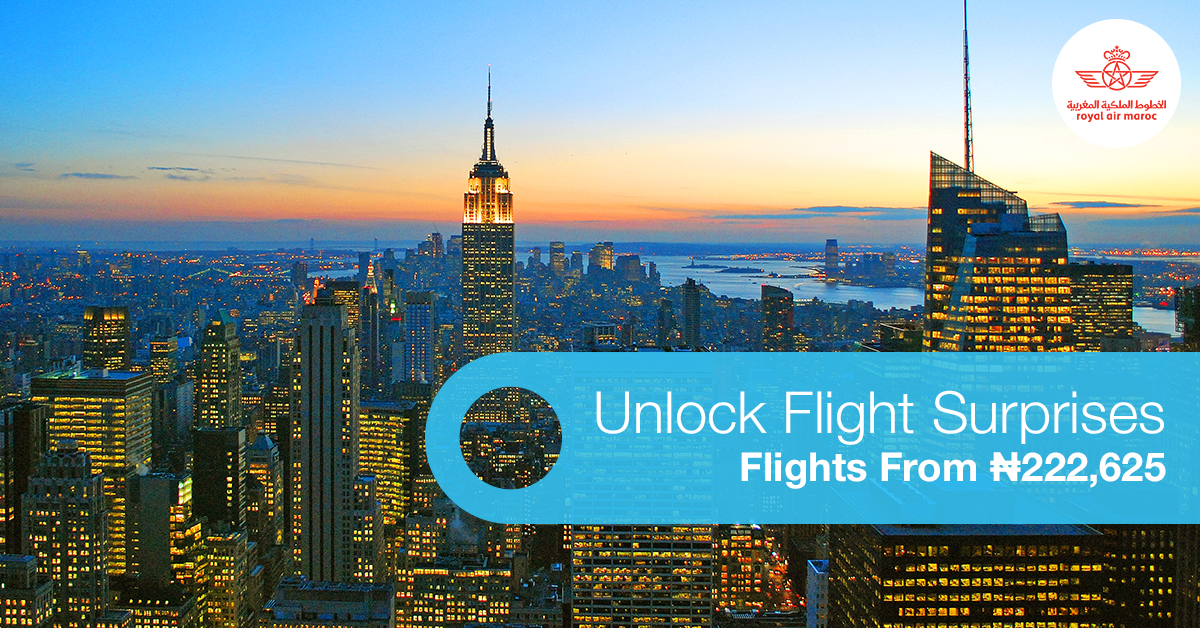 Wouldn't you love to learn more about the city of Accra? Travel for less to Accra, Dubai and more on Rwandair. This is the LAST day of our Black Friday sale! Offer is valid while it lasts. Book here now!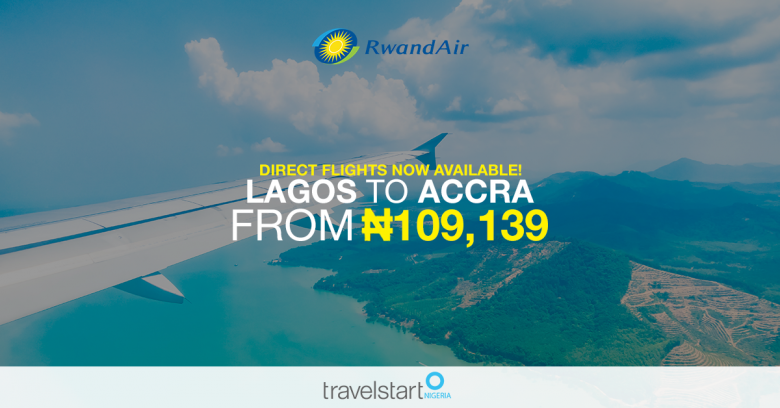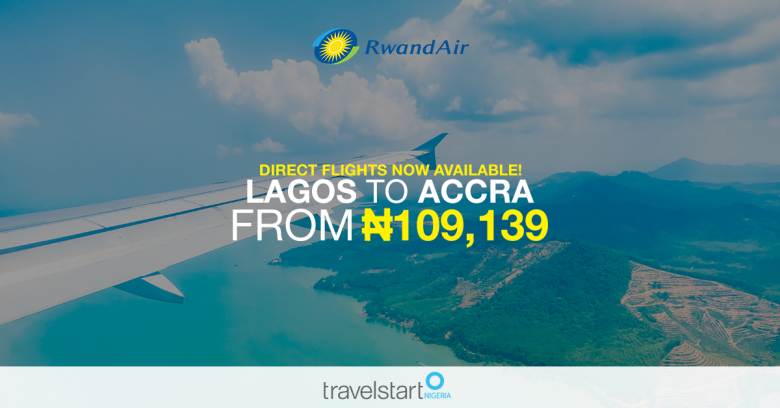 Start dialling 08171779366 to get the best deals on Virgin Atlantic, for flights to London and New York on Economy and Upper Class. Call us now to book your ticket.
All deals are exclusive to Travelstart Nigeria. For other amazing deals on other routes and Airlines not listed above, please visit our website www.travelstart.com.ng to access the best available flight options to your destination. See more flight deals listed here.