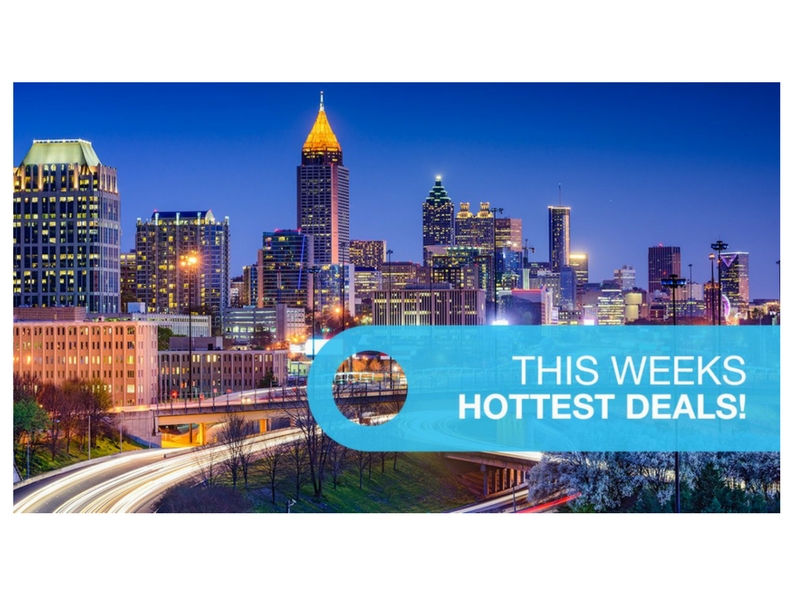 Planning to travel soon? How about this week? Travelstart makes finding last-minute flights easy by bringing you last-minute domestic and international flights with the lowest rates. We have one deal up for grabs!!! Don't miss it. 
Virgin Atlantic
Enjoy low fares to London and New York on Virgin Atlantic. This sale is available until 23rd of June 2018 and the ticket is valid until 30th of June, 2018. Book here now! Or call 08171779366 to make your booking.
All deals are exclusive to Travelstart Nigeria. For other amazing deals on other routes and airlines not listed above, please visit our website www.travelstart.com.ng/lp/flight-deals to access the best available flight options to your destination.