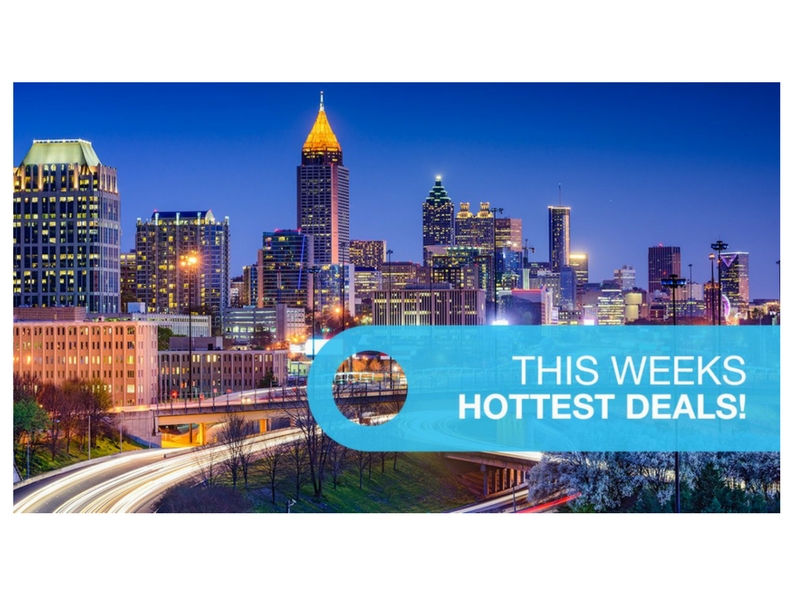 The summer curtains are almost closing in but the summer deals on Travelstart are still pouring. Take this opportunity to make a booking, fly out and enjoy a much-needed rest from the hustle and bustle of everyday living.
Jet in style with Air France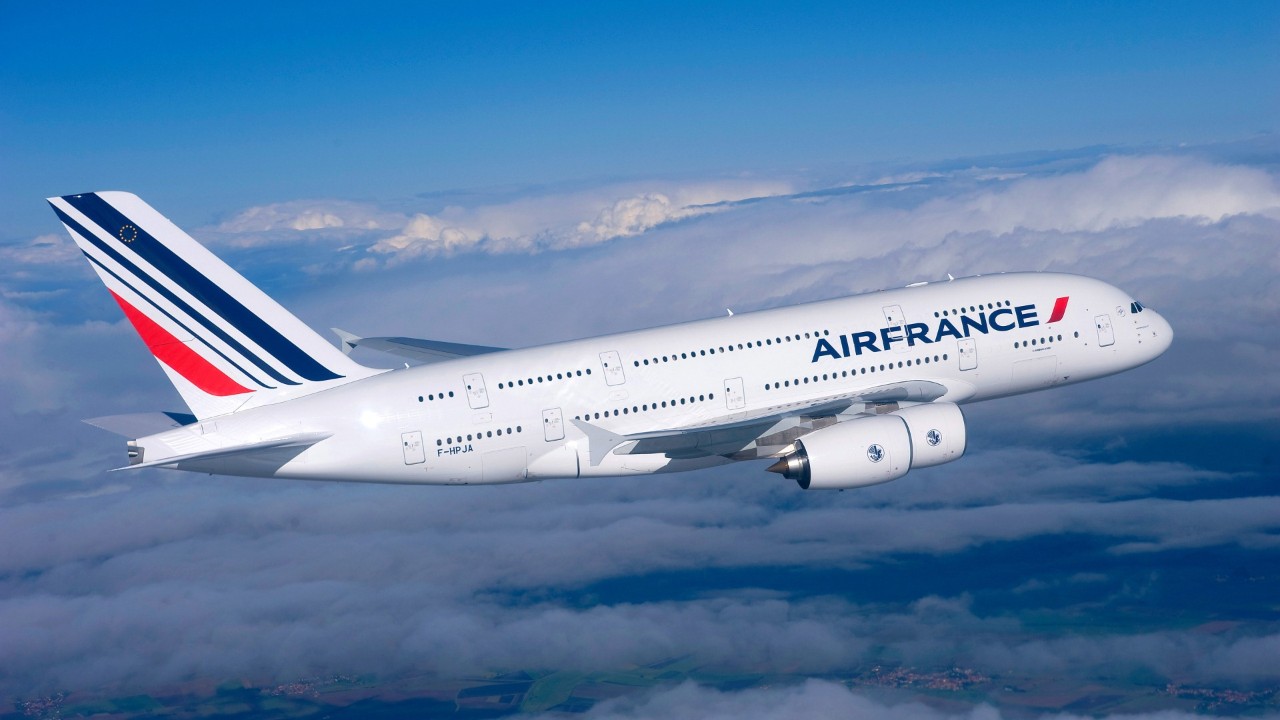 Grab this exceptional opportunity and take advantage of the low fares we are offering, from Lagos or Port Harcourt to Houston, Los Angeles, Atlanta and from Abuja to London from N632,799. Book here to enjoy this exciting deal.
Fly with KLM to Frankfurt & London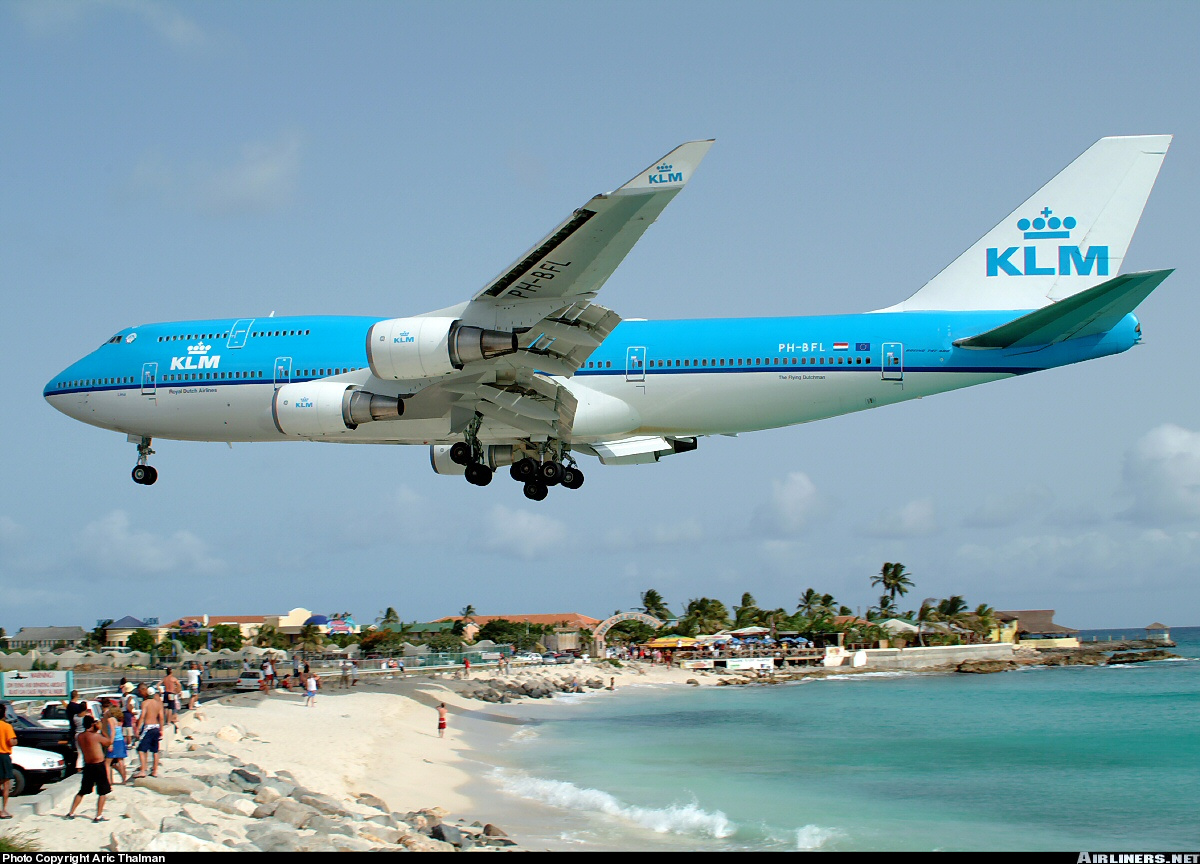 Travel more, Spend less! Don't miss out on flights to London or Frankfurt for as low as N286,399 will be available on KLM Royal Dutch Airlines. Travel dates for Frankfurt are from 1 September to 15 September and for London from 22 September to 6th October. Click here to Book NOW.
Take a trip with Emirates to Dubai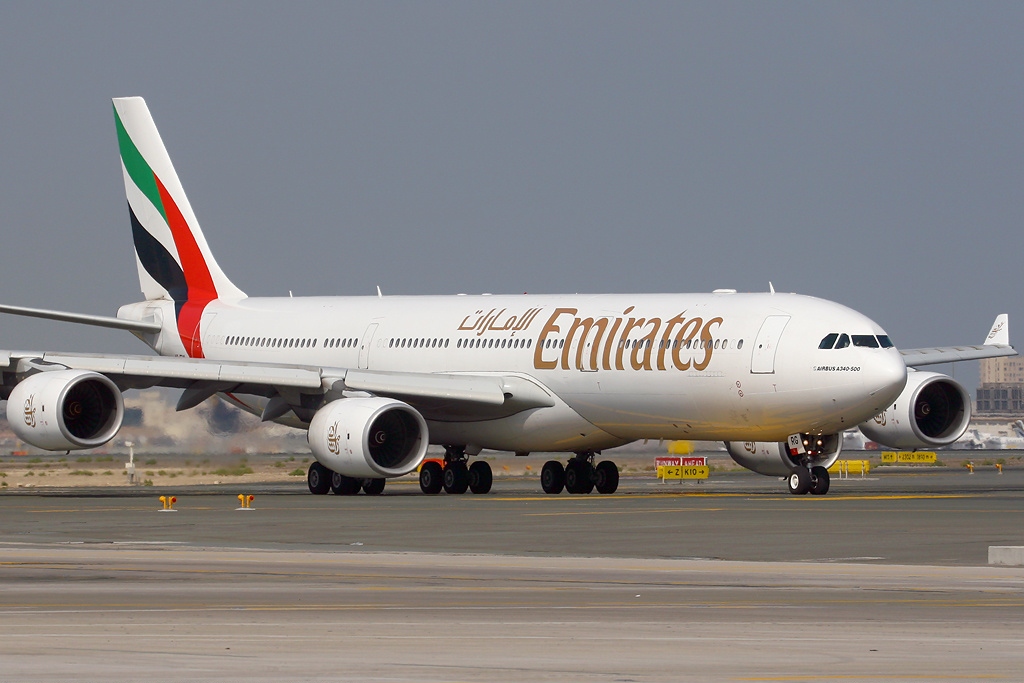 Save more as you explore the Dubai for much less! Travel from Lagos or Abuja to Dubai from N246,299.
Plan your holiday escape with Rwandair

An exotic escape awaits you in Dubai, London, Johannesburg, Capetown or more. Entice yourself with any of these travel paradises from N195,199. Book NOW!
All deals are exclusive to Travelstart Nigeria. For other amazing deals on other routes and airlines not listed above, please visit our website to access the best available flight options to your destination.