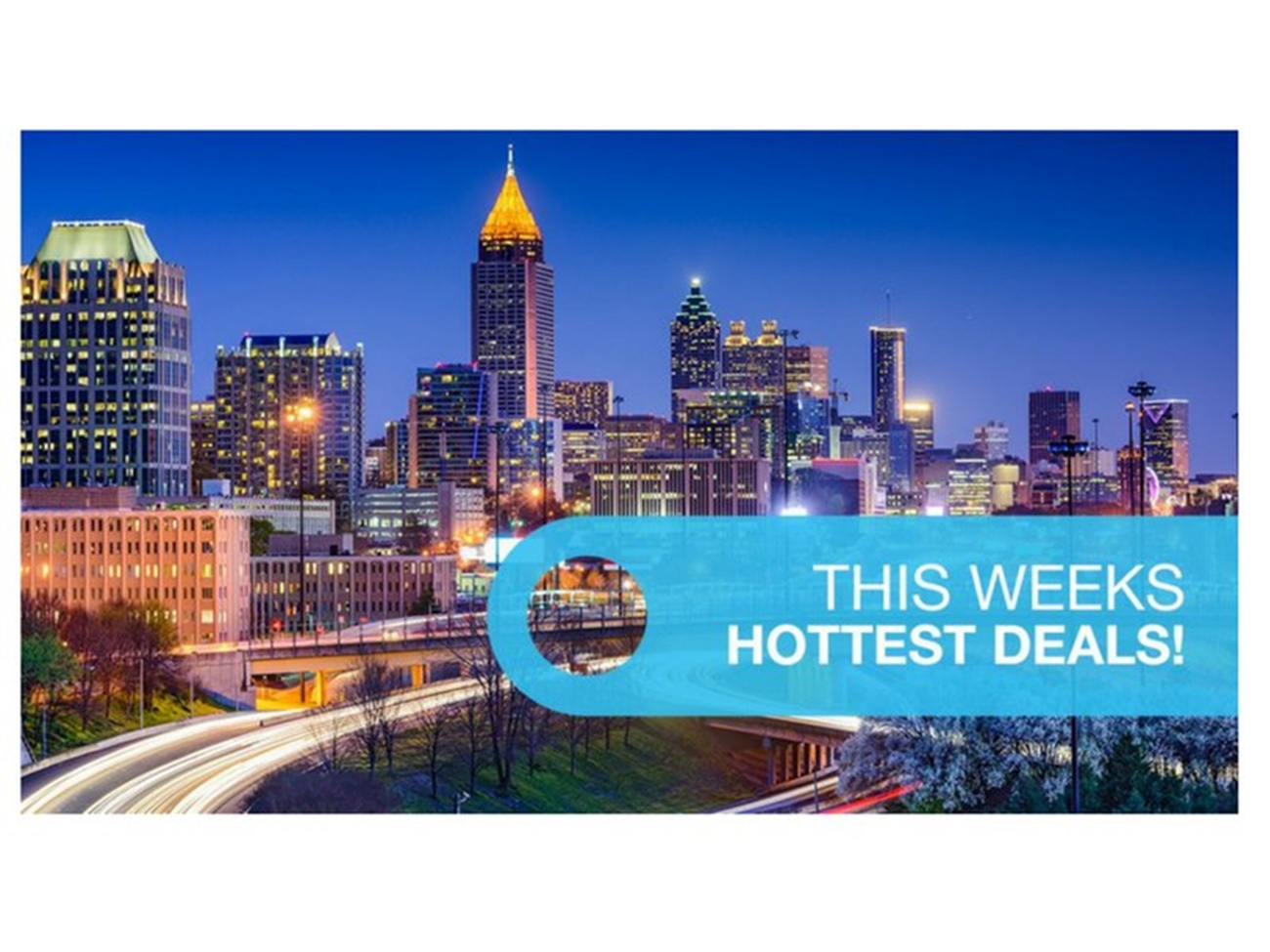 We are officially a few weeks away from summer and the demand for tickets is about to hit the sky, which means fares will most likely be really expensive. However, because us at Travelstart prides ourselves as the one platform where you can always get great deals, we still have a few steals for you to grab before the summer madness starts.
A Getaway to Abuja with Dana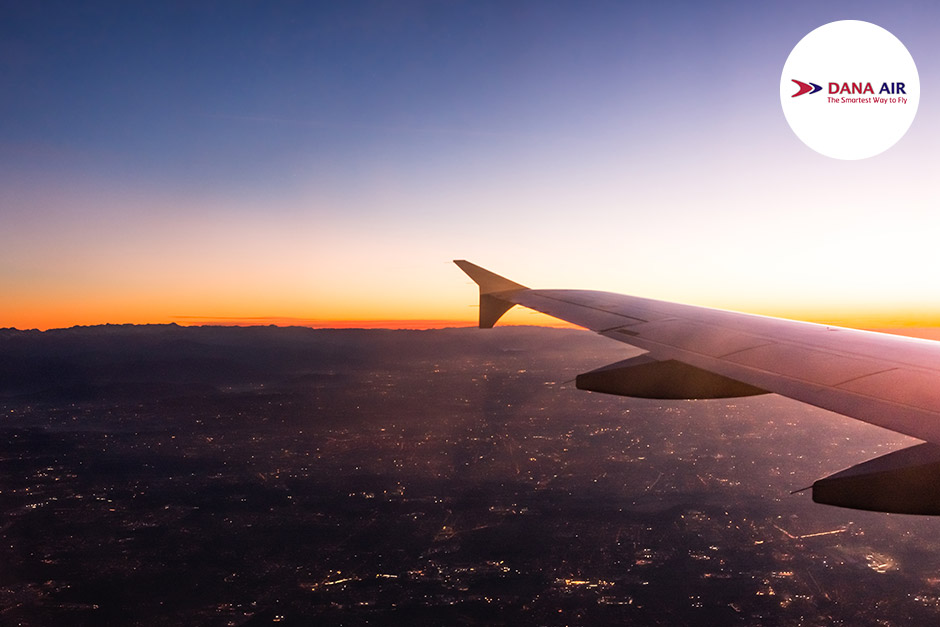 Treat yourself to a solitary getaway to Abuja. Enjoy the serene state filled with parks and recreational activities perfect for a well deserved solitude moment. For under N40,000 you can book here to enjoy this great deal.
An Escape to Rome with Royal Air Maroc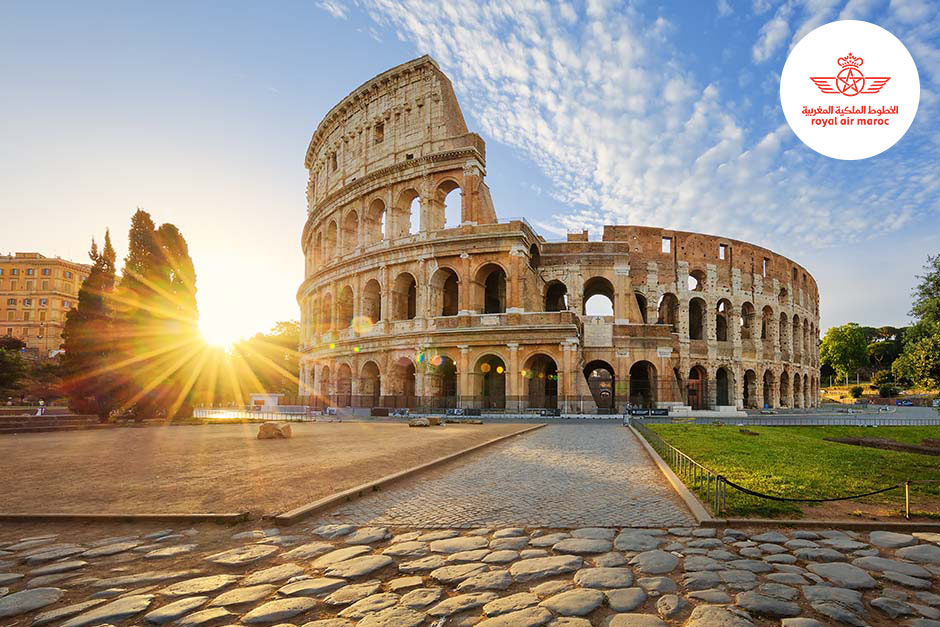 Go on a thrilling escape to the architecturally gorgeous city of Rome, put major European city and global center for art and fashion, Paris, back on your travel list. Make the best of cosmopolitan city of New York and London by jumping on the deals available for you on Royal Air Maroc from N324,066. Book here now.
All deals are exclusive to Travelstart Nigeria. For other amazing deals on other routes and airlines not listed above, please visit our website to access the best available flight options to your destination.