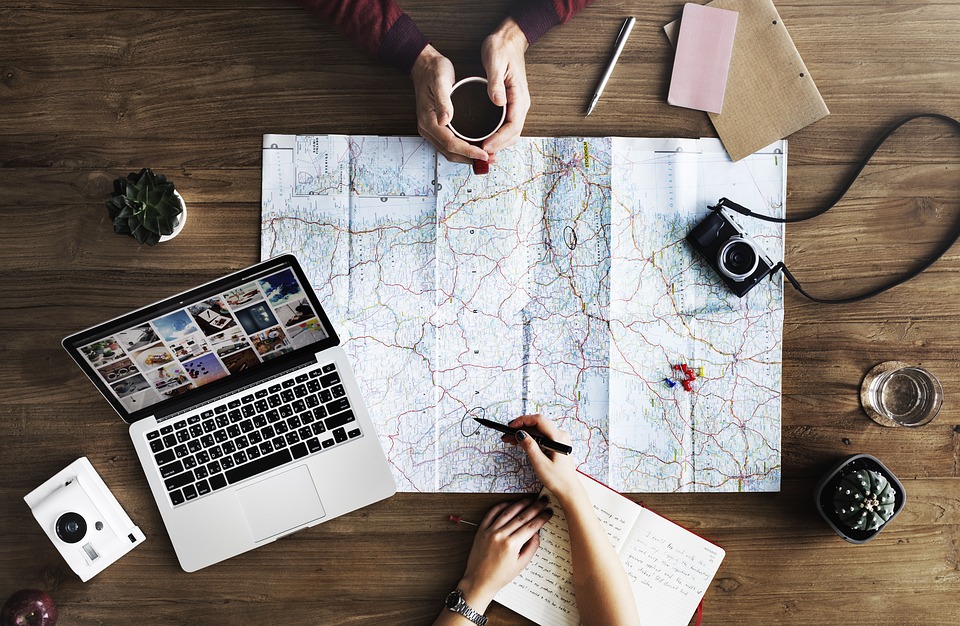 Spending the holiday at home is always a great idea, but if you ever want to escape to another city for your break, now is the ideal time to set a plan. As easy as it might sound, setting a travel plan can be quite a daunting task especially if you haven't done something like this before. You might want to ask few questions; Where do you begin? What's the first step? All these questions can be easily answered with these 5 simple plan we will be sharing with you.
1. Choose your destinations
Picking a destination is immensely important, as it gives you a definite goal. A lot of people talk vaguely about travelling but are not sure of the destination they might be heading to.  It's a lot easier to say "I am going to London" than "I'm going to Europe." Not only will your trip become more focus and easier to commit to, but it will make planning simpler as well.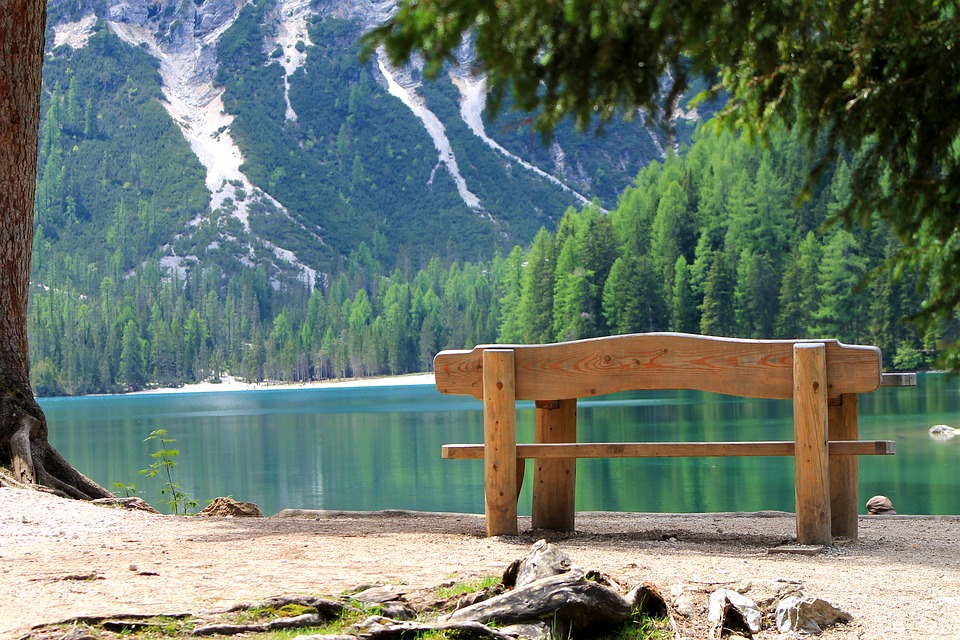 2. Who are you travelling with?
Will you be travelling solo, as a couple, or taking family vacations? Make a decision now! Summer is already knocking at the door and before you blink twice, it will be time to put out the Christmas lights and decorations. Deciding who you will be travelling with will allow you to know the kind of trip you should be looking forward to. Adventurous seekers can opt for skydiving in Cape Town or zip line at one of the dense forests in Costa Rica. While nature lovers should visit one of the world natural wonders such as  Victoria Falls in Zimbabwe, Niagara Falls in Canada or view the Northern Lights in Norway.
3. What kind of experience do you like?
Would you rather prefer relaxation or adventure? If you would like to be pampered and treated like a royalty, then Mauritius should come first on your list. For those hoping to escape into the wilderness or delve into the hustle and bustle of a new culture, head to one of the Asian countries. While the adrenaline junkies can look toward getting a rush during a skydiving in the East Africa countries.  Whether it's thrill-seeking or self-discovery, you won't regret making your childhood dreams come true!
4. Create your travel itinerary
Write out the major activities you want to enjoy and how much they cost. This will allow you to make adjustments to your savings so that you can cut back on your expenses to save more. Also, it will help you figure out if you need to book ahead for any reservations for your chosen tours or activities.
5. Book your flight ahead!
Okay, you're inspired, prepared and your list is ready. Maybe you have decided to pick a destination in Europe, Asia or Africa, make sure you book early on Travelstart so that you can get your desired flight at a cheaper price. The secret of getting the best deals on flight tickets is booking your ticket eight months before your travel date. It's affordable, convenient and much more fun when you realise that you snag the best price before anyone else!
What's more!
Go on your trip and have fun! Head to the airport, board your plane and explore the world! Bookmark this post and use it as a guideline for setting a more organized travel plan in 2018.
Do you have more tips and advice? Got questions? Please share in the comment section below…