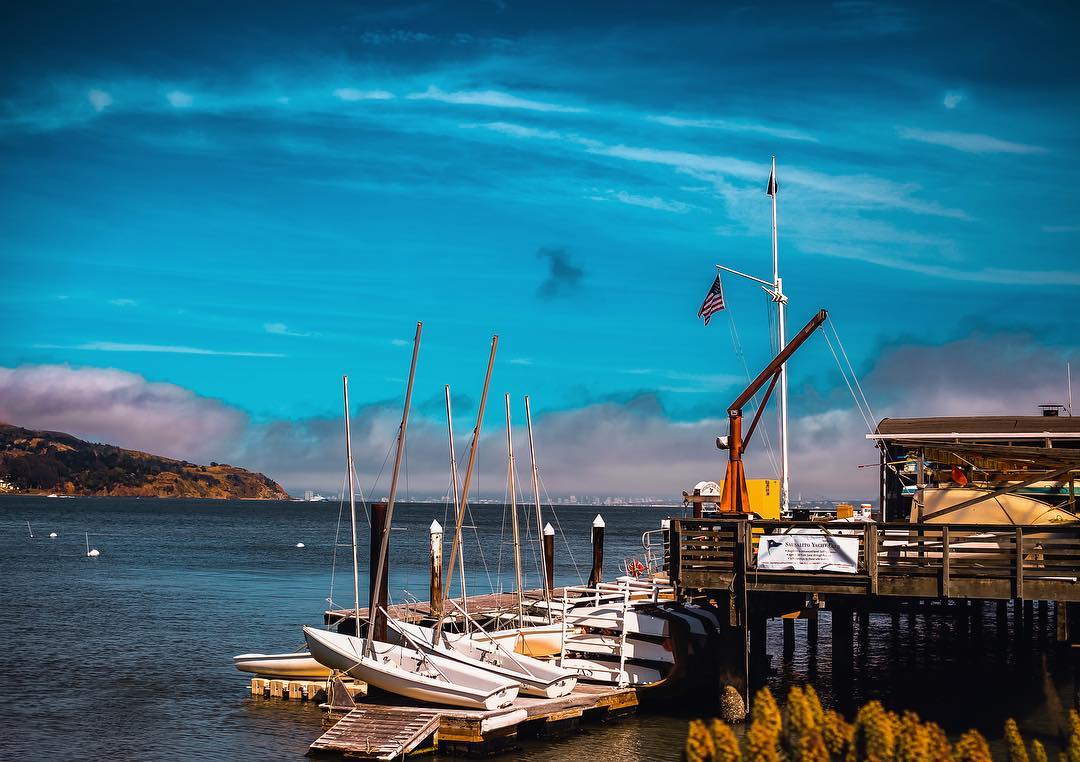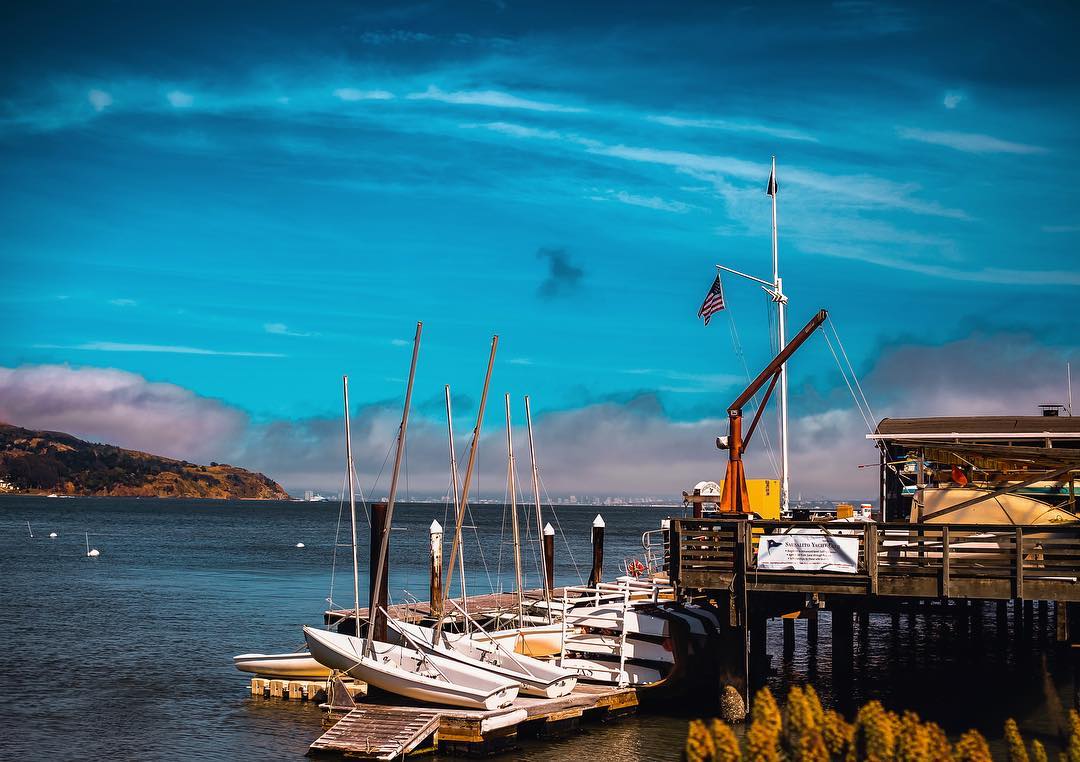 Blessed with a rich and diverse culture which blends the traditions of the indigenous Bengalis people with Hindu and Arabic influences, Bangladesh is unique and fascinating. In addition to pristine beaches lined with palm trees, it also offers nature lovers many opportunities for scenic hikes and treks. Undoubtedly, an ideal place to get off the beaten track and rediscover yourself- even though you are in the eighth most populous country in the world.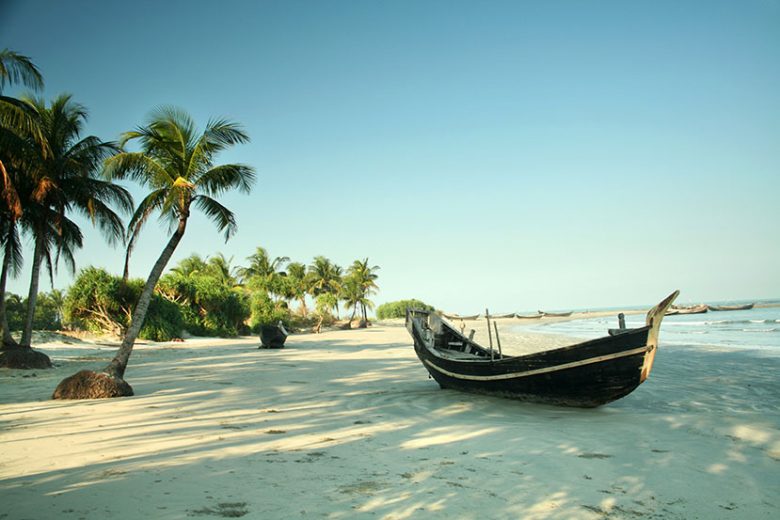 photo credit|mystarfire
About
Lying between the more trodden parts of India and Southeast Asia. Bangladesh is tagged as Asia's greenest jewel – a country braided with rivers, rich culture waiting to be explored by pioneering travellers. It is an ideal getaway that beckons travellers with clear skies, natural beauty, picturesque paddy field, excellent food and friendly faces with a total population of 163 million.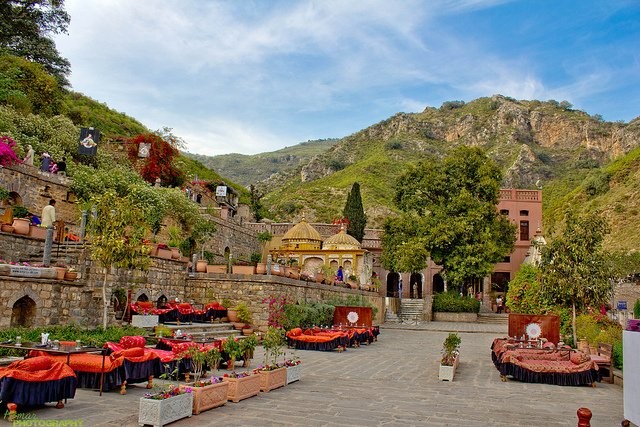 photo credit|mobissimo
Need an Outdoor Escape?
If you love the outdoors, you'll fall head over heels for Bangladesh. What's there not to love about a country that's so vast, so remote, so naturally beautiful? How can you fail to adore the hiking, horse trekking and camping? You can't. But it's certainly more than just that raw, physical attraction. Bangladeshi are fully aware of the unique beauty of their country. Ask the locals and they will probably start gushing about the spectacular countryside, vast steppes, rugged mountains, clear lakes and abundant wildlife and livestock. It's this true experience that many people find so appealing.  If you fancy travelling without bumping into too many other tourists, then this is probably just the country to explore.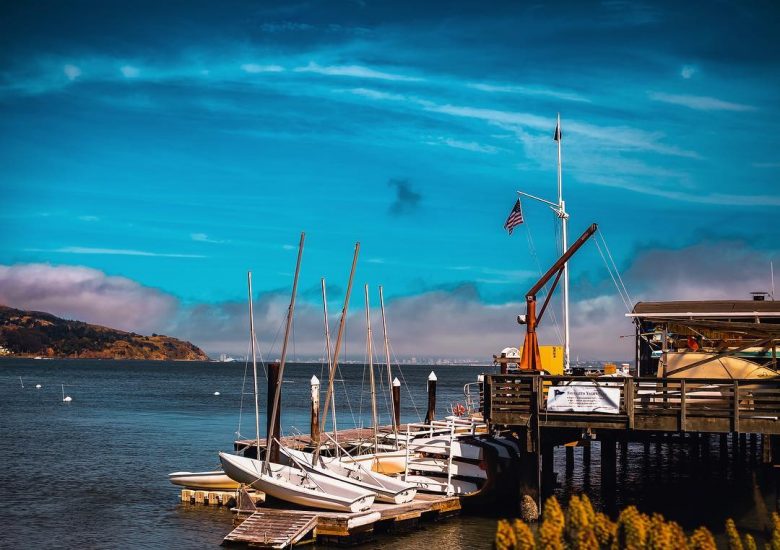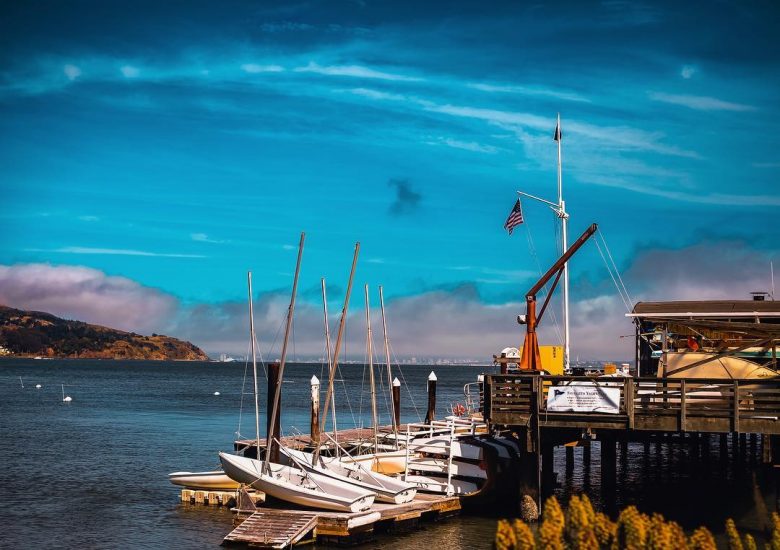 photo credit| clickbaj via Instagram
Get off the beaten track
You might say Bangladesh has been hiding in plain sight. Countless scores of travellers have passed overhead on their way to someplace else, but years of uncertainty kept Bangladesh off many itineraries. Now, however, all that has changed.The country is moving forward quickly as more and more people discover its myriad charms. Bangladesh history, culture and natural beauty are undeniably alluring. It's the place you haven't been to yet, that you should.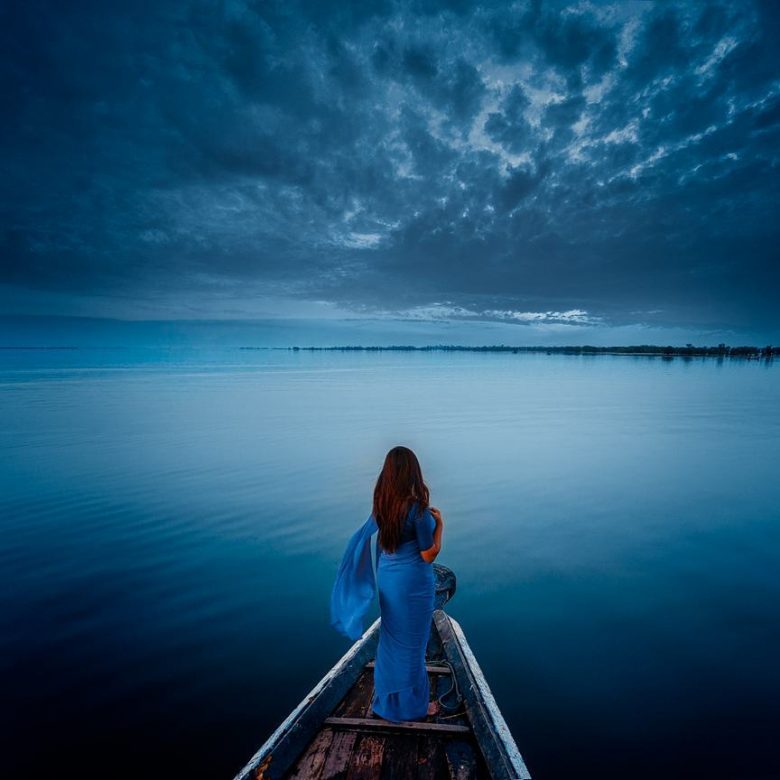 photo credit|maq_sadi
It's So Easy
Distances are short: slow down and don't try to pack too much into your itinerary. Bangladesh isn't a tick-the-sights-off-the-list type of country. It's a place to relax, meet people and discover new ideas and ways of life. Take your time to explore the Buddhist villages of Kaptai Lake or find your peace on the sands of Kuakata where you have a chance to laze around the sparkling white beaches. Wander past colonial gems in Sylhet, then hit some epic surf. Bangladesh is spectacular, affordable and still often uncrowded. Now is the best time to discover it.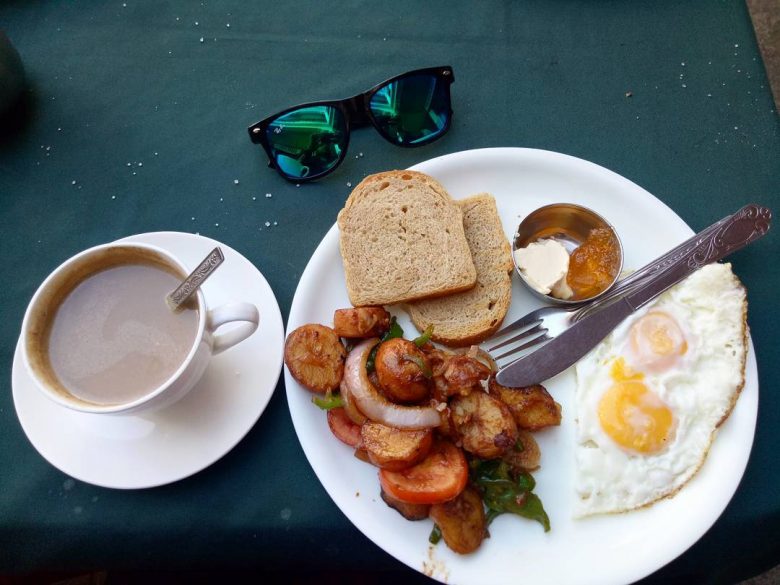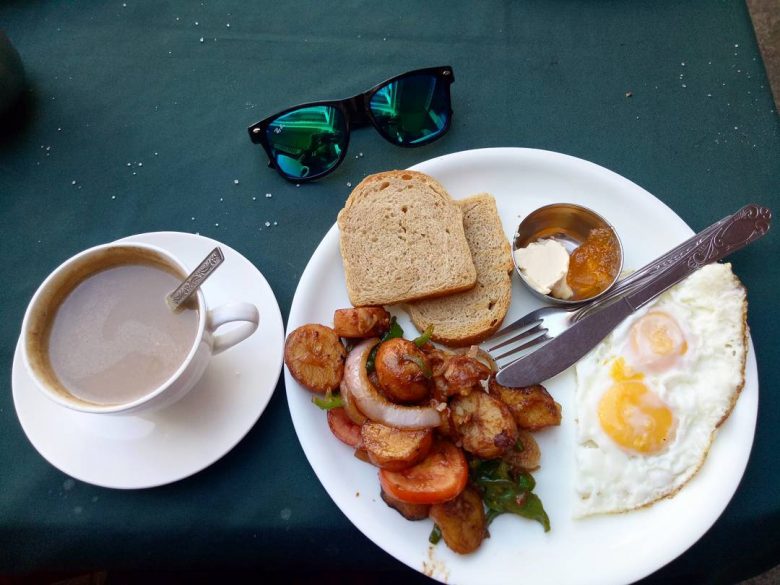 Natural Wonders
Bangladesh is the land of natural wonders, green countryside, colourful cultural life and Serpentine River. Take a deep dip at Cox's Bazar, which is known to be world's largest sea beach with an amazing natural scenario that is very hard to find elsewhere in the world. Brighten your Instagram feed with few snapshot at Kuakata Beach, one of the rarest places on the earth where both sunrises, as well as the sun set, can be viewed at a single standing position from the same white sandy beach. Don't miss kayaking at the Madhabkunda Waterfall, the largest waterfall in Bangladesh with a mindblowing height of 200ft. This is truly a once in a  lifetime experience.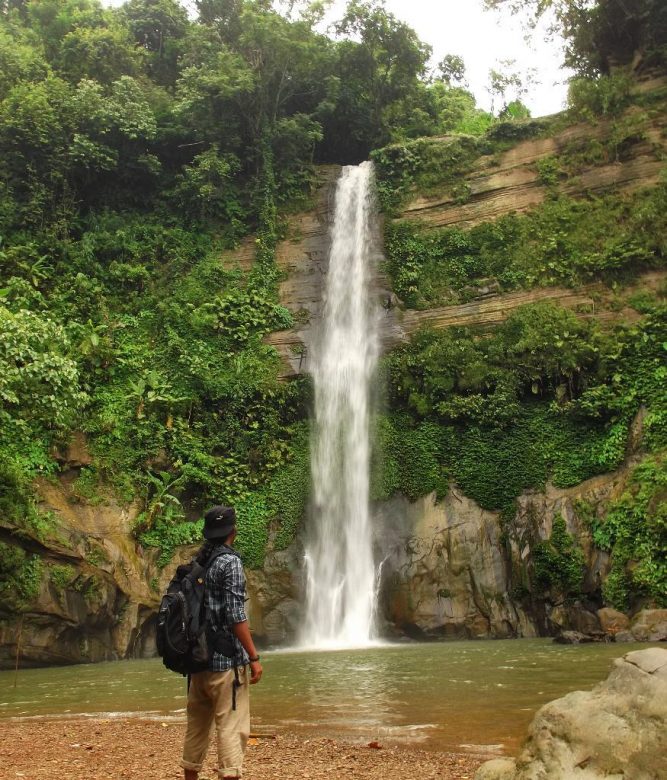 photo credit|saif_syeful
Unending Adventure
If you have always secretly wished that your mountain wilderness came with a hot cup of tea by the side instead of a soggy tent, then you will simply love this place. There's always another adventure. Done Sundarbans? Try the overnight boat trip on the Rocket. Ride the Rocket? Ride a rickshaw through Dhaka, the beating heart of the Bengali capital. It's simply an adventure heaven.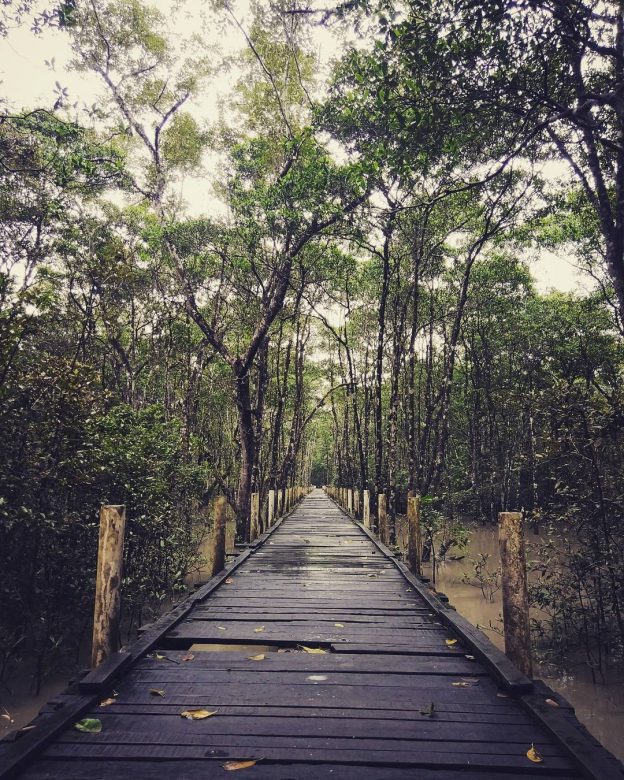 photo credit| iam_kih via intagram | Sunbadarn the largest mangrooves forest in the world
Still not convinced?
If you are not yet sure, well, it will be good to know that further south lies Bangladesh wild and woolly national parks, where nature buffs scan the treetops for exotic bird species and comb the jungles for tigers and myriad birdlife. Don't miss taking a dip in Cox's Bazar, the longest beach in the world. You can opt for a luxury safari lodge in central Dhaka or go exploring on a wilder trip to remote Pabna or Khulna. Whether you cross the country by mountain bike, motorbike, raft or tourist bus, Bangladesh offers an astonishingly diverse array of attractions and landscapes.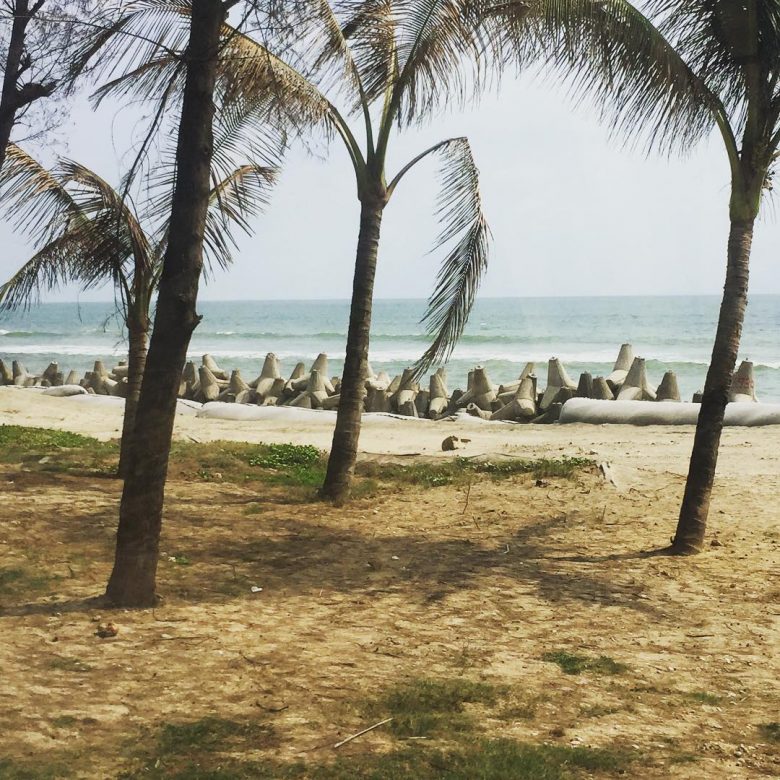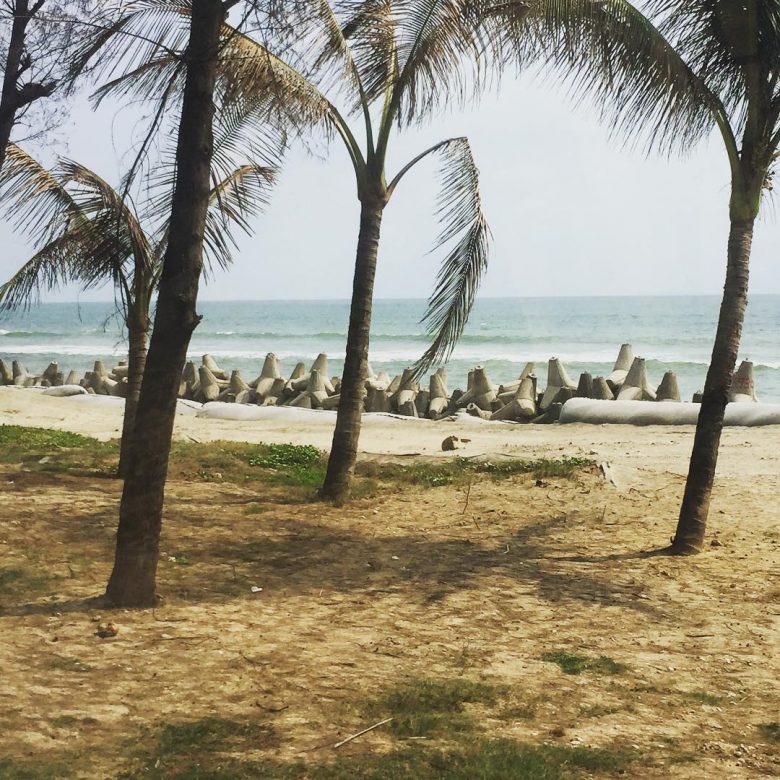 photo credit| saad5077 via instagram
Delicious pot of Bangladesh
The cuisines of Bangladesh straddles the boundary between India and Myanmar and things get more Burmese and less Indian the further south and east you go. Take your taste bud on a scrumptious trip to the Bengali delicious meals that are centred on rice and dal(lentils). Don't forget to try these unique specialities:
Pulao: Fried rice with vegetables and spices, often served on special occasions.
Biryani: Bengali-style fried rice, with curry spices and chicken
Shami Kebab: A grilled, highly spiced kebab made with minced meat.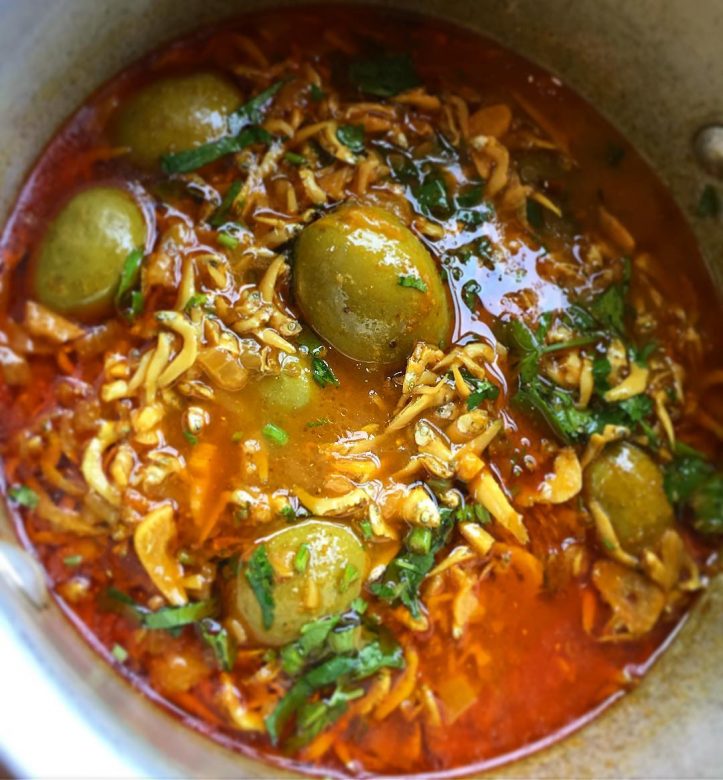 photo credit| skhatan via Instagram
Entry requirement
Pack your bags and head to Bangladesh now. Nigerians can get a visa upon arrival for 90 days.
Getting there
The easiest way to get to Bangladesh is by flying. However, note there might be stops, depending on the airline you are travelling with. Book on Travelstart now. The airport code is DAC.
Duration: 13hrs 50min(non-stop)
When to go
The ideal time to go Bangladesh for a pleasant weather is between September to March.
Got any other suggestion? Please share with us in the comment below…