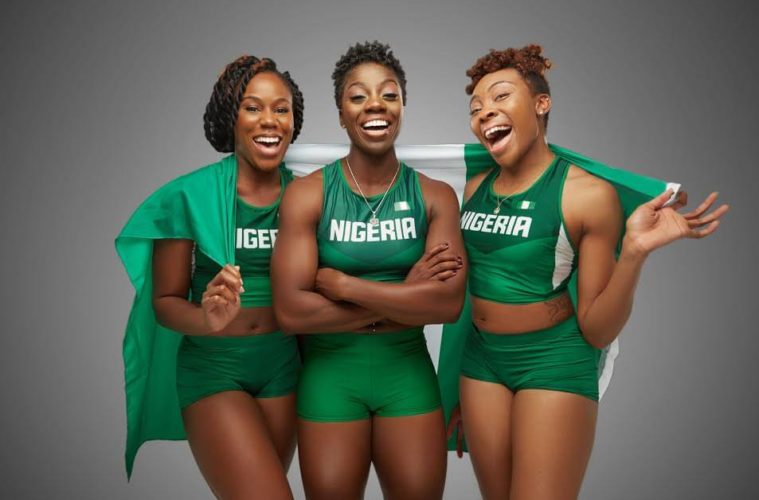 Contrary to the opinion of this season's Harmattan, Nigeria does not get cold neither does it snow here. That hasn't stopped our fellow countrymen from Qualifying for the 2018 Winter Olympics. That's right! According to the Nigerian Bobsled and Skeleton Federation, Seun Adigun, Ngozi Onwumere and Akuoma Omeoga will be representing Nigeria in the Bobsled category and Simidele Adeagbo (who is one race to qualifying) in the skeleton category.  They will bring the HEAT (literally Nigeria is close to the equator) to South Korea as they fire up the competition and bring home the gold.
For the Nigerians who will be supporting our sisters in one of the coldest countries on this Earth, South Korea, Travelstart has put together the Nigerian Guide to Surviving the Bitter Cold as We Go For Gold!
Learn to Pronounce Pyeongchang

First of all, learning to pronounce the name of the place you intend to visit is a great idea. It's the first step to getting there. Pyeongchang could easily be pronounced as "pyuhng-chahng" – don't overemphasize the "ch" sound. This city will play host to the 2018 Winter Olympics, which will be happening from 9th of February till 25th of February. Please note that though the games are happening here, athletes and supporters will most likely be landing in Seoul, the capital of South Korea.
Pack Plenty of Warm Clothes to Stay Alive
Imagine for a second, that you are watching a sporting event in your freezer. Pyeongchang can be colder than a freezer! Temperatures in this city can get as low as -4 degrees Celsius, which is great for the sport but potentially hazardous for your health! So to stay alive, remember LAYERS! Wear lots of LAYERS to keep warm! So please remember to pack the following:

Gloves
Sweaters
Winter Jackets
Head warmers
Thick and long underwears
Winter Boots

Anything else that can act as a layer because you cannot come and die
Tip: Pack your winter jacket in your hand luggage instead of with your checked bags. This way you will be well prepared for the cold's welcoming chilling embrace.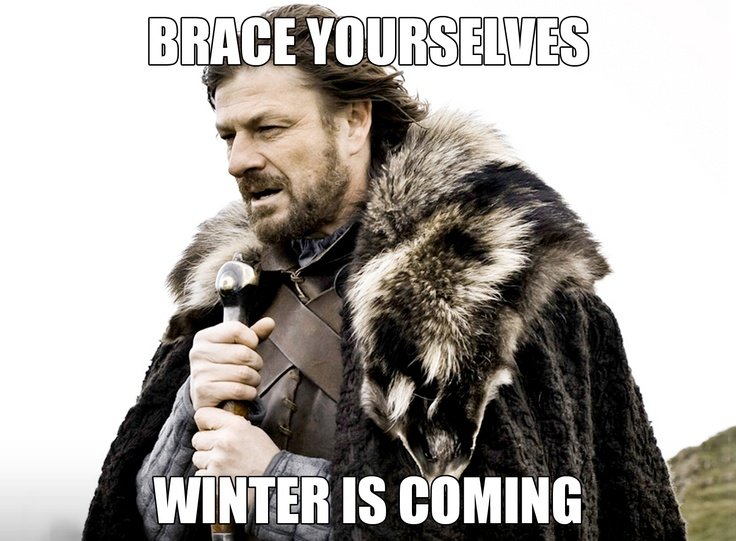 Charge your Phone for the Gram
You certainly don't want to miss capturing the best parts of your trip because you have a dead phone. Make sure you charge your phone and keep a power bank with you so as to capture the event live. You can even become an overnight celebrity by getting the perfect shot or capturing that viral video. Don't forget to take personal selfies that will make your friends insanely jealous at home.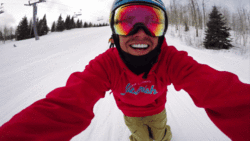 Be Patriotic – Fly the National Aso-Ebi Colors
Up Green-White-Green! Don't forget the main reason why you are there. It is to show your love and support to the Bobsled and Skeleton team. So whip out your Nigerian Flag and wave it with all your power and might (even if your hands are frozen). We promise the extra action will help keep you warm. That's the spirit!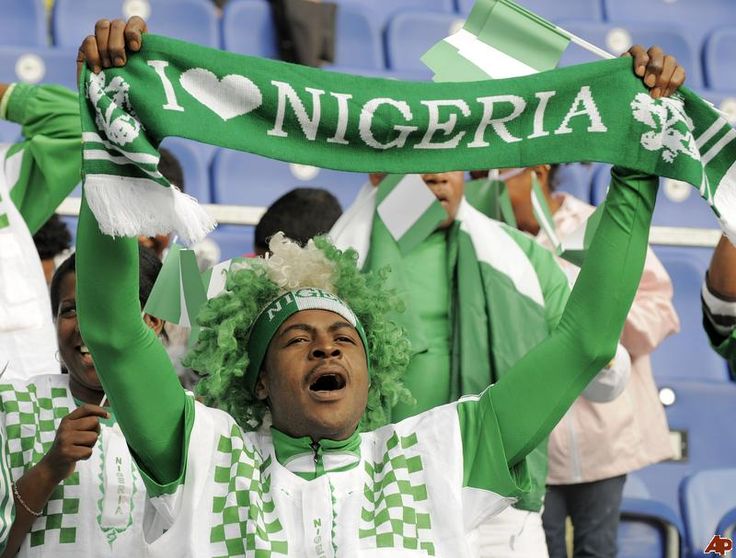 Eat Like a Local (or Not)
South Koreans eat meat like Nigerians. Lots of meat! It's called Korean Barbecue, which is a style of grilling either beef, chicken or pork. The best part about it is that you cook it yourself at your table. So whether you like it medium well or burnt well done, the choice is yours! And if that doesn't work; head to the restaurant Mama African, which is just a train ride from Pyeongchang. Here you can enjoy the steaming warmth and spiciness of a bowl of pepper soup, or if you are lucky, Nkwobi.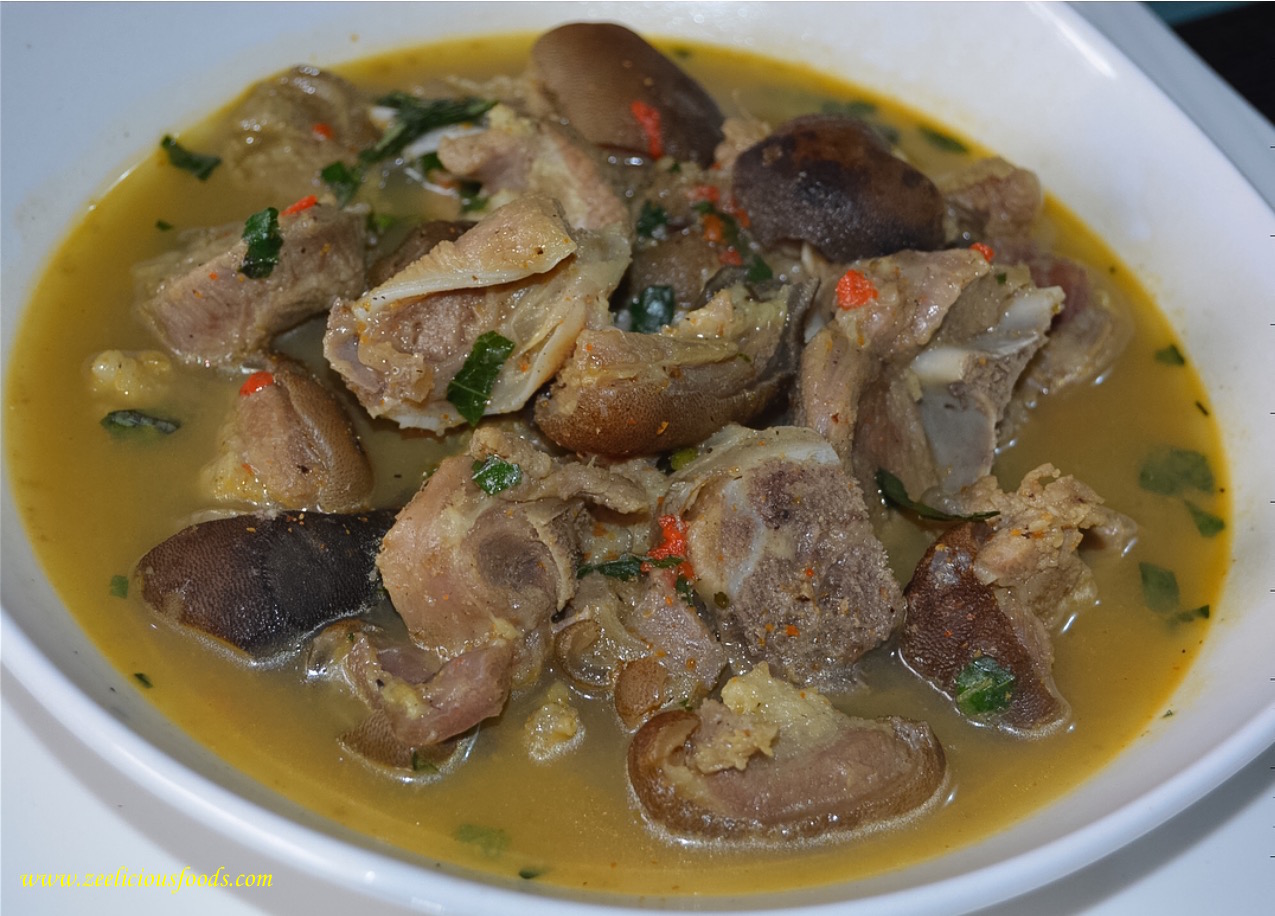 Most importantly, go with the flow
You are not only in Pyeongchang to watch the Nigerian team but also to have a new experience. Let the spirit of sportsmanship fall on you as you watch and cheer on other winter sports that will be happening. There is alpine skiing, ice hockey, ski jumping, snowboarding, speed skating, cross-country skiing and more. Try something new as well – maybe you have always dreamt of skiing or making snowmen or ice fishing, whatever it is, make an effort to find something (anything!) that you like and then commit to doing it. You may find out that it is not that bad after all! Plus, you will be sure to make new friends along the way.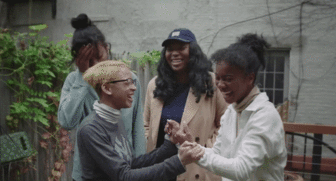 Other useful tips while you are there, always carry these essentials with you:
Soft copies of your document on phone and photocopies
Tickets and money
Snack (to eat before you go into a venue, where outside food is prohibited)
A water bottle
Olympic and city maps; weatherproof if possible
Lip balm and oil-based cream
Sunglasses
Carry around waist pouch instead of handbag
That's all! We hope this Travelstart guide can help you deal with winter, and possibly sharing your experience here with us. Go Nigeria!!!.