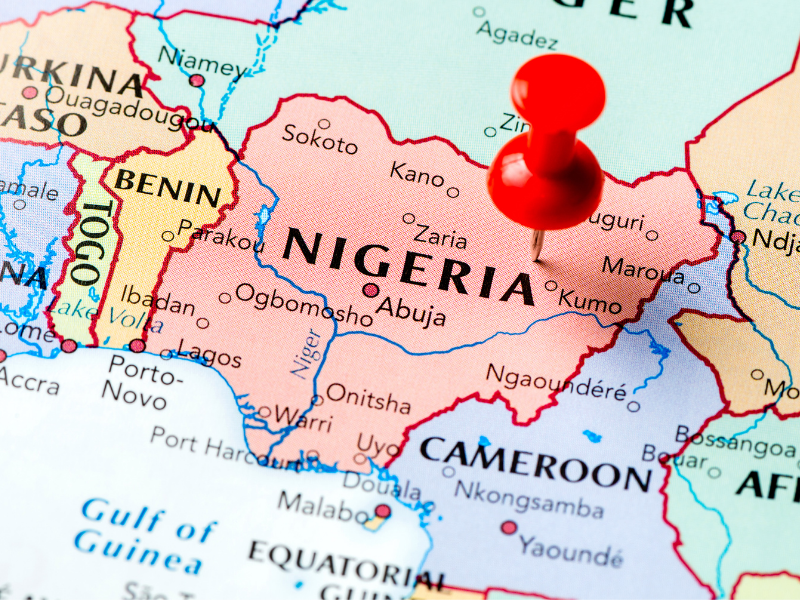 [Updated 15 April 2021]
Nigeria is a fascinating country with amazing cities. Most of these cities are known across the country for their attractions, scenery, natural resources and cultural heritage. We've come up with a list of the most loved cities in Nigeria so in no particular order, here are the most beautiful cities in Nigeria:
1. Ibadan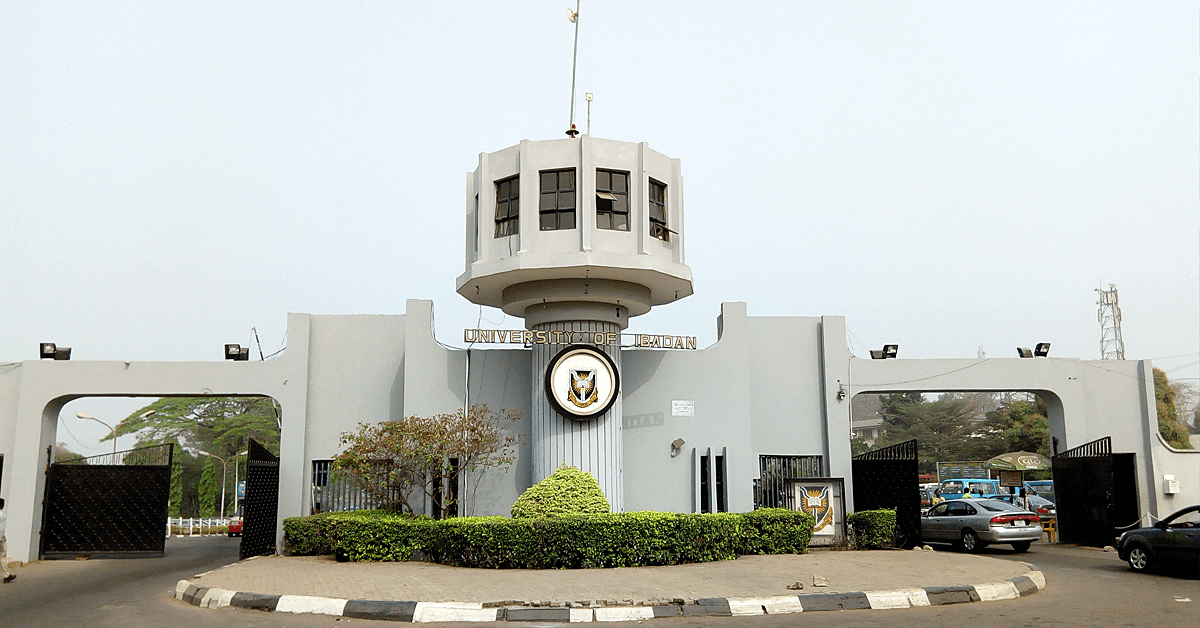 Ibadan, also known as the 'ancient city' is the capital of Oyo State. Located in the southwestern part of Nigeria, it is densely populated with so many industrial and commercial activities. This city has the first advanced learning institution – the University of Ibadan, the first skyscraper (Cocoa house) and the first teaching hospital in Africa. This city is known for tourism too, with a remarkable museum in the African study institution, botanical and zoological garden in Agodi and in the University of Ibadan. This is why Ibadan is one of the most beautiful cities in Nigeria.
2. Abuja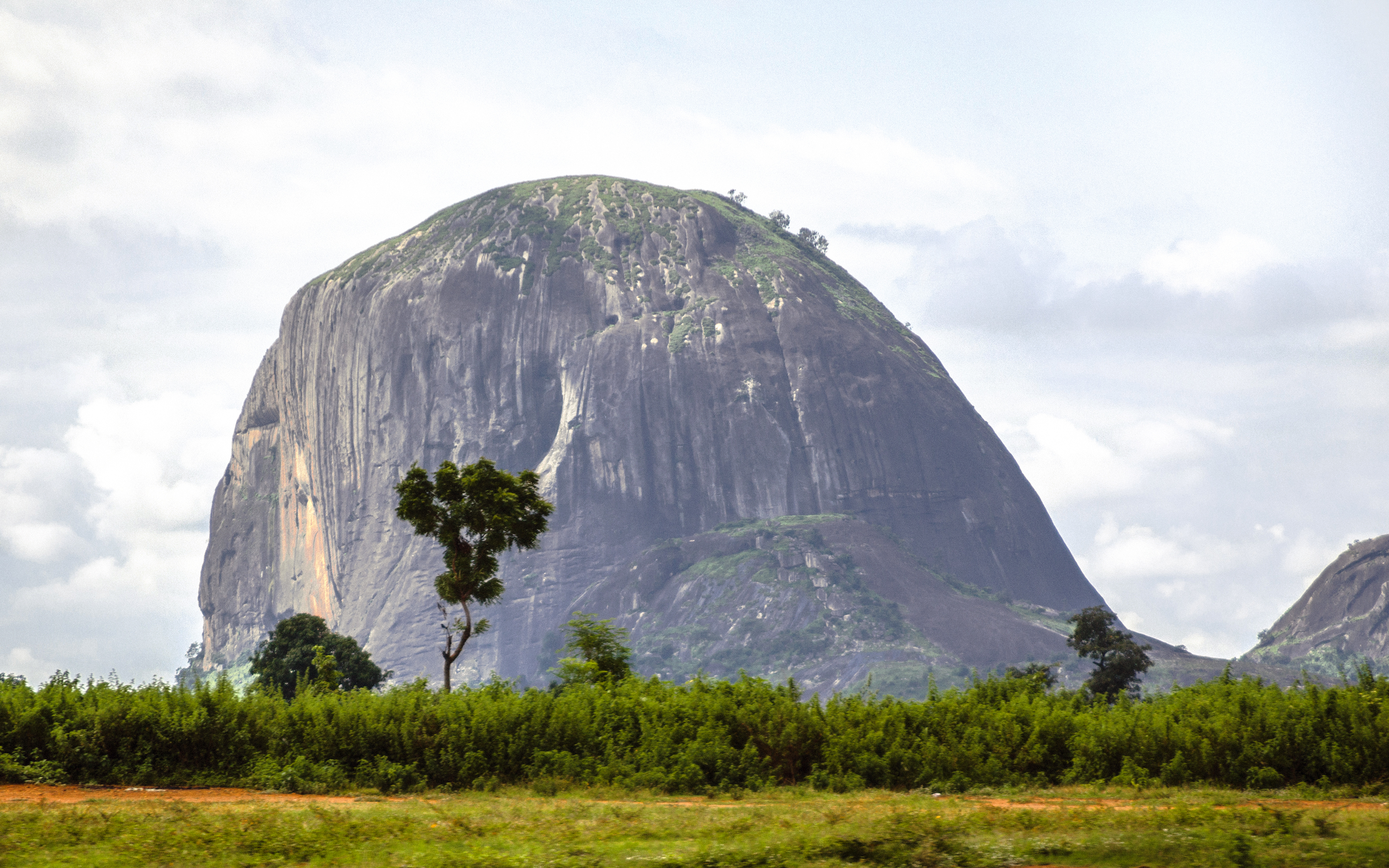 Nigeria's federal capital, Abuja, is one of the most developed and most beautiful cities in Nigeria. Abuja is Nigeria's seat of power and it is believed that in Abuja, life is good. Whether rich, middle class or poor, there somehow is a place for all. While in Abuja, experience a different kind of sightseeing that will make your visit memorable. Places like Jabi Lake and Millennium Park are really cool spots to unwind and have fun. For folks who love to shop, some of the big shopping stores in Abuja will give you value for your money.
3. Jos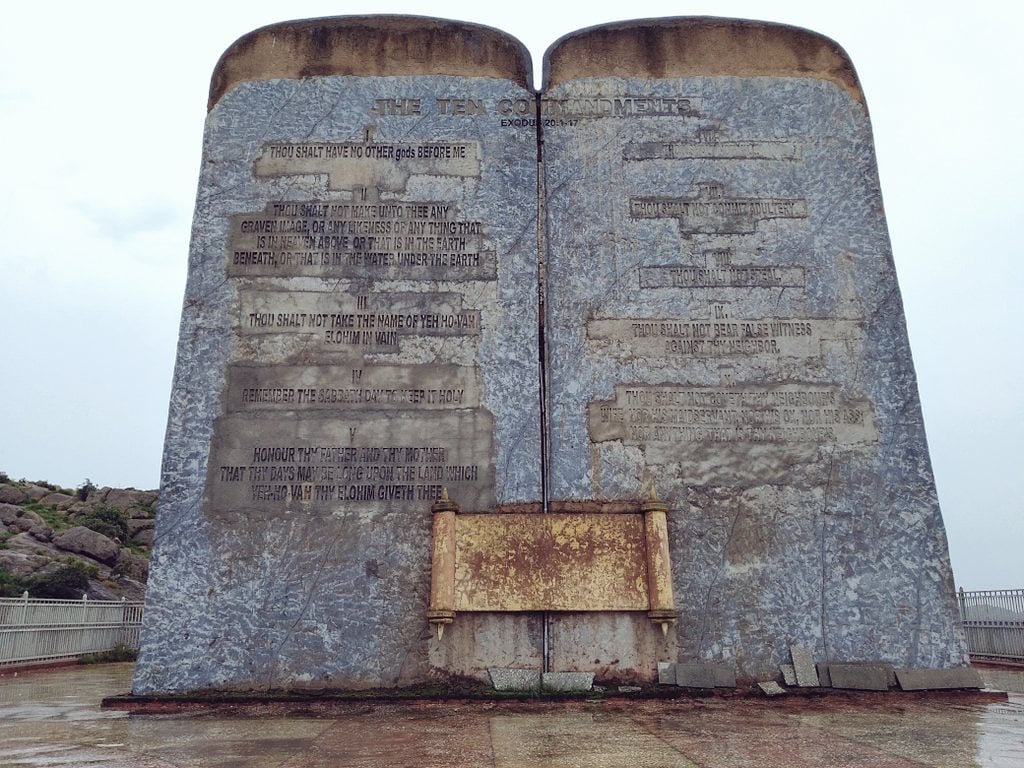 Another one of the most beautiful cities in Nigeria is Jos and people love it particularly for its weather and serene environment. The southern part of Jos is said to be peaceful and the people are really accommodating. The standard of living in Jos is very affordable. it boasts a number of attractions including two museums, a wildlife park and game reserve, breathtaking waterfalls and striking hills and the 10 commandments statue.
4. Calabar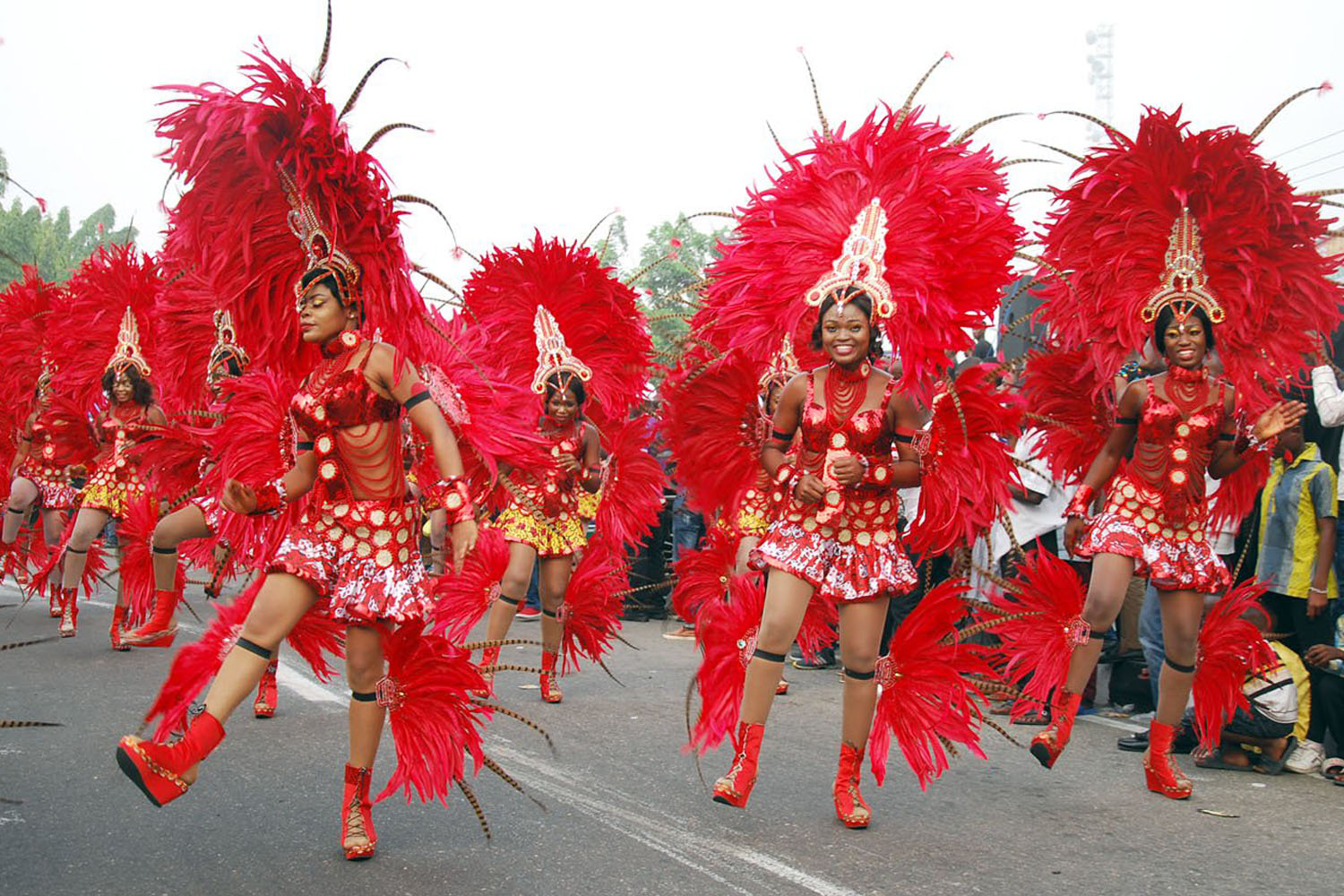 Located in southeastern Nigeria and watered by the Great Kwa and Calabar rivers, the city is home to a variety of attractions such as Obudu Cattle Ranch and Tinapa Resort. The city attracts visitors with its array of tasty delicacies, beautiful architecture and festivals. Every year, Calabar hosts Africa's biggest street party known as the Calabar Carnival, where diverse colourful cultural costumes are displayed. For indigenous vacations in Nigeria, Calabar is often the first location that comes to mind, hence why it's among the most beautiful cities in Nigeria.
5. Minna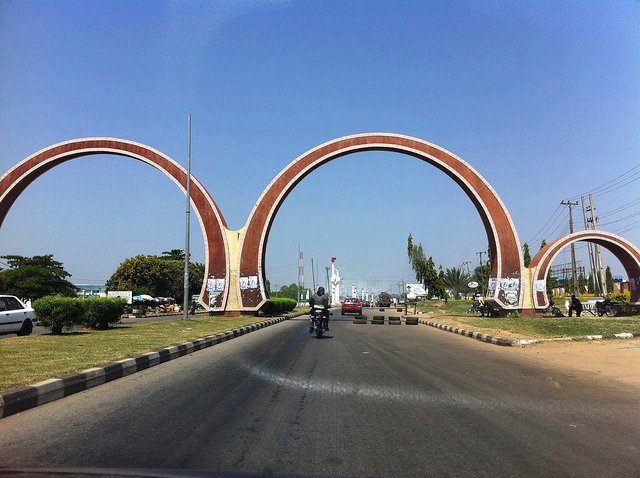 Located in the west-central part of Nigeria, Minna is a quiet and beautiful city in Nigeria. According to history, Minna was a labour camp for railway construction and this led to the gradual development of the town to the major commercial city it is today. This town is not densely populated and it has a blend of several cultures and lifestyles. Minna has some notable tourist sites to her name, amongst which are the Gurara Falls, Baro Port, The Wushishi Transway Engine (first railway locomotive engine) and others, like Kainji Lake National Park which is not too far from the city.
6. Enugu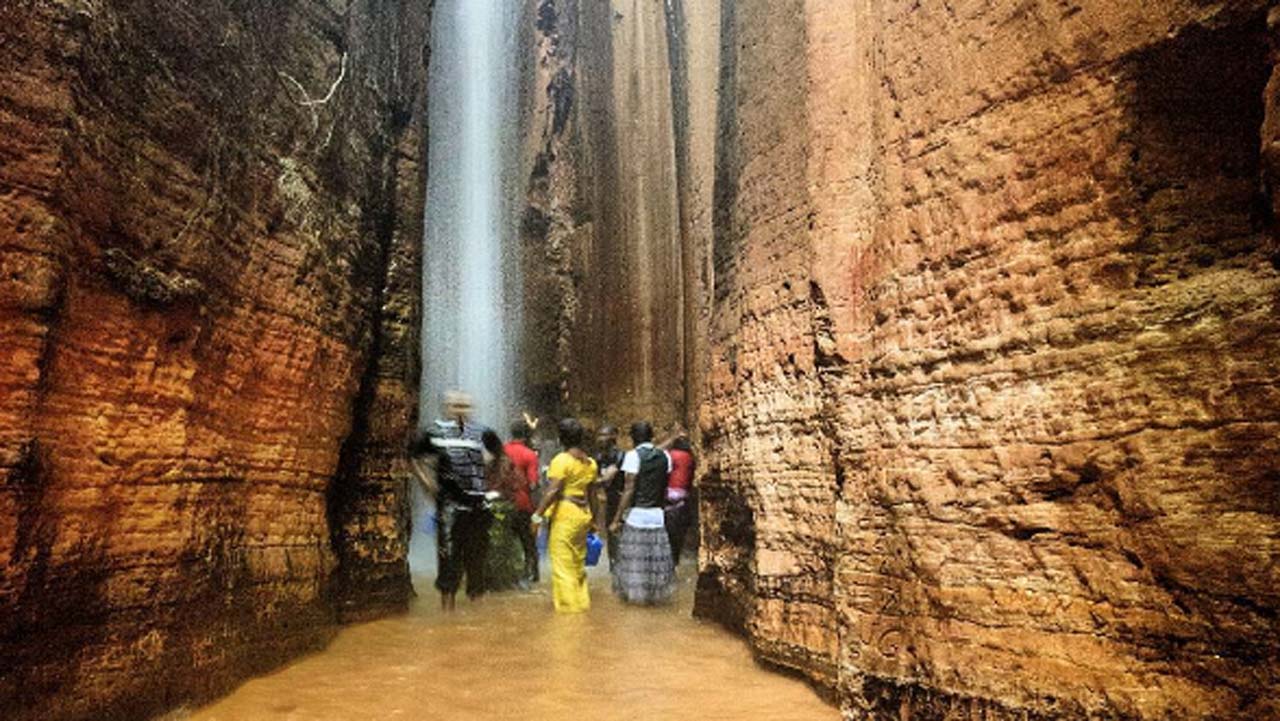 Popularly known as 'coal city' for its mining activities, Enugu is definitely on the list of the most beautiful cities in Nigeria. The city is one of the oldest urban areas within the region and the locals here are involved in agriculture, along with the mining of coal and other solid minerals. Enugu is loved by so many, not just for coal but for its notable tourist destinations like Awhum Waterfall and the famous Nmanwu Cultural Festival. In general, the city is highly commercialised and life in Enugu is like living in a fast lane.
7. Port Harcourt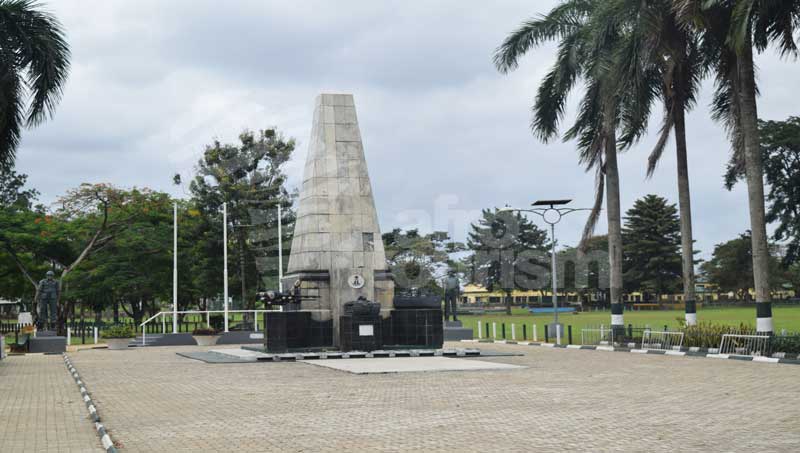 You can't list the most beautiful cities in Nigeria without Port Harcourt. This city was described as a "centre of black jewel" (oil). Port Harcourt is the state capital of Rivers State located in the south region of Nigeria. This town is known for its level of commerce as far back as 1912 due to the presence of the seaports used for exporting. It is home to so many multinational companies, most of which are affiliated with oil and gas. Port Harcourt is home to many tourist sites such as Isaac Boro Park, Bony Island and Ifoko Beach.
8. Uyo
Once labelled the neatest city in Nigeria, Uyo is a calm and serene destination. Also in southeastern Nigeria, it is the capital of Akwa Ibom, a major oil-producing state in the country. Uyo is on the list of the most beautiful cities in Nigeria because of its peace and serenity among other things. The inhabitants are predominantly farmers and traders. With the increased level of infrastructural growth and human development, Uyo is definitely a place to look out for. Some cool spots to look out for are the Ibom Hotel and Golf Resort and Ibom Tropicana Entertainment Centre.
9. Kano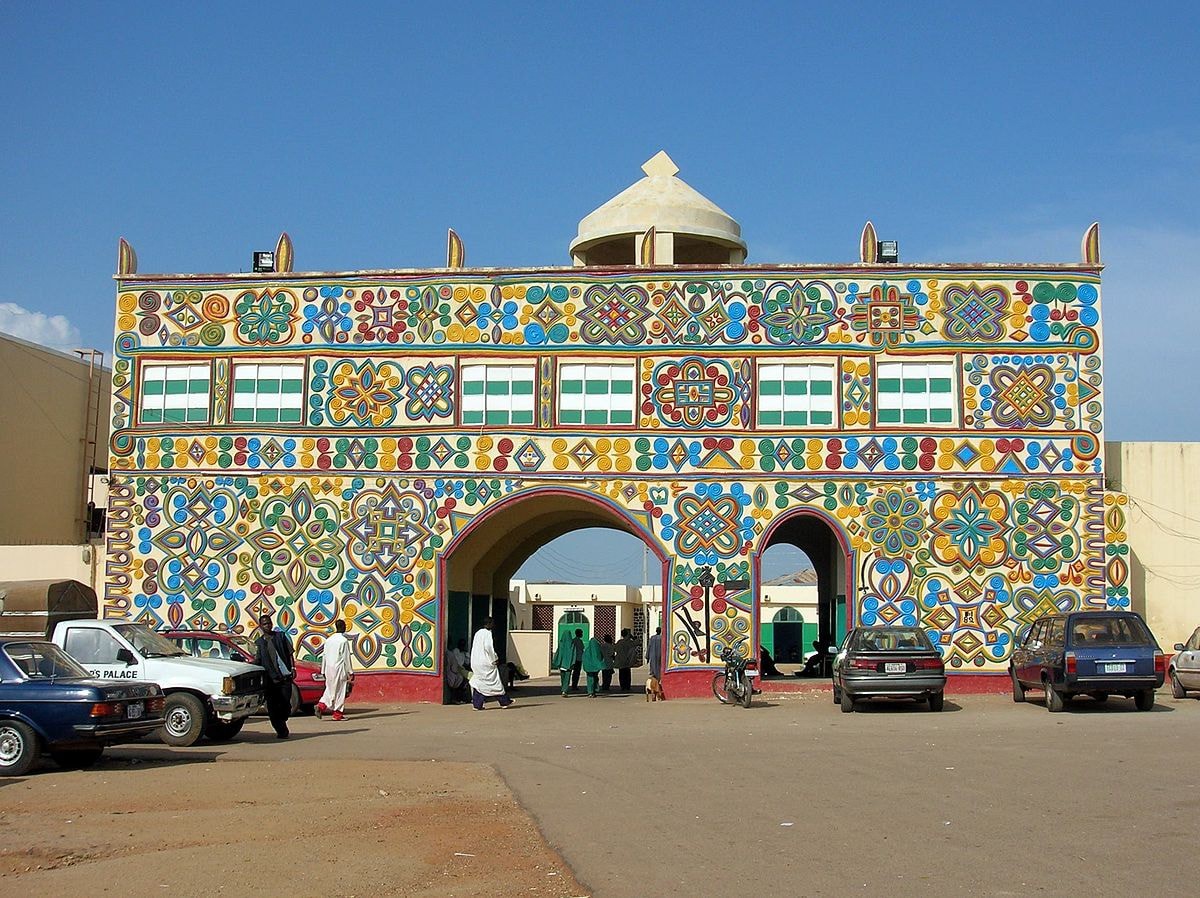 The city of Kano is the capital of Kano state in Northern Nigeria. While Kano is one of the largest and most beautiful cities in Nigeria, it is also an ancient city and is the pride of most northerners. The city boasts an international airport and a number of tourist attractions, including Bagauda Lake/Tiga Lake Resort, Gidan Makama Museum and Kofar Mata Dyeing Pit among others. The major annual festival is the Durbar Festival hosted by the Emir of Kano to mark and celebrate the two annual Muslim festivals Eid-ul-Fitr and Eid al-Adha. Most of the locals are farmers which is no surprise since Kano is considered to be extensively irrigated with over three million hectares of land suitable for cultivation.
10. Warri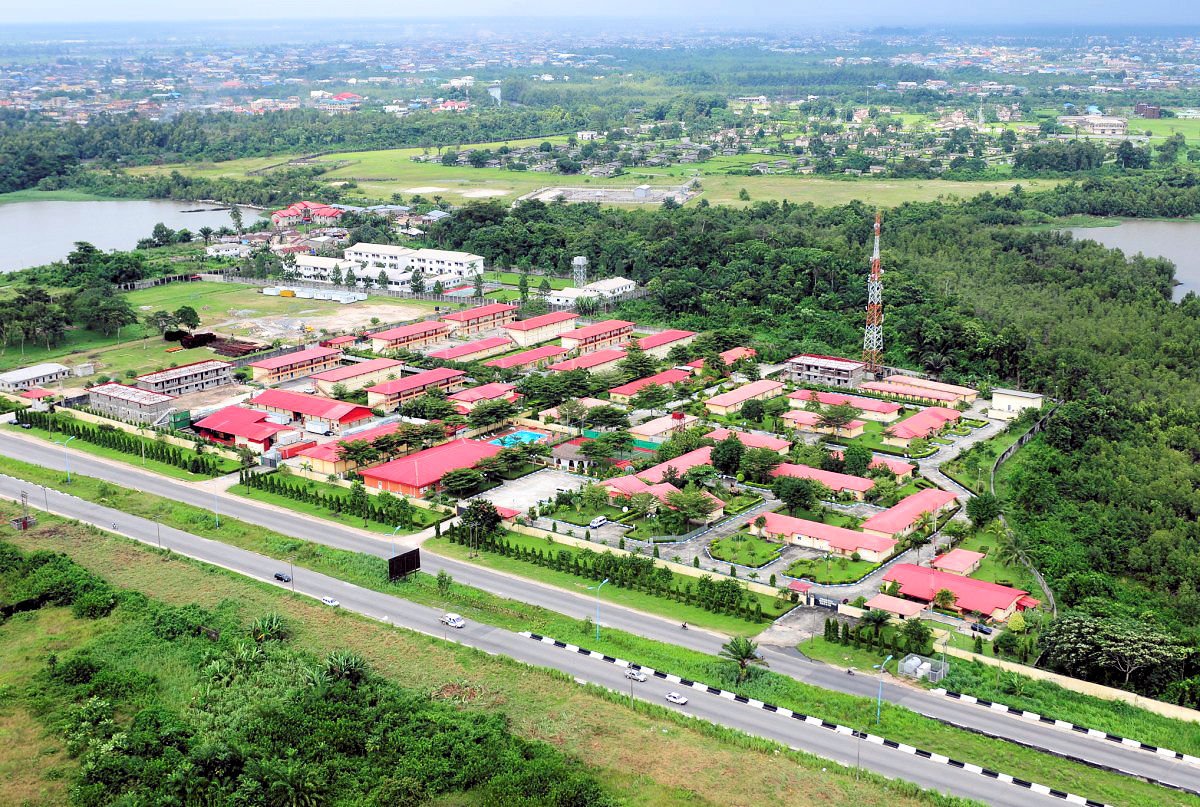 Warri is one of the biggest cities in Delta State and, of course, one of the most beautiful cities in Nigeria. Located on the lower Niger/Delta coastline, it is not the state capital but is the most popular city and has a lot of history compared to its capital, Asaba. Warri is an old town, famous for its traditional kingdom that dates back as far as the 15th and 16th centuries. It's a port town that has a lot of industrial activities (oil and steel). Tourism here is huge thanks to attractions like the Palace of the Olu of Warri, Koko Red Mangrove Swamp, plenty of beaches and resorts.
11. Lagos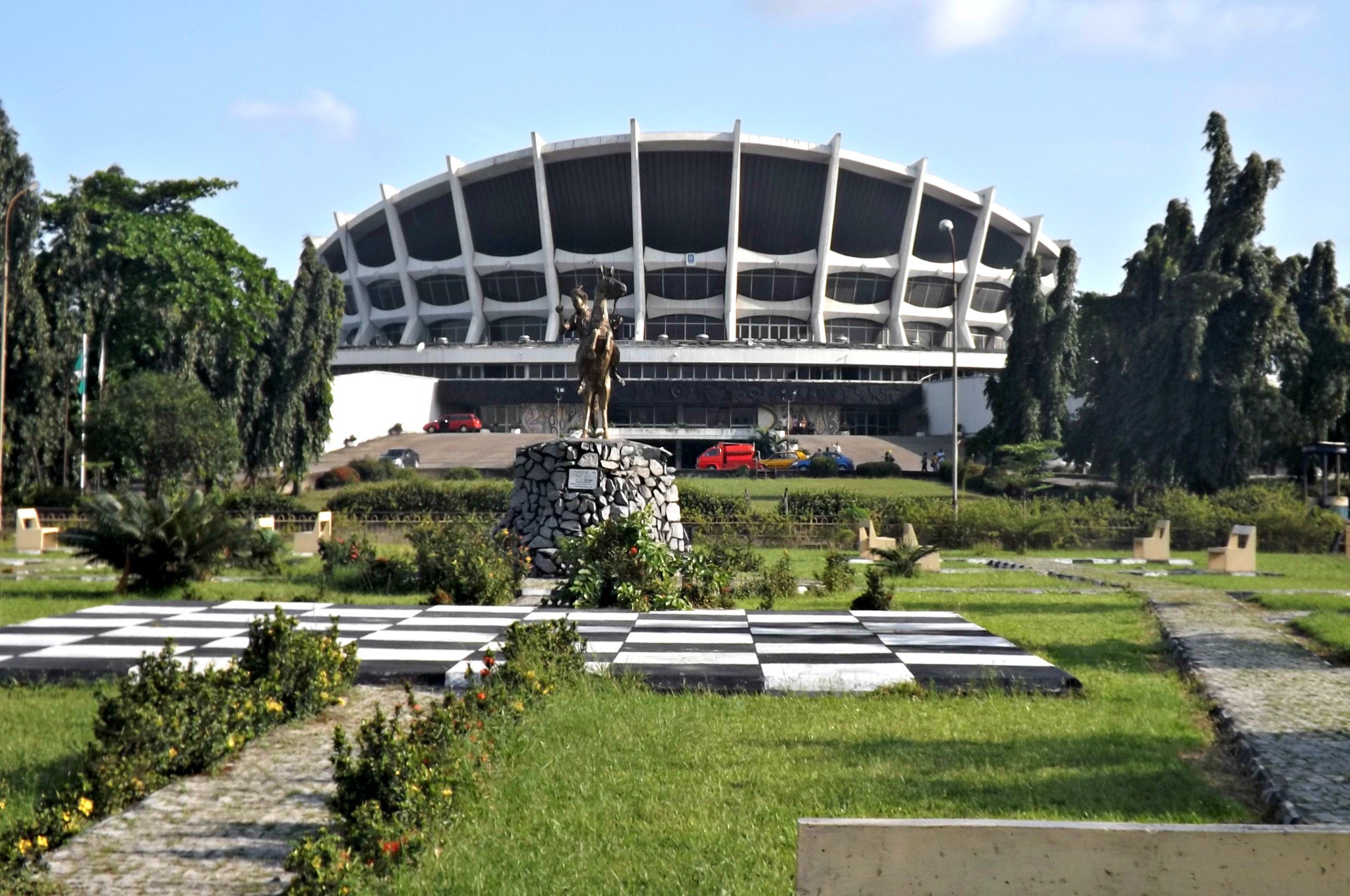 We can all agree that Lagos is definitely part of the most beautiful cities in Nigeria. This mega-state is separated by water bodies into two main parts: island and mainland. Lagos is located in the southwestern part of Nigeria and is known for commerce, filled with industries from all economic sectors. The nightlife in this city is as busy as the day, painted with many malls, clubs, restaurants and beaches. Visitors will always have a first-class experience whether buying, selling or simply exploring its local and international markets. The coastline alone makes Lagos a ravishing beauty!
12. Ilorin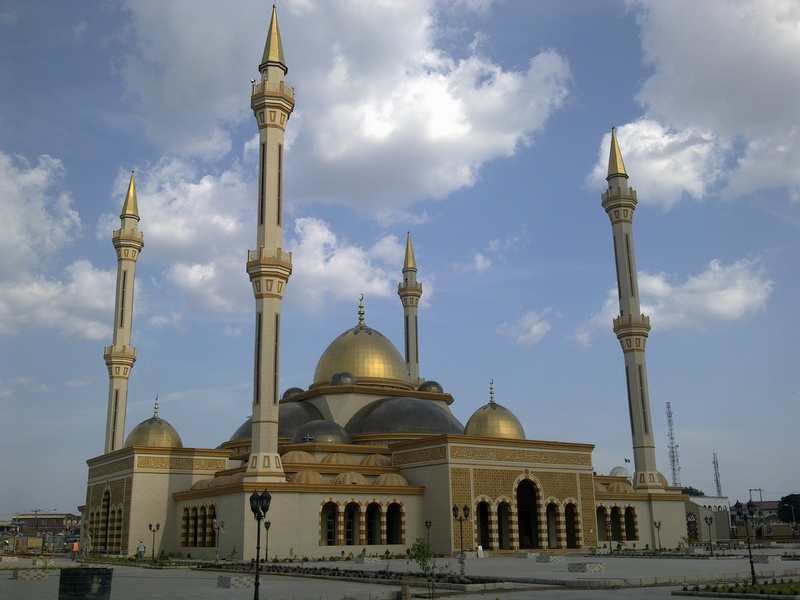 Ilorin is a very interesting place. It's a city that hasn't really been in the limelight but is surprisingly one of the largest and most beautiful cities in Nigeria. Ilorin, the capital of Kwara State, is located in the North Central region of the country. As quiet as Ilorin seems, it has an international cargo airport, a 20,000 capacity stadium and a standard baseball court. Ilorin is blessed with several natural resources and the standard of living is affordable. Pottery and traditional textile industry, among others, are thriving businesses there. Tourist attractions in the area include the Esie Museum and the stately Sobi Hill.
Which of these beautiful cities in Nigeria have you visited?
Be the first to know about our latest travel guides, flight deals and hotel stays when you sign up for our newsletter.
All information on this blog page was correct at the time of publishing and may change at any time without prior notice. Travelstart will not be held liable for loss or inconvenience resulting from the use of outdated or incorrectly noted information.