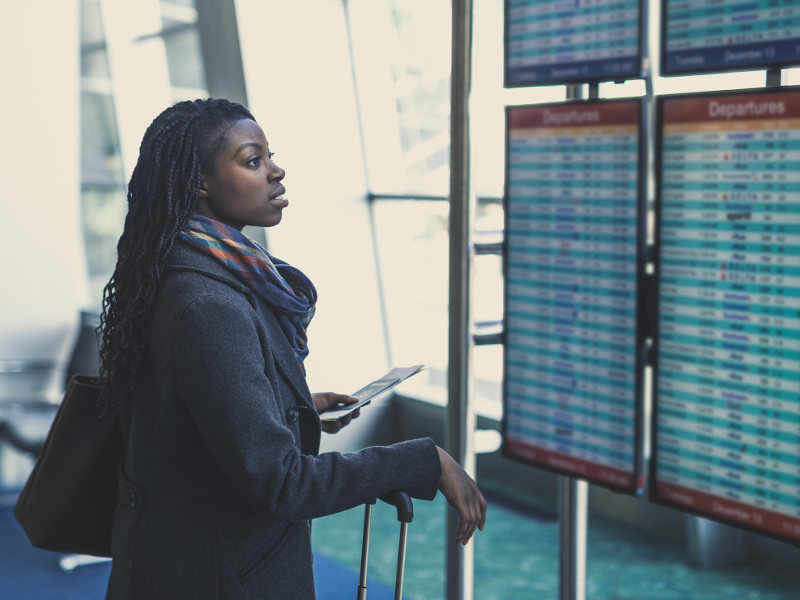 Are you on the hunt for last-minute flights? Perhaps you have a family emergency that requires you to fly to another city or across the world, maybe you have some last-minute business trip scheduled. Whatever your reason for travel, booking last-minute flights can be confusing when it comes to determining whether it will be cheaper or if you'll fork out some hefty nairas. 
Remember the good old days, when you could hover around a check-in desk and land last-minute flight deals to your favourite destination? Of course, standby flights still exist, but the days of booking cheap, spontaneous flights at the airport are a thing of the past.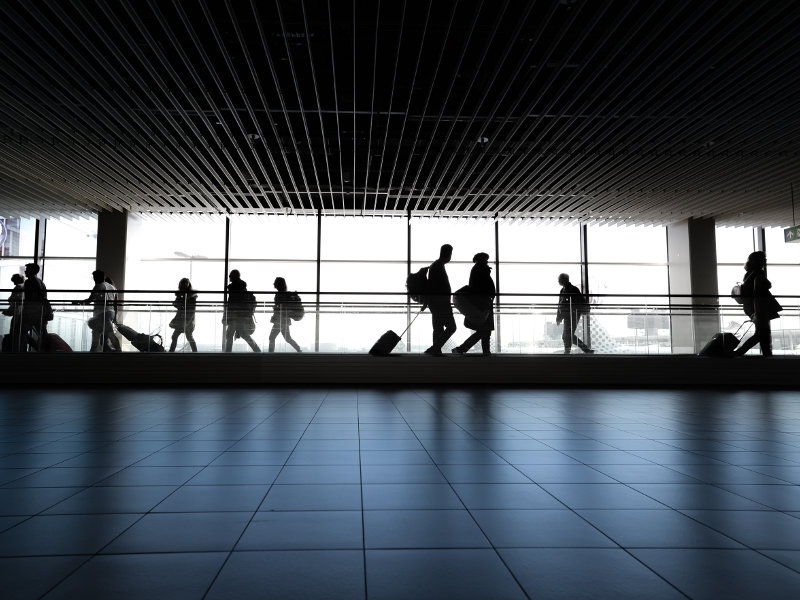 Are last-minute flights cheaper?
Getting cheap flights last minute is a game of luck. Generally, it is not cheaper to book last-minute flights. Instead, you'll find that the opposite is true. Airlines increase the price as the departure date gets closer. The reason for this increase is due to the consumers being business travellers who are most likely to book last-minute flights, and their travel expenses are covered by the company. 
How to find cheap last-minute flights?
You can find cheap flights at the last minute if you know where and how to find them. If you need to book last-minute flights, keep in mind that prices are determined by the time of year, passenger demand, major events/festivals, weather, competitor prices and so much more.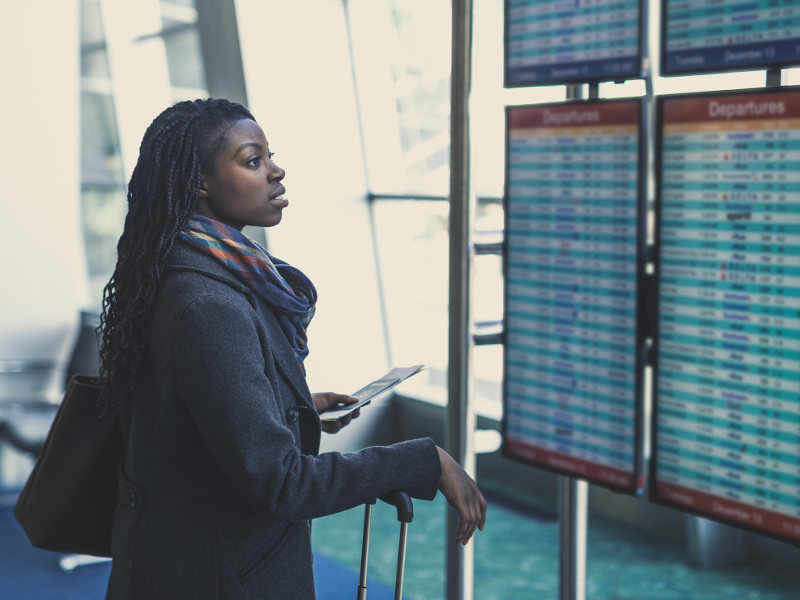 Here are some great tips on getting last-minute flight deals: 
1. Keep your travel dates and times flexible
You'll need to be flexible with your dates and times if you're looking to score cheap flights at the last minute. Airline ticket prices will vary depending on the day of the week, time of year, and upcoming holidays such as Easter and Christmas. It's best to keep a few dates and days in mind to avoid disappointment. 
2. Be open-minded with your destination
The truth is, there is always a deal to some amazing destination. Whether you're looking to go shopping in Dubai or island-hopping in Thailand, if you're flexible about where you want to go, your chance of getting last-minute flight deals are enhanced. If you're focused on one place at a time, you'll be forced to pay the prices available at the specific time you're looking for. Once you're flexible with your destination, you'll see how many more options become available at your disposal.
3. Consider budget airlines and alternative airports
Today, we have more airline options when it comes to flying between continents. Discover budget airlines for your long-haul flight routes. You can score incredible deals when you fly to international destinations like New York and Seychelles. Do make sure that you check the small details like fees for checked bags. Add up the price of the ticket and any additional fees before purchasing to ensure that you've scored a last-minute flight deal.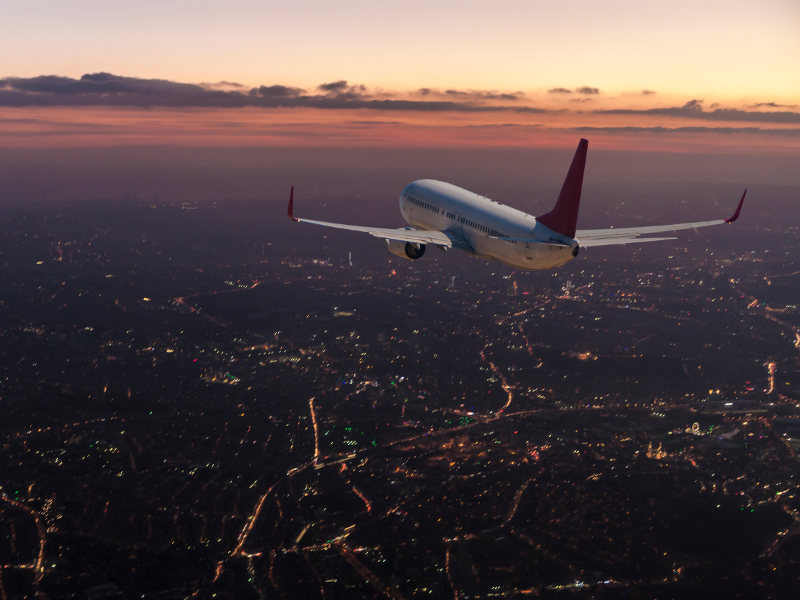 If you're travelling to another country, look for the hub airport with the cheapest flights, even if that is not your end destination. From this airport, you can catch a separate flight on a budget carrier (if the combined flights work out cheaper than one ticket to a less-popular airport). 
4. Avoid booking tickets in groups
When you search for multiple tickets, avoid doing it in a single purchase. You'll see that airlines always show the highest ticket price in a group of tickets. Search for each ticket as a single person.
5. Follow airlines online
A great way to find last-minute flight deals is by following airlines on social media. This is where you'll get to see any news on last-minute sales on tickets. Don't forget to sign up to Travelstart's newsletter to be the first to know about incredible flight deals.
6. Download Flapp
When you download Travelstart's Flapp app, you'll get access to exclusive specials on domestic and international flights. It's the ideal place to find the best fares for your last-minute flight.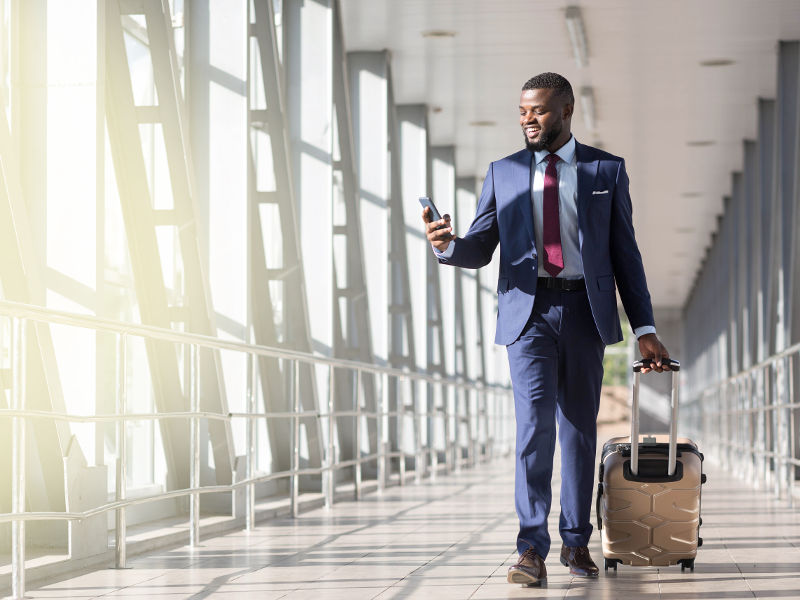 If you're in desperate need of a last-minute flight, make sure to do thorough research because there's always a cheap fare waiting somewhere. It's all about looking and comparing. We're sure you'll find that cheap flight at the last minute to whatever destination you're jetting off to.
Do you have any great advice on finding cheap last-minute flights? Let us know in the comments below.
All information on this page was correct at the time of publishing and may change at any time without prior notice. Travelstart will not be held liable for loss or inconvenience resulting from the use of information from this website.