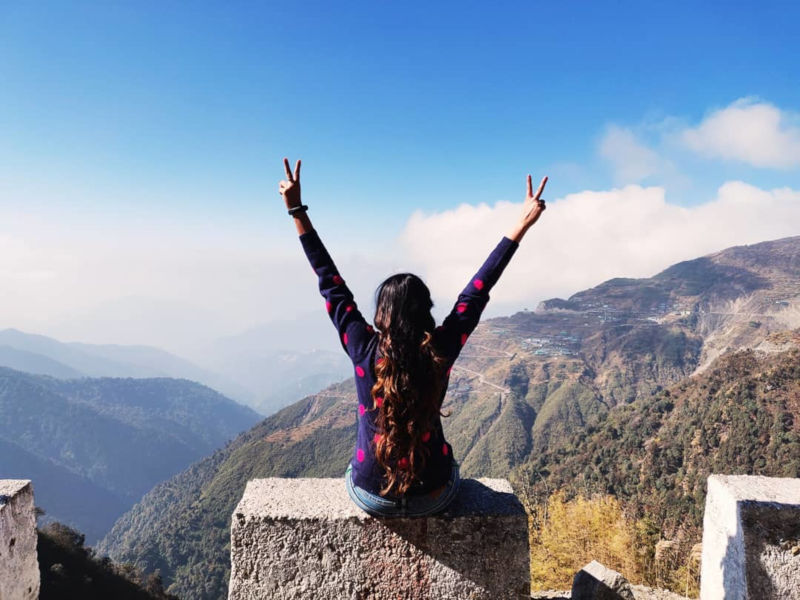 India offers you the chance to discover a world of exceptional contrasts, including the thriving cities of Delhi and Mumbai.
But before you can start exploring, you'll need to get yourself an Indian visa. Nigerian passport holders looking to enjoy a trip to the country will need a tourist visa. There are Indian embassies in Abuja and Lagos. You can start your application online and finalise it at one of the embassies, or you can conduct your entire application at the embassy. Always apply for the tourist visa at least two weeks before your departure date.
Please check whether you are eligible before starting the application process and submit your application well before your flight departure.
Please note that this process only applies to Nigerian passport holders.
The Tourist Visa
The tourist visa allows you to visit India once and is valid for 90 days from the date of issue.
Processing Time
Once you have submitted your visa application, it will take approximately three days to process your case. This does not include the time it takes for you to receive your visa and passport. Make sure you are also factoring in the time of travelling to the embassy for the interview and submitting your documents.
Visa Collection
Currently, there is no information regarding how you will be notified when your Indian visa and passport is ready for collection. You can contact the embassies to find out (see below).
Visa Cost
The cost of the tourist visa is $ 252 (₦ 91,447).
You will also have to pay a surcharge of $ 2 (₦ 753).
Indian Visa Requirements
Completed Indian visa application form
Original passport valid for at least six months
Photocopy of the photo page of your passport
Any previous passports you may have
One recent photograph (55mmx55mm) with a light background
Introduction letter from you
Invite from an Indian host with contact details and scanned copy of PAN/Aadhar card, to be mailed to HCI email cons1.abuja@mea.gov.in, cons.abuja@mea.gov.in (Abuja), as well as consvisa@hcilagos.org and fs1@hcilagos.org (Lagos), which is to include a copy for you. Attach a printout of this invitation and the email with the application form (if applicable).
Travel and hotel bookings (detailed itinerary of places to be visited in India)
Bank statements for the last six months
A local profile of you (letter from employer)
Proof of address (Nigerian national ID/driver's licence/voter card)
How to Apply
Applying at the Embassies
Schedule an appointment with your nearest embassy.
Submit your documents and application fee at the embassy.
Collect your passport once you have been notified it's ready with your Indian visa (alternatively, you can arrange to have your visa and passport sent to you by post).
Applying Online
Fill out the form
Click "continue" to receive a temporary application ID.
Fill out the second form asking for all the required information for your application, as mentioned above in the visa requirements.
After completing the form, the system will then ask you if you wish to pay online and make an appointment. Click "Yes" to do so if you wish. Clicking "No" will give you a printout of your form.
If you selected "No", you must take the printout to your nearest Indian embassy.
If you have selected "Yes", the system will ask you to confirm your appointment at the nearest embassy and calculate your visa fee, which includes the service charge and VAT.
If you cannot schedule an appointment or pay online for your embassy, take a printout of your form and pay there.
Follow Step 3 under "Applying at the Embassies".
Embassy Contact Information
Abuja
Lagos
You now have all the information to apply for your Indian visa.
Subscribe to our newsletter to find out about more flights to India.
Maybe your thirst for travelling is getting bigger! Take a look at our variety of amazing flight deals.
Have you previously applied for an Indian visa? Tell us about your experience in the comments!
Featured image courtesy of @nishika1803 via Instagram