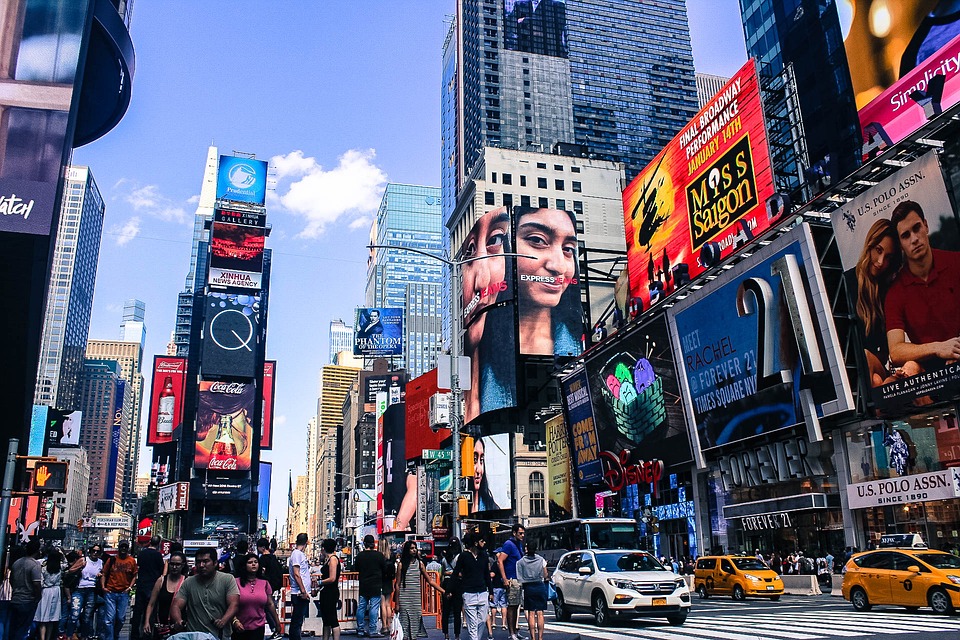 Flying with kids can be tricky especially if it is your very first time! However, we have made a quick guide to make your travel seamless and easy. Also help you benefit from our Childrens day sale where you get up to N15000 child discount on flights to New York and N19,000 child discount to Abuja. 
Here is your guide!
Research First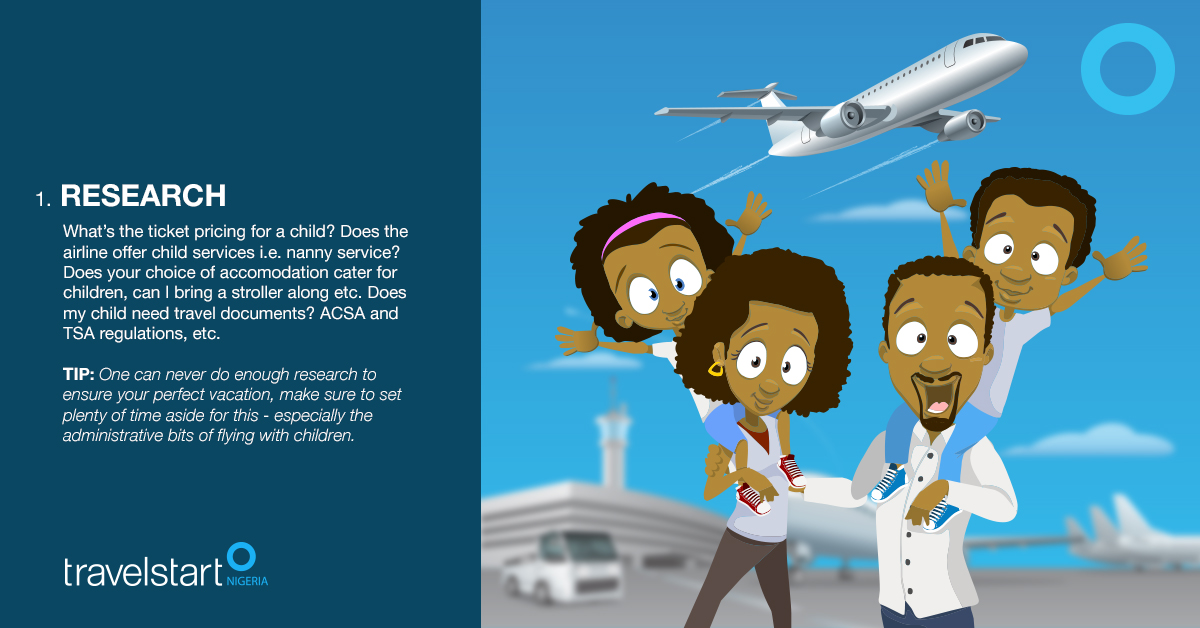 Then Prepare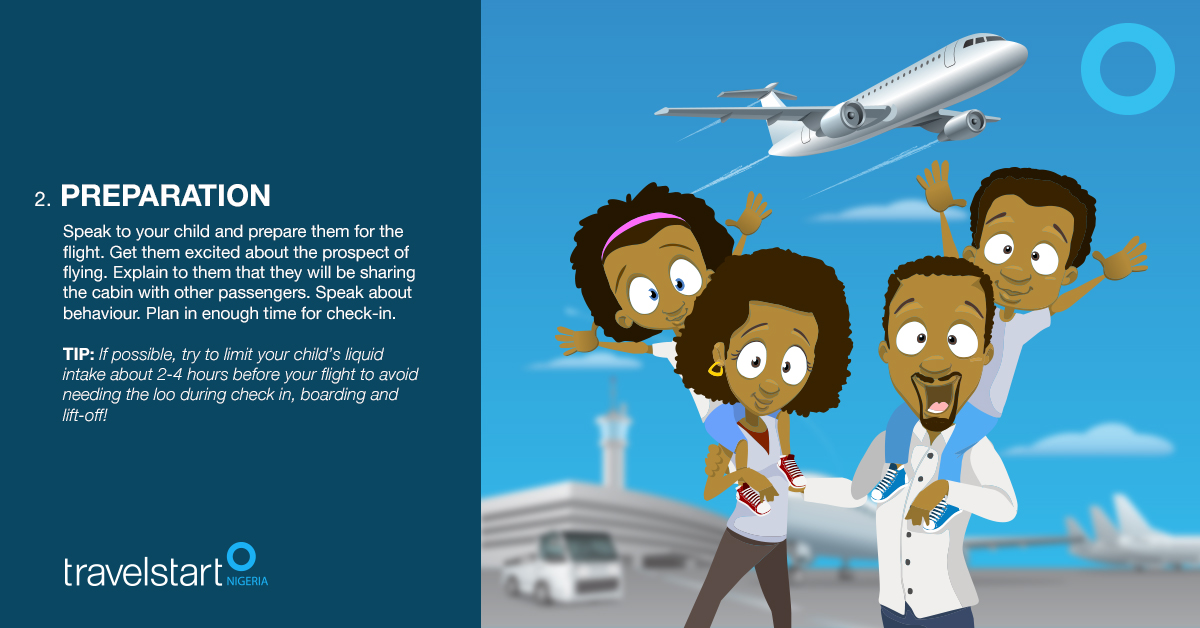 Get Your Travel Documents ready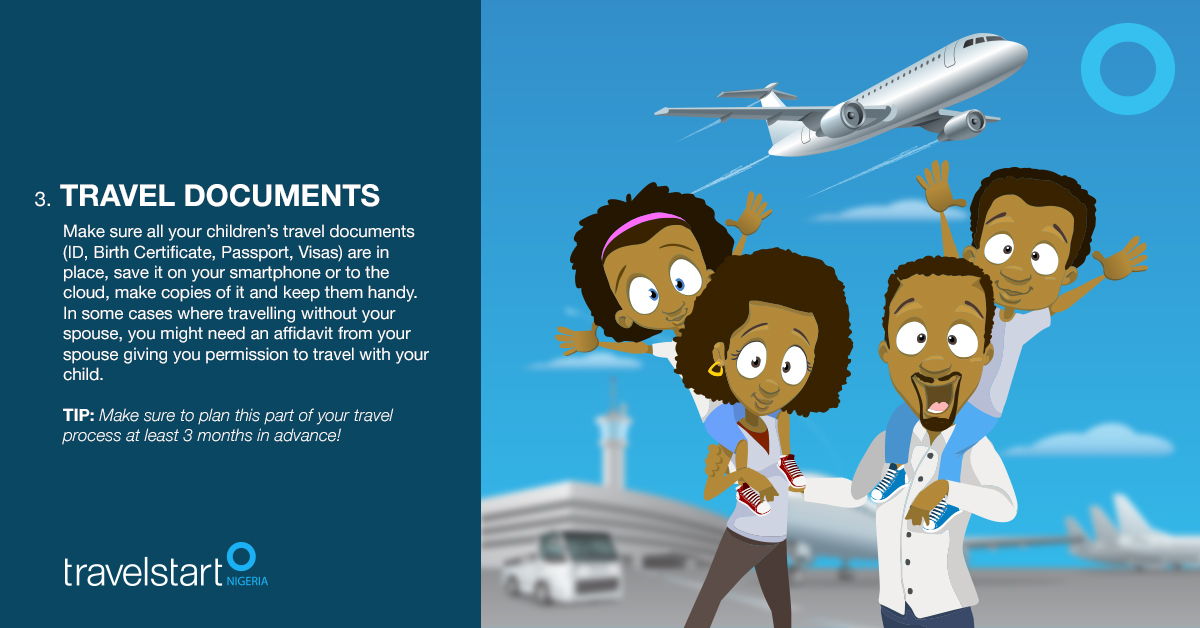 Start Packing
Don't forget snacks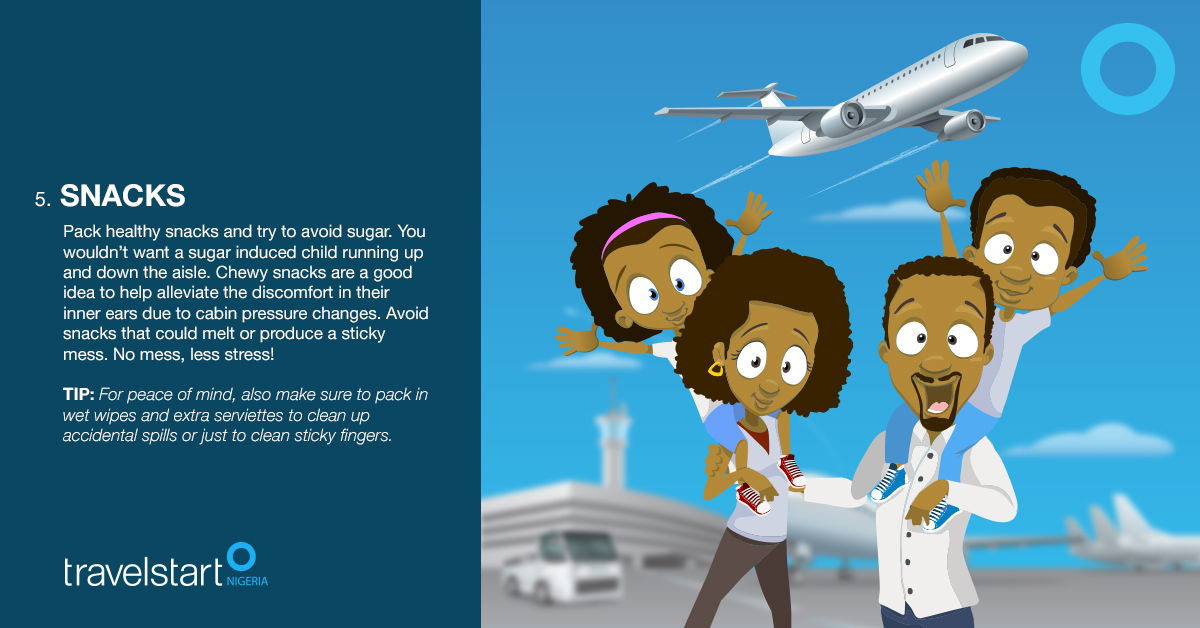 Gifts do the trick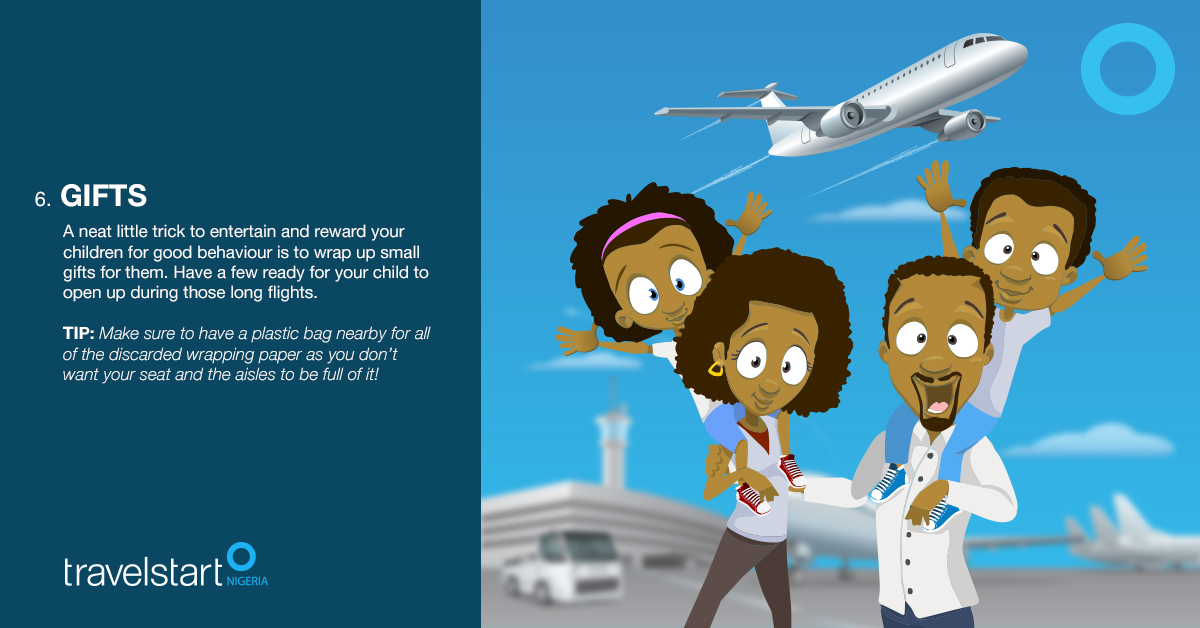 Don't forget entertainment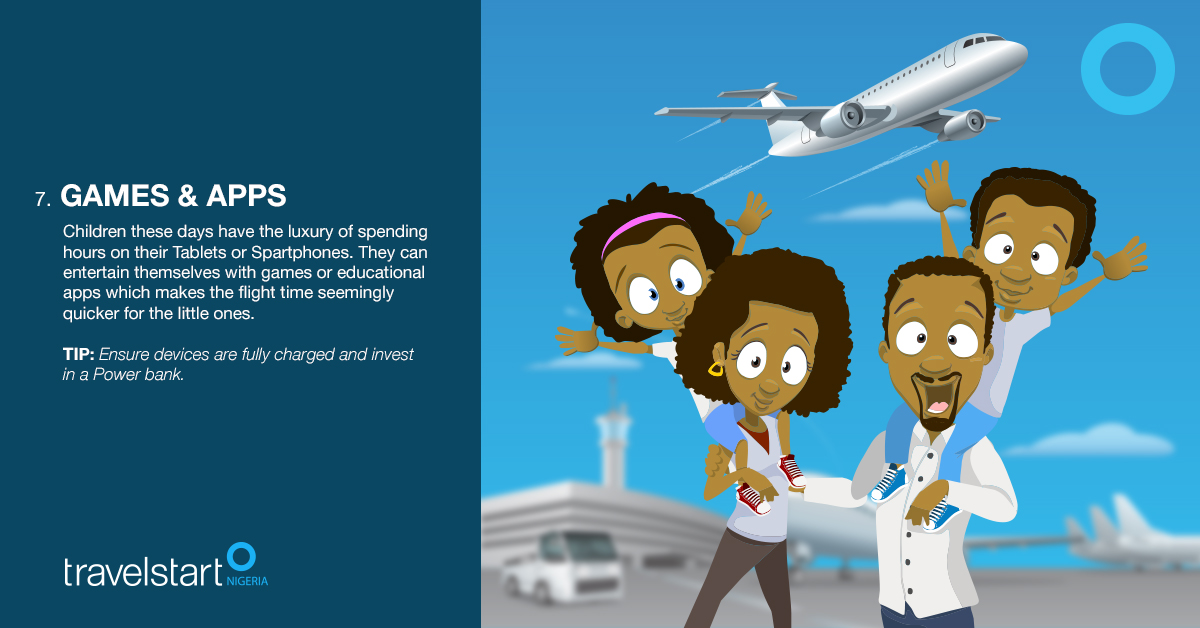 Keep them busy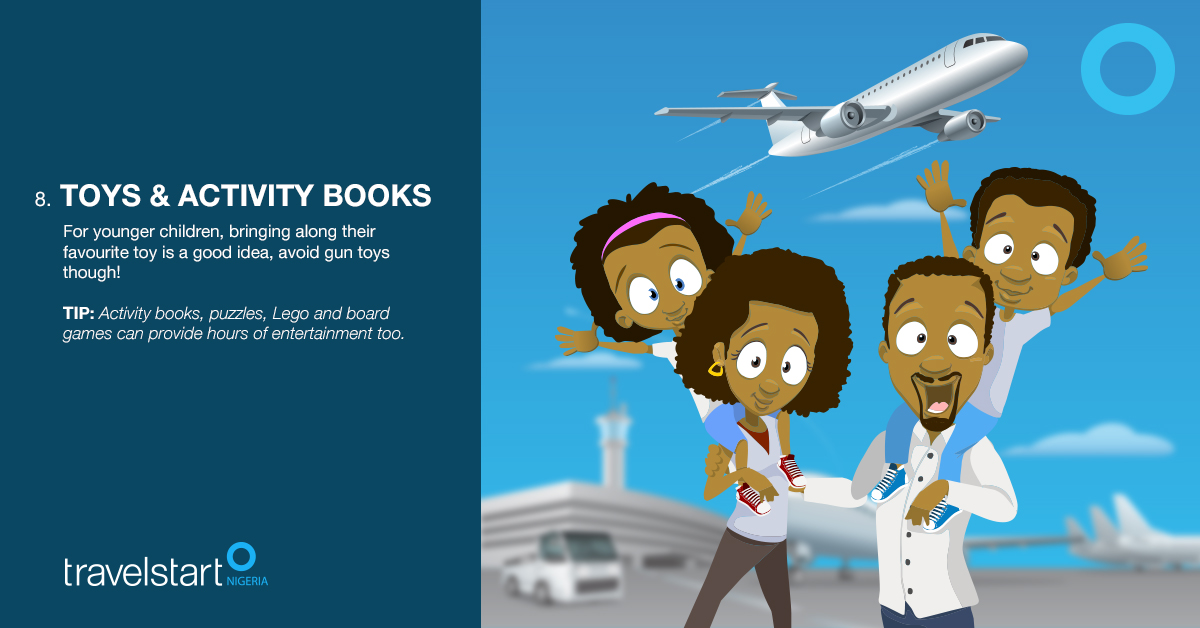 Medication at Hand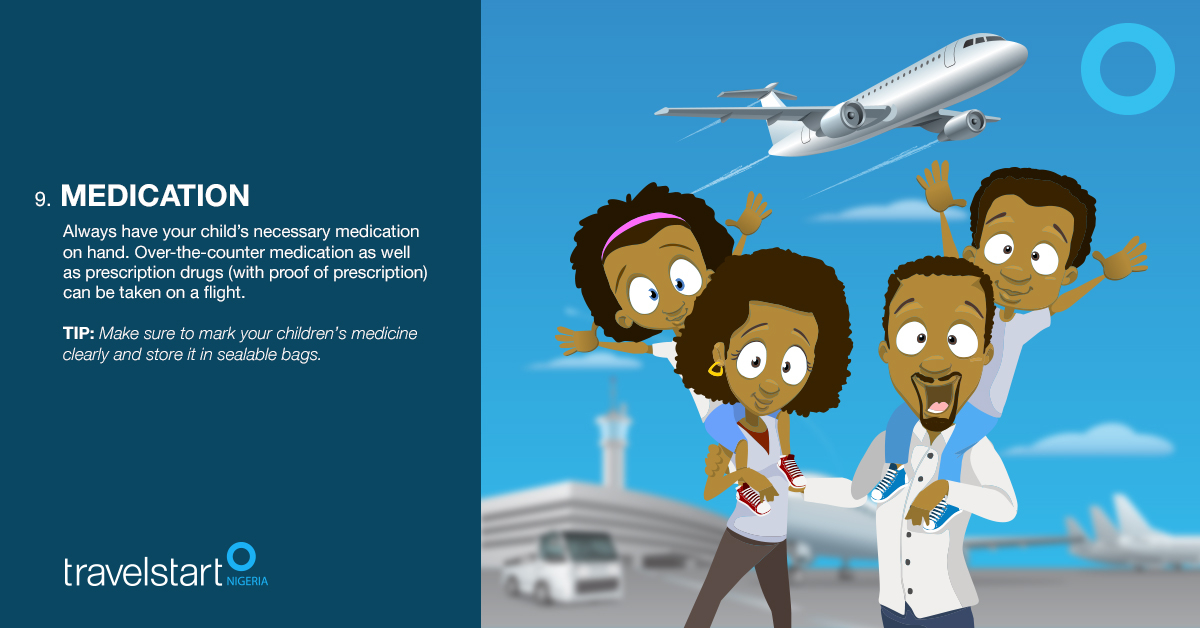 Book, Check in, Arrive early!