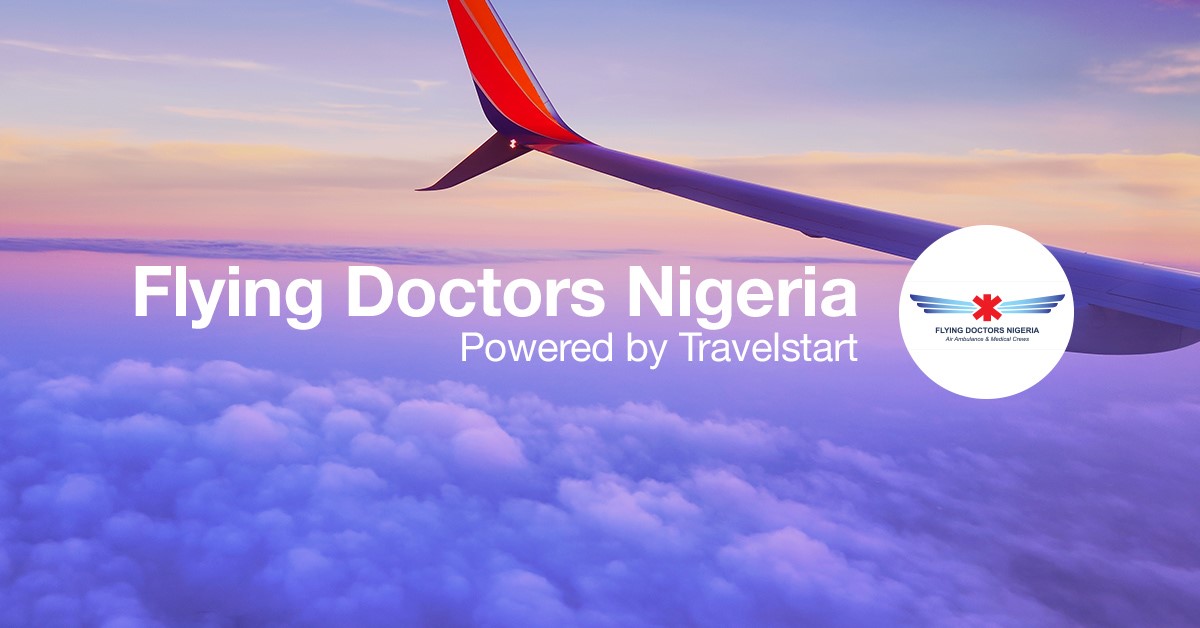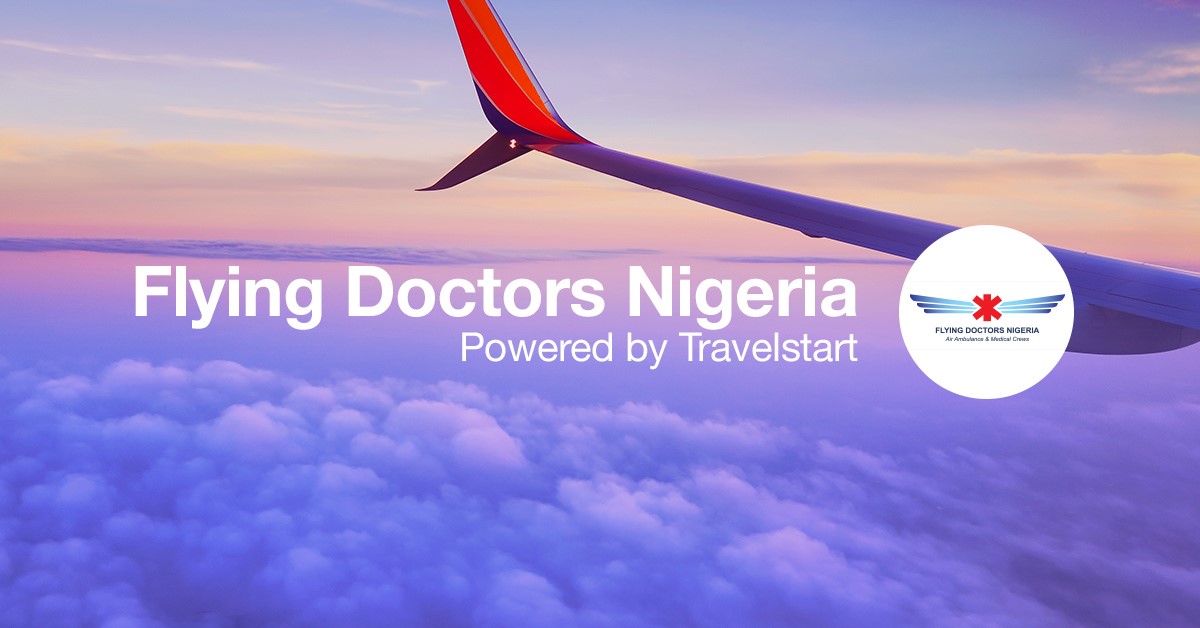 When we mention ambulance services, minds quickly revert to road ambulance buses or vehicles that are called upon to carry patients or accident victims who require immediate or specialized medical attention. Often these victims arrive at their destination worse off than they began, and sadly some don't even make it alive.
The inability of medically challenged individuals to receive competent medical care while in transit to a health facility is long-standing problem and a tall order for medical professionals. Furthermore, the quality of medical attention while in transit can be poor or insufficient to cater to the patient's immediate needs and when time is of the essence there are often delays- some uncalled for, others unavoidable.
Out of the need for better medical transport and the resolve to improve the quality of services available to the unwell, Flying Doctors Nigeria initiative was born.
Who are Flying Doctors Nigeria?
To sum it up in a few words, Flying Doctors Nigeria are air-borne doctors and medical service providers. To throw more light, Flying Doctors Nigeria is a Lagos-based emergency and pre-planned medical air transport service. The first of its kind through West Africa, the Flying Doctors Nigeria provide services which primarily involve transporting unwell patients or accident victims either home or abroad to receive specialized medical attention, while providing first rate medical care necessary to maintain or improve their condition on route and help preserve life.
What Services Do Flying Doctors Nigeria Offer to the Public?
Flying Doctors Nigeria specialize in medical logistics and provide timely and efficient air ambulance services with effective medical intervention procedures that need to be performed by seasoned medical personnel en route to the chosen health facility. On commercial flights coordinated with Travelstart Nigeria or using their own fleet of aircraft, Flying Doctors Nigeria offer emergency transportation services, inter-hospital transfers, and medical repatriation for patients seeking specialized treatment abroad.
To ensure smooth transitions and hassle-free health care, their working relationships hospitals, ambulances, mobile clinics, practitioners, specialists and physiotherapists in over 22 countries mean Flying Doctors Nigeria can book medical appointments with specialists and medical facilities abroad as well as keep the families abreast of developments.
Because Flying Doctors Nigeria believe that paperwork shouldn't get in the way of getting access to the finest medical care, they can also assist in visa procurement for patients and write the supporting documentation.
But their great work doesn't end there; Flying Doctors Nigeria are making the world a safer, better place through invaluable contributions to the medical world with remote site clinic setup, the training of doctors and nurses, construction on new hospital facilities, helipads and clinics and the fast, efficient transportation of donated human organs for transplants.
How Is Travelstart Involved?
Flying Doctors Nigeria provides their services to customers via the air ambulance and the Emergency Transport Unit (ETU).
Air ambulance: The Air ambulance is a private craft ICU, arranged for individuals who require exclusive emergency services of the Flying Doctors Nigeria.
Emergency Transport Unit (ETU): This service offers Commercial Medical Escort and ETU services on any airline. Compared to full air ambulance, ETU is often the most cost-effective, quicker option.
Find this service here.
Because we care and share in the Flying Doctors Nigeria's dream in ensuring that more lives are saved through quality in-transit health care, Travelstart Nigeria is proud to be associated with Flying Doctors Nigeria, assisting them in finding, booking and providing the Emergency Transport Unit (ETU) on commercial flights.
Find out more about the services Flying Doctors Nigeria offer and contact them directly with your needs for a quote.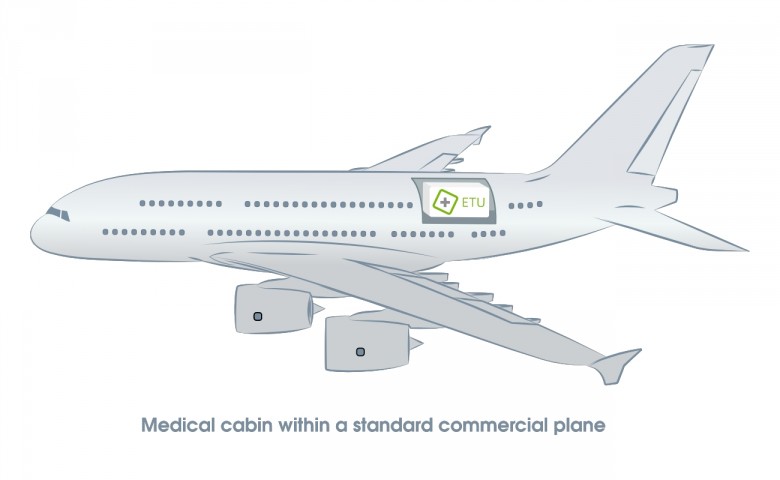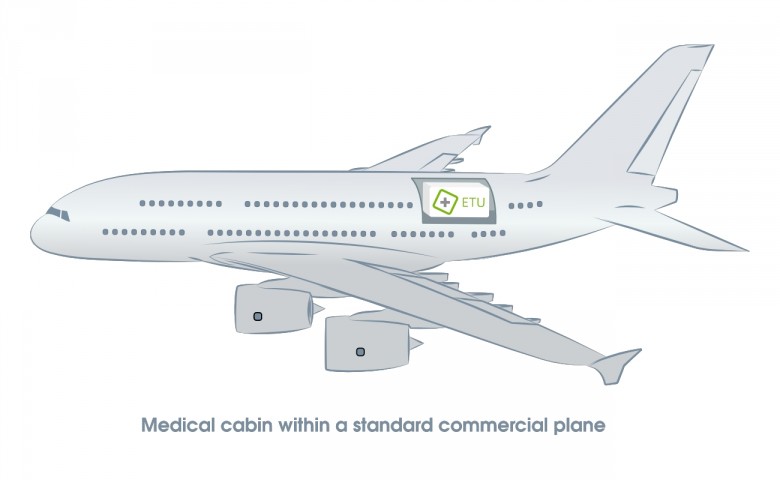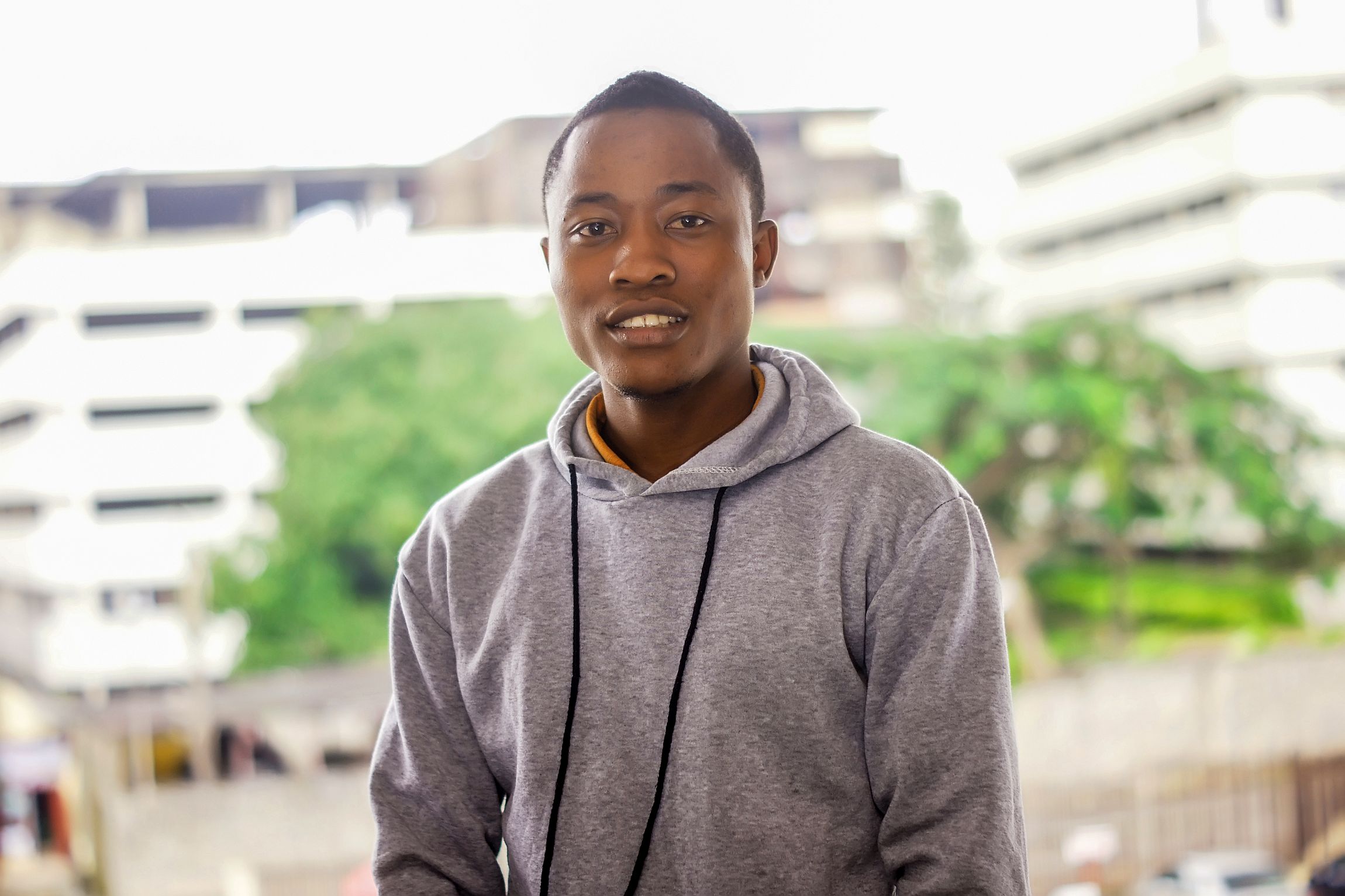 Follow me here for travel tips, destination reviews and much more. Don't forget to sign-up for our newsletter so you don't miss our amazing deals and updates