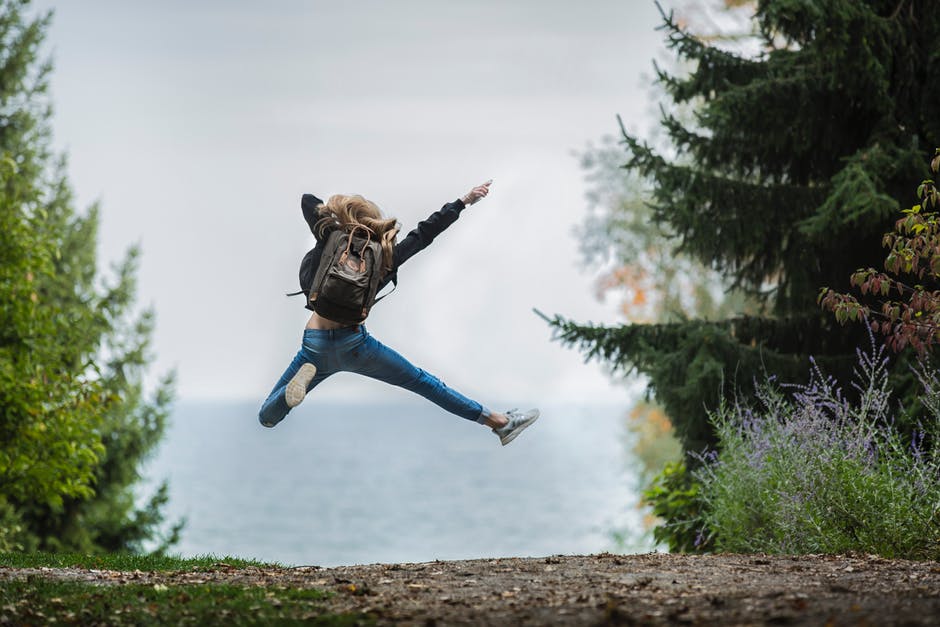 Be the envy of your colleagues as you make most of the public holidays and your annual leave in 2018. Turn your 21 days leave to 42 days of travel by putting together a travel plan. It's easy to get overwhelmed in the beginning, but with a little bit of planning, you are pretty sure to earn yourself a few extra days and make most of your holidays this year.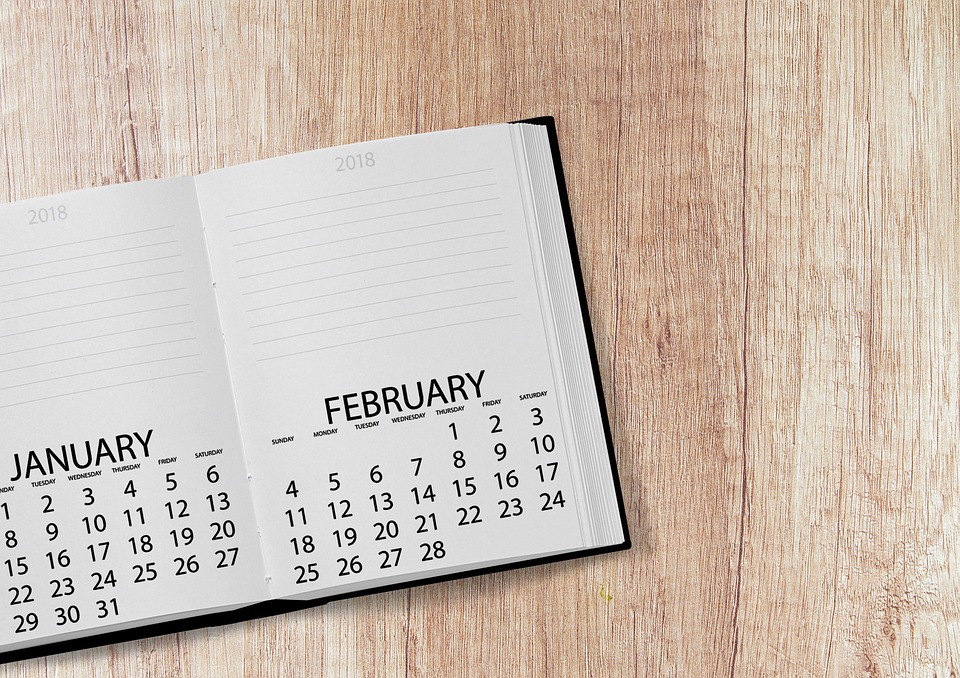 ---
Holiday is Coming…
With Easter holiday falling so close in March, you can have few more days to explore those top dreamy international destinations on your travel list. Why not explore the Trafalgar Square in London, thriving souks in Morocco or catch the early northern lights in Sweden? Or you can simply opt to go local by taking a short getaway to Obudu Ranch in Calabar or lazing around the unspoilt beaches at La Manga Luxury Beach villas,
You'd hit yourself hard if you fail to make most of the long break in December. Start by enjoying early Christmas celebration in New York or Copenhagen.  For a different travel experience, discover new culture at the tropical island of Borneo or cruise the backwaters of Kerala(India) on aboard houseboat.  If you have all this in mind, we have pulled together a year's worth of holiday ideas for you…
---
Public Holidays in 2018
March & April- Let's go Shopping!
Public Holidays
30th of  March – Easter Holiday
1st of April-Easter Holiday
2nd of April-Easter Holiday
Where to go: London, England
For a memorable Easter break, get ready to experience the passion of Christ play at Trafalgar Square on Good Friday or hang out with the world's most famous(wax)faces at Madame Tussauds. You can wrap up your vacation in a grand style by taking a stroll down Oxford or Regent street to explore the designer boutiques and trying out new styles in the stores. No matter what you choose, you are in for a treat here!
---
May- Take off the Stress in Marrakech, Morocco
Public Holidays
1st May – Workers Day
27th May – Children's day
29th May – Democracy Day
Where to go: Marrakech, Morocco
This is a place where noon-time strolls can still be enjoyable, where there's no need to sacrifice on culture and food. Walk through tiny cobblestone streets, which are like stepping back in time, then head to the Marrakech main square for the sound of storytellers, snake charmers and Berber musician. Don't miss the henna tattooists on the colourful cushioned sidelines and vendors hawking delicious fresh coffee. You can look forward to ending your days by diving into the warm ocean – it's time well spent.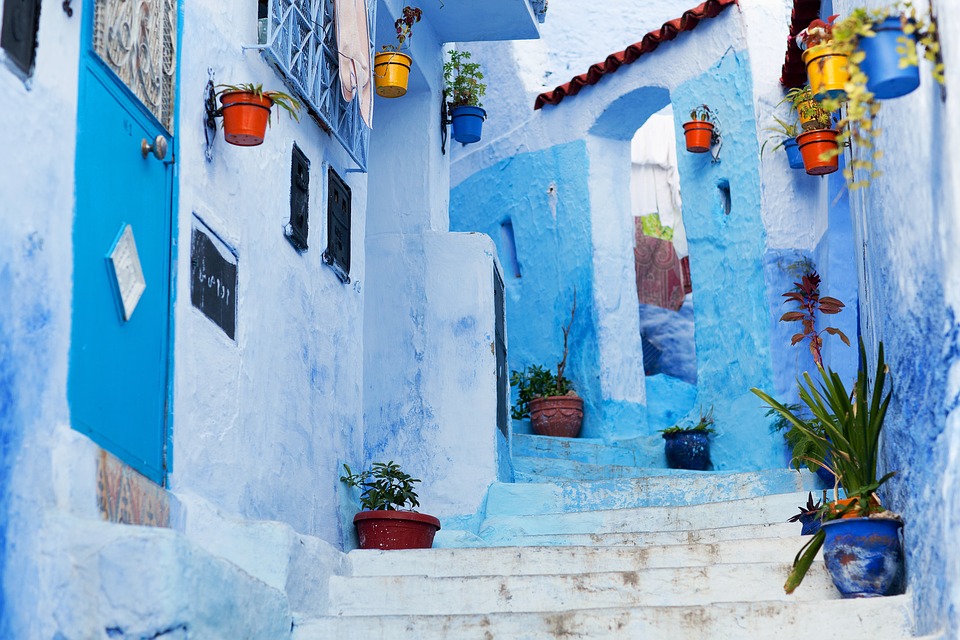 ---
June  – Sample Overstuff Rolls in Antalya, Turkey
Public Holidays
15th June – Eid-el-Fitr
16th June – Eid-el-Fitr
Where to go: Antalya, Turkey
Who can resist the idea of sampling overstuffed jam rolls while exploring mile after mile of the storied rocky coastline? If you are planning to venture a little further off the beaten path, then Antalya should come first on your list! It offers visitors perfect balance of magnificent beaches, national parks and fabulous nightlife.
---
August – Head to the Tip of the World in Nassau, Bahamas
Public Holidays
22nd August – Id el Kabir
23rd August -Id el Kabir
Where to go: Nassau Island, Bahamas
Kick off your shoes, grab a book and prepare yourself for the ultimate summer getaway. Soak in the history of the pirates, lost treasures and Spanish galleons in Nassau Island. Want more? Cruise through the warm Bahamian waters, and you will have the perfect opportunity to get off and explore. It is a destination worth visiting this summer.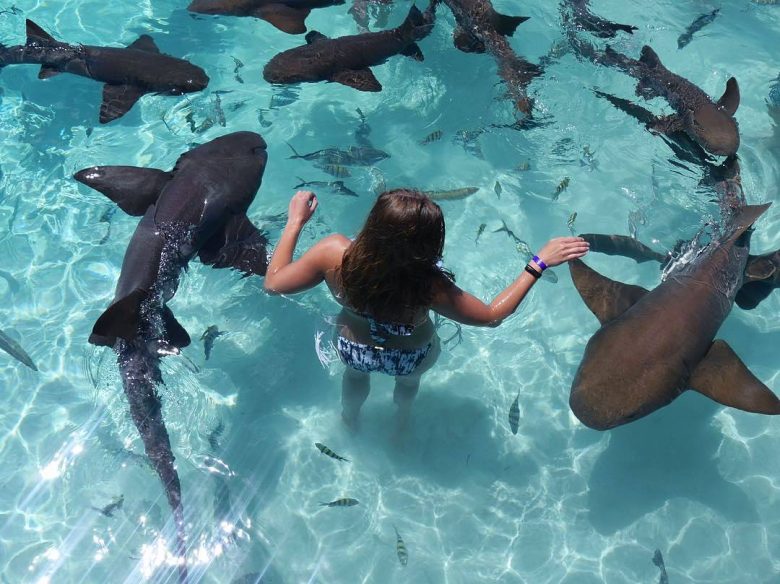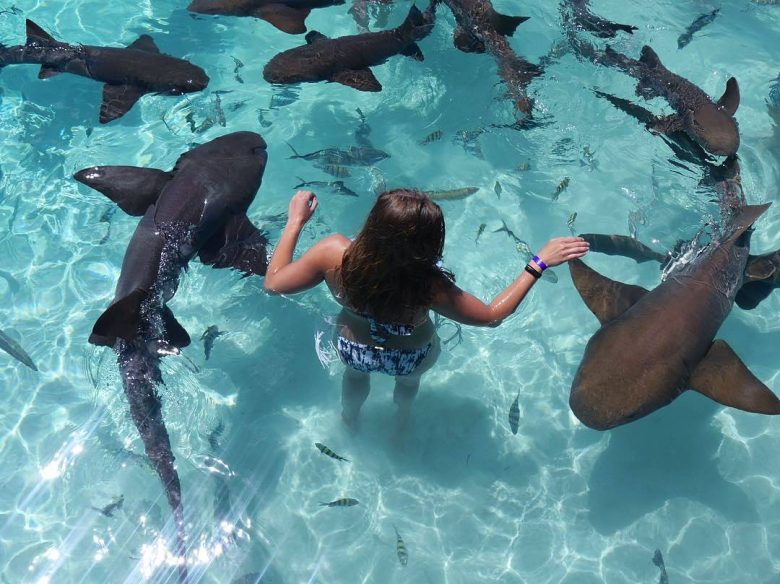 ---
October- Best Time to Explore Nigeria
Public Holiday
1st October – Independence Day
Where to go: Obudu Ranch, Calabar
Take a weekend getaway in the heart of Calabar and let the beauty of Obudu Ranch enthral you with the stunning landscape and breathtaking scenery. Take a walk on air with the canopy walkway or cycle around the dense trees and mountain terrains. For a better view, you can enjoy a cable car ride that gives you an incredible sight of the beautiful city – a feat not many Nigerians have ticked off their bucket lists. Enjoy fantastic hospitality, excellent dining selection and lovely kids facilities.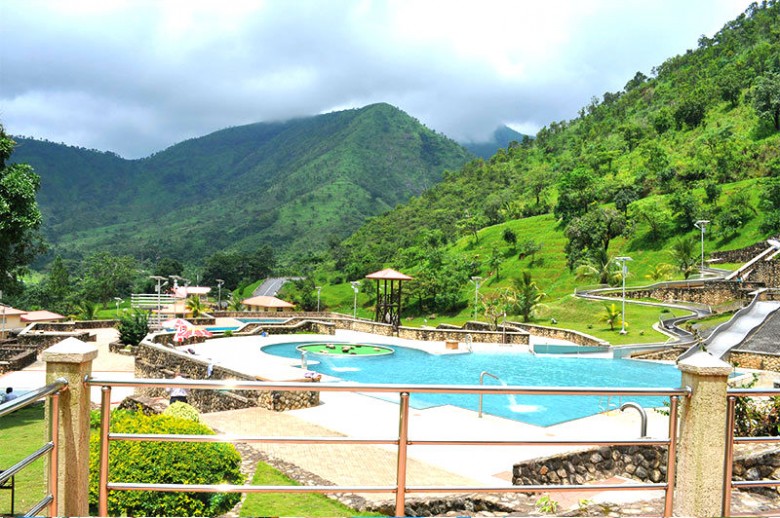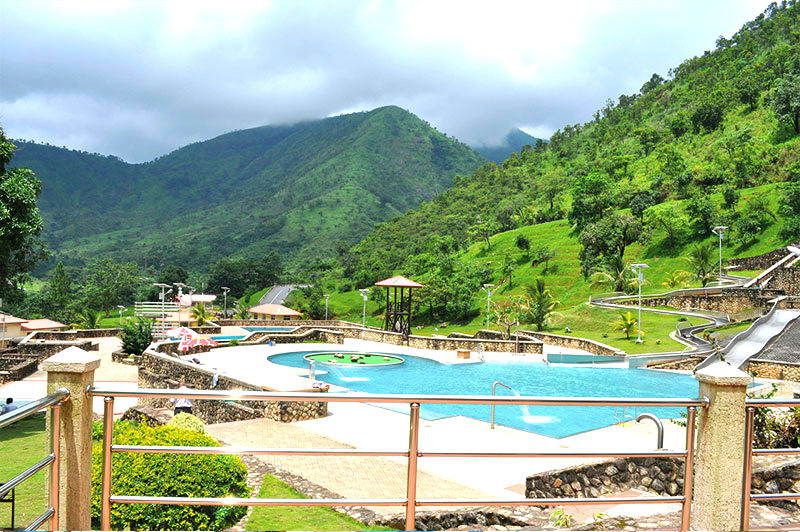 ---
November- Palms, Reefs and Beaches in The Maldives
Public Holidays
21st November – Id el Maulud
Where to go: The Maldives
With just one hotel per island, this really is the home of 'no shoes, no news'. The ambience allows you to leave all of your day to day working lives, so you can just kick off your shoes and relax. Unleash your adventurous spirit as you snorkel, dive or relax in lagoons teeming with marine life, or you can just opt to spot dolphins while you sip a cool beverage. The Maldives is undoubtedly one of the best vacation destinations in the world and you will have unforgettable memories here.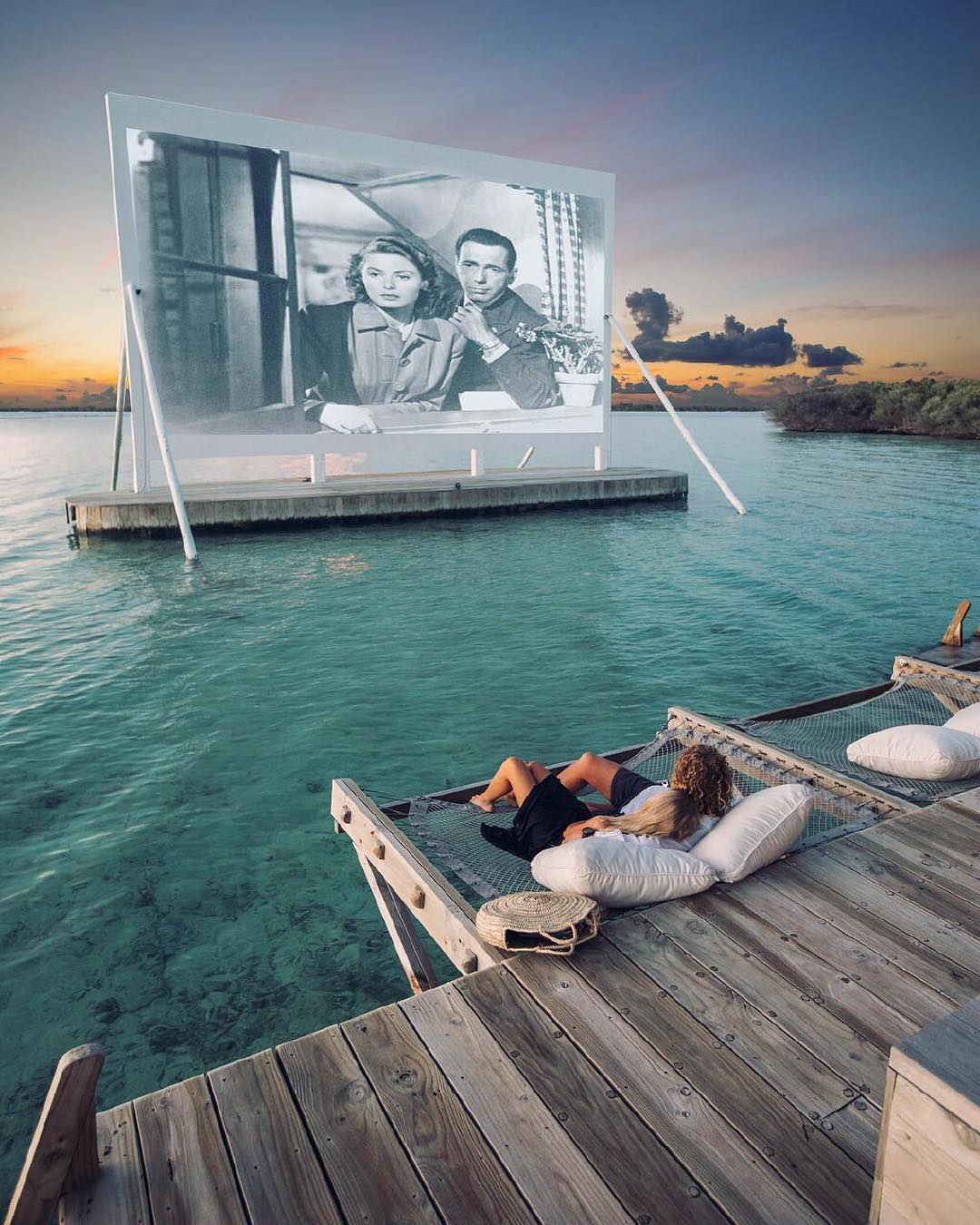 ---
December – Have A White Christmas in New York, USA!
Public Holiday
24th of December
25th of  December
26th of  December
31st December
Where to go: New York
Thanks to Hollywood, we can now imagine how Christmas looks like in the Big Apple. Go on a magical journey as you explore the bright stunning landscapes of the city with breathtaking light effects, colourful dream forests and impressive light figures. Escape to the Rockefeller Center to see the world's tallest Christmas tree. Wrap up your journey with a New York Ballet performance of The Nutcracker at Lincoln Center for an NYC Christmas straight out of central casting. You are definitely in for a treat here!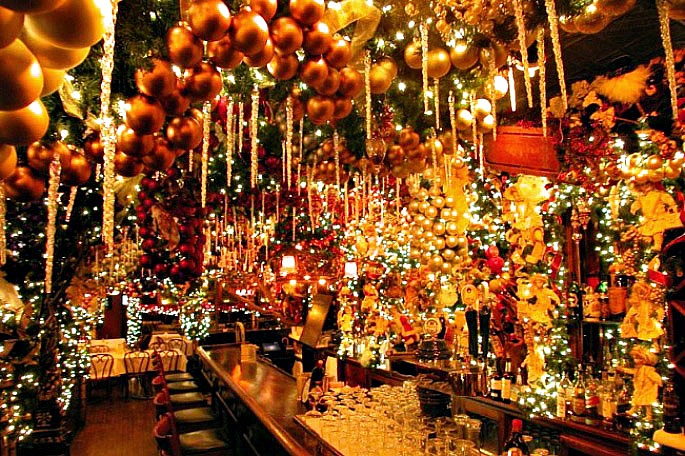 Do you have any exciting tips for maximising your time for travel? Please share your comment below…