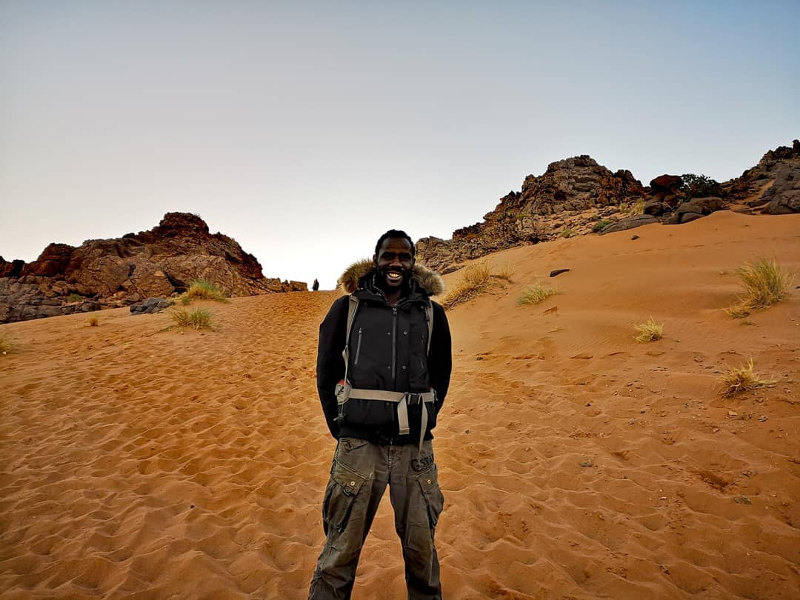 Nigeria along with the rest of the world celebrates World Tourism Day on the 27th September. This international celebration marks the significance of tourism as well as its social, political, cultural and financial worth on all nations' economies. Each year embraces a particular theme that focuses on the various attributes of tourism and how it impacts the world.
What's the theme for 2019?
The theme for 2019 is "Tourism and Jobs – a better future for all".  This World Tourism Day theme explores the important role that tourism plays in job creation. It highlights the need for new policies to create more and better jobs, particularly for women and youth. It also looks at policies that can incorporate ongoing advances in technology following the 2018 theme "Tourism and the Digital Transformation". 
World Tourism Day is an important global event as it creates a space for communication on the potential to enhance all sectors in a country like Nigeria. A city such as Lagos, whose one-of-a-kind arts and culture wins the world over can greatly benefit from creating better-equipped skills and education for all in the tourism industry.
Who is the host nation for World Tourism Day 2019?
India is the host nation of the official celebrations of World Tourism Day. Nations will make their way to Delhi to engage in dialogues that will address the transformative power of tourism. Under the theme, "Tourism and Jobs – a better future for all", important issues such as poverty alleviation, skills and community development will be tackled. With a history that dates back centuries, Delhi is the ideal destination for this year's World Tourism Day. It's diverse culture and population can benefit from the discussions on how to implement policies that can make sustainable jobs through tourism.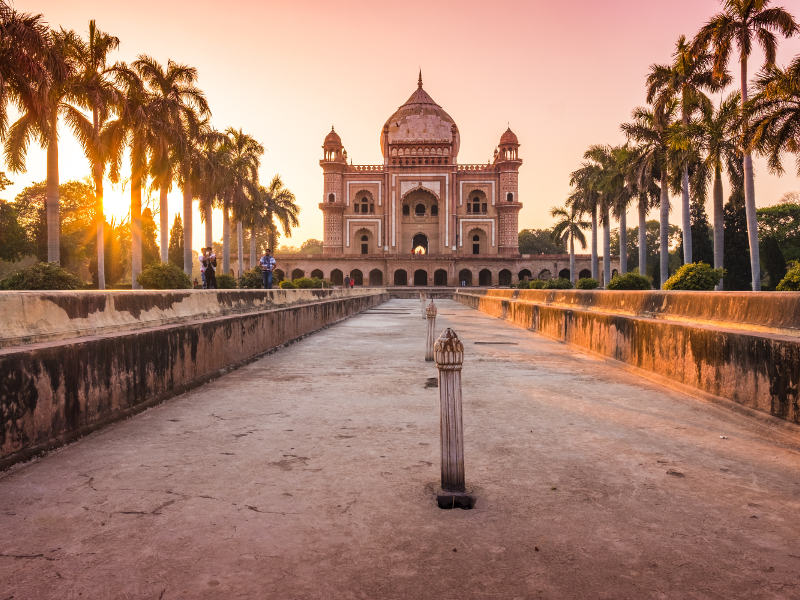 What will the World Tourism Day 2019 programme involve?
The 3-day programme, running between 26th September – 28th September, will kick off with a welcome reception hosted by the Ministry of Tourism of India. Over the course of the three days, there'll be video presentations, the presentation of National Tourism Awards, workshops on tourism jobs and creating a sustainable future in India's communities. 
You can find a more comprehensive programme on UNWTO World Tourism Organisation's website.
Celebrating World Tourism Day
To get ready for this incredible day, India's national carrier, Air India has decorated its Boeing B-777 with the country's World Heritage photos. The Boeing B-777 has been beautifully adorned with images of India's wildlife and historical monuments. 
This year's theme offers a great opportunity for you to consider how tourism can create better jobs and a sustainable living for your community. World Tourism Day invites you to broaden your knowledge about the world, whether it's visiting a different destination such as Dubai or simply reading up on the culture in Italy. You'll get to see how travelling can positively impact communities across the world. If you live in a travel destination like Lagos, you can learn how to contribute to protecting cultural sites, your local heritage and learn how to share the history and culture of your community.
Sign up to our newsletter for more information on travel and incredible destinations.
How will you be spending this World Tourism Day? Let us know in the comments below.
Featured image courtesy of
@_human_of_the_world
via Instagram