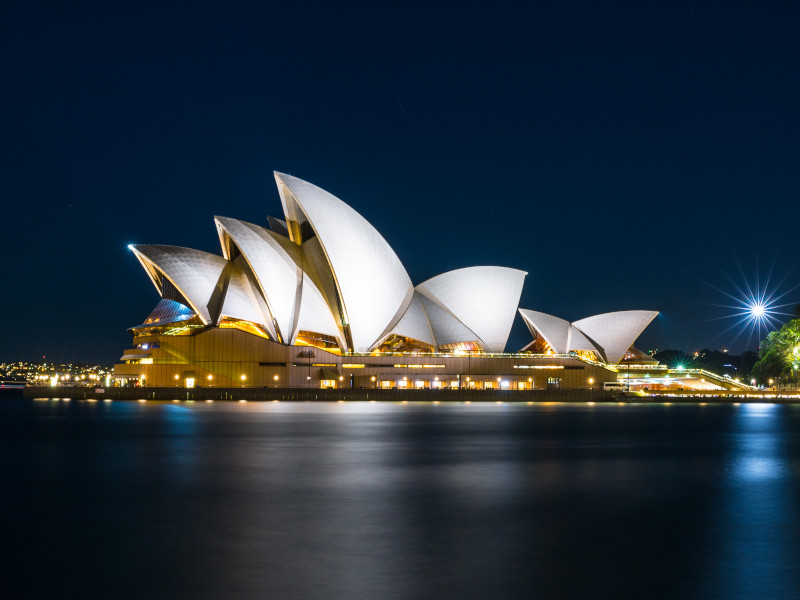 Are you already planning your next holiday, but thinking about how much you're willing to spend? Are you thinking of touring the Sydney Opera House? Or perhaps you're looking at everything you can do in Madison Square Garden. Travelling abroad certainly can get expensive. But what if you could keep more cash for yourself? Discover how budget travel works and make your money go further.
Travel out of season
You can travel the world and spend less doing it! You'll have a better chance of getting cheap flights by choosing to fly during off-peak periods, such as throughout March, September and October for domestic travel, and during January, March and October for international travel.
Save on accommodation
While it's an absolute luxury to stay in one of the high-end hotels in places such as New York and London, take the budget travel option and pick from many hostels. You'll get to explore the destination of your choice without having to spend a lot on accommodation.
Pack sensibly
Of course, one of the highlights of travelling abroad is purchasing local fashion to show off back home. But if you're serious about making the most of those cheap vacation destinations, pack your clothes according to the place you're visiting and resist the urge to splurge. Find out what you should pack by checking the best time to visit places such as Paris and Amsterdam.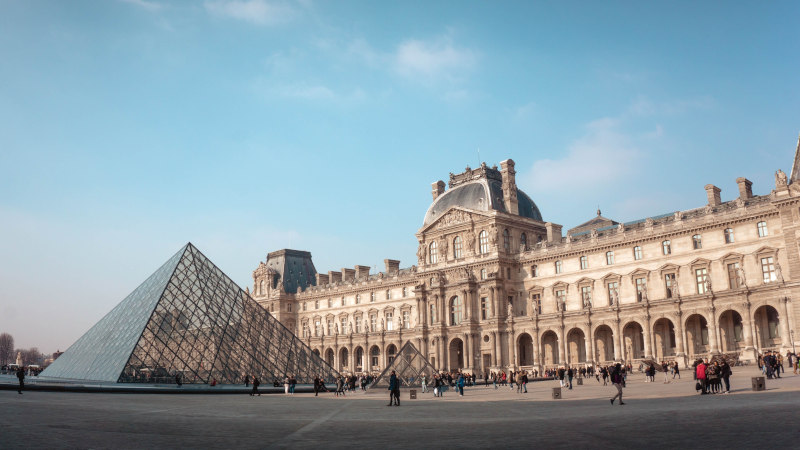 Book your flights in advance
Close to popular periods, such as New Year's and Christmas, everybody will be travelling. Finding flights during these times can be difficult and even if you do find one, it won't be cheap. Get more available seats and cheap flights by booking in advance. Budget travel means booking your flights four to five months ahead of time.
Choose the days you fly
You can enjoy more affordable travel by being selective about which days you're flying. The best days for cheap international flights are Wednesdays, Fridays and Sundays.
For domestic travel, the cheapest day to fly is usually Sunday, followed by Saturday. To get the best deal, look for flights that depart in the afternoon.
Don't let your appetite eat up all the cash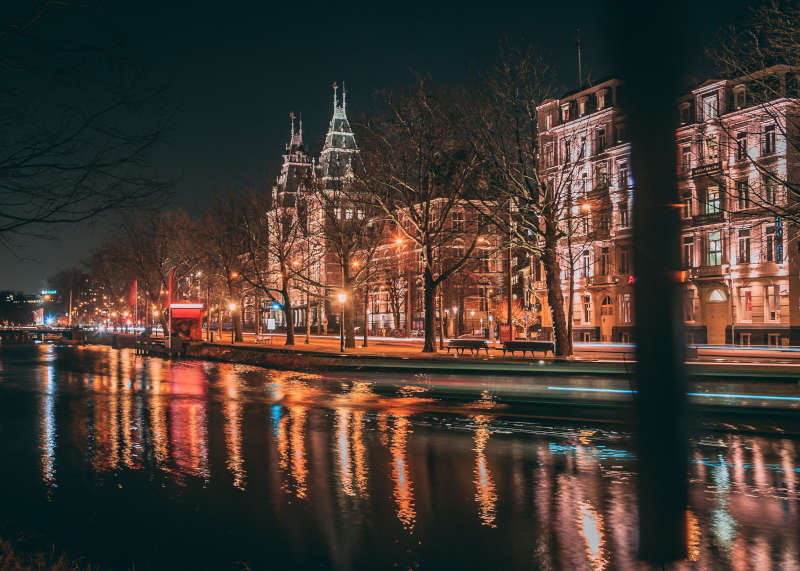 While it's great to try the local cuisine, you don't have to spend a lot of money at a fancy restaurant. Choose the budget travel approach and enjoy a cheap lunch at a supermarket or fresh food market. Trying out the street food option is also another great way to experience the culture of a place. Cities like Dubai and Beijing, as popular as they are, also offer a range of choices when it comes to dining out.
Find out about the off-the-beaten-path attractions
Skip the popular things to do in a place like South Korea and keep an eye out for lesser-known attractions. You'll not only spend less (or nothing at all) to access such places, you'll even get to catch a break from long lines. Go on adventures exploring scenic hiking trails, enjoy free tours, or treat yourself to amazing views from great vantage points. Some of the best parts about a destination often cost nothing at all.
Take experiences over the souvenirs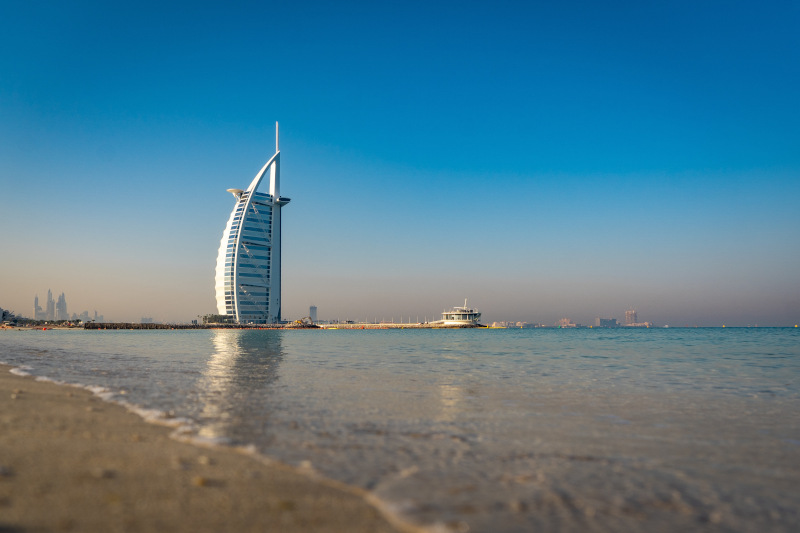 Yes, it's a tradition to bring fascinating items back home to show to your friends and family. But budget travel can show you the true value of the experience, the memories. Think of all the friends you've made while abroad in the past, and you'll certainly make more on future travels. Discovering the local culture doesn't have to mean spending all your money. You'll find out the true treasures that come with a holiday overseas.
Work while you travel
Working while you're abroad can also help you travel on a budget. You could be teaching Hausa or Yoruba in the United States. If you're freelancing and it allows you to work while on the go, that's even better!
Travel to places where you don't need a visa
Fortunately, you don't need to apply for a visa for every destination you visit! Head to places such as Liberia and Côte d'Ivoire, where visas are not required. Places like Barbados and Dominica let you enjoy a stay without a visa for up to six months. There are other places where you can get a visa on arrival at no charge, such as Mauritius and Namibia.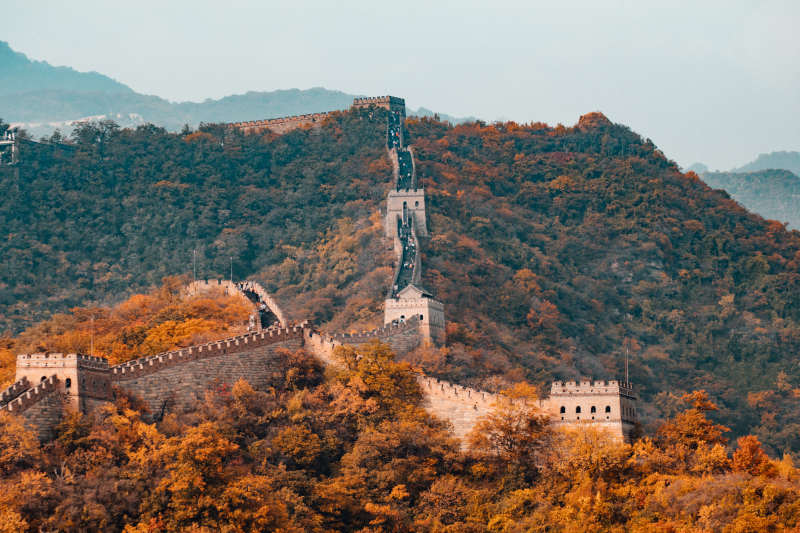 Now you know how to enjoy budget travel and make your money go further. Where do you plan to go next? Will you be catching an unforgettable view from the top of Burj Khalifa? Maybe you'll be snapping pictures in front of Tower Bridge.
Wherever you plan to go next, start with booking your flights.
Sign up for our newsletter to find more budget-friendly destinations around the world.
Do you have your own ways to enjoy budget travel? Let us know in the comments!
All information on this blog page was correct at the time of publishing and may change at any time without prior notice. Travelstart will not be held for loss or inconvenience resulting from the use of outdated or incorrectly noted information.