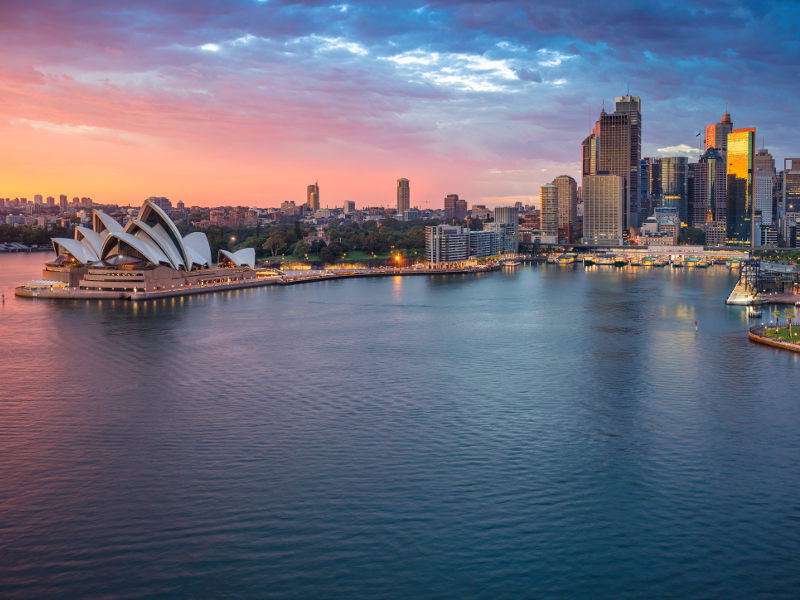 [Updated October 2019]
Down Under as it is famously coined, Australia is a beautiful country with contrasting worlds as it possesses both exceptional coastal cities and desert land. Surrounded by three seas, namely the Southern Ocean, Indian Ocean and the Pacific Ocean. Australia is home to epic landscapes with attractions including the Sydney Opera House, the Great Barrier Reef, Bondi Beach and the unforgettably amazing nightlife.
Whether you're jet-setting to the vast beauty of Australia for business or pleasure you'll require an Australia visa. Follow this simplified guide on how to obtain your Australian visa and the documents required. This article focuses on the visitor visa. Nigerian passport holders must apply online at ImmiAccount for an Australia visa. All Australia visa applications must be made at least 30 days prior to the date of departure.
Please note this process is applicable to Nigerian passport holders.
Types of Visas
Visitor visa (valid for up to three, six or 12 months)

Student visa (allows for stays up to five years)

Business Innovation and Investment (Provisional) visa (valid for three months)
Visa Processing Time
Visitor visa – up to 26 days

Student visa – Depends on sector of studies. Find more information

here

.

Business visa – up to 18 days
How much is the Australia visa fee?
Applying Online
Applicants lodging online Australian visa applications through ImmiAccount can make an online payment. There are various payment methods to follow, including credit card, PayPal, UnionPay and BPAY.
Australia Home Affairs provides a thorough guide on how to pay for your online visa application.
Visa Cost
Visitor Visa – from AUD 145 (NGN 247.83)
VFS Global Online Visa Assist
The Online Visa Assist service includes assistance with completing, submitting and paying for your online application at the VFS Global Australian Biometric Collection Centre. 
The payment method only allows international debit/credit card as the online Australia visa application can only be done in Australian Dollars. 
Along with the visitor visa fee, you will be charged NGN 6,000 for the provided assistance.
Service Charge
In addition to the visa fee, you will have to pay the VFS Global service charge of NGN 8,500.
Payment must be made via card only at the Visa Australian Biometric Collection Centre.
Please note that Naira values are subject to the Australian Dollar to Naira exchange rate.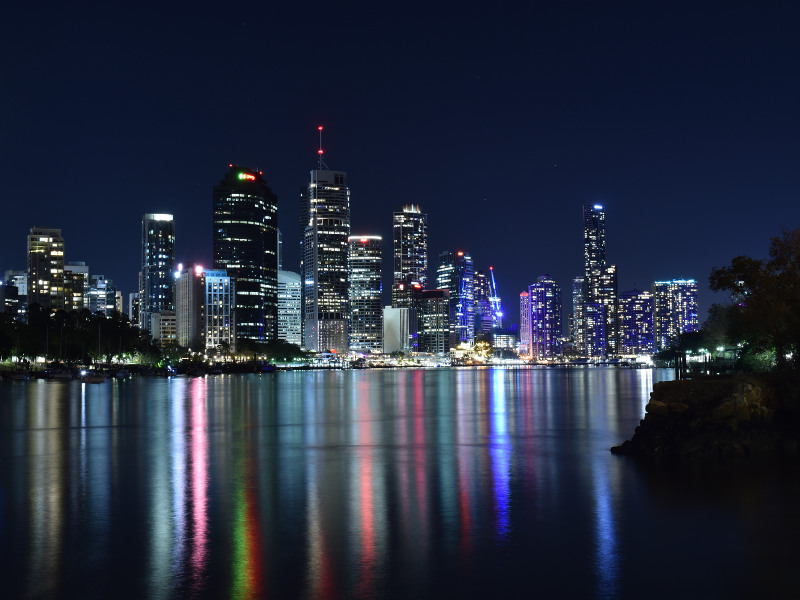 Australia Visa Requirements
The following documents are required for an Australian visitor visa application:
A valid passport showing your photo, personal details and passport issue and expiry dates.

A national identity card

Proof of change of name, if applicable, such as: a marriage certificate, documents that show other names you have been known by.

Documents proving you have enough money for your stay and to leave Australia such as bank statements, pay slips, audited accounts, tax records or credit card limit.

If you're visiting family or friends, you will need a letter of invitation. The letter could state:

 their relationship to you, the purpose of your visit and length of stay, if this person will be paying for your stay (must provide proof of their funds).

Proof that you have reason to return home such as: 

a letter from your employer stating you plan to return to your job

proof that you study at school, college or university in your home country

proof that you have immediate family members in your home country

proof that you can return home

Proof that you own a house or other major assets in your home country 

Consent to grant an

Australia visa

to a child under 18 (additional documents):

A document with the signature and photo of the person who is granting consent such as a passport or driver's licence.

A birth certificate showing the names of both parents.

Provide adoption papers or parental court orders, if applicable.

If the minor applicant is not staying with a relative or legal guardian, provide

Form 1257 – Undertaking declaration
Ensure that you do not provide original documents unless it is requested. Always make sure to send certified copies of all original documentation. All documents that are not in English should be accompanied by accredited English translations.
Where to Apply?
All Nigerian citizens applying for an Australia visa must do their visa application online. Simply create an online account known as ImmiAccount. This allows applicants to manage their visa application.
For Nigerian citizens who are unable to lodge an online application, the alternative is applying in person at a  VFS Global Australian Visa Application Centre in Abuja or Lagos. You'll be assisted with the online application at the visa centre for an additional fee.
Once your online application is submitted, you will need to proceed with the collection of your biometrics data.You will be sent a letter informing you to attend the VFS Global Biometric Collection Centre in person to capture a facial image and your 10-digit fingerprint scan. You must present your original passport and biometric requirement letter to be eligible to conduct your biometrics data.
Please note: The Australian Embassy in Nigeria does not provide visa services. The preferred Australian visa application method is online lodgement.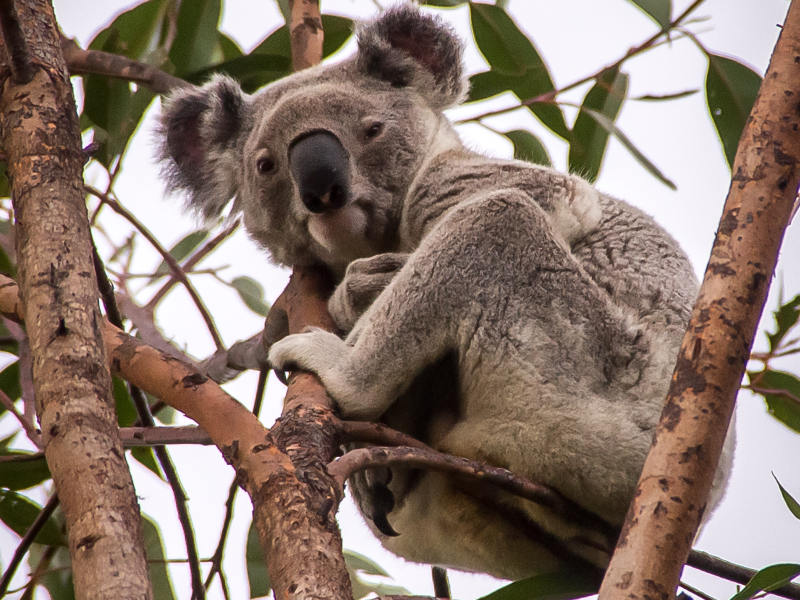 What does the visa process involve?
The Australia visa process is easy, simply: 
Create an

ImmiAccount

, all online forms must be filled correctly

Update your passport details

Scan all required certified documents

Attach the scanned copies to your

online application

when prompted

Submit all the documents along with your online Australian visa application.

Proceed with submitting your biometric information at the VFS Global Biometric Australian Biometric Collection Centre.
All additional documentation should be uploaded into your ImmiAccount. You'll be issued a Transaction Reference Number (TRN) after you've made your online application. The TRN is required to communicate with the Department of Immigration and Border Protection.
Please note, all Nigerian citizens visa applications are processed at the Australian High Commission in Pretoria. To check up on your visa application, you can contact the Australian High Commission in Pretoria via email: pretoria@immi.gov.au
Health Requirements
Nigerian visa applicants are required to meet certain health standards. You will have to undergo a health examination which will be assessed and will determine the outcome of your visa application. Find out more about the health examination on the DIBP's website.
Polio vaccination certificate

Yellow fever vaccination certificate
Australian Biometric Collection Centres
Abuja
Address:

Australian Biometric Centre

Sterling Bank Plaza, 3rd Floor, Plot Mohammadu Buhari Way,

Central Business District

Abuja

Submission Times:

08:00 to 15:00, Monday to Friday (Except for Public Holidays in Nigeria)

Contact:
081 501 80 009
Lagos
Address:

Australian Biometric Centre

Ground Floor Manor House

Plot 110, Admiral Ayinla Way,

(Opposite Treasure Garden Estate, 3rd Roundabout, Lekki-Epe Expressway)

Lekki Phase I

Lagos

Submission Times:

08:00-15:00, Monday to Friday (Except for Public Holidays in Nigeria)

Contact:

081 501 80 009
Where to Print Documents and Photos
In Abuja
Mobi Cyber Café
| | |
| --- | --- |
| Address: | Suit 014, Lozumba Commercial Complex, Area 10, Garki, Garki, Abuja |
| Contact Number: | 083 547 8307 |
Sylnac Global Limited
| | |
| --- | --- |
| Address: | Shop B106, Murg Shopping Centre, Area 10, Garki, Garki, Abuja |
| Contact Number: | 081 6368 677 |
In Lagos
Hilcrest Ventures Cyber Café
| | |
| --- | --- |
| Address: | 26 Admiralty Way, E, Lekki |
| Contact Number: | 0902 828 3073 |
Tomols Prestige Limited
Address:

Off Durosinmi Street, Lekki Phase I

Lagos

Contact Number:

0806 790 9598
Now that you've got the vital information on how to apply for your Australian visa, all you'll need to do now is book your tickets and get ready to venture to this beautiful destination. 
Sign up for our newsletter to be the first to know of any flight specials to Australia.
All information on this blog page was correct at the time of publishing and may change at any time without prior notice from the original source. Travelstart is not affiliated with immigration authorities or their application centres and will not be liable for loss or inconvenience arising from the use of information from this website.
Travelstart does not provide advice or assist with processing visas. The content of this article is listed as recommended by research and the Australia Embassy in Nigeria. Kindly check the embassy's website BEFORE applying for your visa.