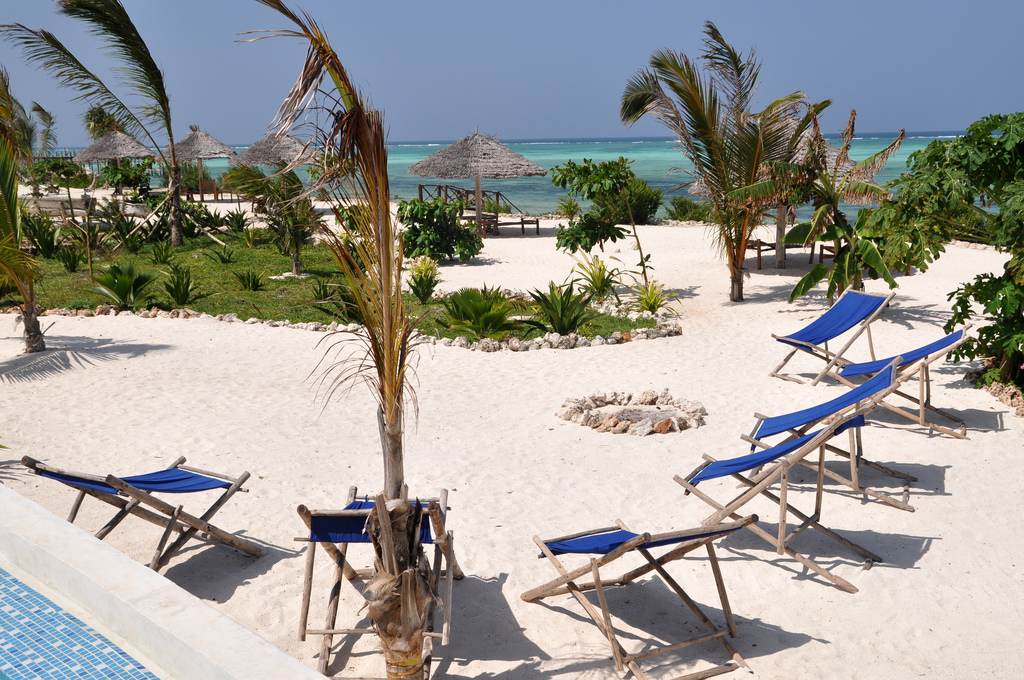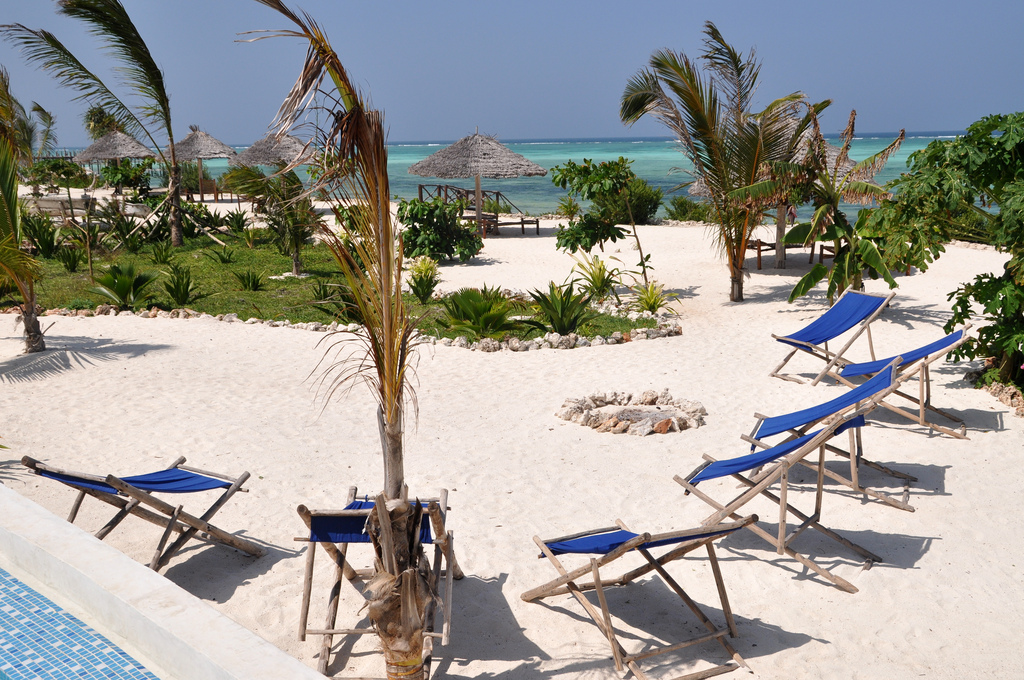 Too often, wildlife activities have overshadowed tourism in Africa, however, that is not the only reason why people visit Africa during their holidays. Africa is blessed with stunning attractions, vibrant culture and amazing things to do but there are still lots of surprises and unique hidden gems such as beaches that truly provide a real tropical experience. Like many other coastal destinations, the continent is teeming with wonderful coastlines, island resorts and clandestine beaches.
If you are planning a laid-back weekend getaway or vacation, you should probably take a look at these vacation spots.  We present to you 9 beautiful beach vacation spots in Africa. Guess what? Some of them are close to home than you can imagine. All you need to do is to grab your towel and your beach bag, book cheap flights and make your hotel reservation with Travelstart Nigeria and get going.
1. Nungwi, Zanzibar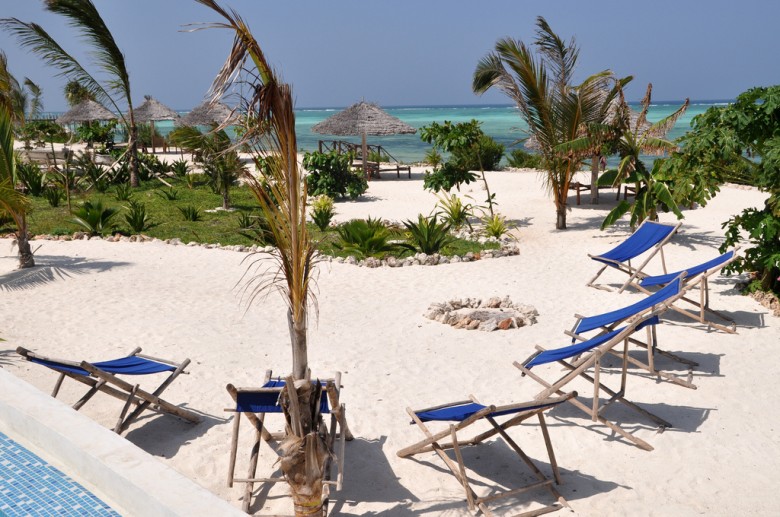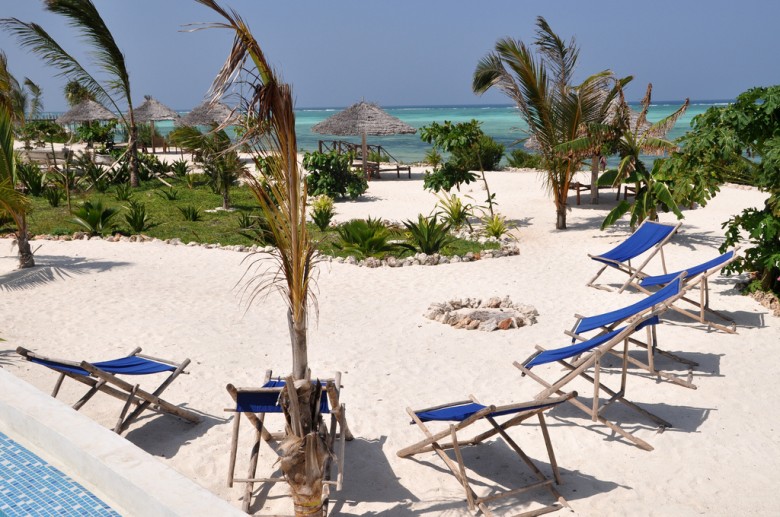 Photo Source: Kevin Harber on Flickr
Have your camera ready for your vacation here. On the north of the Zanzibar lies the Nungwi beach that is one of the laid back island beaches in Africa. Once upon an era, this place was a fishing village and over the years the dhow-building center became the pride of Zanzibar. It is a popular vacation spot where the palms are beautifully ambled on the beach.
2. Watamu, Kenya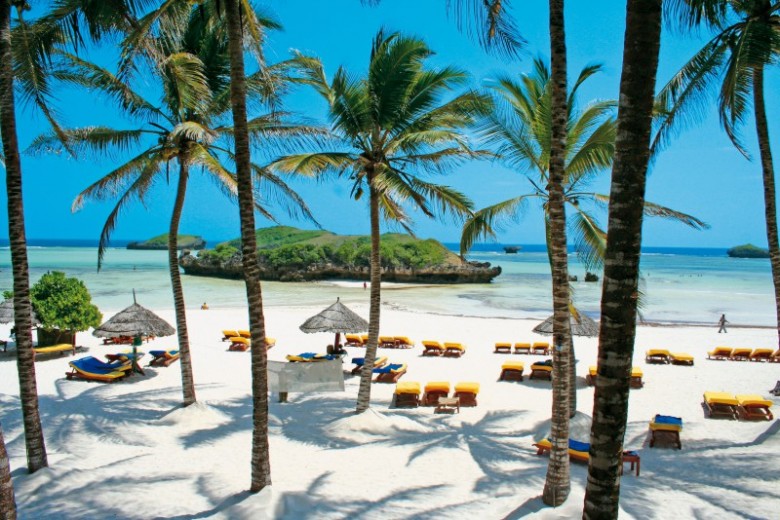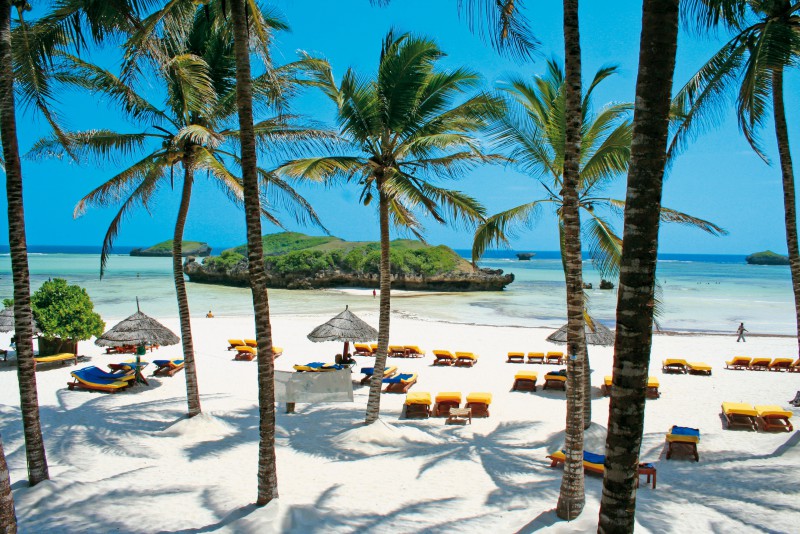 Photo Source: Veratour.it
The kids would love this place and lovers cannot be less excited to have their vacation here. Watamu is the home of the humpback whales. It is beach destination that has two opposite faces- the first face leaves us breathless with its ocean view that has soft white sand and turquoise water while the other is the mainland. You can dive and snorkel around here and it is said that its offshore coral formations is one of the best in the world.
3. Skeleton Coast, Namibia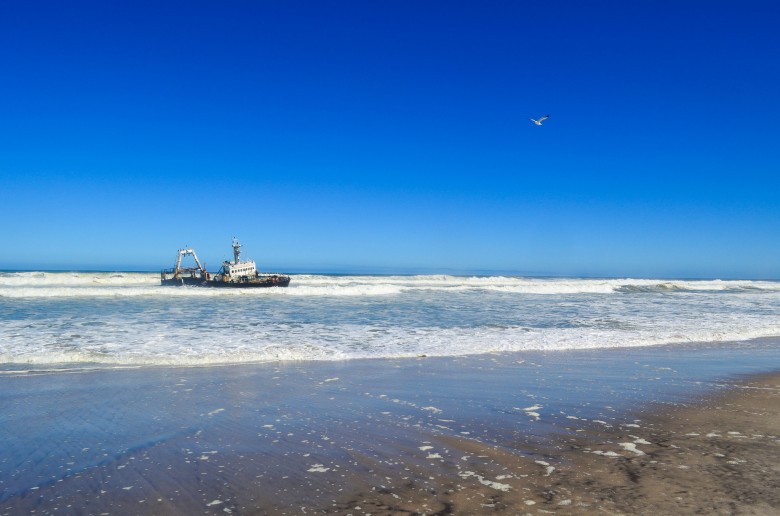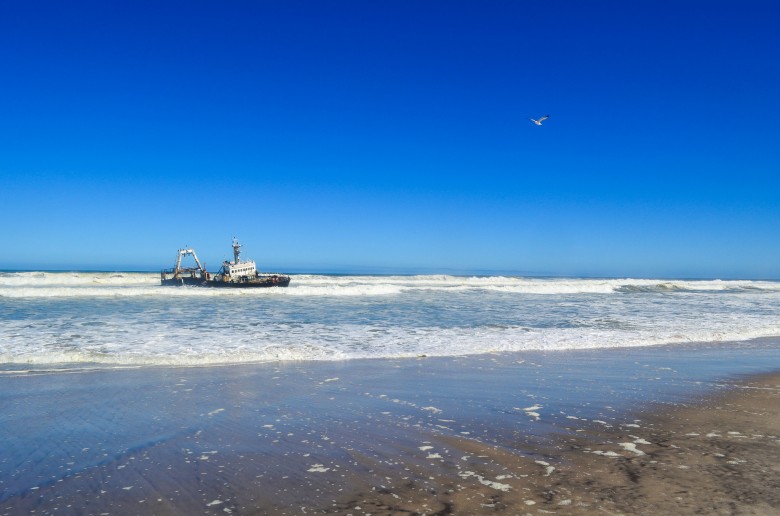 Skeleton Coast is a blissful vacation spot for those who are not ready to fight with tourists for space. We would say that it is a hauntingly awesome beach with its wild, rugged and wild stretch of water that is found between the Swakop and Kunene rivers. The Namib Desert is close by and with the Skeleton Coast, you got no better vacation spot in Africa than this.
4. Anse Source d'Argent & Anse Soleil, Seychelles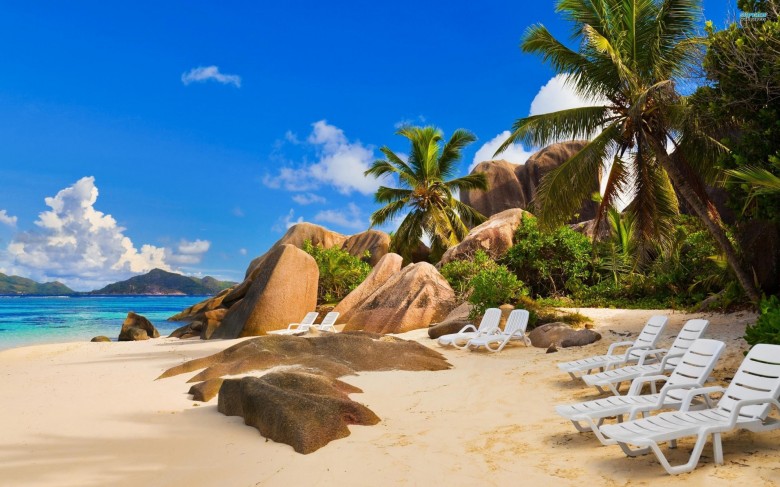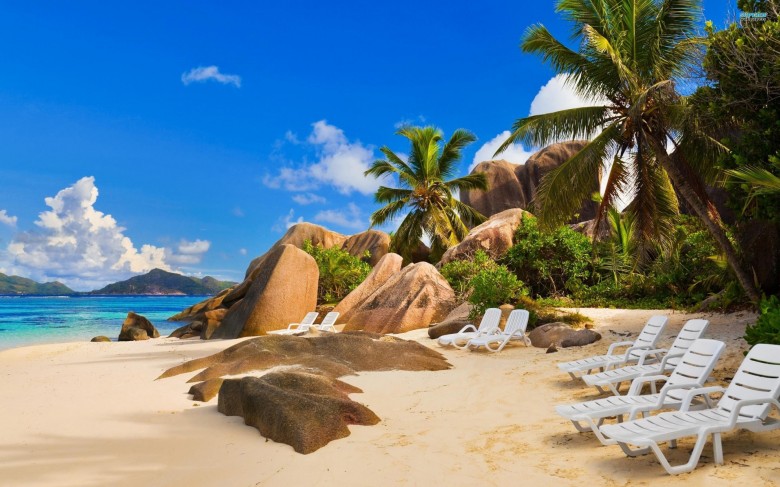 Photo Source: Anaiq.com
A haven to those who want to have the best vacation ever – that is what Anse Source d'Argent, La Digue in Seychelles has become. The world's most pictured beach is this beach. Can you see why tourists are crazy about this place for their vacation? The water is exquisitely turquoise, the trail is full of adventures and the sandy beach is so white and the hill will leave you breathless.  The flashes of cameras are always coming on and on from different tourists, who are unable to stop capturing lovely moments at Anse Soleil. The boulders and jungle lead us from the hill into this beach that is situated at the southwest of Mahé. There is a café that would serve you sumptuous seafood.
Find affordable flights to Seychelles.
5. Sharm el-Sheikh, Egypt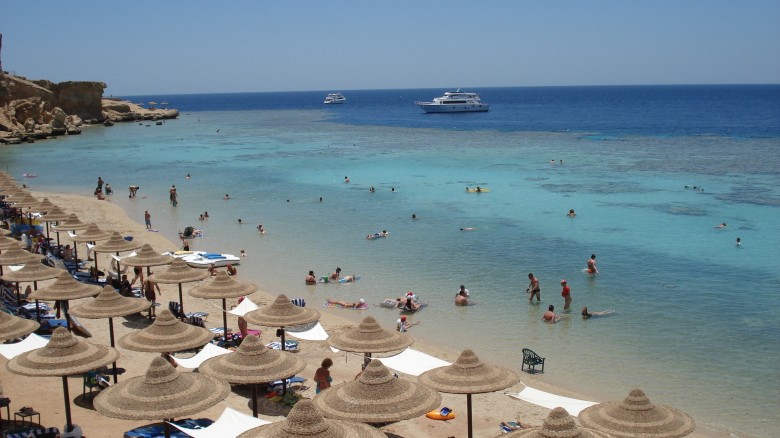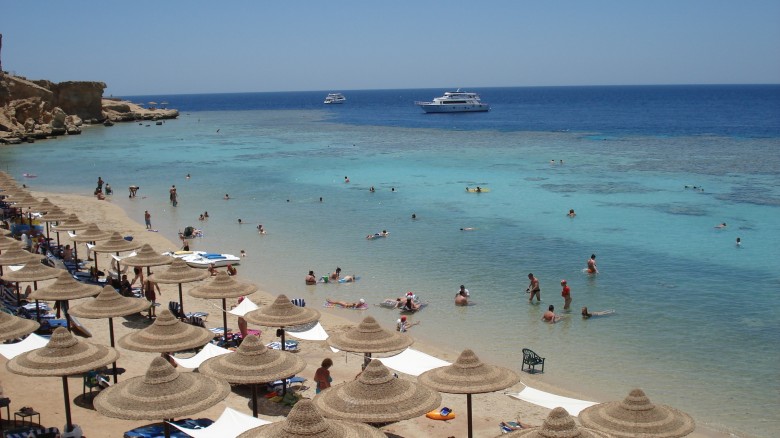 Photo Source: Houseoftravel.co.nz
Did we tell you that Sharm el-Sheikh has become a gateway to those who love diving along the reefs of the Red Sea? This is one of the best diving spot in the world. It would be said that Sharm el-Sheikh is the resort capital of Egypt. The crystal waters are warm and beautiful.  Sunbathers and swimmers would find the water a great spot to have a great time.
 6. Coffee Bay, South Africa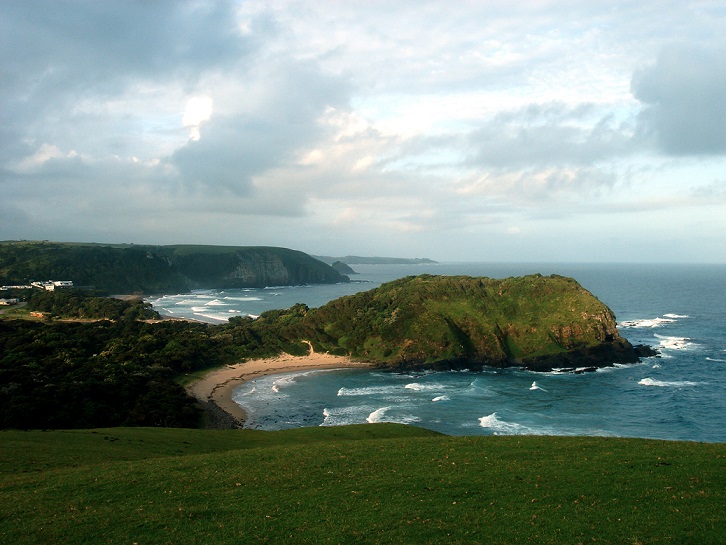 Coffee Bay has always stared lovely from some postcards that travel around the world from friends and loved ones who have come to South Africa for their vacations. The beach spot is on the Wild Coast of South Africa that has been plummeted by cliffs and evergreen hills.  The spectacular rock view at the mouth of a river called the Mpako River would take your breath away.
7. Belle Mare, Mauritius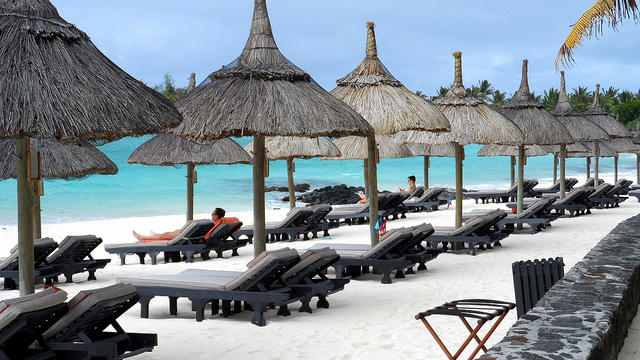 Photo Source: Annie C on Flickr
The Balle Mare's water is shallow and calm. On lazy days, you can wallow around to discover new terrains. You wake with the sunrise and the sunset can be beautifully captured from your room.  There is the Waterpark Leisure close by where you can find giant chutes.
8. Ifaty, Madagascar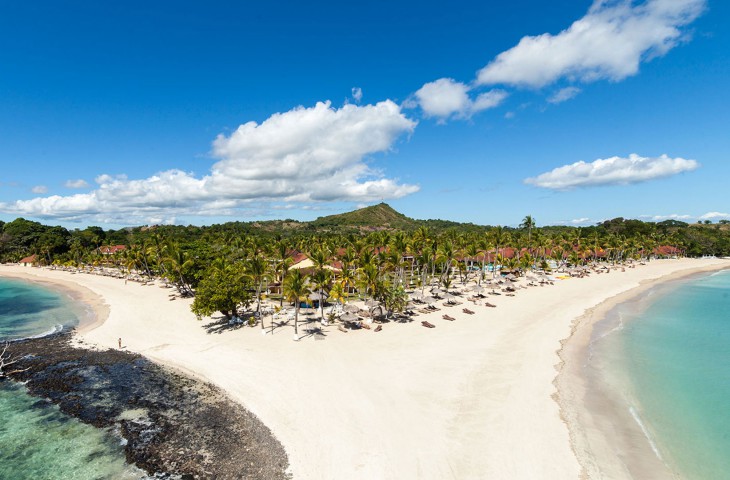 Photo Source: Ramartour.com
Madagascar is a beautiful place to have your vacation. When this vacation is held close to a beach, the thrill is always going to be mind-blowing.  Ifaty beach is where you would find soothing and calm shades that have been provided by palm trees in Madagascar. The coastline is littered by the houses of fishermen and the coral reef flanked these homes. You can move out with the dugout canoes and if you are here between July and August, you can sight whales.
9. Bazaruto, Mozambique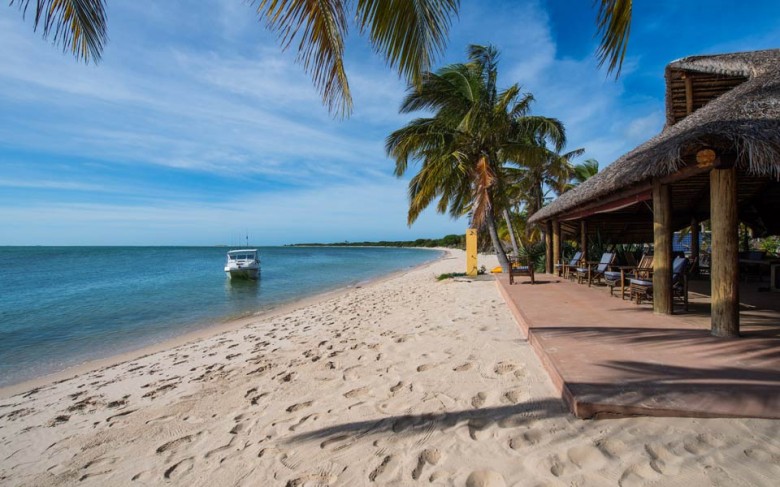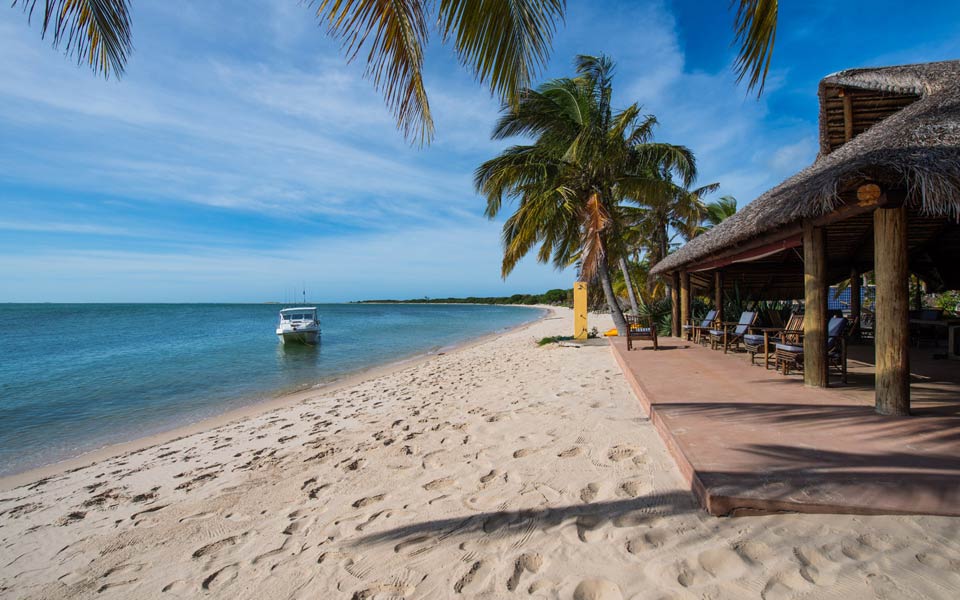 Photo Source: Outlookafricantravel.com
Bazaruto is an idyllic tropical beach that has the same name as the Bazaruto Archipelago.  Come here and forget about the bustling city life as you lazy around the sandy beach that borders the clear turquoise water. The palm trees make it a romantic vacation beach spot, creating that cocktail-sipping shade.
If you're looking for a beach destinations where you can relax and enjoy serenity, you should visit any of these destination for a weekend getaway that will suit your mood.
Related articles across the web