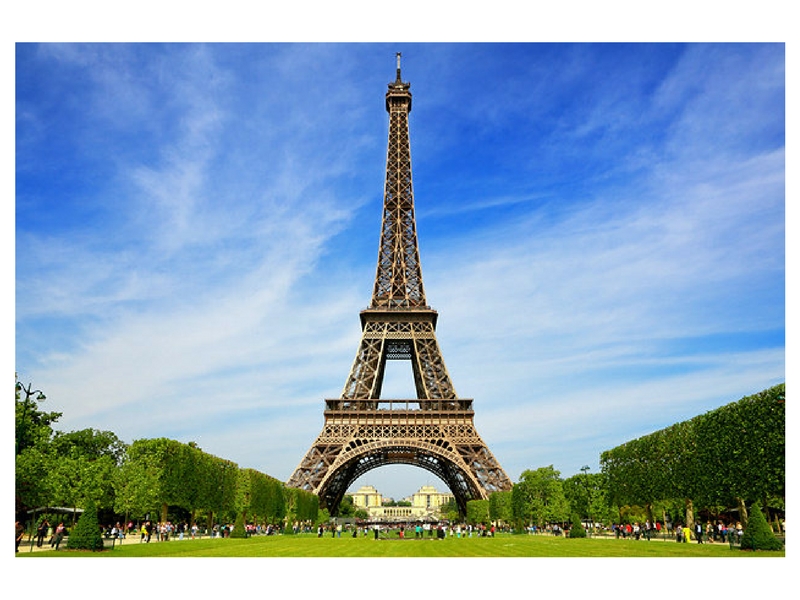 For many travellers, Paris is a bucket list destination like no other. It evokes images of grand romances, masterful architecture, sophisticated fine dining hall, splendid museums and art galleries. In Europe's capitals, Paris is undoubtedly the most glamorous, diverse and colourful,  with something to occupy even the most travel-weary visitors.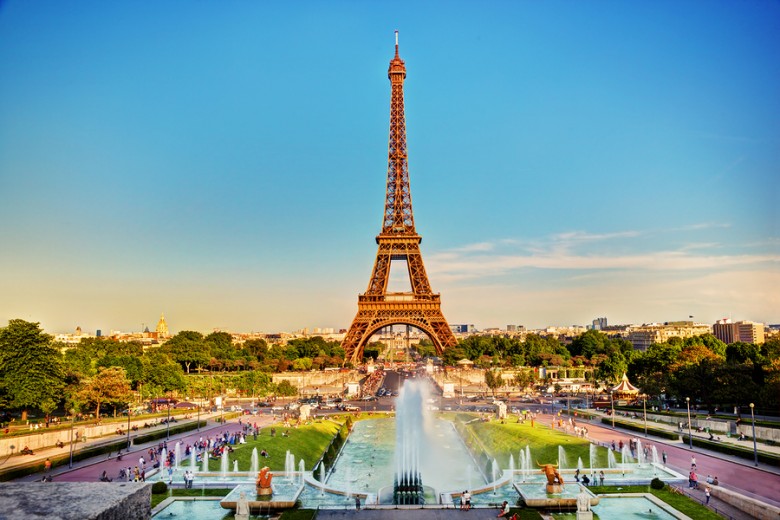 How to spend 6 days in Paris
There's nowhere quite like the lifestyle in Paris; but how do you go about doing everything that you've dreamt of doing in the City of Light in just 6 days? The answer is: You can't! So, here is a perfect 6-days itinerary list to help you explore every nooks and cranny of the city.
Day 1
Arrive in Paris and transfer to your hotel. Explore the charming city on a Segway (Forget the cliche of Hop-on, hop-off bus – it is too touristy to see the main sights of Paris). You'll do much more in three hours than you could possibly do on foot—and a ride on Segway is much fun(you can ask for where you can rent one)!
Go to the south toward Latin Quarter. The area is pretty touristy, but if you can get off the main drag, you'll find yourself in a labyrinth of alleys and café-lined squares that are quite far away from the local tourist hangouts. Plus, it's a good way to get lost in a beautiful part of Paris and just explore. End the day in a delicious way by stopping at the famous Moulin Rouge – make sure you sample the delicious Confit duck. Go on, spoil yourself…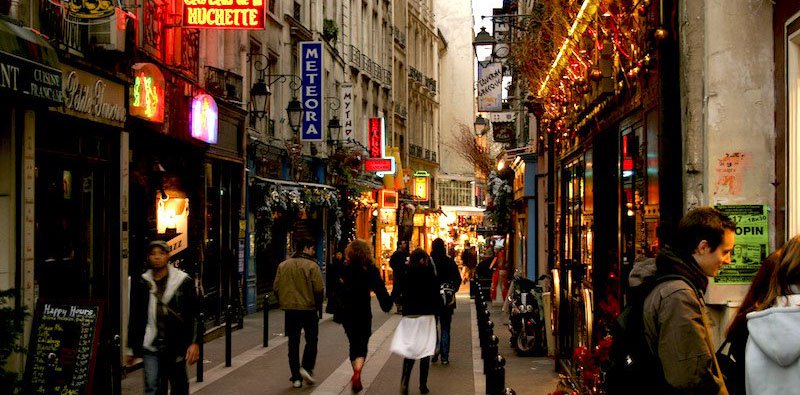 photo credit|nomadicct
Day 2
Wake up early and board a high-speed train to Notre Dame Cathedral —this 850-year-old wonder is truly one of the most incredible in the world. After touring the church, walk along the cobblestoned streets lined with half-timbered homes, see little canals and one of the most romantic bridges in the world, Pont de l'Archevêché. This bridge connects the Ile de la Cité with the Left Bank, and it's where lovers put locks bearing their names to remember their time in Paris.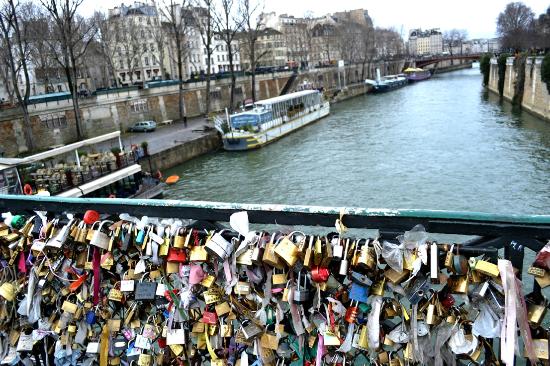 photo credit| tripadvisor
Proceed to the Shakespeare bookshop which is just a few paces from the bridge, in the 5th Arrondissement (Paris-speak for "district"), and explore the stacks of books. You can pick one or two souvenirs here. Don't miss the famous night spots like Moulin Rouge, Lido and Crazy Horse. There is so plenty of choices here!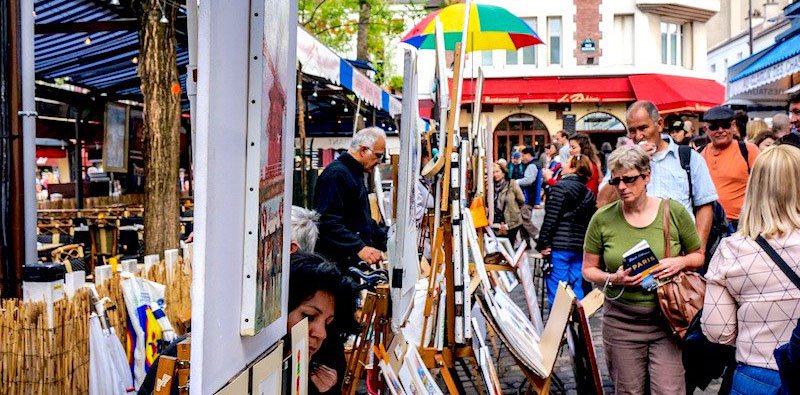 Day 3
It is about time you ease the travel stress by taking some time to relax and soak up North African culture at the hammam (a Turkish-style bathhouse) at the Grande Mosquée de Paris. Enjoy little treat such as tagines and couscous at the restaurant right at the Mosquée—and don't forget to ask for the delicious honey-filled Moroccan pastries for dessert with your mint tea.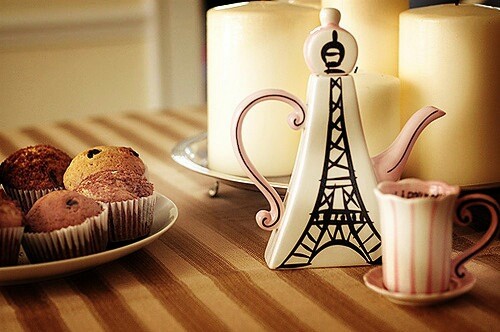 Afterwards, take a walking tour of the Saint-Germain neighbourhood (the 6th Arrondissement) for sightseeing and shopping. You will find every favourite brand of yours here from Gucci all the way to Chanel and Dior. Who knows you might snag your ultimate souvenir here!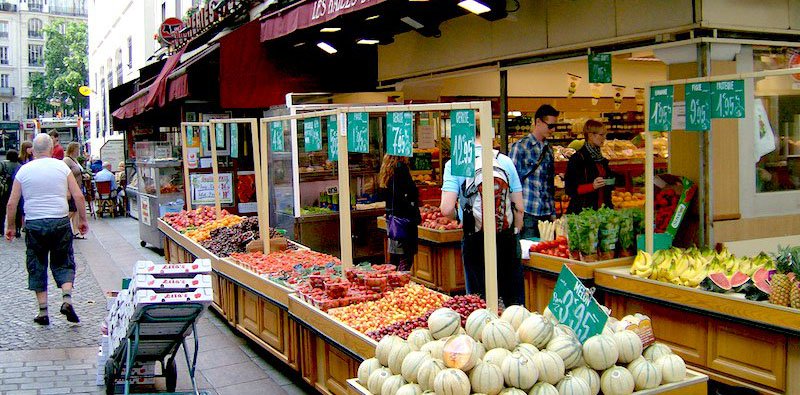 Day 4
Head out early in the morning to the Eiffel Tower to avoid the crowds. Get there right as it opens, and you'll be able to avoid most of the lines to the top. If you get there around midday, you'll find yourself waiting in line for hours.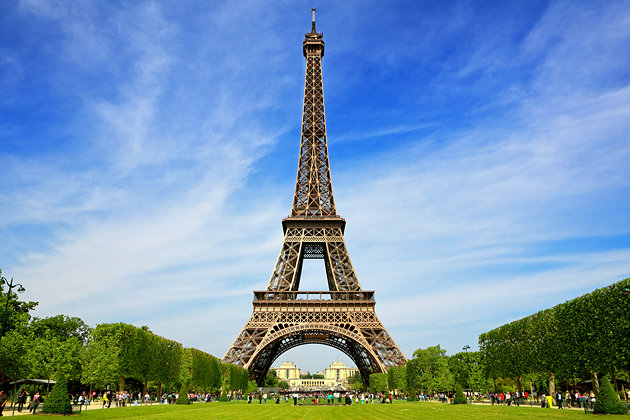 Discover Paris in a unique way when you set out for beautiful Place des Vosges, the most stunning and oldest square in Paris. Stroll around its arch-covered walkways, then enjoy a leisurely lunch at Carette, that offers delicious sandwiches and soups. If you had rather prefer something more filling you can try the Chez Janou.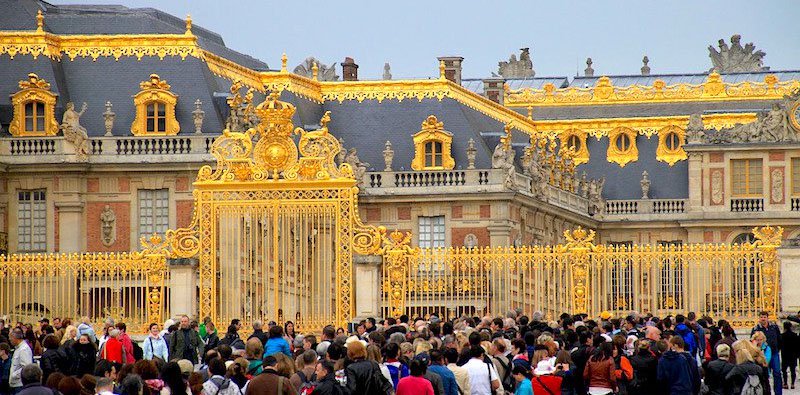 Afterwards, head to the Marais where you will be introduced to more than 60 shops stops along the way and some of the most enchanting neighbourhood in Paris. Make a stop at the Victor Hugo's home, or the Carnavalet (a museum devoted to the historical legacy of Paris) to experience a bit of culture. Sip coffee chat or simply watch the world goes by as you take a rest at one of the empty chairs outside the museum. Why not try roasted chicken at the former president of US, Bill Clinton's favourite Paris restaurant, L'Ami Louis?
Day 5
Make your way to the beautiful quarter of Montmartre. Explore the famous coffee shop that featured in the movie Amelie, then wander through the charming streets and passages. Stop at Sacré Coeur, the famous church on the hill, you can climb down to discover the up-and-coming 9th Arrondissement. Use most of the afternoon to see Paris's three most popular museums: The Louvre, Musée d'Orsay and Musée de l'Orangerie. Finish off a wild museum day with a lunch at one of Paris's Michelin-starred restaurants, such as Le Meurice or Hélène Darroze.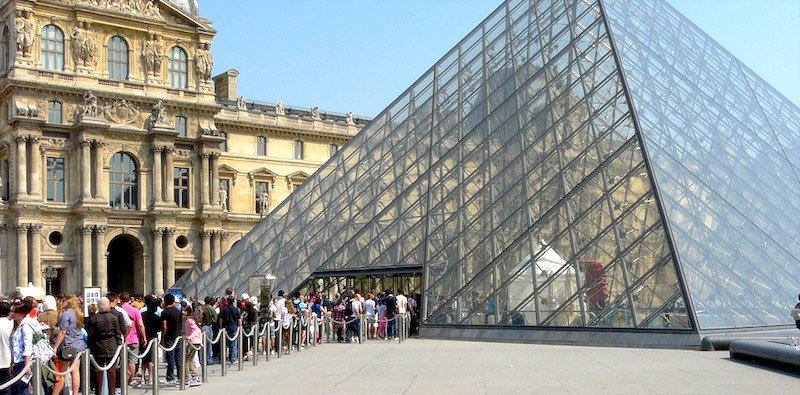 Day 6
Leave the list and explore on your own. Think about places you have dreamt of visiting that is not on this itinerary, it is about time you follow own steps. Remember Paris is best to explore by foot, so walking around without a destination in mind or a care in the world, sit down at a café to watch people, daydream, shop, and enjoy a cup of coffee or a glass of wine – these are definitely is the highlights of the trip!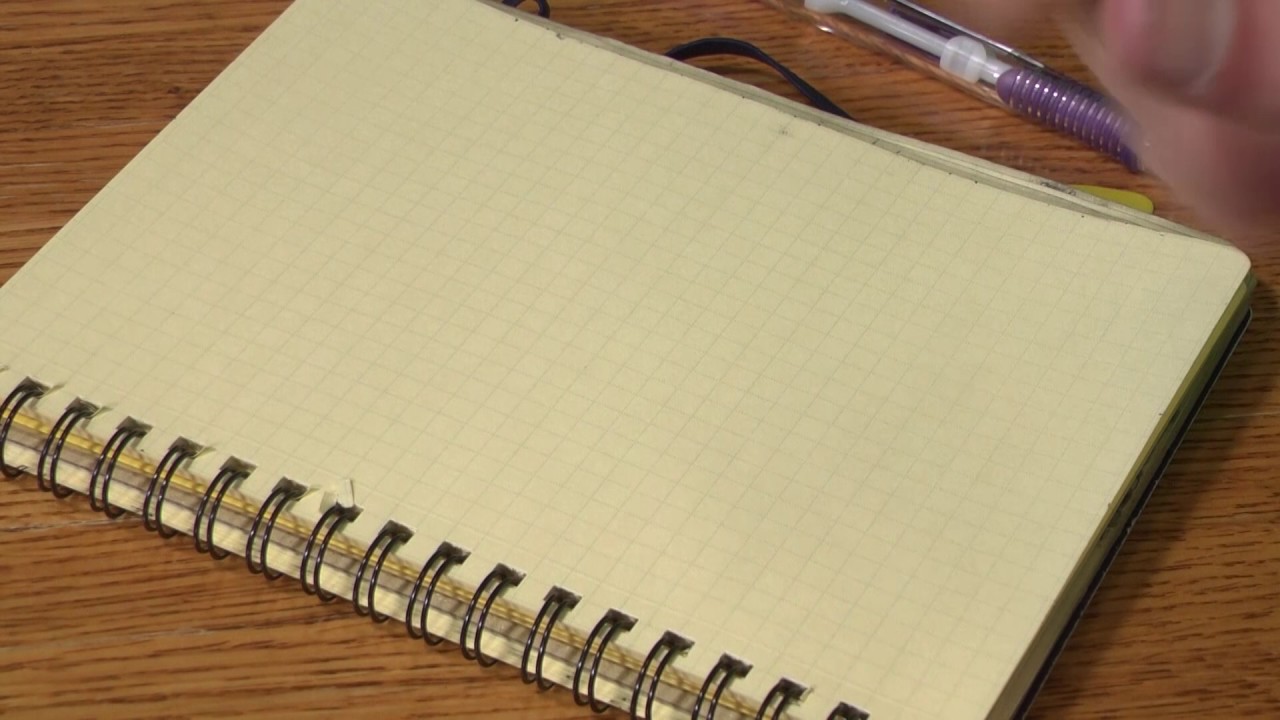 We hope with this itinerary you can explore the best of Paris. Just make sure you write down your experience. It will be a wonderful memento along with your souvenirs and photos.
Do you have any other suggestion? Please share with us in the comment section below… We'd love to hear from you!