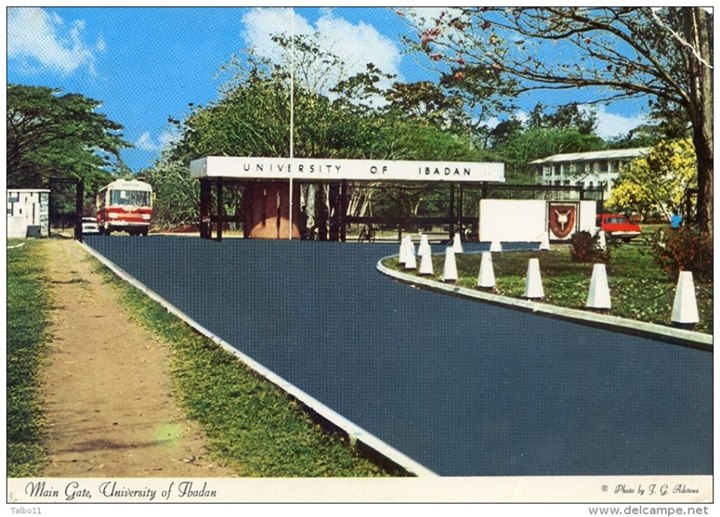 Nigeria has grown to be Africa's largest economy; the country has transformed from an unpretentious mishmash to a soaring capital in less than a century. You will be amazed at how Nigeria has changed throughout history, from economic growth, population growth, innovative government, oil and gas boom, transportation, real estate developments and revolutions. We look back at the history of Nigeria, we remember the good times and the bad times, we also look at the way people used to live and dress.
We present to you 40 old photos that will show you how times have changed in Nigeria. These stunning photos show the big difference between those days and now:
1. Independence Building and Lagos Harbour (1974)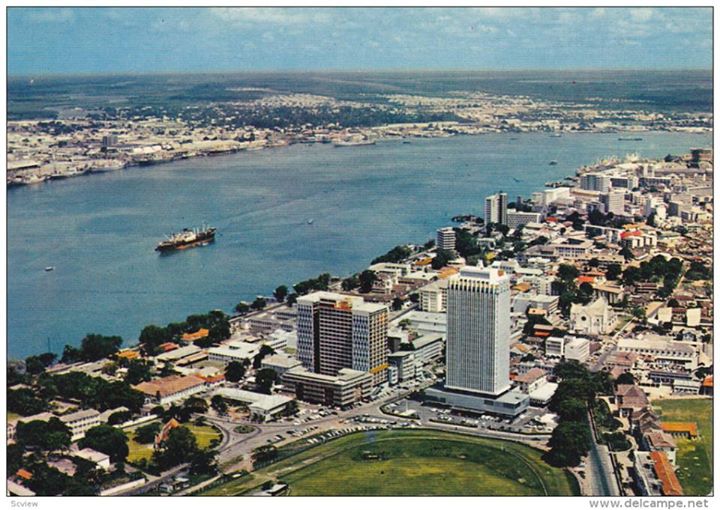 2. General View Of Historic Kano City (1950s)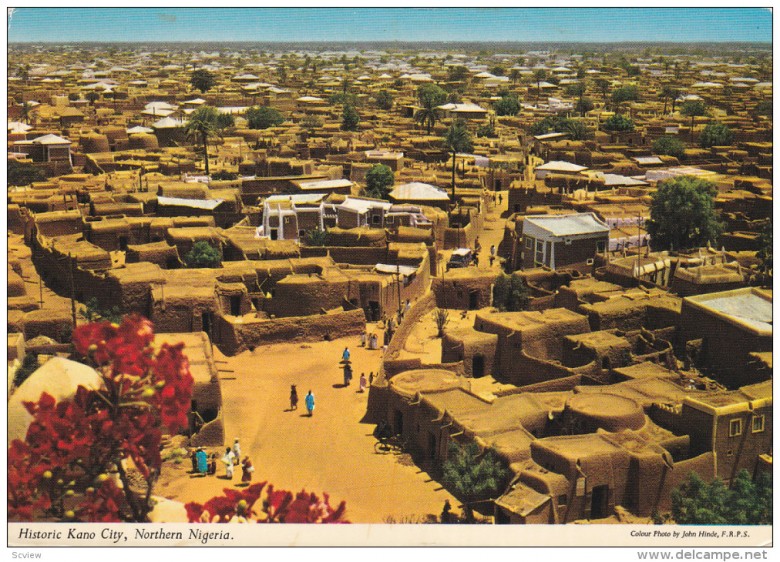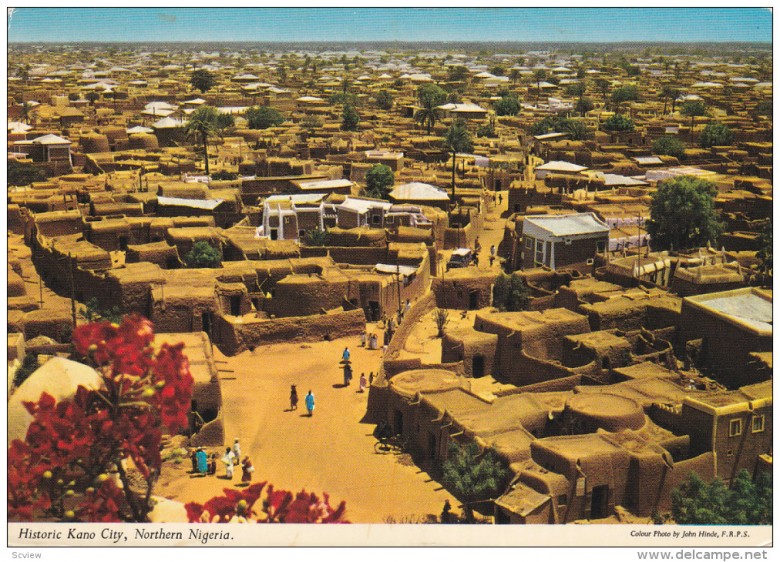 3. When Queen Elizabeth met her people – Nigerians (1950s)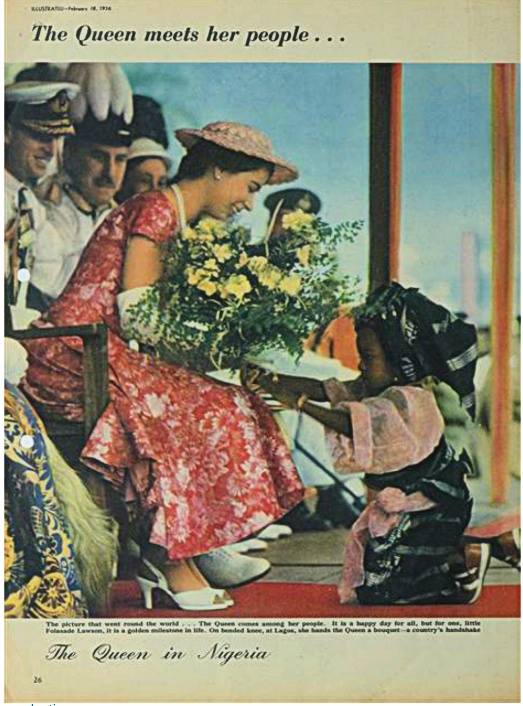 4. A view from Ikoyi Park, Lagos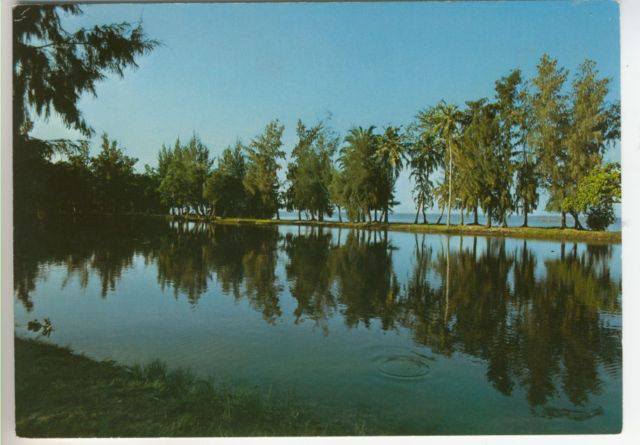 5. A Nigerian chief with his family (1910)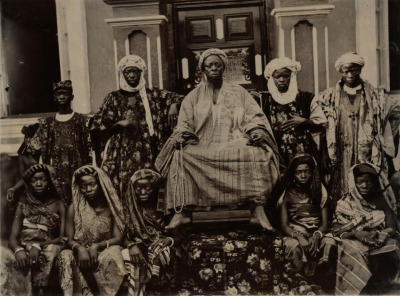 6. Fulani Milkmaids (1960s-1970s)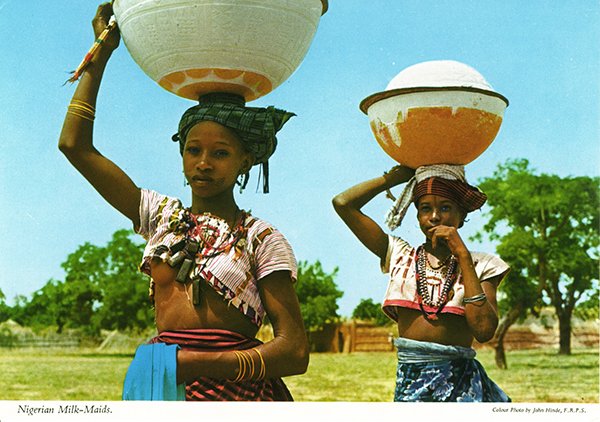 7. Transportation in Nigeria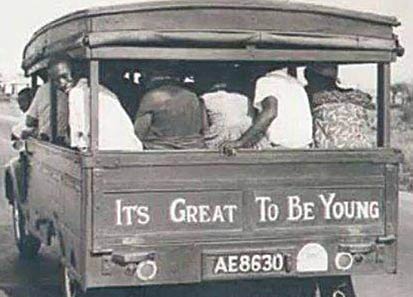 8. Igbo soldier during the Nigerian Civil War, (November, 1968)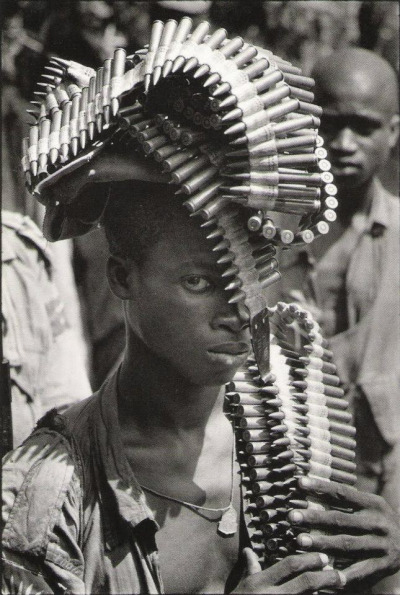 9. Hair braiding in Nigeria. 1960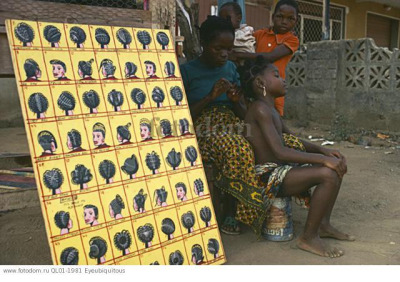 10. Nigeria leaders in those days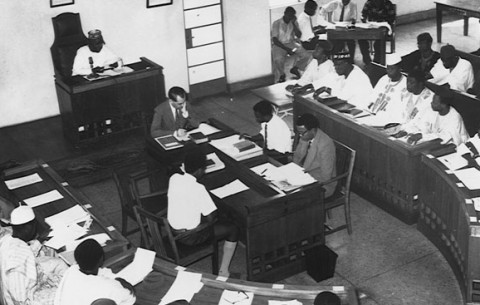 11. Old Carter bridge Lagos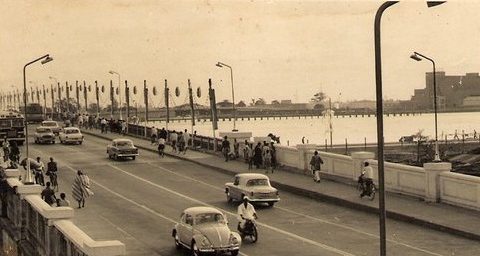 12. Regiment of mounted armed guards in a procession during festival of Sallah in Katsina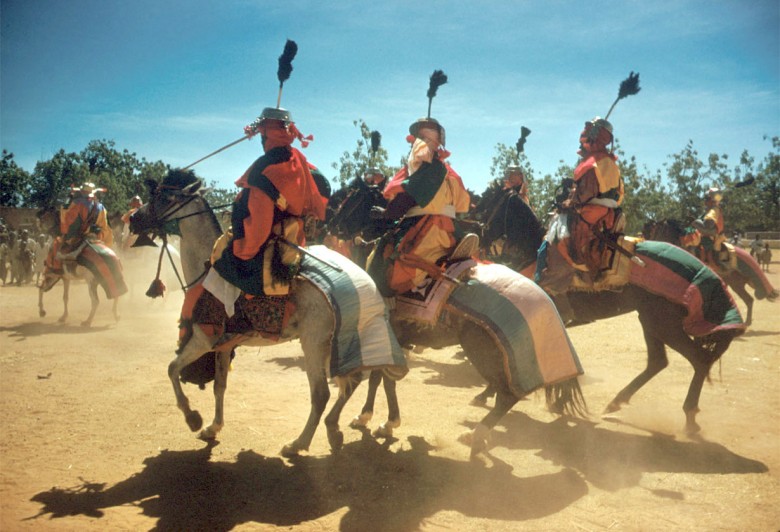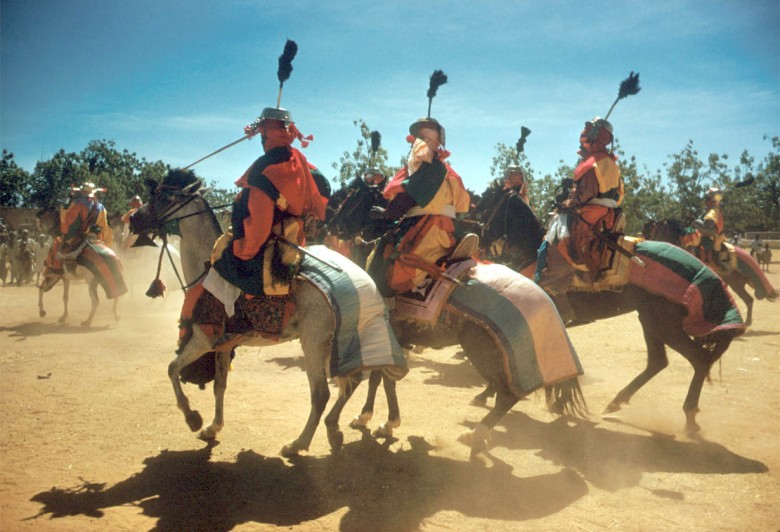 13. A Yoruba woman in a traditional attire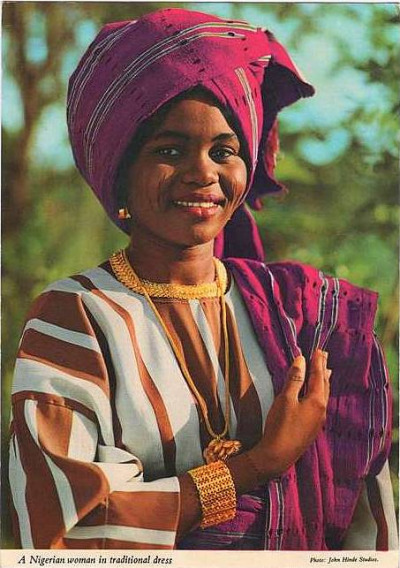 14. A man and a lady on a motorcycle in Lagos Nigeria (1969)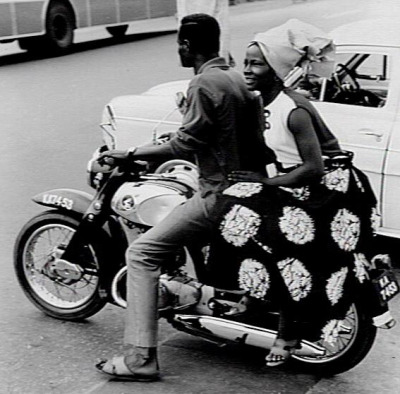 15. Ben Ekanem's equestrian Statue of Queen Amina- National Theatre Lagos, (1980)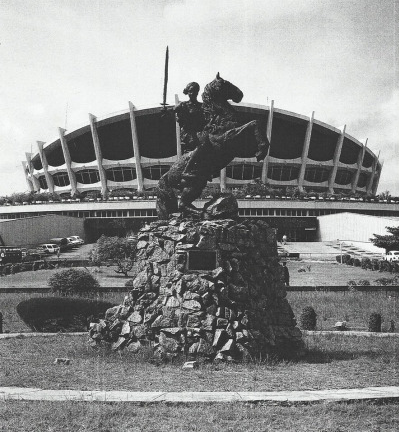 16. African Visionary: Chief Festus Sam Okotie-Eboh – a Nigerian politician and former minister for finance (1919-1966)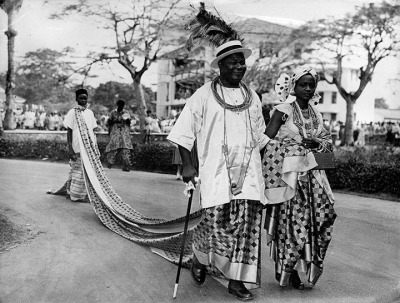 17. A Nigerian chief with his family, 1910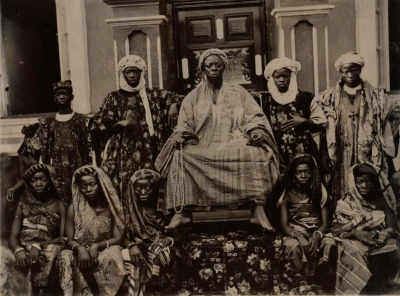 18. Mary Slessor's House in Calabar, Built in 1880.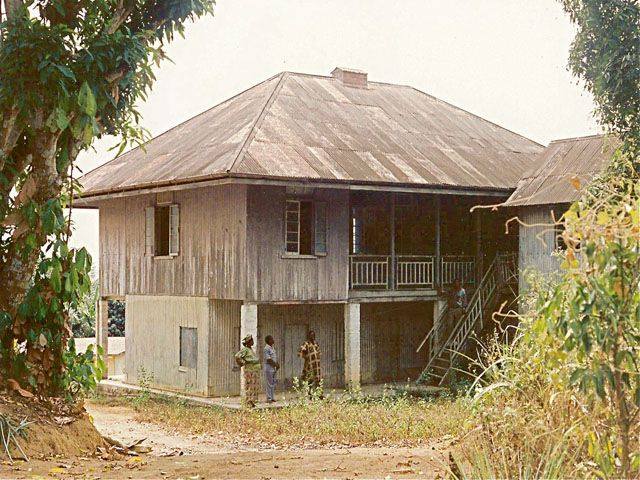 19. CKC (Christ the king College), Onitsha. Central buildings, (1961)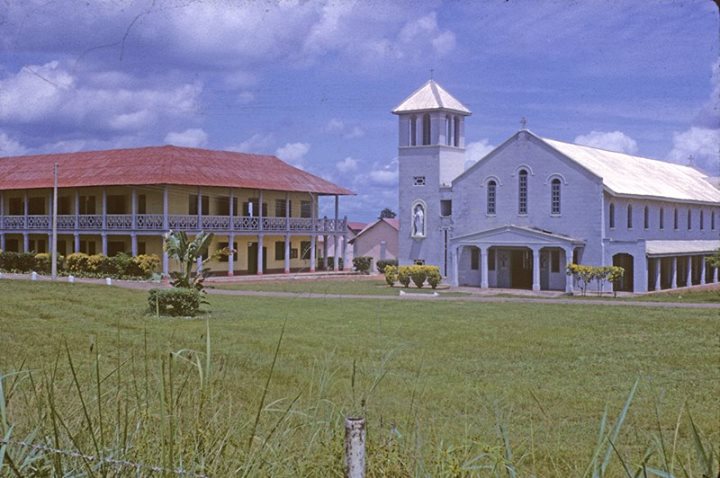 )
20. Carter bridge street scene, Lagos Island (1950s)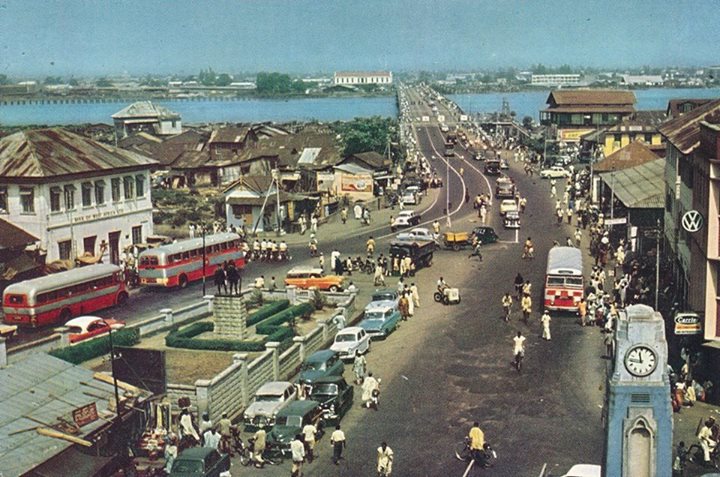 21. Asaba-Onitsha ferry crossing (1959)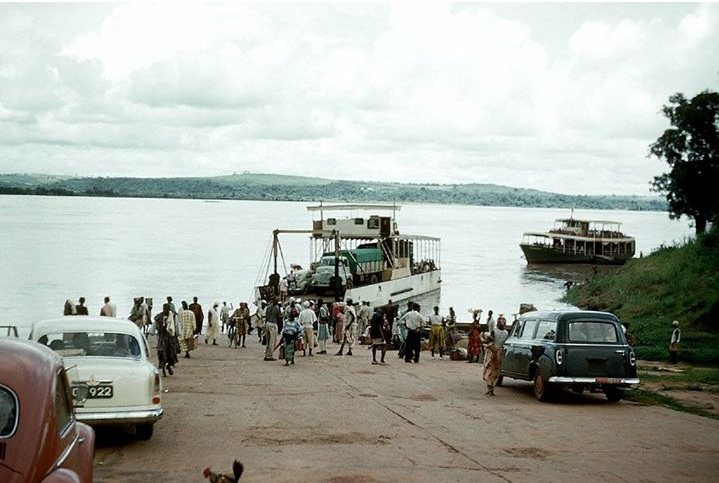 22. The main core of the University of Ife (now Obafemi Awolowo University), Ile-Ife.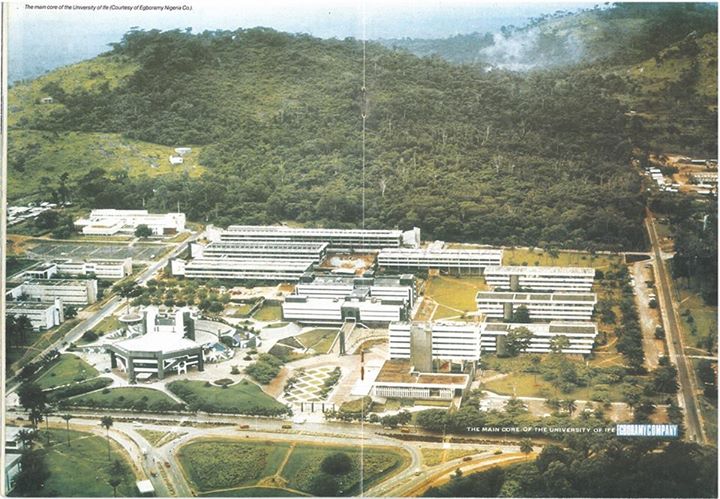 23. Main Gate University of Ibadan, (1960)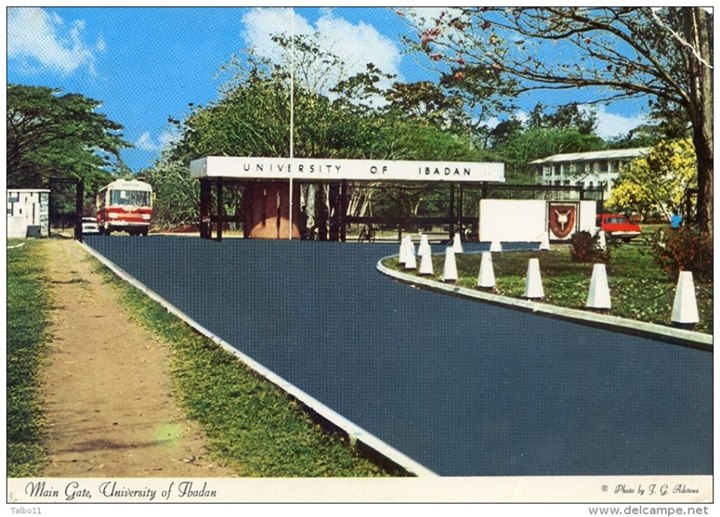 24. The Lagos Railway (1900s)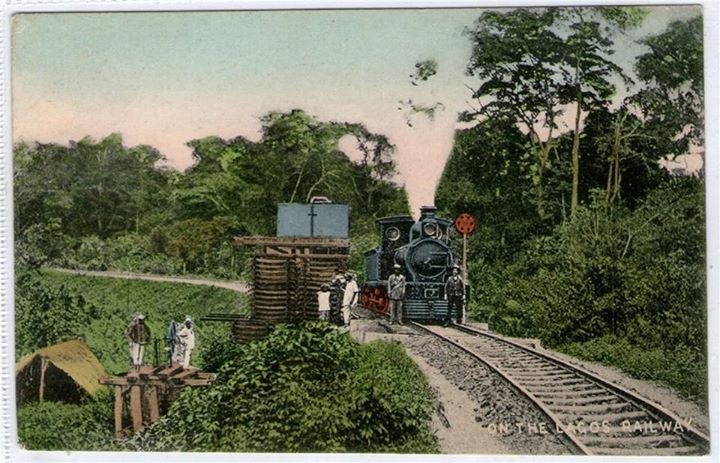 25. Western House of Assembly, Ibadan (late 1950s)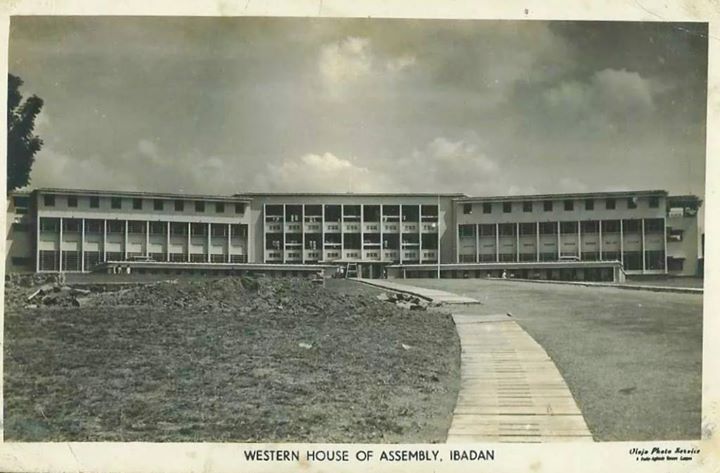 26. Independence Fountain on the main road leading into the city of Kaduna, Nigeria (1960s)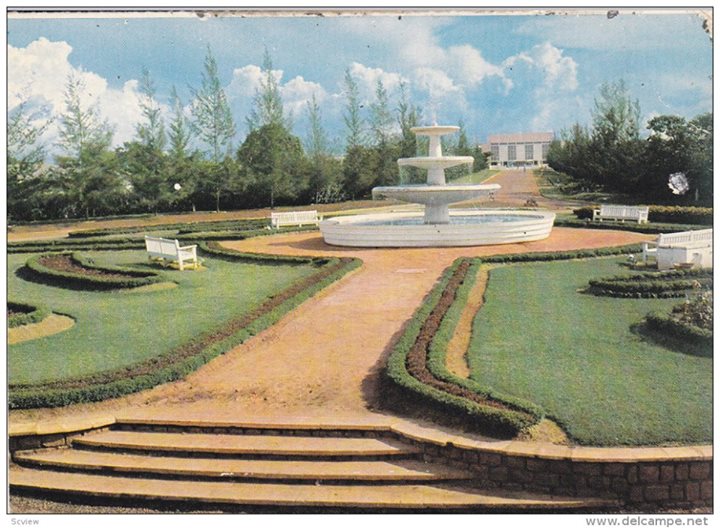 27. Humuani Mosque, Lagos (1933)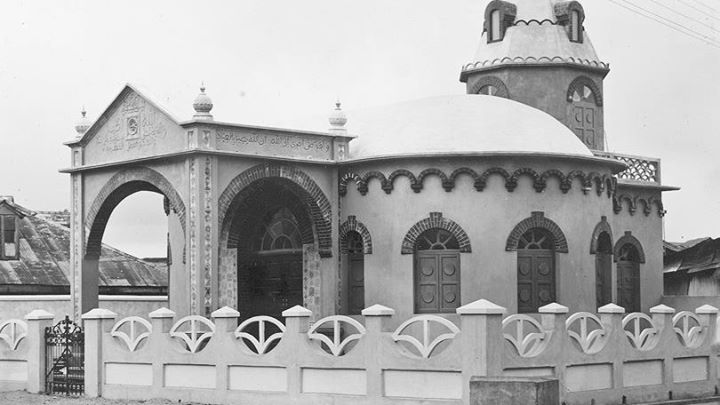 24. Nigeria Airways Fokker 28 at Calabar airport (1970s)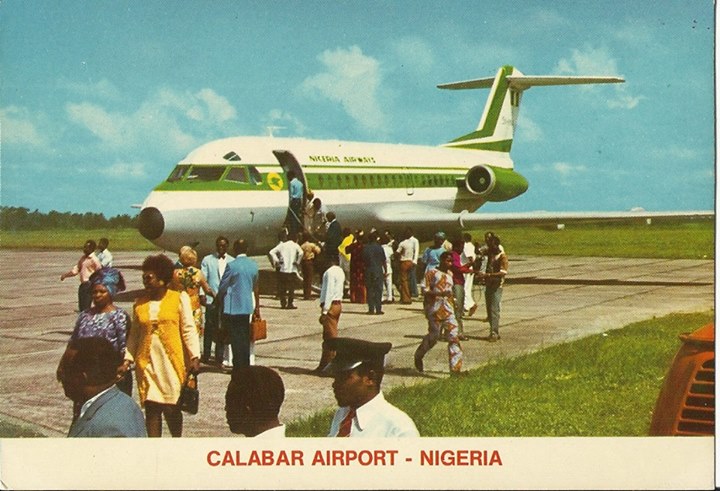 25. The Niger at Jebba (1930)
26. Gurara Waterfalls ( From an old postcard)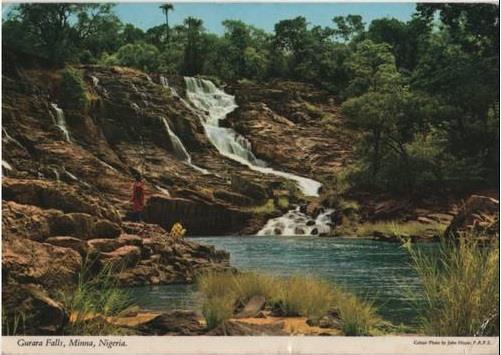 27. Entrance to the Emir of Zarias Palace in Kaduna (1973)
28. Lugard Memorial Hall , Kaduna (1960s.)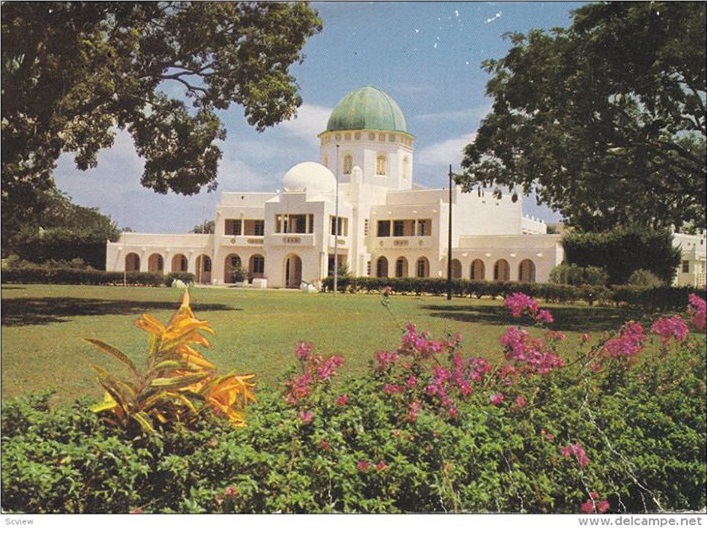 29. Emirs palace, Kano (1960)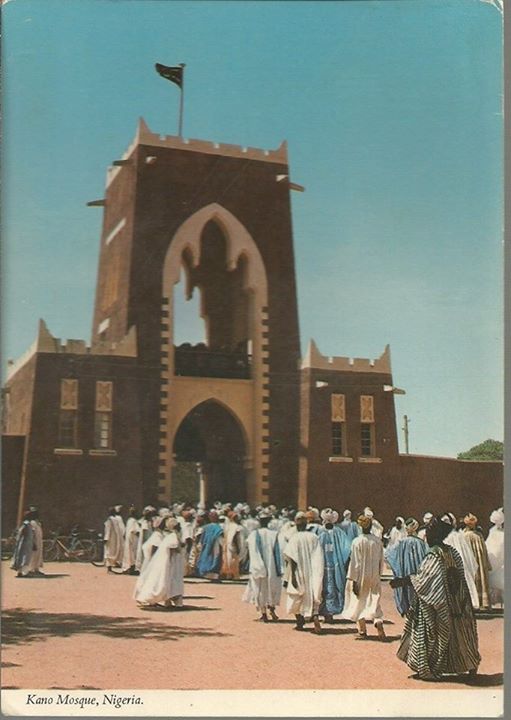 30. Chapel Of The Resurrection, University Of Ibadan (1960s)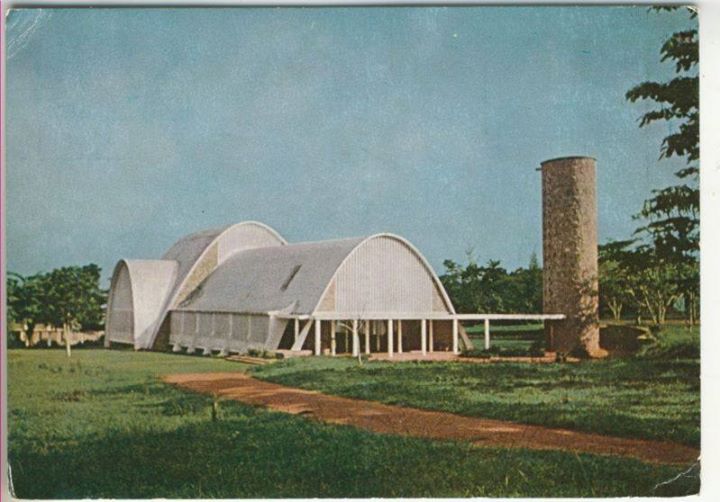 31. Central bank of Nigeria, Lagos (1950s)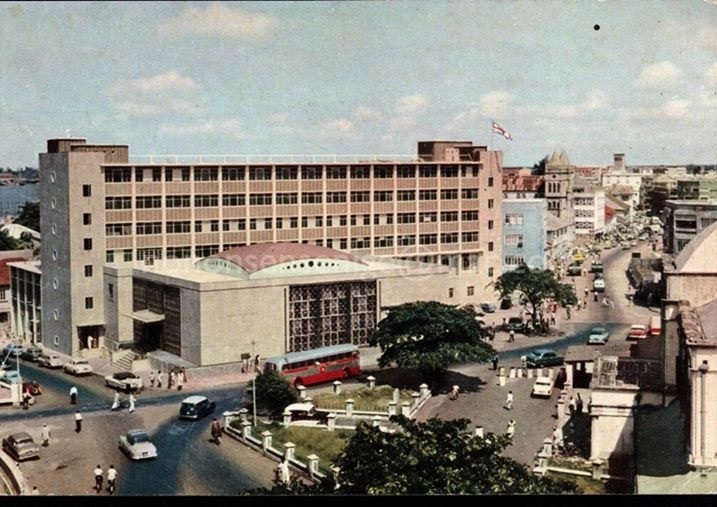 32. Barclays bank and Shell Petroleum buildings, Lagos (1960s-Early 1970s)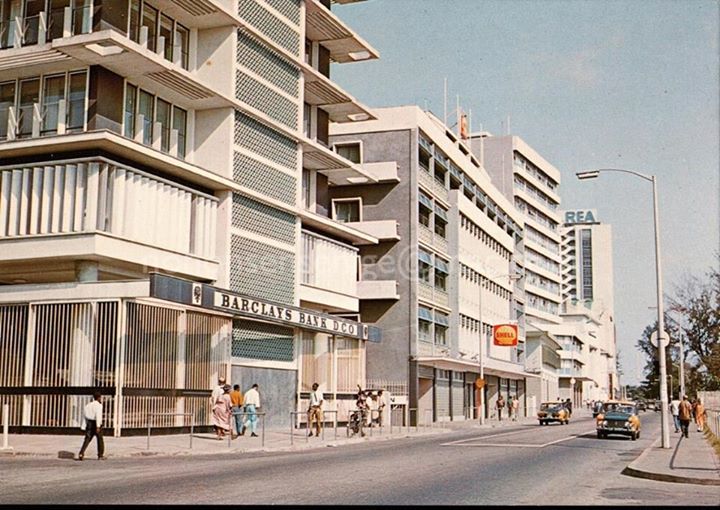 33. University College Hospital, Ibadan (1960s)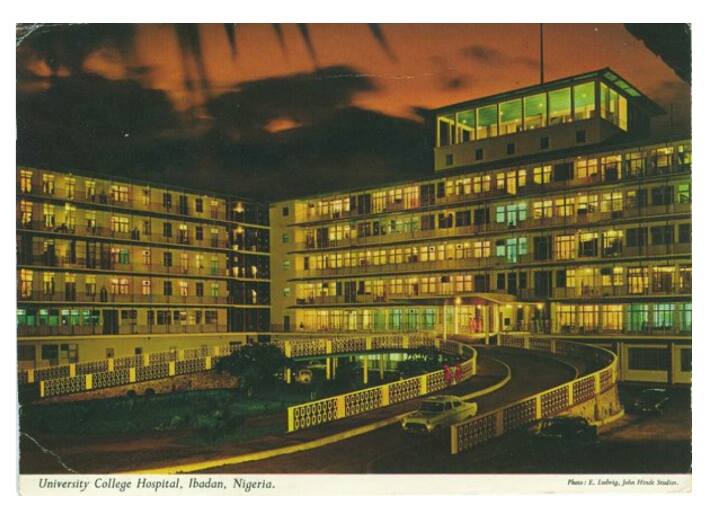 34. The Lagos – Kaduna Railway (1936)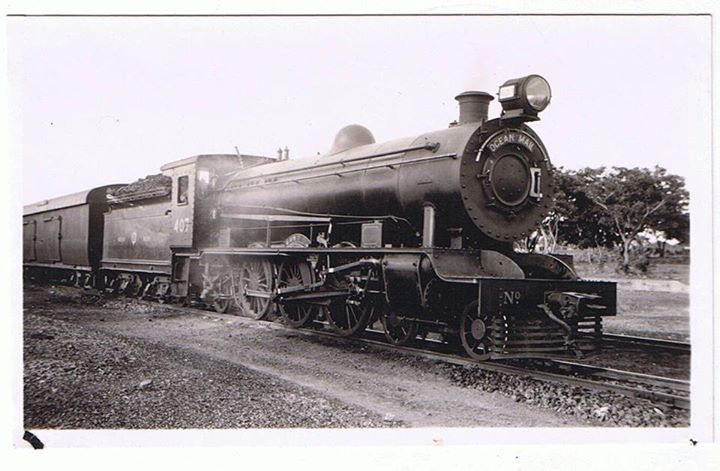 35. General Post Office, Lagos (1973)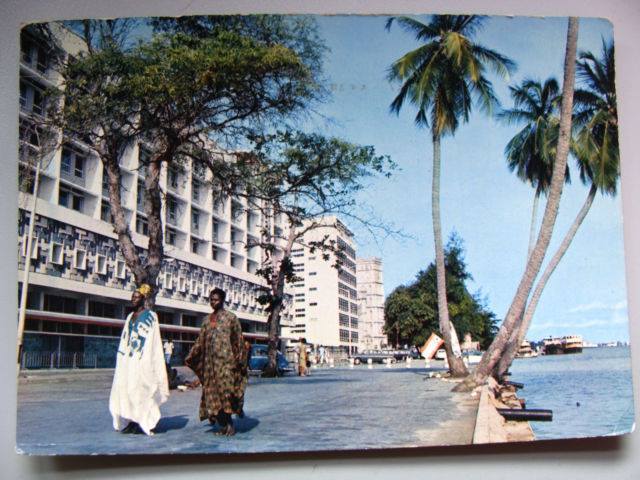 36. Mapo Hall, Mapo Hill Ibadan (1975)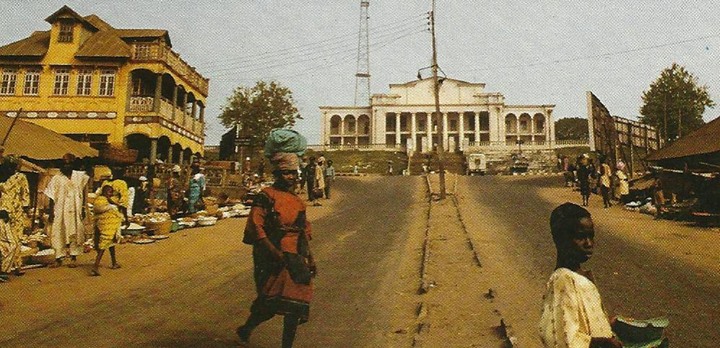 37. The London and Kano trading company, Lagos (1960s)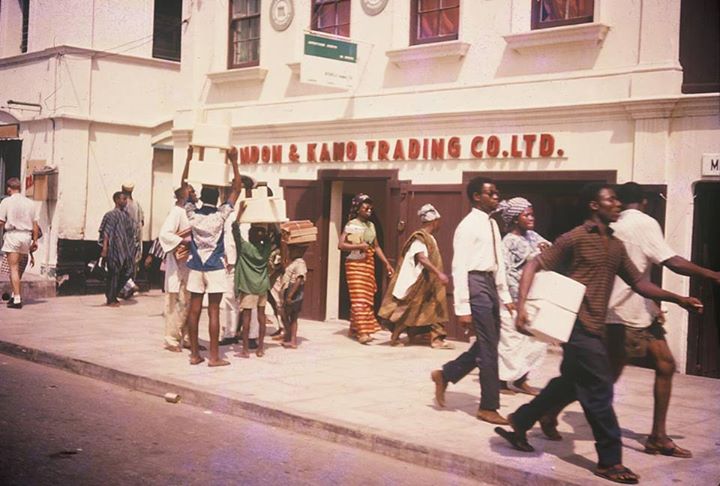 38. Ikorodu expressway, Lagos (1970s)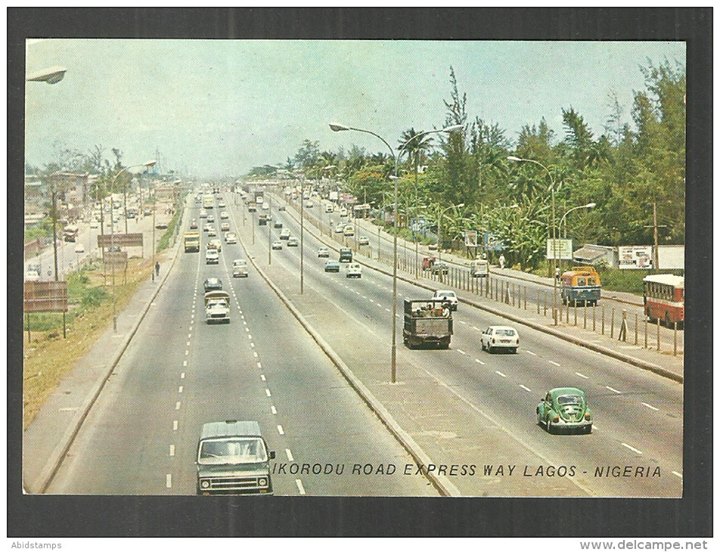 39. Lagos Airport – Fokker FK27 BOAC and Shell Tanker Fokker (1960s)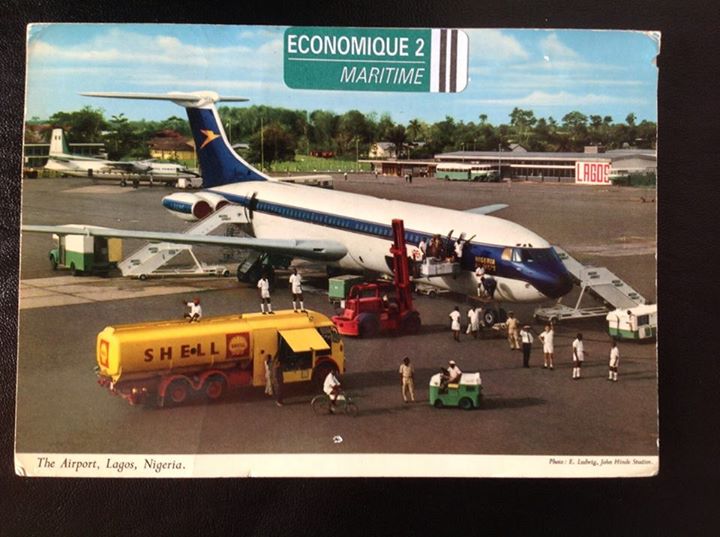 40. Ibadan, Capital and Seat of Government, Western Nigeria (1968)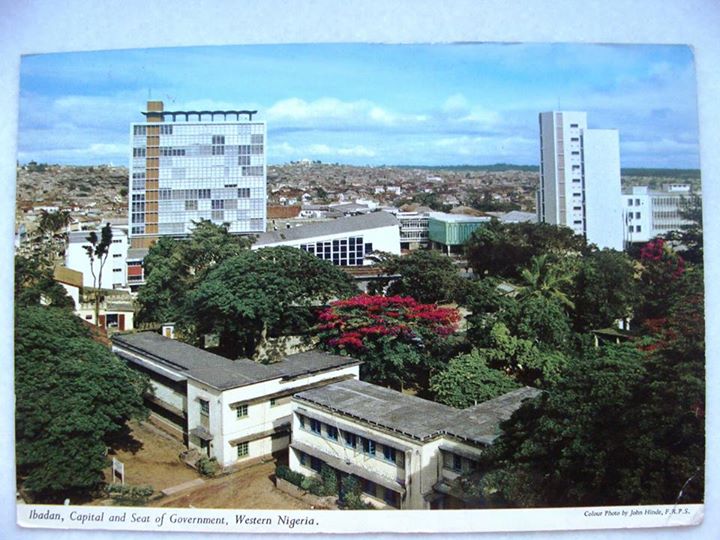 Nigeria has changed beyond recognition, these photos has transformed Nigeria into the country we know today.
These photographs are directly from Nigerian Nostalgia Project's archives and The Nigerian Nostalgia 1960 -1980 Project on Facebook. For more old pictures and history of Nigeria, Visit: Nigeria Nostalgia
What do you think? Do you have an old picture that shows how times has changed in Nigeria? Share them with us on our Facebook page and leave your comments below: