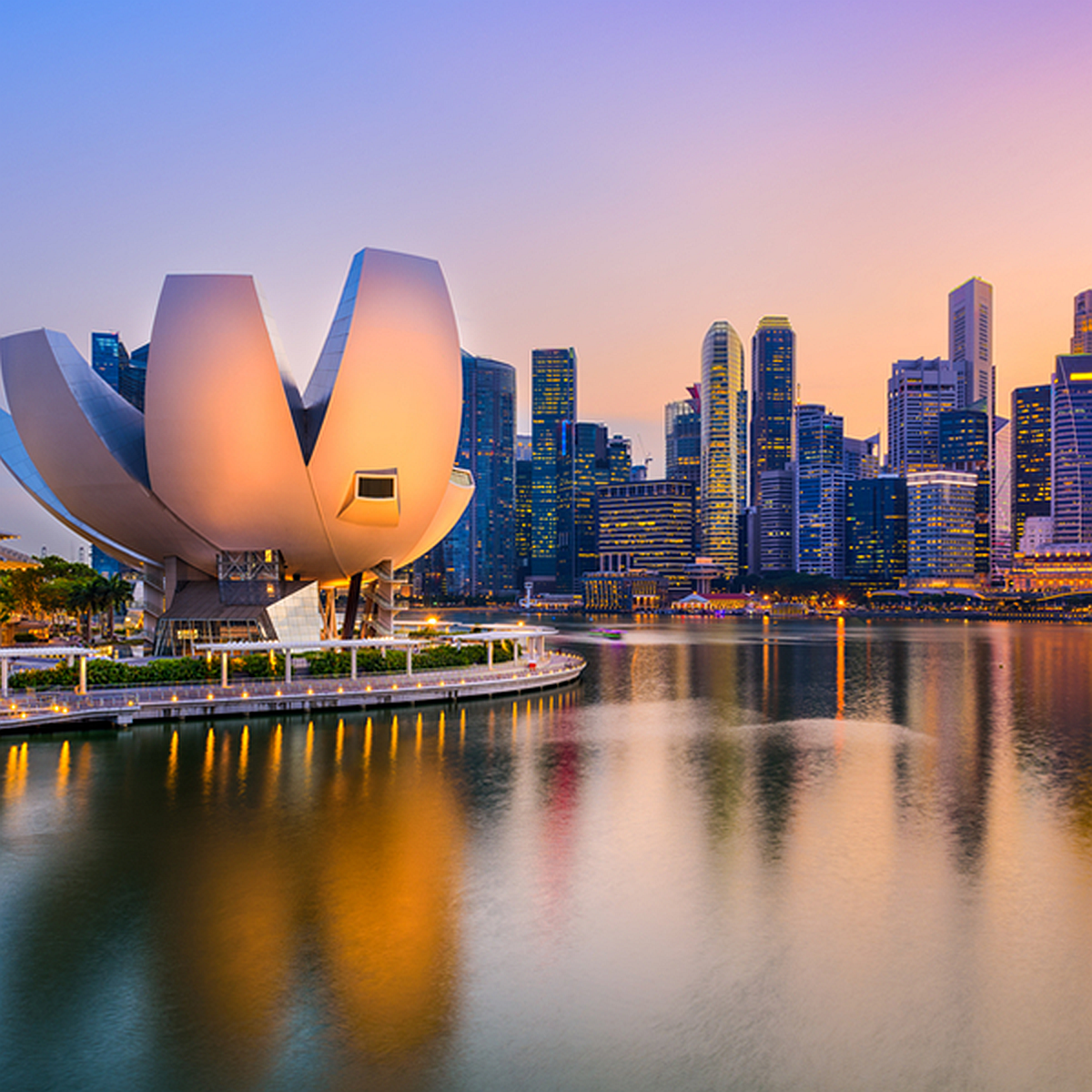 It's a brand NEW year! You are back to work or school. You have your vision board! You have even made a budget that you have so far been sticking too. You have even managed to accomplish some of your 2018 New Year's resolutions and it is only Day 8!
But what about your 2018 travel plans? Have you considered not just the financial impact but the places you can go and when? If yes, AWESOME! If no, why not??
Not to worry! Travelstart is here. If you are tired of the usual London, Dubai, New York and want to see more of the world, then visit these 6 recommended destinations by Travelstarters. They are (relatively) easy to get too or make great add-ons to any trip.
#1. Where:

New Orleans,

Louisiana, United States



Selected by: Philip Akesson, Country Manager
Reason to Go: "New Orleans has so much to offer! I recommend wandering around the city admiring its distinct French and Spanish Creole architecture. As a dedicated foodie, I suggest heading to Bourbon street where your five senses will be captivated by the boldest flavours from some of the world's finest restaurants as you are serenaded by beautiful jazz. If you have time, check out Audubon Zoo which is home to 2,000 animals and open all year round."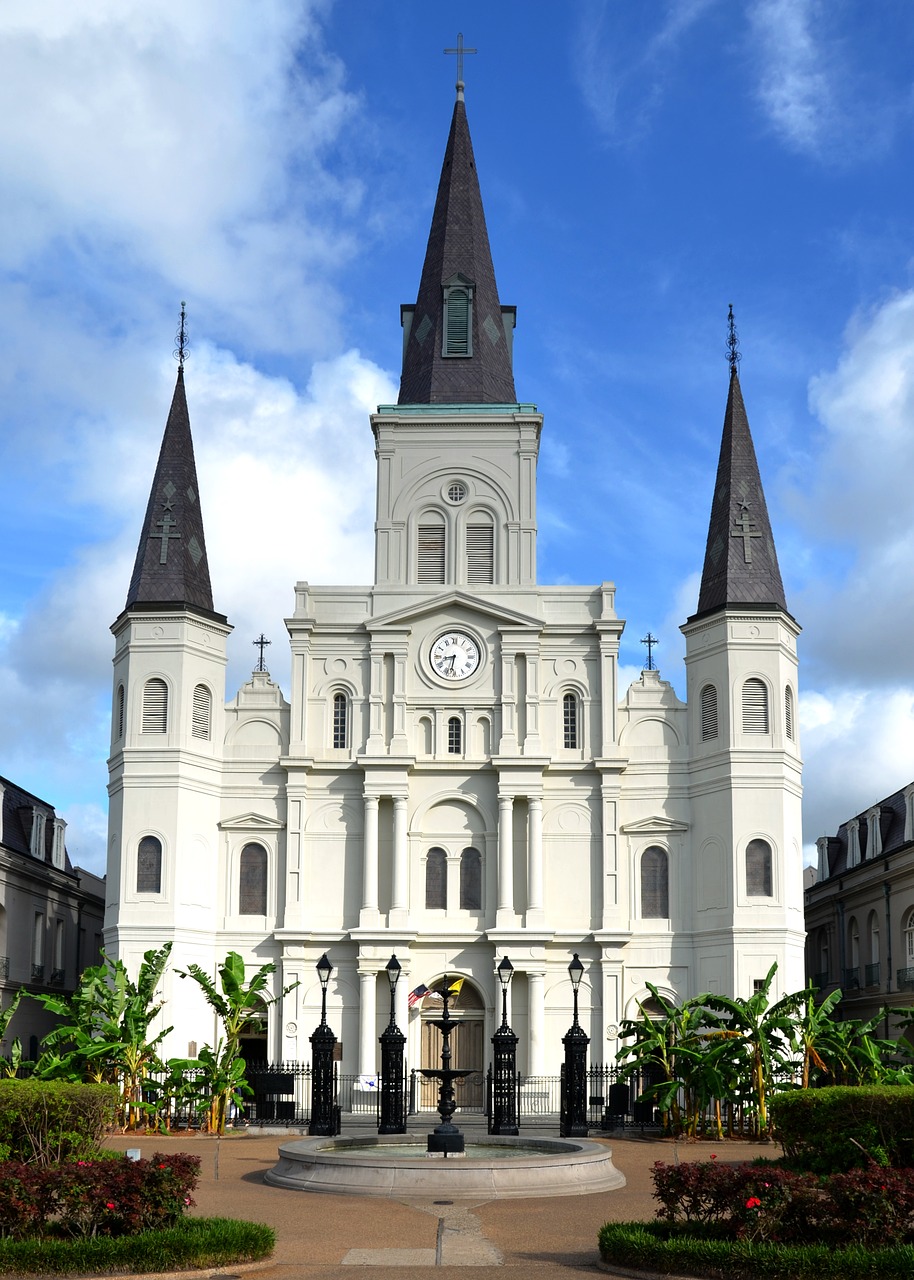 #2. Where:

Fines Island, Zanzibar
Selected by: Bukky Akomolafe, Commercial Manager
Reason to Go: "This haven inspires love and lots of romance. I recommend spending a couple of days at one of the beach resorts where lazing on the beach and digging your toes in the sand is the order of the day. Then pump up your adrenaline with water sports!!! Kayaking, snorkeling or diving or maybe all of them. For your history lesson, visit the UNESCO World Heritage Site of Stone Town to see the old slave market and the Sultan's Palace"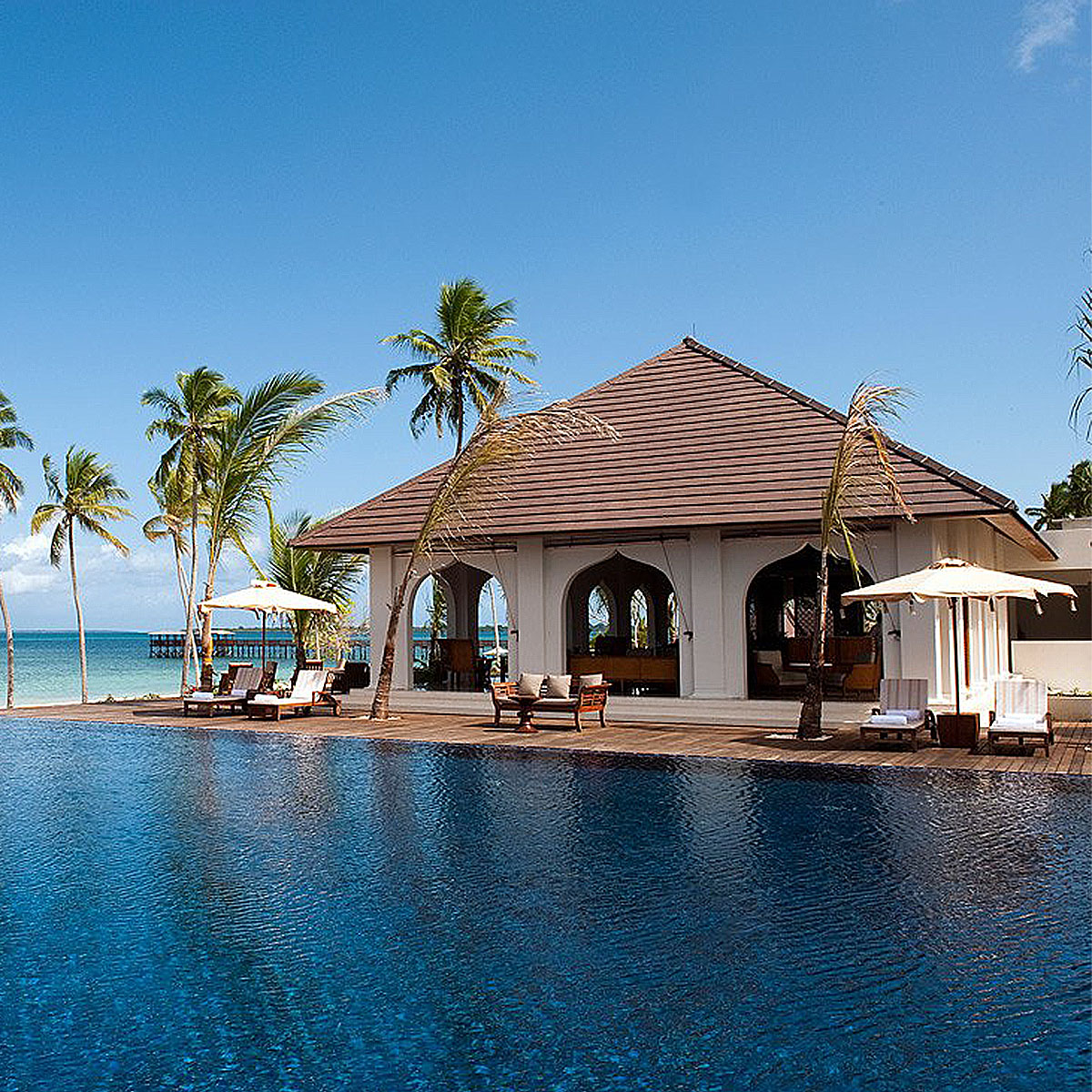 #3. Where:

Singapore, Singapore
Selected by: Victoria Awopeju, Customer Service Team Lead
Reason to Go: "Singapore is a melting pot of Southeast Asian culture, religion and cuisines. I say spend the morning shopping on Orchard Street, the afternoon visiting Merlion Park and the evening would be dedicated to the Night Safari. This is the world's first wildlife night park that has an exciting tram ride, spectacular shoes and an up close animal experience. As a mum, I know my son would really enjoy and remember this unique experience!"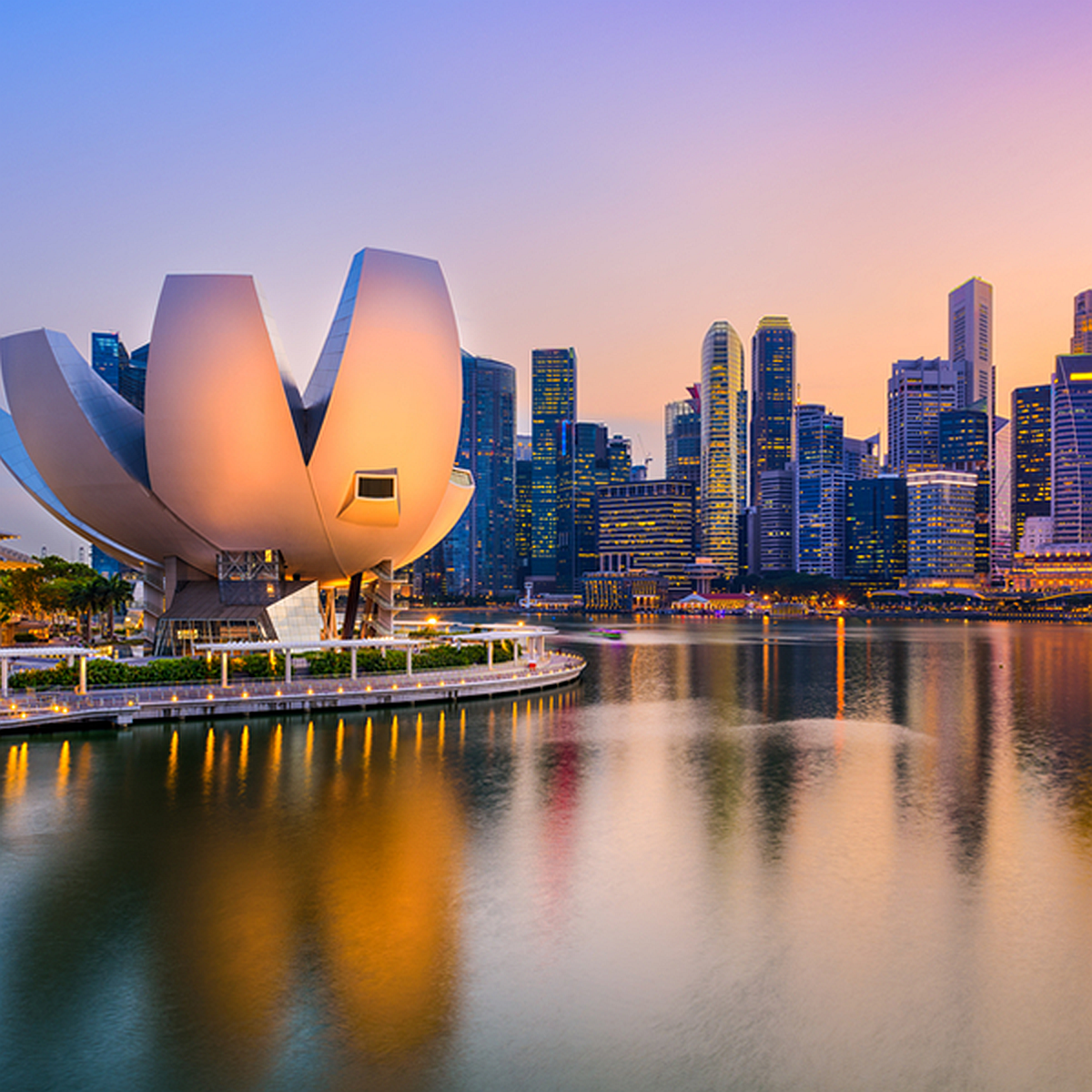 #4. Where:

Port Louis, Mauritius
Selected by: Alimi Azeez, Affiliates Manager
Reason to Go: "Mauritius has long been my dream destination because of its multi-continental cuisine that is only surpassed by the boundless and magnanimous hospitality (at least so I've heard). There are stunning untouched beaches that offer world-class snorkeling and scuba diving. Aside from enjoying this oasis of peace and tranquility, plan to cycle, hike, laze around the beach and go on a catamaran cruise where you just might see dolphins!"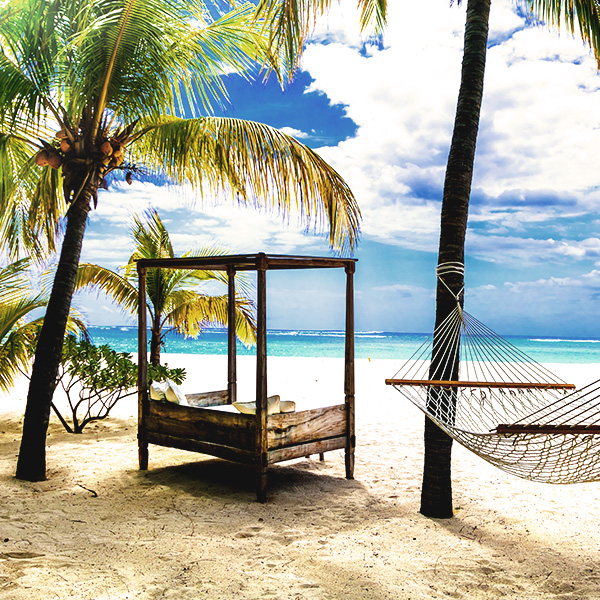 #5. Where:

Paris, France
Selected by: Joke Ajayi, Quality Assurance Specialist
Reason to Go: "Paris is always on everyone's list. Personally, it evokes images of grand romances, masterful architecture, splendid museums and art galleries. I would love to experience the unique French culture by eating authentic French cuisine (maybe not frog legs), taking a tour of the Palace of Versailles and then enjoying a perfect romantic night under the Eiffel Tower with my bae."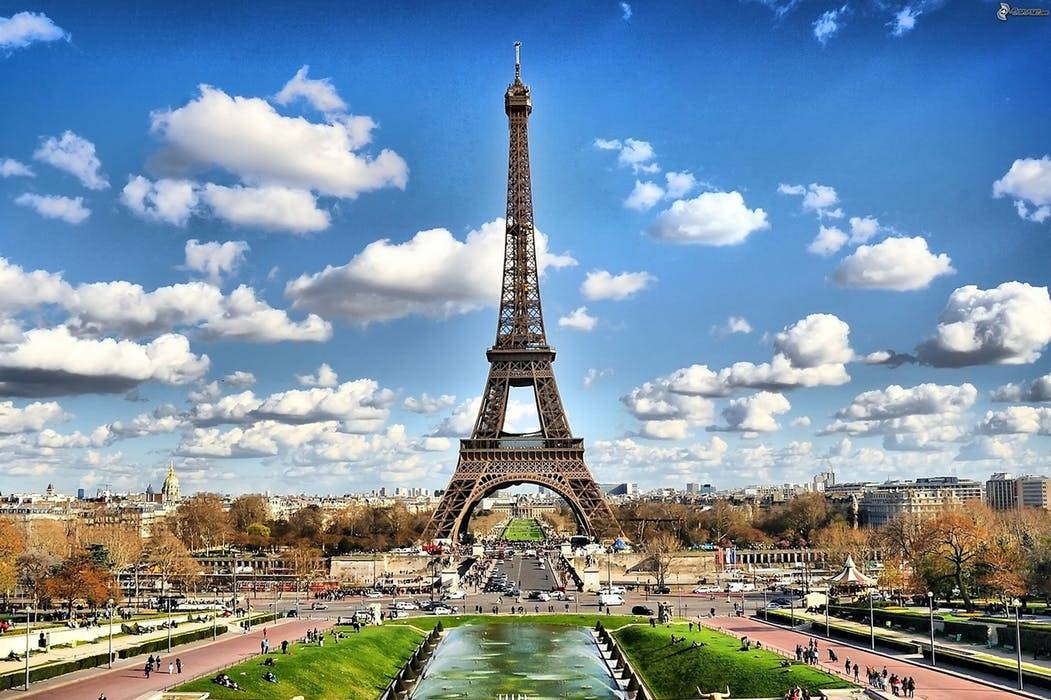 #6. Where:

Cape Town, South Africa
Selected by Yvonne Owodo, B2B Sales Executive
Reason to Go: "Undoubtedly one of the most beautiful destinations in the world, Cape Town has a lot of diversity to offer its visitors from majestic landscapes, abundant wildlife, a rich history and jazz music. The beautiful beaches of Camps Bay and the panoramic scenery is one thing that I love about the city. Being an adventure seeker, I want to go shark cage diving and then end the exhilarating day by eating delicious cake! Afterall, a fearful ride deserves a sweet treat as a reward."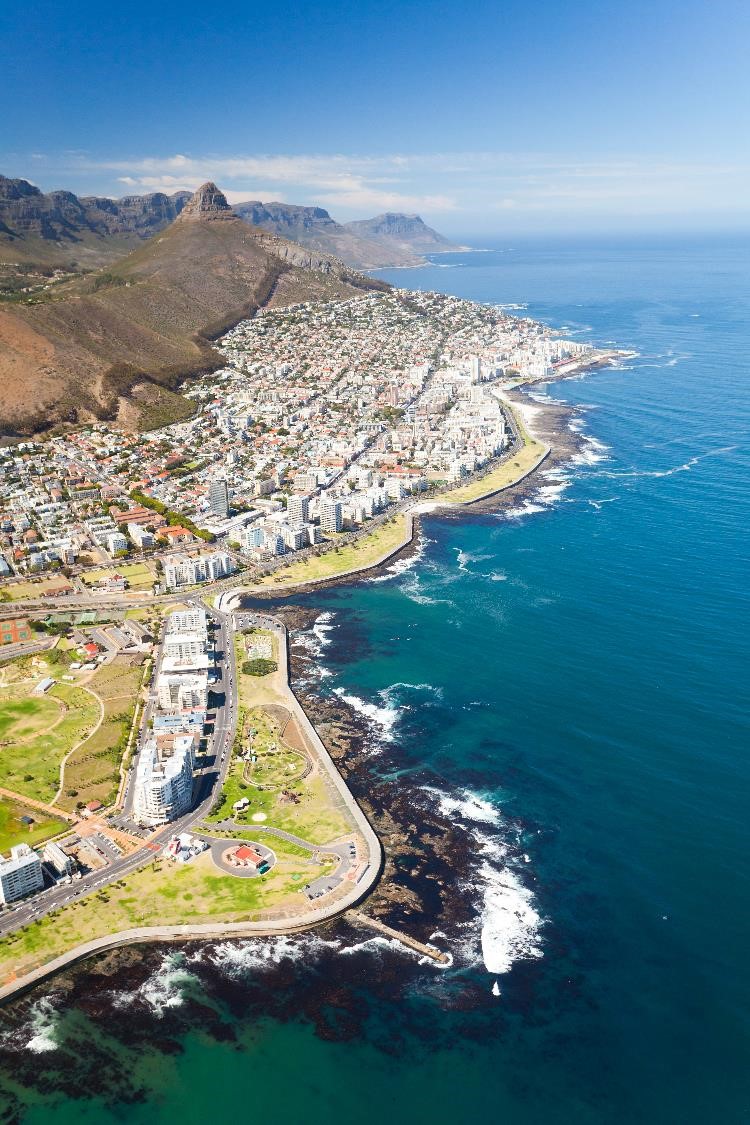 So take your pick and book your affordable flight to one of these destinations on www.travelstart.com.ng.
A portion of this article was previously printed in Lost In Lagos Magazine in 2017.
Photo Credit: Shutterstock, Pixabay