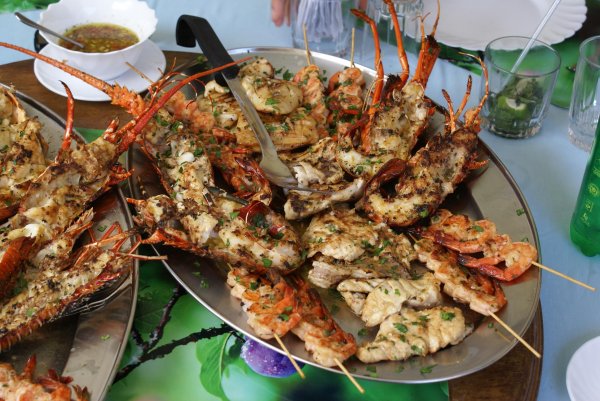 There is no doubt that Nairobi is Kenya's biggest city, which is filled with stunning attractions, exciting activities, fine dining and café culture. A lot of tourists always want to have a taste of this capital city. However, the buzzes of Mombasa always attract those who love 'luxury fused with tourism' to visit the city before they leave the country. Mombasa is a scenic and exotic Kenyan city that has tropical ambience, scenic attractions and mind-blowing activities.
If you have been to Nairobi, we have listed ten reasons why you need to visit Mombasa, the port city of Kenya, a country that is dubbed 'Africa in microcosm'.
1. Exotic seafood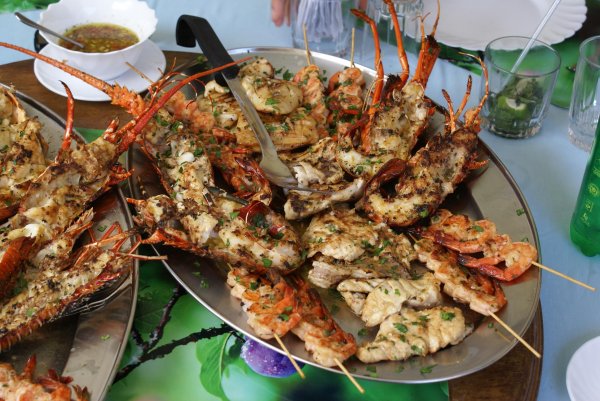 There is no better place than Mombasa to get exotic seafood. Mombasa seafood are always fresh, flavourful and delicious. Many of the fish species and crabs are found in the waters surrounding the city. There are several restaurants and markets where you can buy mouth-watering seafood and have a tasteful experience.
2. Scenic beaches

If you dream of visiting a beach destination where you can spend a few indulged nights in a stunning beach resort and spend your day lazing around the beach, you should visit Mombasa.  The city is a hip spot for beach lovers and it boasts some of the beautiful and best beaches in the world such as Diani Beach. Mombasa has a beautiful white sandy beaches, surrounded by palm groves and lush tropical plants. Wherever you go in Mombasa, you are never far away from a beach.
3. Relaxed and Calm Atmosphere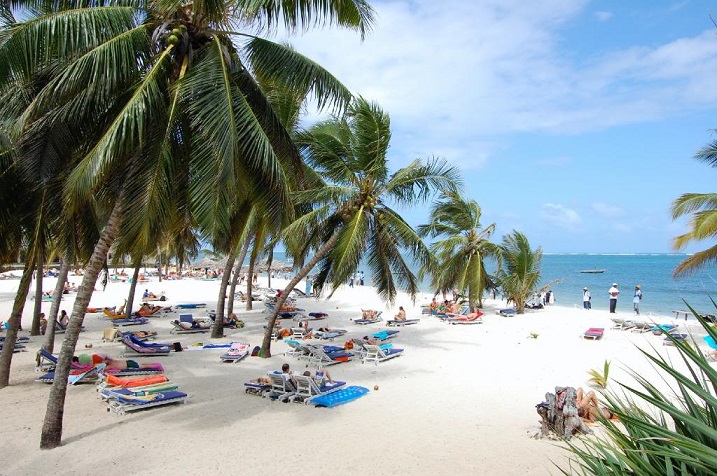 The perfect place to make an escape away from never ending career challenges, business meetings, family affairs and house chores is Mombasa. Get pampered with good food, beautiful attractions, services and enjoy superb views of places that are filled with peace and tranquillity. There are lovely places such as 'Diani' or 'Tiwi' where you can stay and enjoy the relaxed and calm atmosphere and equally get engrossed with their beautiful surroundings.
4. Shop till you drop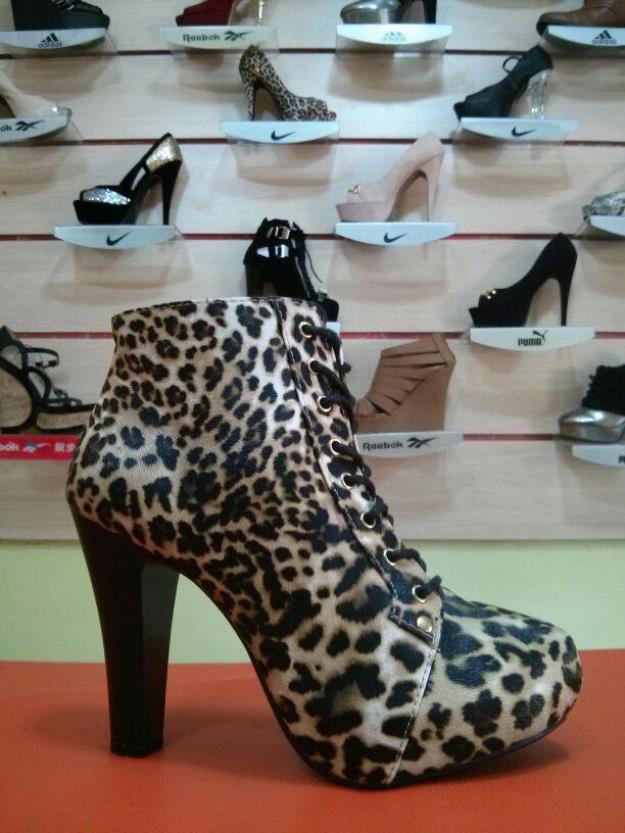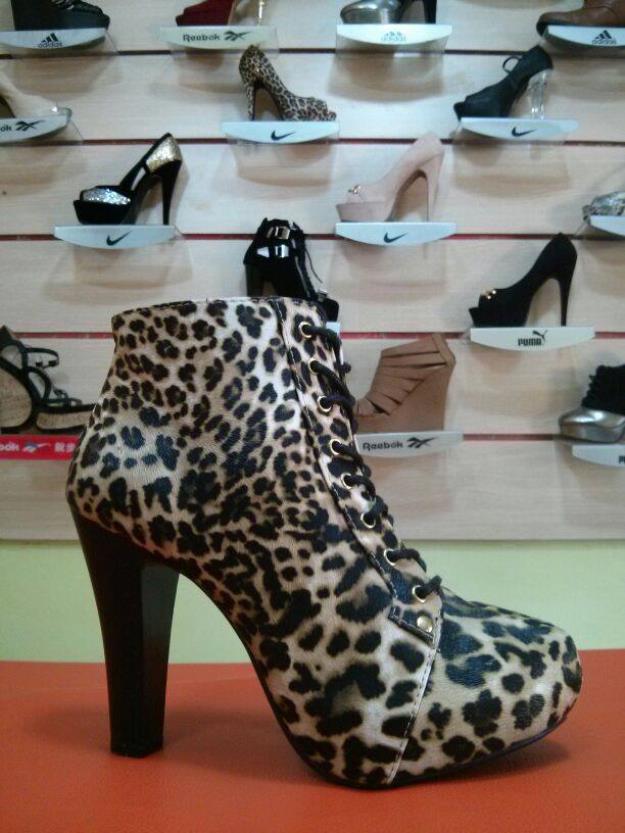 The medley of Arab, African and European culture and architecture creates a charming scenario on the bustling maze of the winding streets in Mombasa. There are lots of shops, where you can buy beautiful things such as jewellery, clothing, crafts, decor items, and souvenirs many things at a much better price. Sandals made from Mombasa are very popular and beautiful because they are crafted from beads and leather.
5. Great weather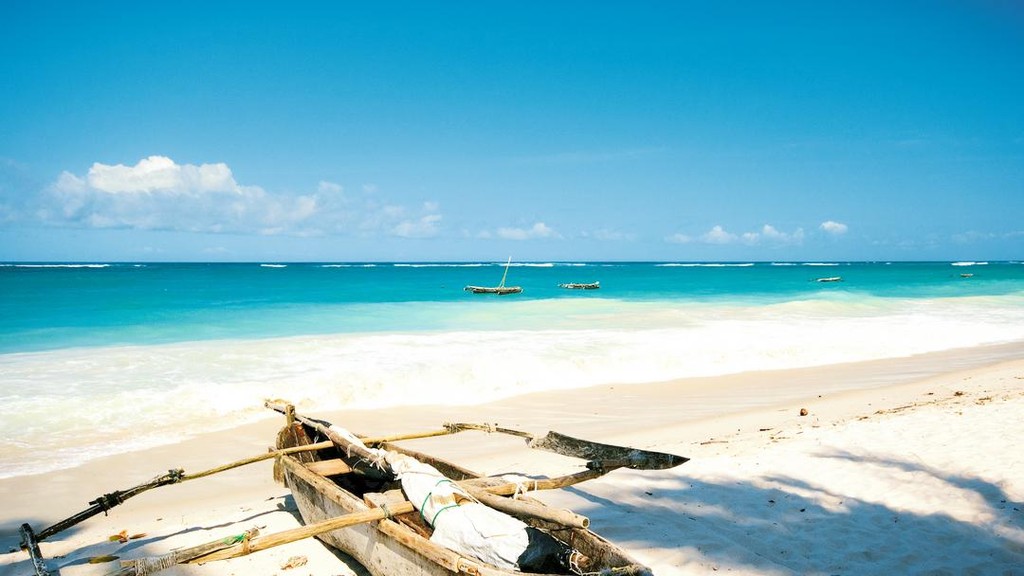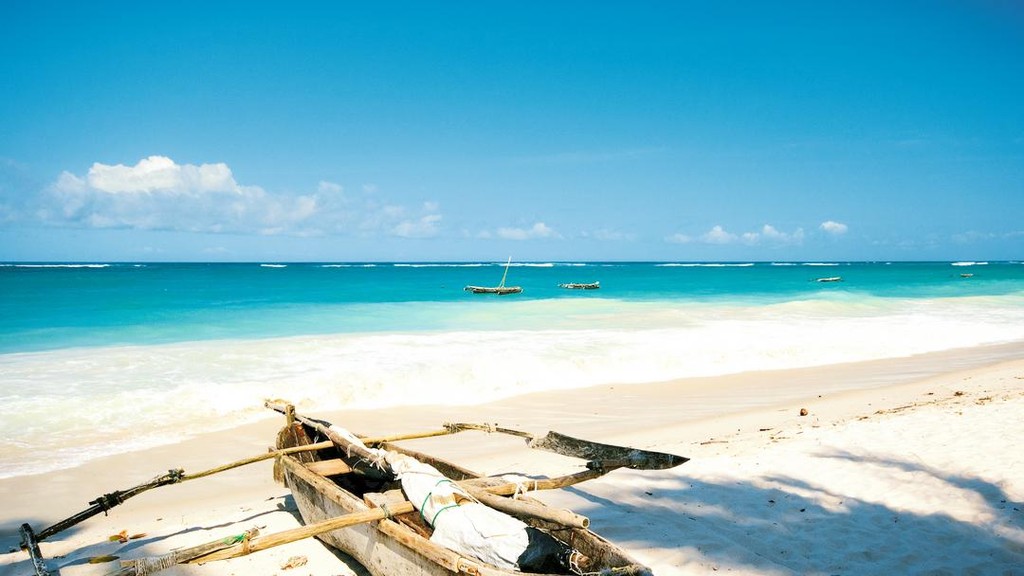 Mombasa is considered to be a paradise on earth because the weather is consistently good. Great weather – sunny and warm all through the year, even if rain interrupts the day, it doesn't take long before you see the glorious sun shining. The tropical weather can be beneficial to your health and very ideal for your skin. Little wonder, thousands of foreigners visit Mombasa for vacation.
6. Rekindle your love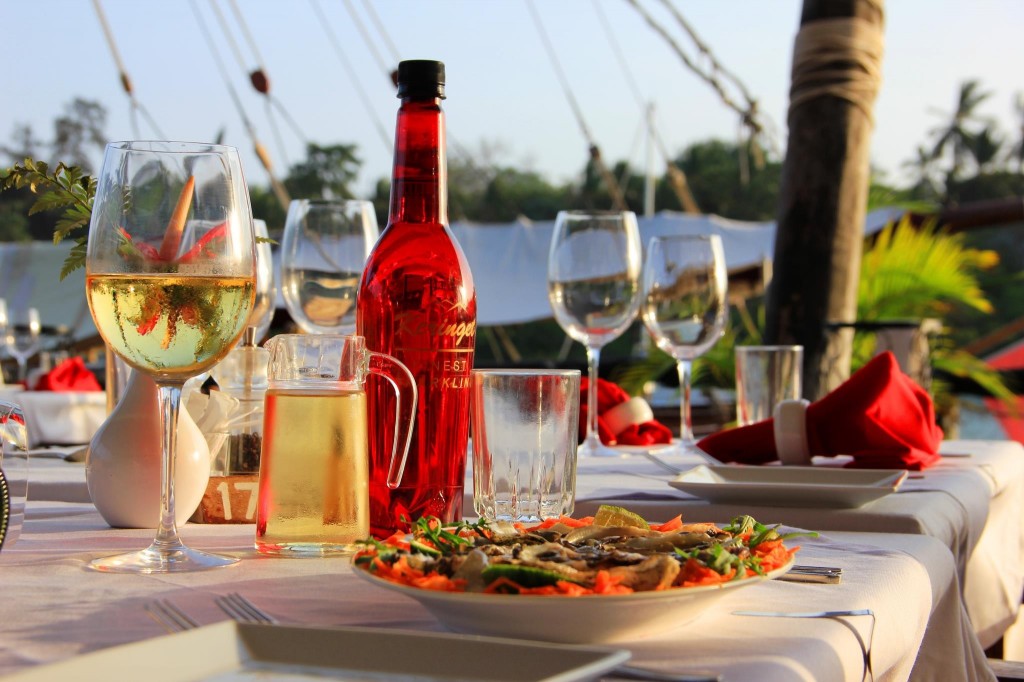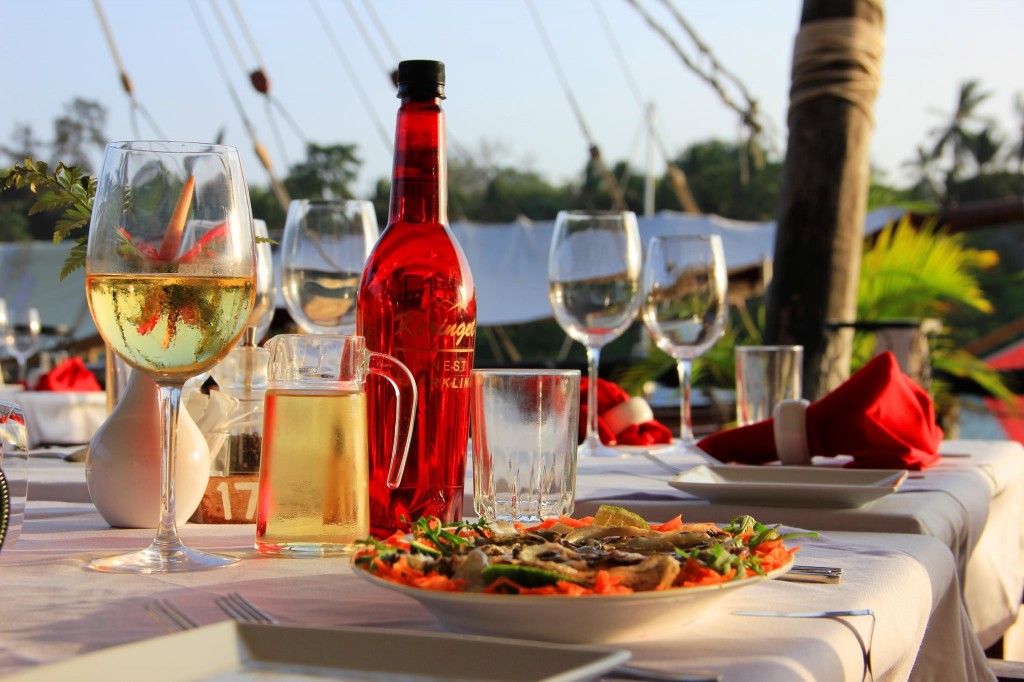 Photo Source: Lamarinarestaurant
If you are thinking of proposing to your lover, renewing wedding vows or you are looking for a perfect destination for your honeymoon; Mombasa is your best choice, the city is a timeless romantic destination. Enjoy a romantic dinner with your lover, take a idealistic trip for two on a dhow or walk along the sea shores with your lover. The city is the best place to keep your relationship spark intact.
7. Eco-Tourism experience

Mombasa offers you an easy way of life when compared to Nairobi. You see the locals in their natural ecologically sensitive homes. They love farming, fishing and aquaculture to protect, enhance and conserve their resources so that visitors can enjoy sustainable Mombasa tourism. Visitors easily adopt ecologically sustainable resources in Mombasa while having an exciting adventure.
8. Luxury coastal accommodation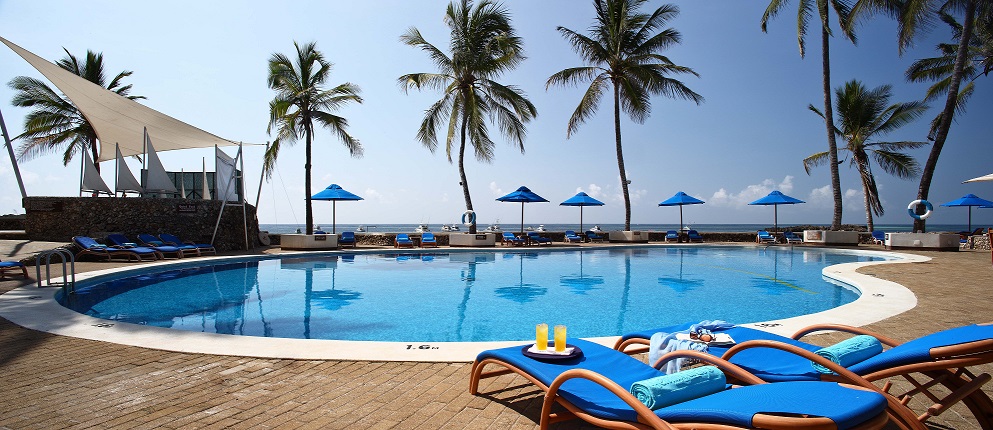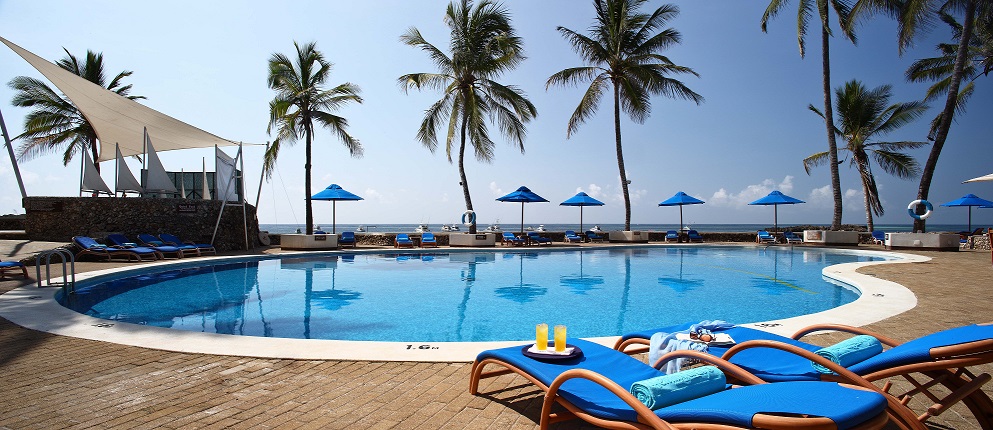 With expansive luxury beach resorts just steps from the beaches, visitors can enjoy their vacation by lodging into one of the coastal accommodation in Mombasa. The elegant blend of the sultan splendour and Swahili simple life would get you mesmerized in the coastal areas of Mombasa.You can spend your holiday by relaxing on the beach, surfing, sipping cocktails by the pool, engaging in water sports or walking along the sea shores. The coastal accommodation offer unparalleled facilities and services including swimming pool, resort spa, upscale leisure and fine dinning.
9. Unique Cuisine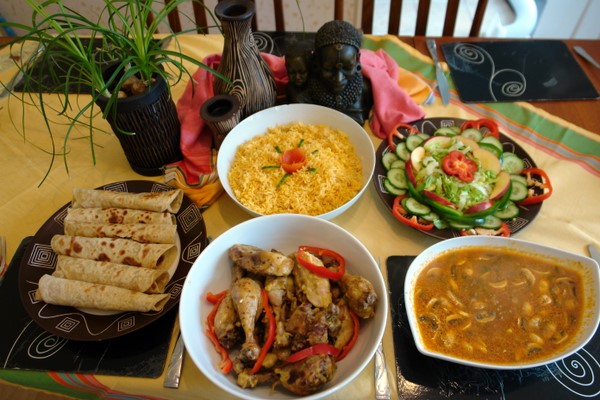 Visiting Mombasa will give you an opportunity to experience delicious cuisine you can ever imagine. The cuisine reflects the seamless mix of Arab, European and African culture. If you are someone who enjoys trying different types of foods, especially the ones across diverse cultures, you would love to have a taste of delicious Mombasa foods. The foods have some very unique spices and tastes that you will definitely enjoy.
10. Historical Attractions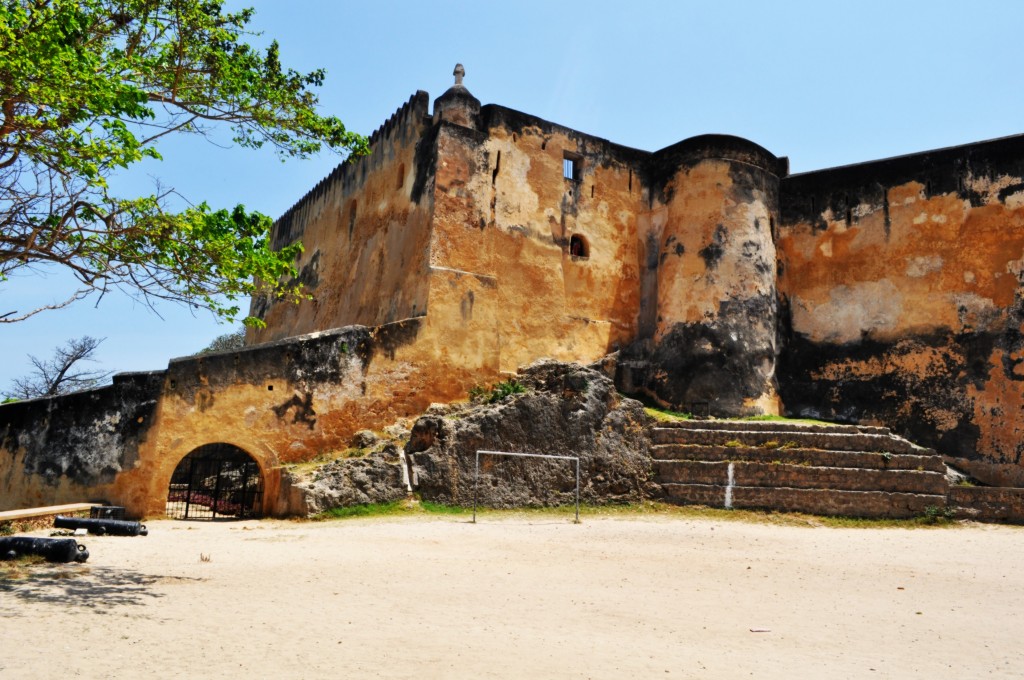 Mombasa is a historical place in Kenya, it was in 1498 that a Portuguese explorer Vasco da Gama visited Mombasa. He was the first European to set his feet in Kenya and in 1589, Fort Jesus was built. This is one place you cannot afford to miss when you are in Kenya. The edifice has been listed as a UNESCO World Heritage Site.
Have you visited Mombasa? Share your experience with us in the comment below.
Posts by the Travelstart Blogmaster come from a variety of contributors to this blog. Find Travelstart on G+