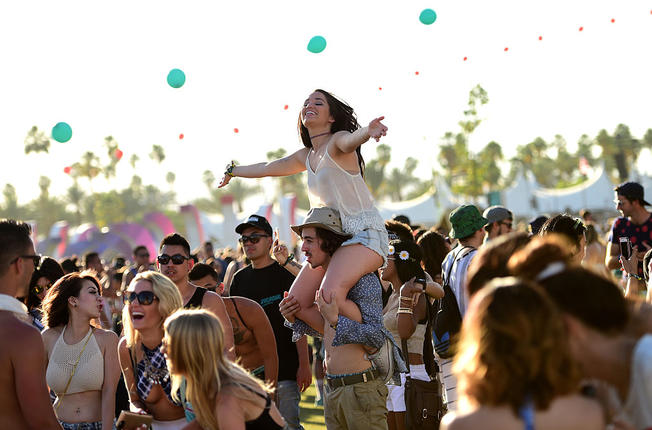 With a little bit of planning, you can combine your holiday with best pictures at some of this year's most beguiling events. Whether you're looking for the ultimate cultural experience, regal pomp and ceremony, high-level sporting competitions or sparkly street parades, here's a round-up of the best events you must attend in 2018.
1.  Pyeongchang County, South Korea
When: 9 February – 25 February 2018
Event: Winter Olympics
Why: For the first time in the Winter Olympics, Nigeria will be represented in the sport of Bobsled(Seun Adigun, Ngozi Onwumere and Akuoma Omeoga) and Skeleton girl(Simi Adeagbo). This will be a great opportunity to show your love and support for the Bobsled and Skeleton team. Just remember to pack your national flag so that you can wave it high in the sky!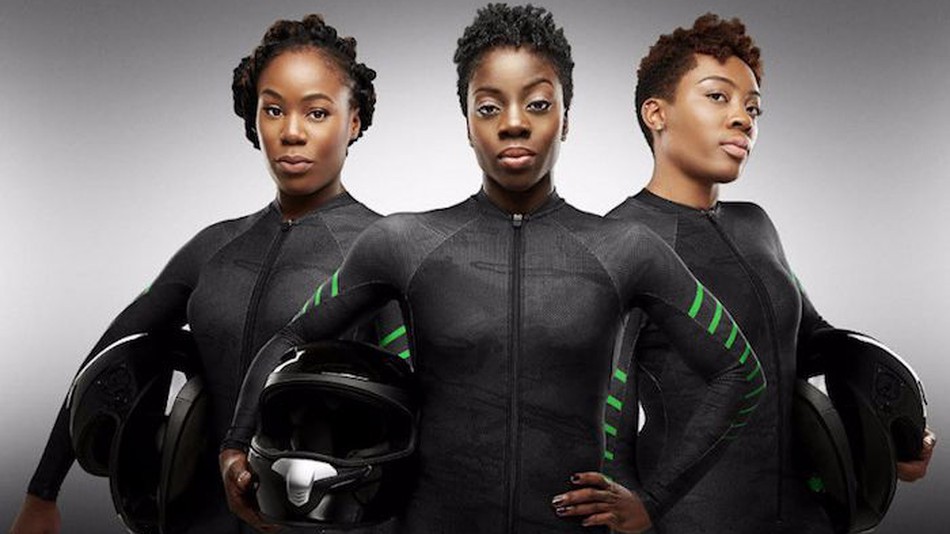 2.  Lagos, Nigeria
When:  10 February 2018
Event: Lagos City Marathon 2018
Why: Let's revive the magic again in the Lagos! Every February Lagos State in conjunction with Access bank hosts one of the greatest race meetings in Africa that continue to draw people from every sphere of the continent to contest for a whopping price of $50,0000. On your mark, Get Set, Go!… who knows, you might be the winner.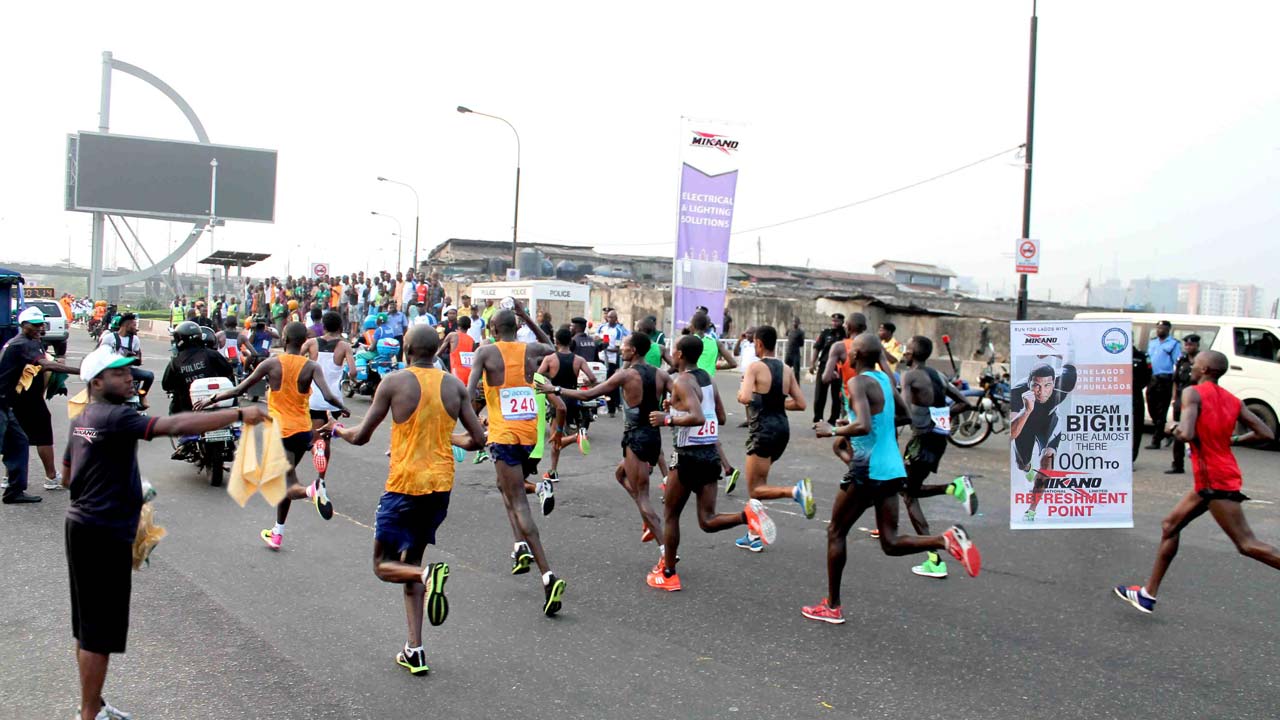 3.  California, USA
When:  13 April – 22 April 2018
Event: Coachella 2018   
Why: Ever heard of Coachella festival? It is an annual music and arts festival held at the Empire Polo Club in Indio, California, which features musical artists from many genres of music; rock, indie, hip-hop, and electronic dance music, as well as art installations and sculptures. This year Queen B and Wizkid will be performing live on stage. You certainly don't want to miss the groove!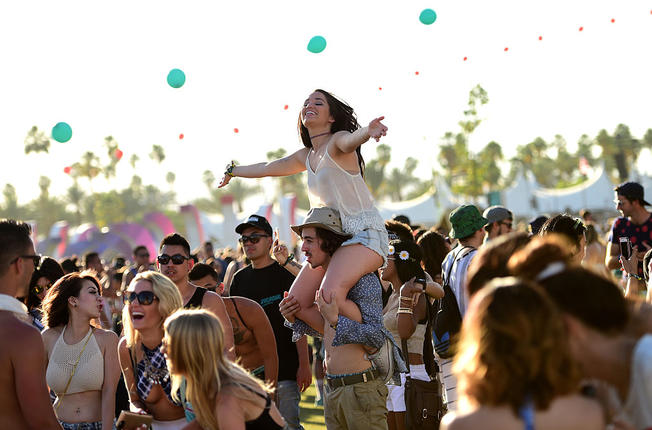 4.  Windsor, England
When: 19 May 2018
Event:  Prince Harry & Meghan Markle's Wedding
Why: Who doesn't love a romantic story? Everyone is welcome to celebrate the nuptials of Prince Harry and Meghan Markle. The pair will wed at Windsor Castle, the world's oldest and largest inhabited castle. Fortunately, the royal wedding date also coincides with the FA Cup Final, which will be held at Wembley Stadium, and the Scottish Cup Final in Glasgow.  Also, in the spirit of celebration, the government is considering extending pub opening hours until 1 AM over the wedding weekend. So, expect everyone to raise a glass throughout the country.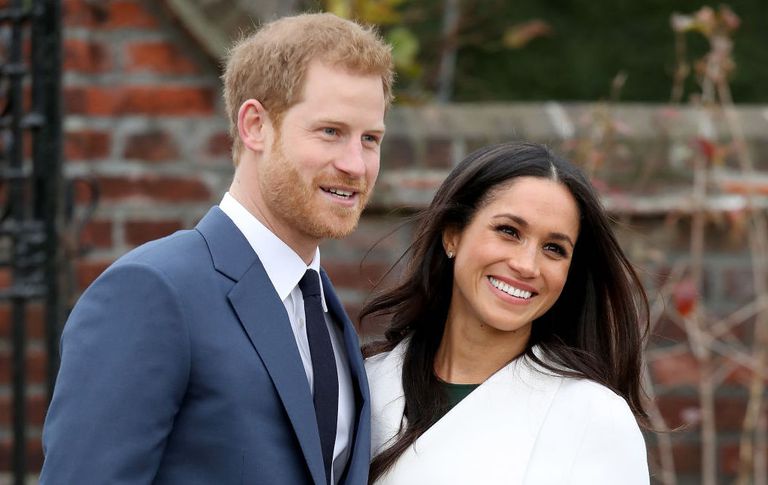 5. Copenhagen, Denmark
When: 30 May – 3 June 2018
Event: Distortion
Why: For one week, every year in Copenhagen is a celebration of street life and international club culture. The event turns the lovely city of Copenhagen into a party heaven. With an estimated 100,000 guests per day, it is one of the largest annual gatherings in Europe featuring massive daytime street parties and an underground nightclub. Don't even attempt to miss out as it keeps getting bigger and louder every year!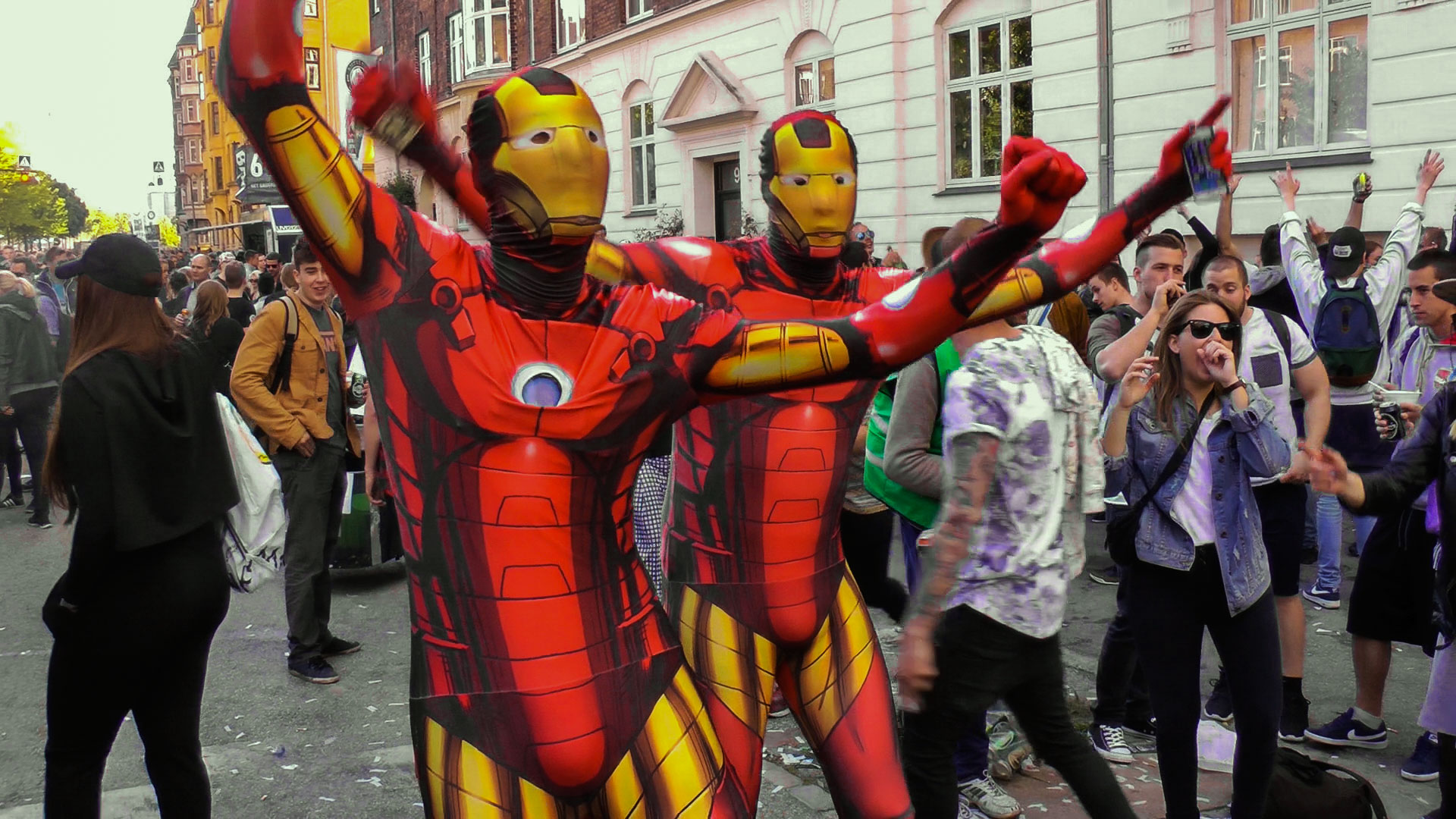 6.  Moscow, Russia
When: June – August 2018
Event: FIFA World Cup
Why: Get cracking if you want to be a spectator at the 2018 world cup. The biggest football event will kick off in Moscow, Russia. Take a trip to this beautiful country and enjoy waving our green-white-green flag high in the sky as you cheer our own Super Eagles contesting for the World Cup. This is will be one of the most fantastic experiences of a lifetime!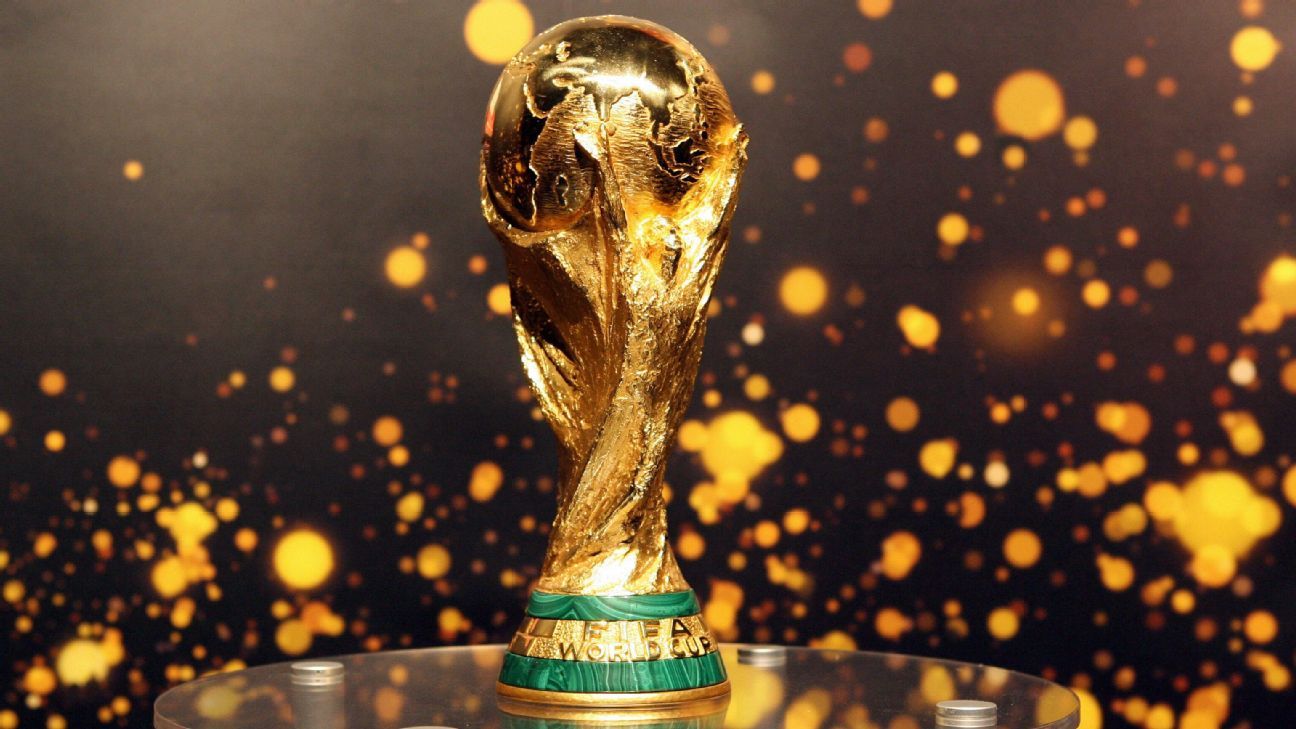 7.  Guangzhou, China
When: 23 October – 27 October 2018
Event: China Import and Export Fair
Why: Is there anything better than shopping for a lower price?  Enjoy a massive discount at the world largest trade show happening in Canton. More than 20000 vendors and about 100000 buyers will be hosted at the China Import and Export Fair Complex, with over a million square meters of indoor and outdoor exhibitions. Make most of this opportunity to shop, network and learn one or two words in Chinese.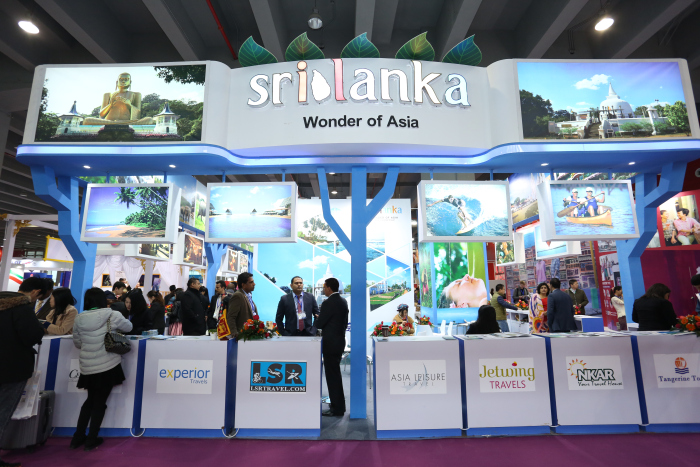 8.  Abu Dhabi, UAE
When: 25 November 2018
Event: 2018 Abu Dhabi Grand Prix
Why: Do you fancy getting close to  Lewis Hamilton?. Head to the Abu Dhabi Grand Prix in November and watch the intense thrill of winning the race. Pump your adrenaline as you scream loud for your favourite team in the race!
9.  Dubai, UAE
When: December 2018
Event: Dubai Shopping Festival
Why: If shopping till you drop is your thing, you'll find out that retail heaven takes its form here. Explore the malls that will be offering loads of jaw-dropping deals, beautiful decorations, a firework display and other interesting attractions. It is much more fun than you can imagine.
10.  Calabar, Nigeria
When: December 2018
Event: Carnival Calabar & Calabar Festival
Why: Possibly the greatest street party in Africa, the Calabar festival is the kind of street party that might get you lost for days. From the colourful atmosphere, live band performances to the street dances, the food and drinks. Also, there are lovely restaurants, bars and lounges where you can kick back and relax. It is one of the best ways to end the year in a grand style!
Bookmark this page to see if there is any that fit your plans in 2018! Do you have any cool suggestion? please share in the comment section below… We'd love to hear from you!