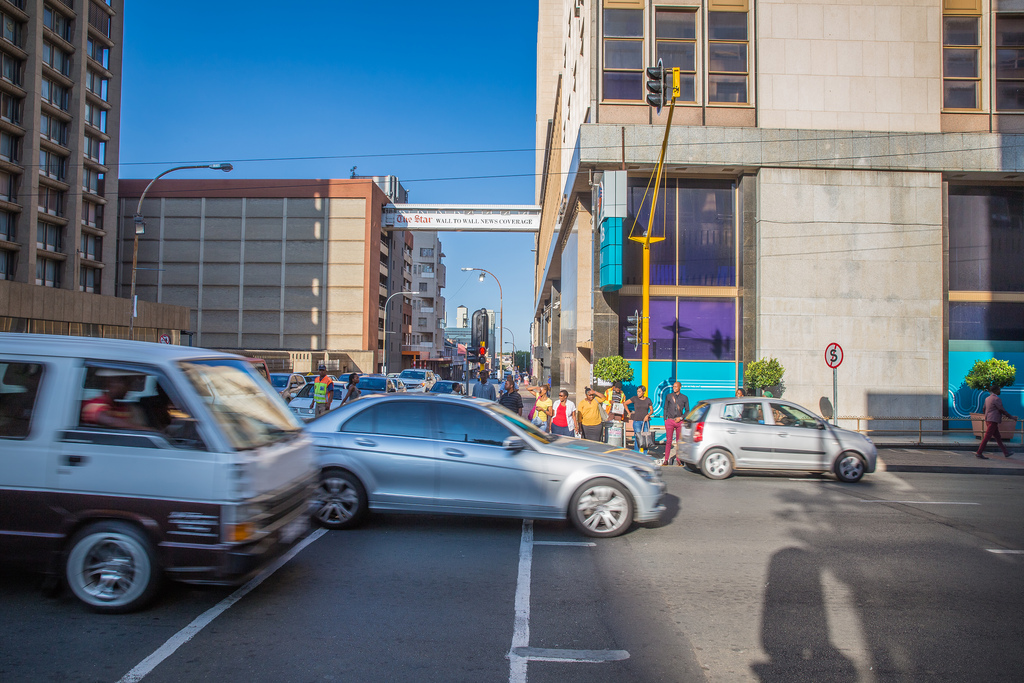 Africa is undeniably rich in culture and history.  The continent has many diverse attractions that appeal to people from all over the world. Every day, thousands of people visit these destinations, they come to discover and experience nature and African adventure, historical places and wildlife, and a variety of exciting things to do.
If you are planning to visit a perfect place for a relaxed vacation, here are 10 Africa's most famous destinations to visit that will turn your vacation into an expedition for the whole lifetime. Travelstarters crafted this list and we think these destinations should be in your bucket list.
1. South Africa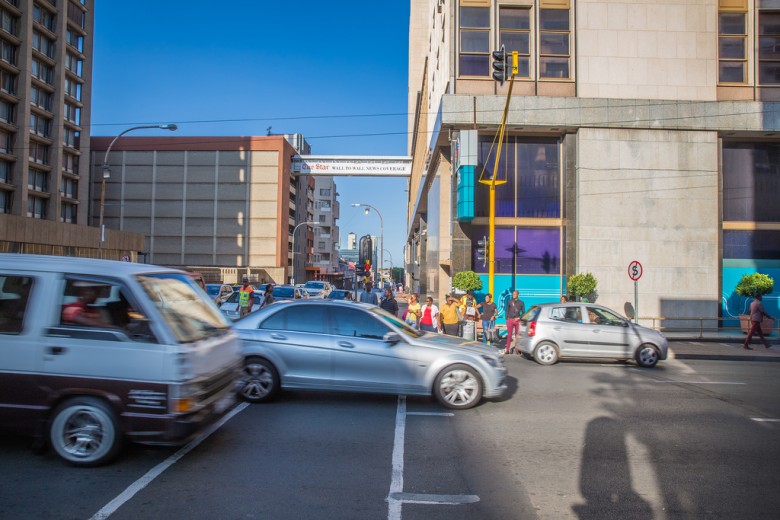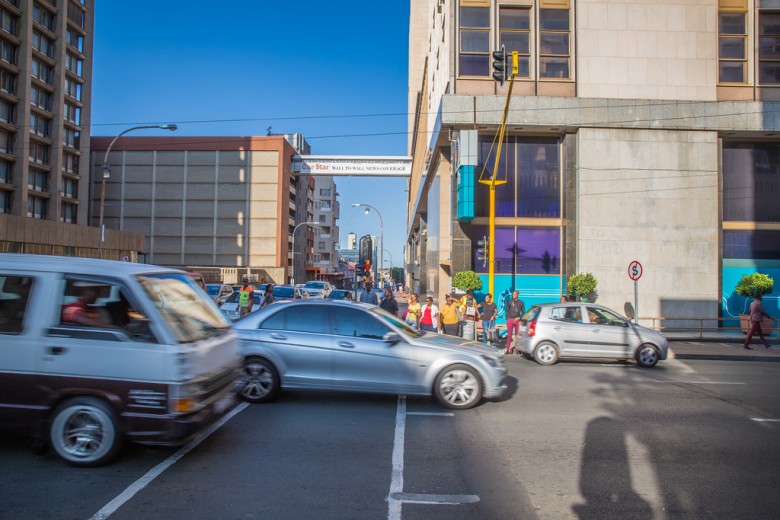 South Africa is one of the most famous tourist destinations in Africa. The country is pulsating with stunning attractions, wildlife and cultural mix of aboriginal charm and unconventional architecture. Steeped in history, South Africa dazzles visitors with an experience of its olden times and way of life. The country is amazingly beautiful and it rejuvenates and inspires every traveller. There is always something about this destination to indulge all your senses.
2. Kenya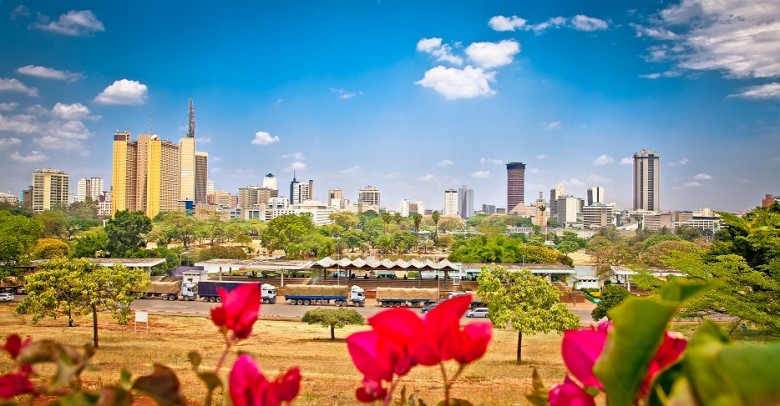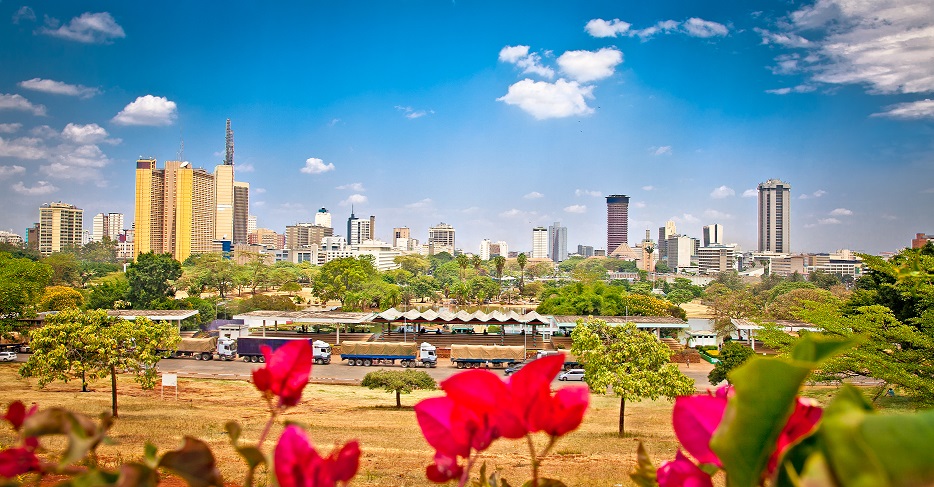 Kenya offers the best of Africa on show, from the African wildlife in its National Parks to the beautiful Diani beach. Kenya offers the best of everything – places with spectacular views, pristine beaches, amazing cultural mix and delicious cuisine. The magical country is a playground for everyone who is interested in discovering the best of Africa adventures. Kenya slackens off inhibitions and put every visitor in a vacation spirit, it surely makes for a heavenly holiday any day.
3. Tanzania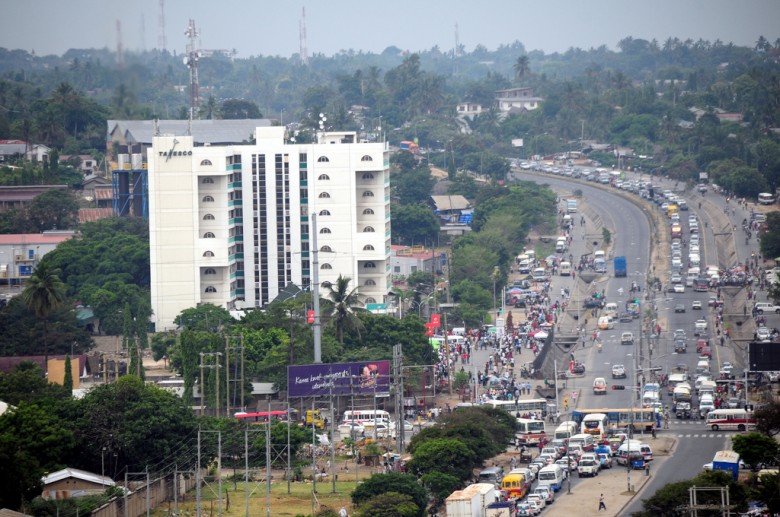 Tanzania is a sanctuary of refinement with rich architectural and cultural heritage. It has repositories of magnificent history, African savannah, scenic beaches and wildlife parks and reserves, as well as a wide range of archaeological and primeval sites. Exotic seafood, exciting coastal activities and luxury places to stay makes Tanzania one of Africa's most famous destinations.
4. Egypt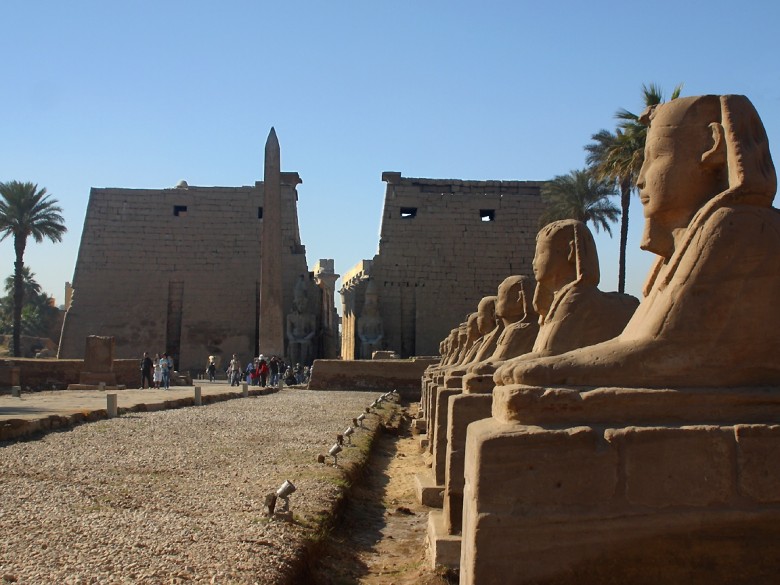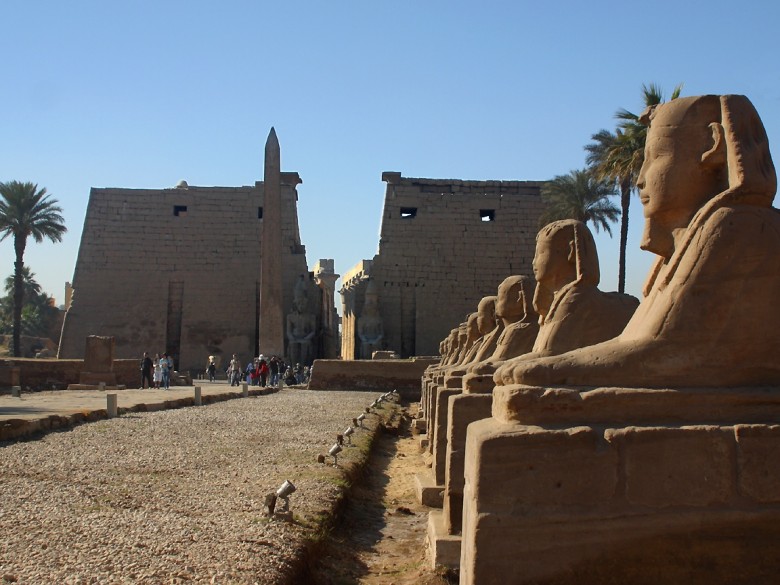 The historic tales and diversity of Egypt make it a famous destination in Africa. The country is overflowing with history and culture, packed with ancient landmarks, monuments and sites. If you like to explore the architecture and existence of the ancient world, a visit to the paranormal land of Egypt will indulge your dreams. From exciting activities to vibrant dining scene, Egypt has something for everyone.
5.  Ethiopia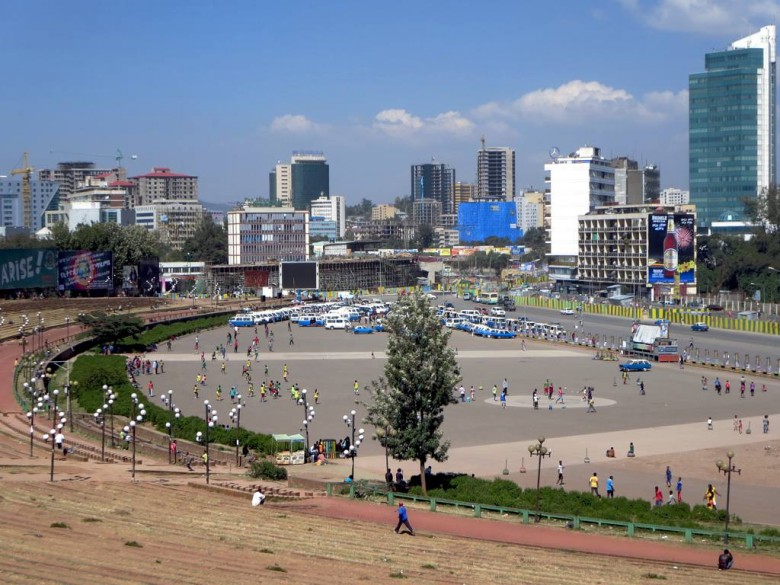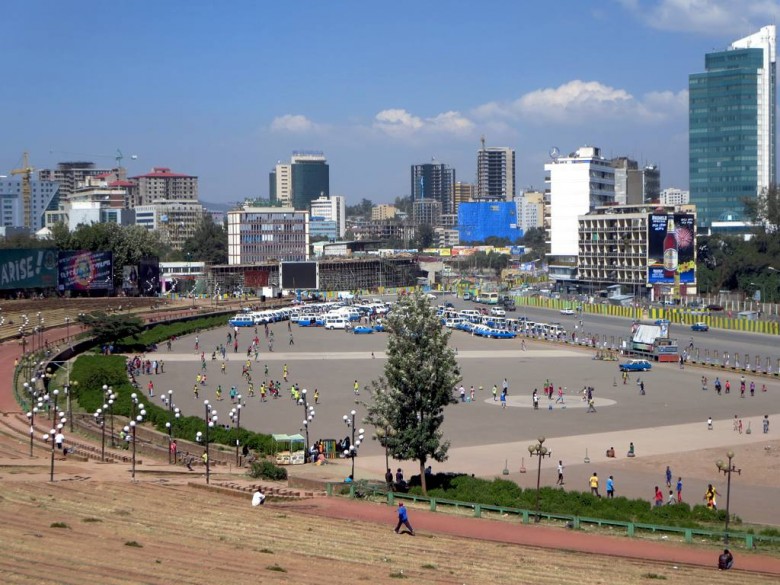 There is never better time not to visit Ethiopia. The country offers travellers an abundance of outdoor adventures, scenic landscapes, flourishing wildlife, historic landmarks and unique culture. If you want to discover the amazing world of the endangered wildlife, you should probably visit Ethiopia.
6. Tunisia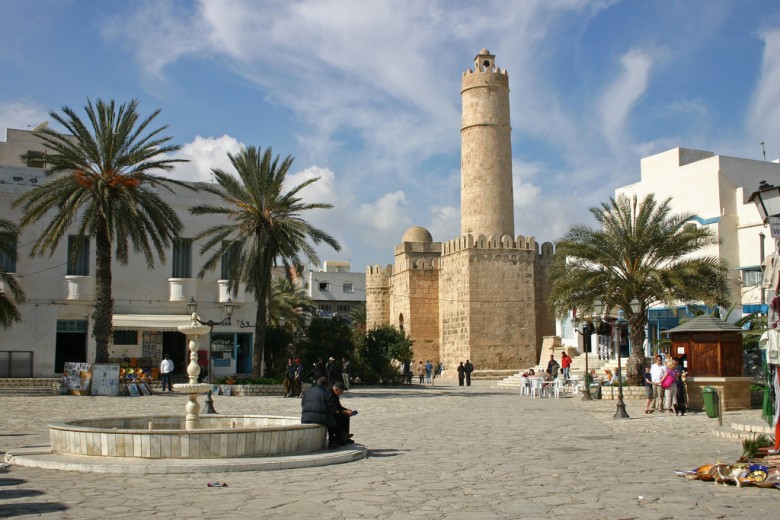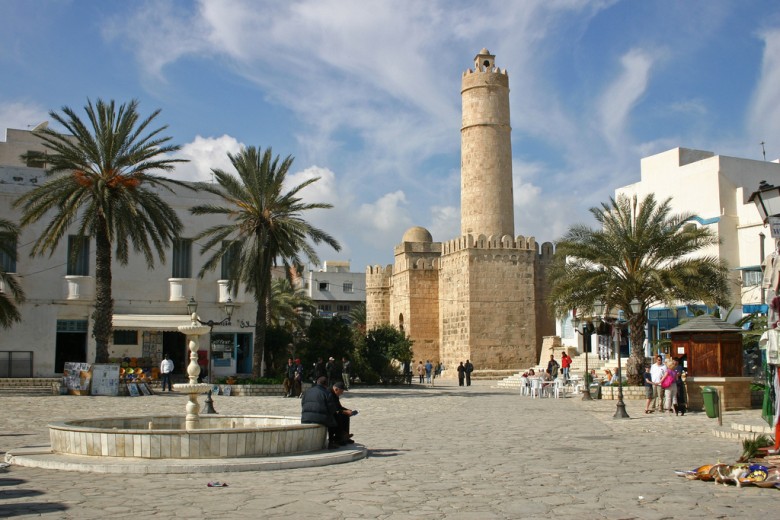 Tunisia offers the best of North African culture and warmth. Famous for its Mediterranean beach resorts, delicious cuisine, amazing culture, outstanding sites and desert adventures, Tunisia offers has something to offer everyone.
7. Morocco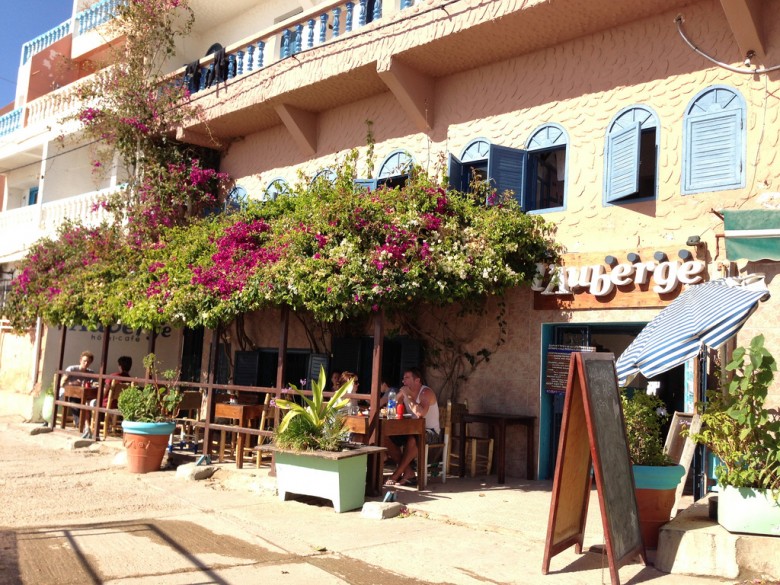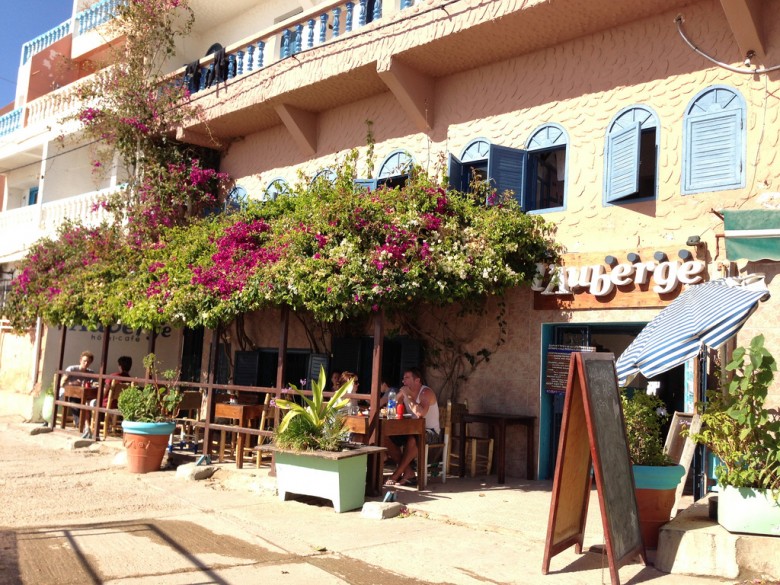 Morocco is a destination of ageless history and culture, magnificent architecture and desert adventure. The country is filled with spectacular natural landscapes, African wilderness, magnificent palaces and mouth-watering cuisine. Morocco offers a sense of adventure and a pulsating atmosphere that appeal to every visitor.
8. Gambia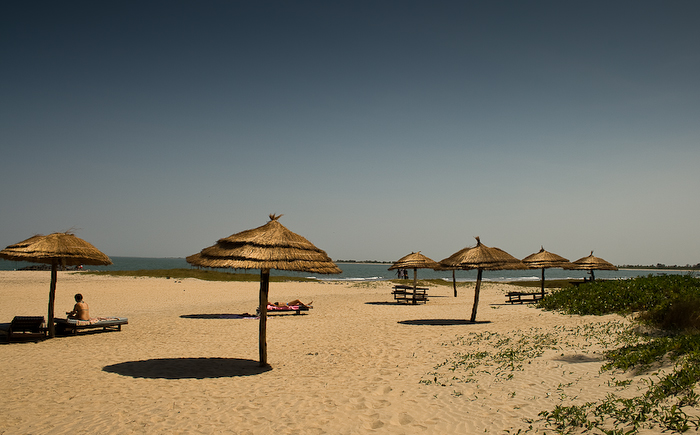 The Gambia is the smallest country and one of the most beautiful destinations in Africa. The country, popularly called the 'smiling coast' is famous for its coastal lifestyles and the melodramatic appeal it offers. The country has unique cultural and numinous features, filled with beautiful beach attractions and amazing water sport activities.
9. Zimbabwe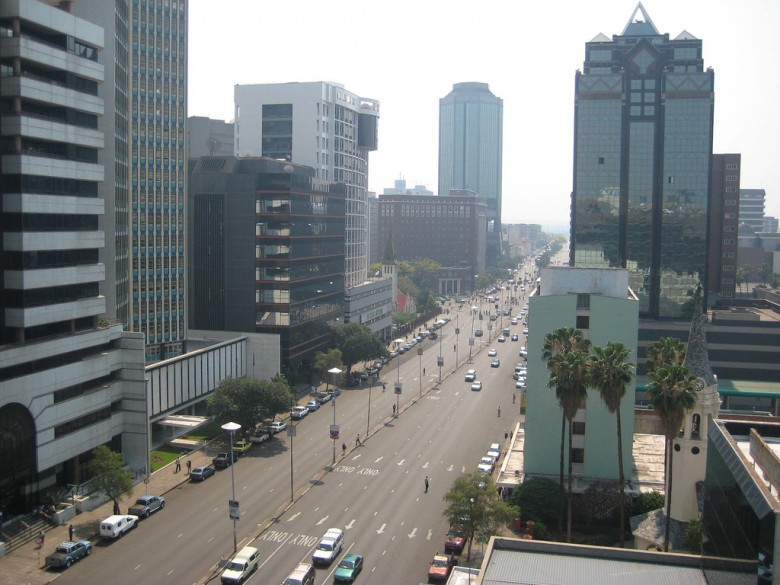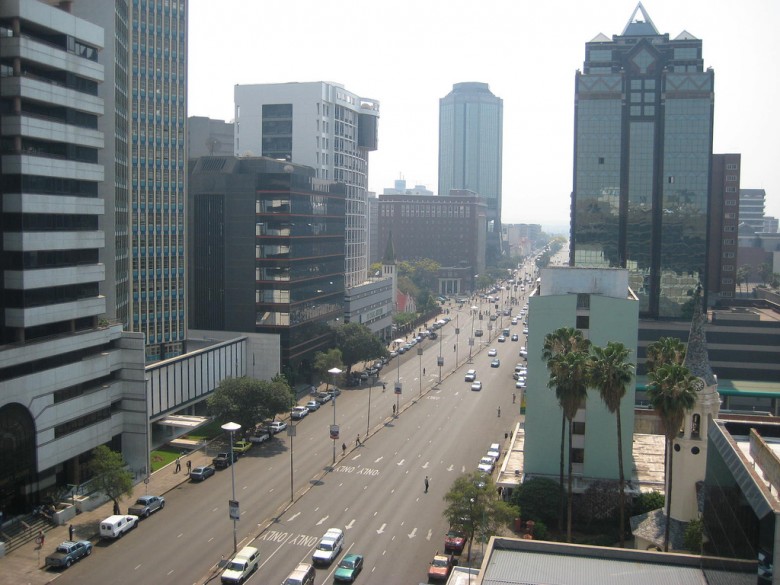 Over the years, Zimbabwe has developed to be one of Africa's famous destinations. The country is famous for exciting adventure and outstanding scenes of nature including the World's largest drape of waterfalls, Victoria Falls.
10. Nigeria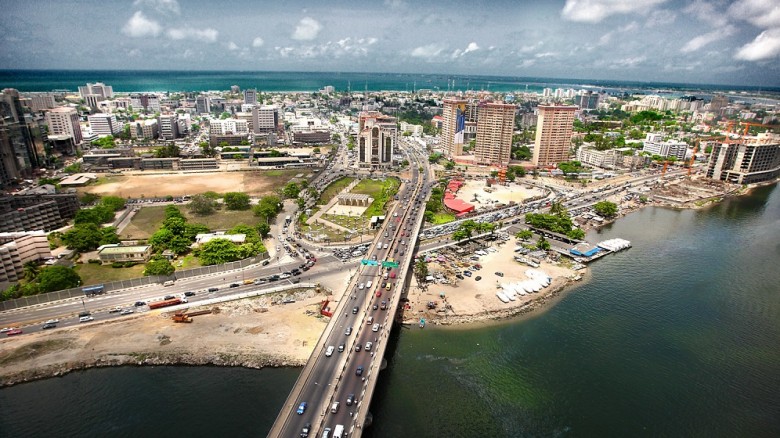 Nigeria may not be your usual tourist destination, but the country is famous for many exciting things such as entertainment, business opportunities, arts and culture. Nigeria is known to be the economic capital of Africa. The country offers unique cultural architecture, vibrant entertainment scene and cultural festivals, and stunning attractions. Nigeria is a world in Africa! Despite its multi-ethnic mix of culture and people, Nigeria is definitely a place to visit, any time.
What do you think? It is hard not to fall in love with African destinations. What's your favourite destination in Africa. Share your experience with us in the comment below: