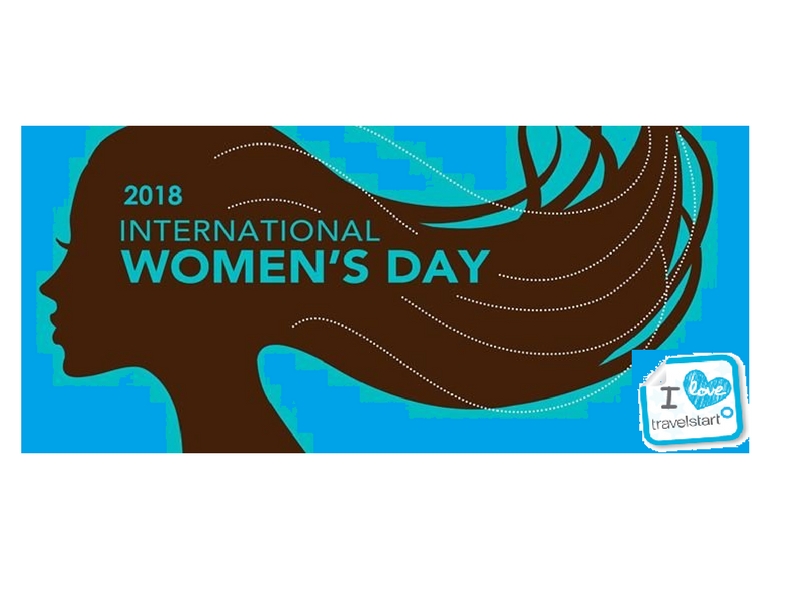 In Travelstart, we believe every single life is incomplete without the presence of that perfect woman. We have seen so many great examples; from our female colleagues who assist customers to have best travel experiences while travelling to amazing places in the world. Therefore, in honour of the International Women's Day which mark celebration of the achievement of women across the social and economic spectrum, here's some inspiration for making it worthwhile.
1. Celebrate yourself!
Be that badass woman by taking a break off to one of your dreamy destination on your bucket list! Maybe Mauritius? Seychelles? The Maldives? Bali? the choice is endless. Just make sure you are picking a place that won't require visa hassle. It is about time you explore the world on your own. Men are doing it, so why can't you?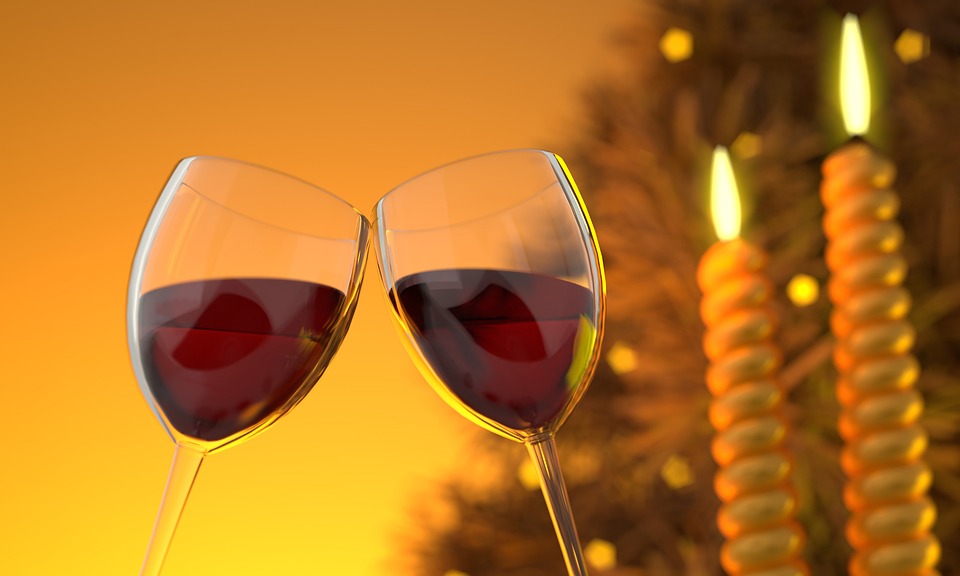 2. Take a chill and head to the spa
You deserve all the rest and relaxation in the world! Enjoy little pampering from the hectic schedule and drudgery daily activities at one of the exotic spa. This is one of the best ways to detox, feel lighter, energised and have some me-time. You can choose from one of the spas that offer a wide range of treatment with affordable pricing, starting for as low as ₦3000.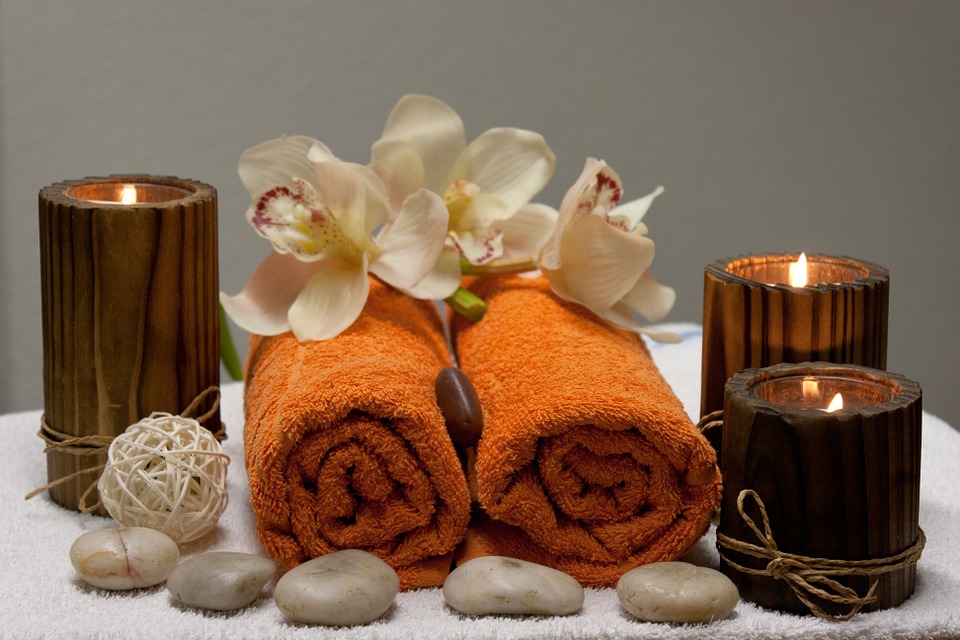 3. #Press for Progress
This year's campaign theme for International Women's Day is #PressforProgress, which is a call to motivate and unite communities to be gender-inclusive. Whether it is at your workplace, school, restaurants, playing fields or shopping malls, it's important to promote gender equality. Host an International Women's Day celebration at work or call on your friends and family to join you for a gender-inclusive charity event in your local area. Treat yourselves to brunch before or drinks after to celebrate your collective action. It is truly a call to action!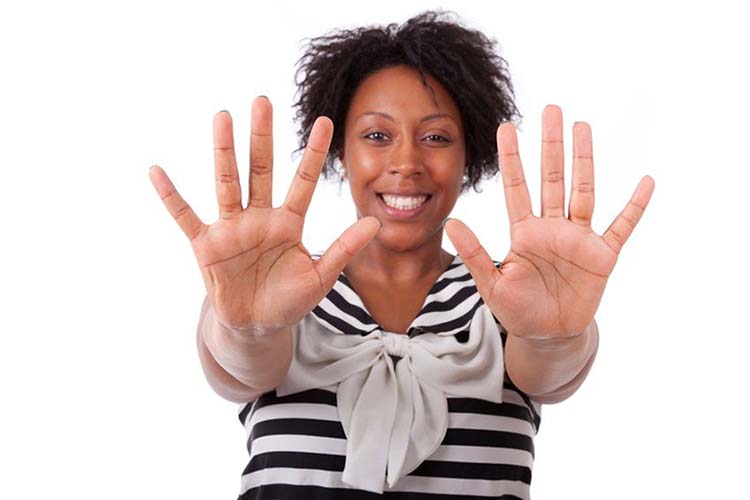 4. Support Female Talent
There is no better time to celebrate the Bobsled & Skeleton team than today! Share on your Instagram page about these four fabulous women that have brought Nigeria and Africa into the spotlight in the Winter Olympics 2018. Maybe you don't know, they are the first African women to compete in the history of Winter Olympics. Support them in any way you can by sending one or two words of encouragement to them. They so much deserve it!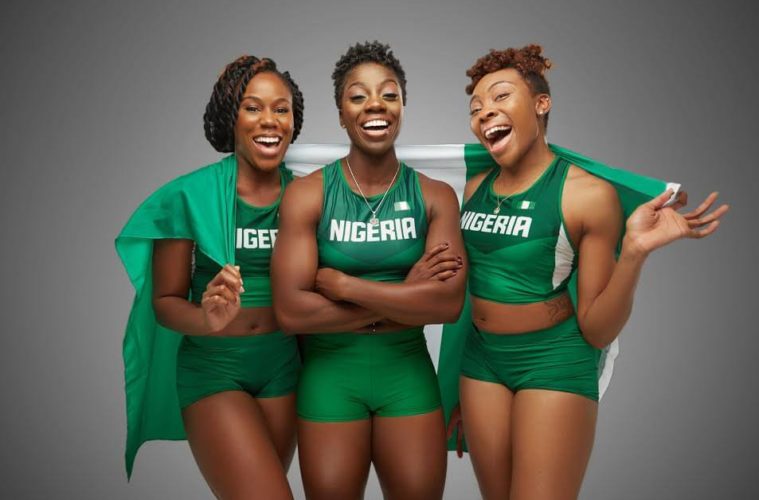 5. Have a Ladies night out this weekend
Extend the celebration by organising a strictly ladies night out with your friends. Go partying at one of the lovely clubs or share your thoughts over a few glasses of wine. There is no better way to make today really special than having delicious drinks, amazing music and good friends around you – Bliss.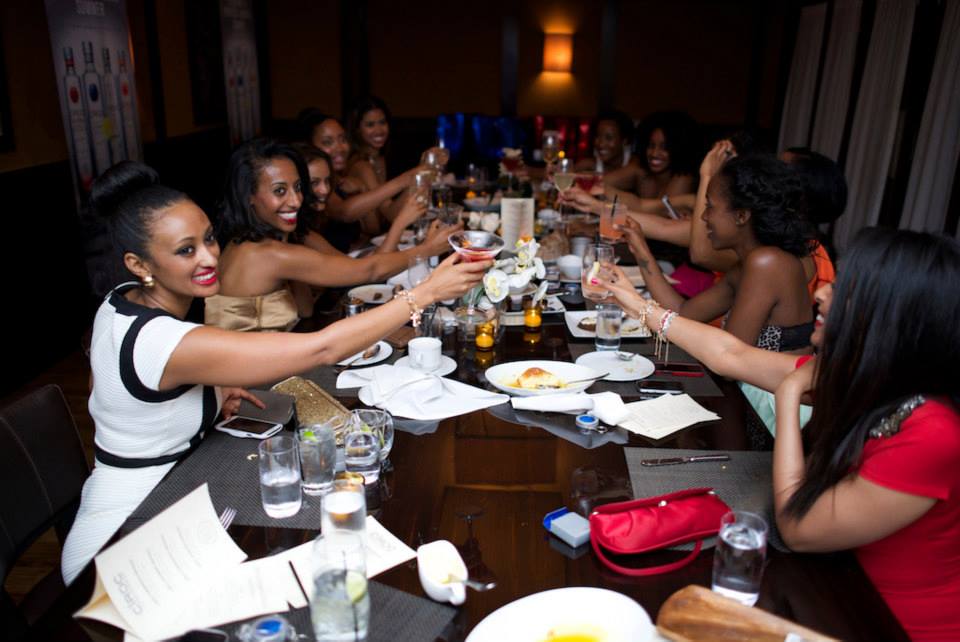 photo credit|fab empire
6. Envision Your Dreams
What does a knock-the-ball-out-of-the-park life look like for you? What is the career that seems so incredible you think it's almost criminal to have it? What is the dream you don't allow yourself to even consider because it seems too unrealistic, frivolous, or insane? Start envisioning it. That's the beginning of having it. Remember it is #press for progress.
With love from Travelstart, we are appreciating all the strong, beautiful women around the world. Happy International Women's Day!
Got any suggestion? Please share with us in the comment below… We'd love to hear from you!