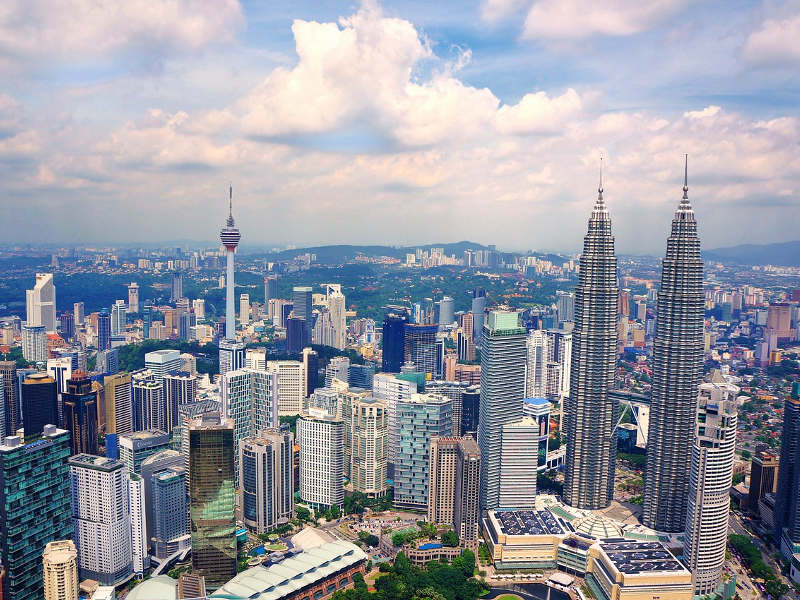 Do you dream of perusing Malaysia's cityscapes, island-hopping, exploring the dynamic food and shopping at its incredible markets? Apply for your Malaysia visa and make your dream a reality! We've included everything you need to ensure that you're well prepared for the Malaysia visa process. Now all that's left to do is book your ticket!
Nigerian passport holders do require a tourist visa for Malaysia. You will need to apply at the VFS Global (Malaysia Visa Application Centre) in Abuja. The processing time for visas generally takes at least six days.
Please check your eligibility before beginning the application process and submit your application well in advance of your flight departure. Once you have your visa, all that's left to do is pack your bags!
Types of Visas
Visa without Reference (VWTR)
Social Visit (Tourist Visa) – issued to those who wish to visit the country for a holiday, visit family, etc.
Business Visa – issued to those who intend to conduct business meetings, attend conferences and trade fairs, etc.
Student Visa – issued to applicants who wish to study in Malaysia.
The above visas are valid for a maximum stay of up to 14 days. It is approved by the High Commission of Malaysia. An extension of the VWTR must be approved by the Director-General or Deputy Director-General of the Immigration of Malaysia.
Visa with Reference (VWR) 
The VWR is only issued to those travelling to Malaysia for business or investment. Your trip must be sponsored by a local high-level individual or a local company through invitation only. The visa is valid for a maximum stay of 30 days in Malaysia.
Processing Time
All Malaysia visas can take at least six days to be processed from the day of submission. Track your application and, once it has been approved, and ready for collection, head to the Malaysia Visa Application Centre to collect your passport.
Visa Costs
| | | |
| --- | --- | --- |
| Visa Category | Visa Fee | VFS Service Charges |
| Tourist Visa | ₦2,000 | ₦9,900 |
| Business Visa | ₦2,000 | ₦9,900 |
| Student Visa | ₦2,000 | ₦9,900 |
Please Note: The visa fee in Naira is as per the current exchange rate. It is subject to change without notice. The service charge of ₦9,900 is over and above the visa fees. The visa fee and service charge must be paid in cash at Bank Implant inside the Malaysia Visa Application Centre. You must have a copy of the first page of your passport when making payment.
Malaysia Visa Requirements 
The following requirements are for the visa without reference (VWTR):
Completed

visa application form

Two passport photographs (35x50mm) on either a white or blue background

International passport must be valid for at least seven months at the time of submission

Original and coloured copy of your international passport data page

Original and coloured copy of approved Yellow Fever Certificate (approved at least 10 days prior to entering Malaysia)

A confirmed return flight ticket with booking reference number

Proof of accommodation for the duration of stay (eg. hotel reservation)

Original and copy of stamped bank statement (last three months) with stamped bank reference letter

Original and copy of the National Drug Law Enforcement Agency (NDLEA) certificate (for all first-time travellers)
For a dependant: 
Consent letter (in such case where one or both of the parents are not travelling with the child)

Birth certificate of the child

Valid means of identification of parents

Marriage certificate
Consult the checklist to ensure that you have all the necessary documents for your Malaysia tourist visa.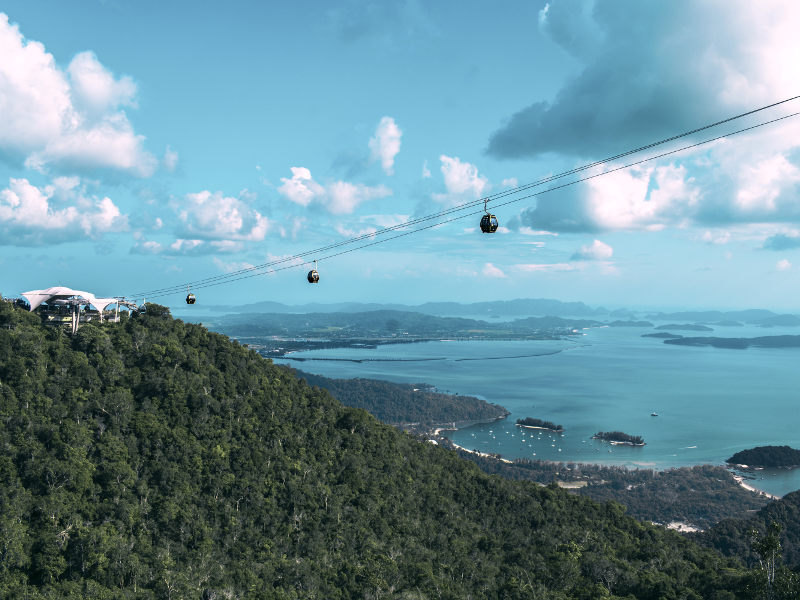 Where to Apply
All applications must be done in person at the Malaysia Visa Application Centre in Abuja. 
Address:
Malaysia Visa Application Centre
Sterling Bank Plaza, 3rd Floor, Plot 1083 Mohammadu Buhari Way, Central Business District, Abuja
Opening Hours:
Monday – Friday
08:00 – 12:00 (Submission)
08:00 – 15:00 (Visa and Passport Collection)
Where to Print Documents 
Sylnac Global Limited
Address:
Shop B106, Murg Shopping Centre, Area 10, Garki, Garki, Abuja, Federal Capital Territory
Contact:
0816 368 6770
Opening Hours:
Monday – Sunday
08:00 – 19:00
Cyber Print
Address:
015A, Samfa Plaza, Ndola Crescent, Off Michael Okpara Way, Wuse Zone,
Contact:
0803 327 9452
Opening Hours:
Monday – Sunday
08:00 – 18:00
Don't forget to sign up for our newsletter for the latest flight deals to Malaysia and many more beautiful destinations.
Have you recently applied for a Malaysia visa? Tell us about your experience in the comments below.
All information on this blog page was correct at the time of publishing and may change at any time without prior notice. Travelstart is not affiliated to immigration authorities or their application centres and will not be liable for loss or inconvenience arising from the use of this volatile information.
Travelstart does not provide advice or assist with processing visas. The content of this article is listed as recommended by research and the Ireland Visa Applications Centres. Always check the VACs' website BEFORE applying for your visa.