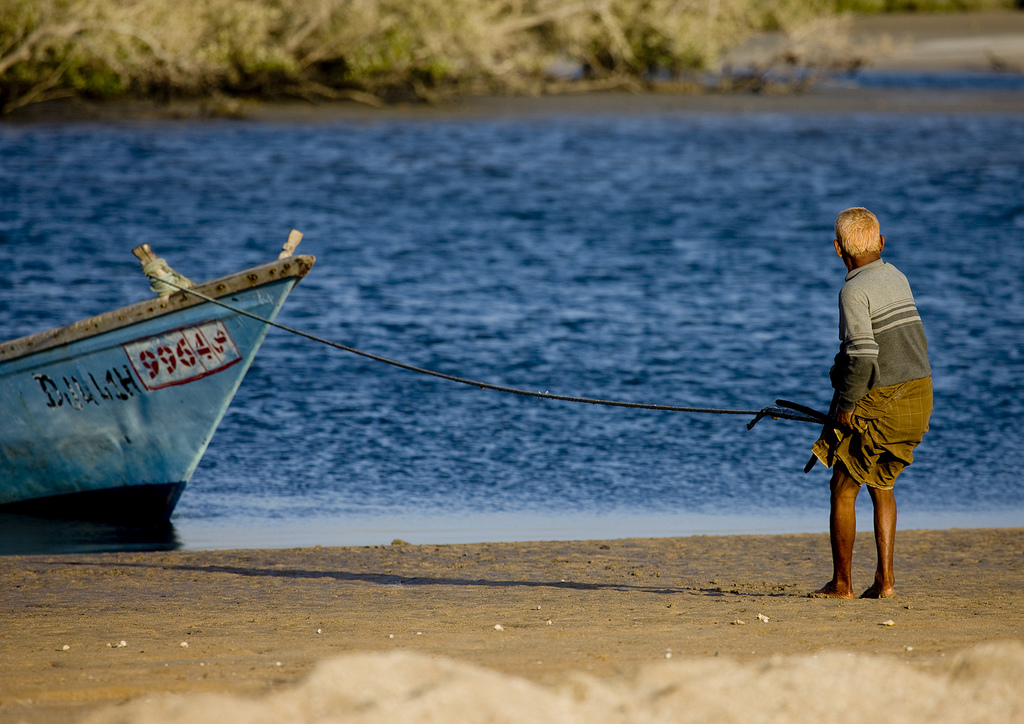 Only a few countries in the world can offer such weird landscapes where you can see salt lakes, extinct volcanoes, sunken plains, limestone chimneys belching out puffs of steam, basaltic plateaus and majestic canyons. Welcome to Djibouti!
About
Djibouti is a tiny nation nestled between Ethiopia and Eritrea in the Horn of Africa with a total population of 942,333. Much of the country remains undeveloped, and as such, it's a fantastic destination for eco-tourists looking to get off the beaten track. The interior is dominated by a kaleidoscope of extreme landscapes ranging from plunging canyons to salt-encrusted lakes; while the coast offers excellent scuba diving and the opportunity to snorkel alongside the world's largest fish. It is bordered on the north by Eritrea, the west by Ethiopia and on the south by Somalia, and embraces the Gulf of Tadjoura.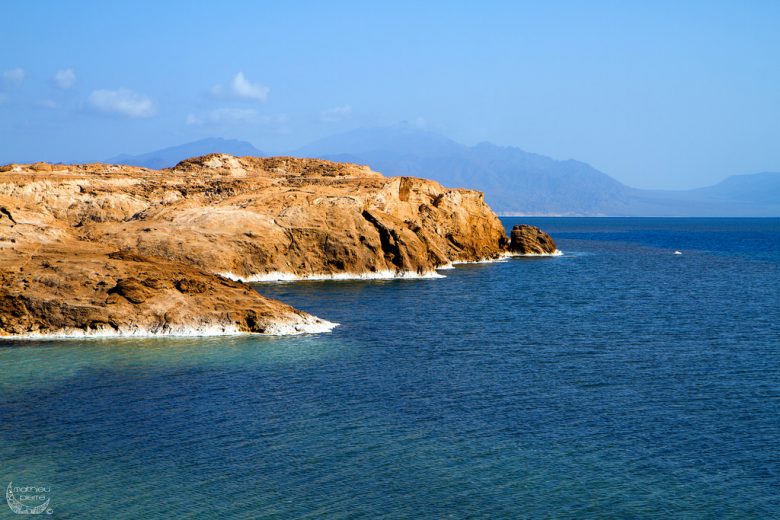 photo credit|Mathieu Pierre via flickr
This small country has several unique features making it unparalleled to any other place in this world. No wonder, it's tourism slogan chants the 'Djibeauty". Djibouti is an ideal destination for outdoor lovers offering more activities than you'll have time for.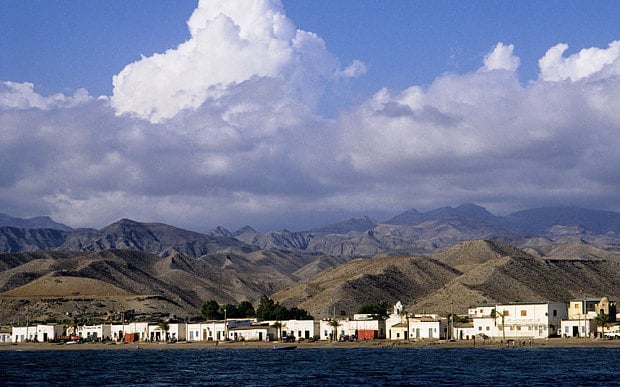 Is Djibouti a safe place to visit?
Apart from the occasional pickpocket, Djibouti is one of the safest places in Africa and it is not associated with the problems that persist in neighbouring Somalia and Eritrea. It offers travellers who venture into its territory a new style of adventure: not many places in the world can you go for a swim in the morning and in a matter of minutes scaling through the hiking trails of Ardoukoba. Djibouti is a great destination for outdoor lovers looking for an offbeat destination.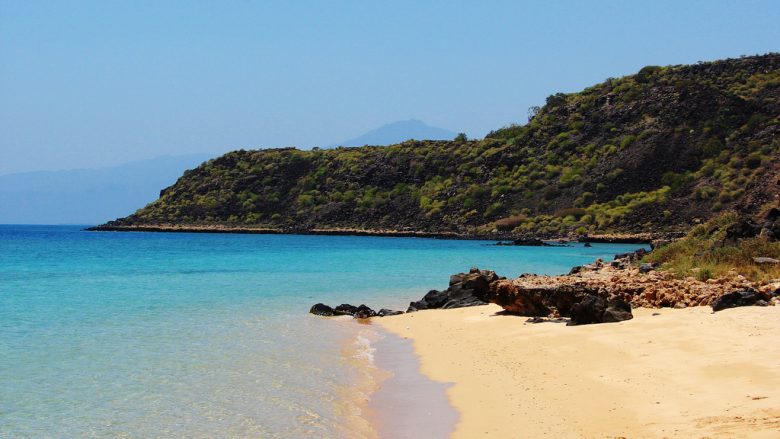 Underwater World
With some of the best diving and snorkelling in the world, the clear waters of the Djibouti are a magnet for anyone with a vast interest in marine life. The richness and variety are breathtaking; sparkling coral walls, enthralling caves and schools of brightly coloured tropical fish await you when you get down to the reef. In deeper waters lurk manta rays, turtles, sharks and even the world's largest fish, the whale shark. The best part? The water is so warm that many people don't even wear a wetsuit.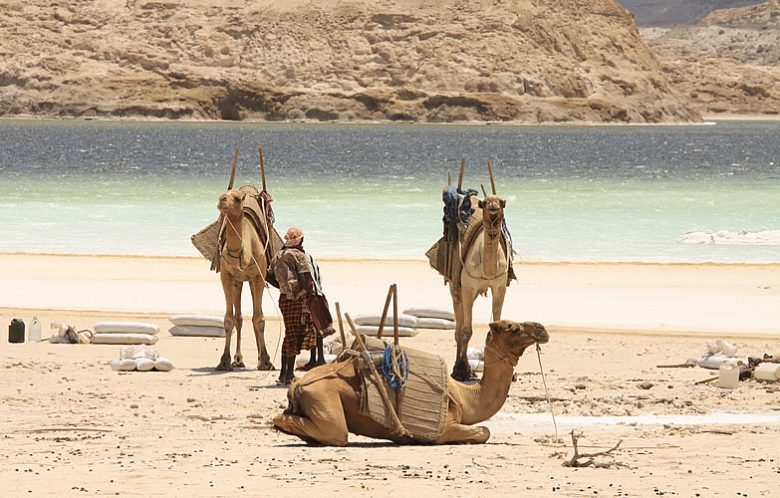 photo credit|sharaton djibouti
Djibouti Activities
Enjoying Djibouti starts with nothing more strenuous than its national pastime – people-watching in a street cafe with a coffee or a mint tea. Use the opportunity to plan your next moves – a trip to the Lake Assal, the lowest point in Africa, learning to roll couscous, camel trekking in the desert, shopping in the local markets or getting lost in the beautiful streets. Between the activities, you can sleep in boutique riads, relax on panoramic terraces and grand squares, and mop up delicately flavoured meals – before sweating it all out in a restorative spa pool.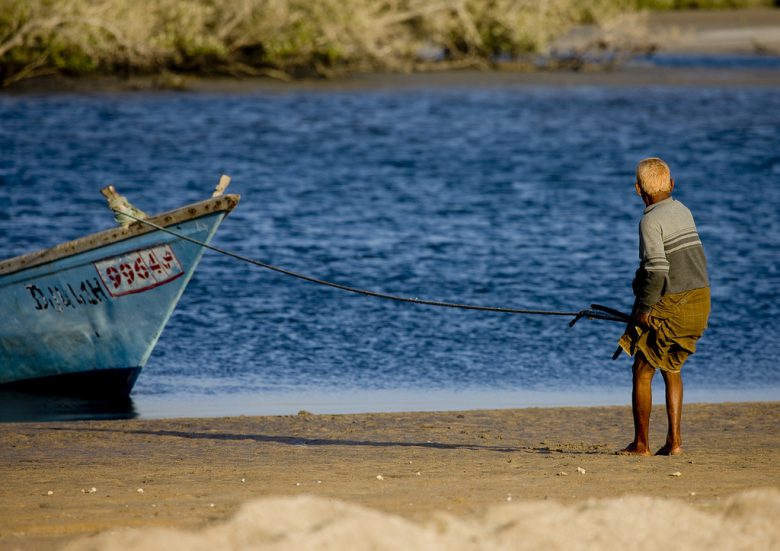 photo credit|Eric Lafforgue via Instagram
Sunset spirit
Djibouti might have developed a sophisticated shine in recent years but its hippie heart still dances to the beat of native African drums. Head to Beach at dusk on a balmy evening and you'll find an eclectic cast of free spirits celebrating the sunset with drumming circles, interpretive dance and hypnotic fire twirling. The vibe is inclusive and the upbeat energy is infectious – claim a place on the grass and join the party.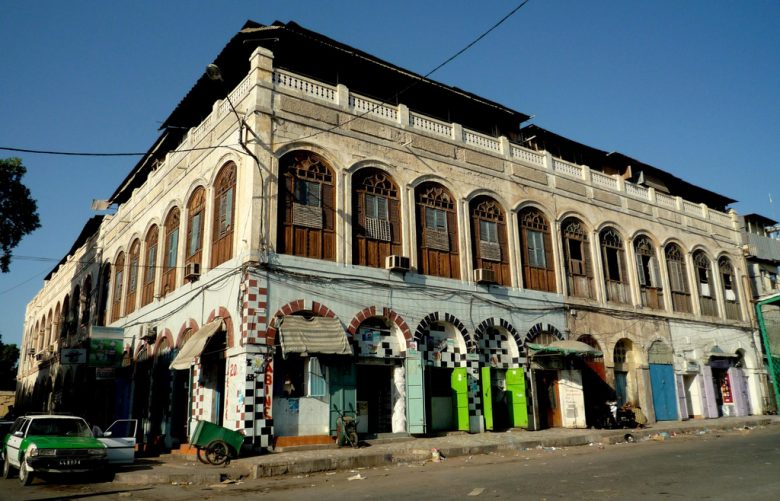 photo credit|Michel via flickr
What else…
Sunbathing, swimming, snorkelling – is there any better way to spend a day in Djibouti? Escape to the east of Tadjoura for a day of relaxation in Plage des Sables Blancs. Golden beaches, lagoons and colourful coral reefs are waiting to be explored around Obock, while the picturesque Tadjoura is waiting to feed on your Instagram/ Facebook page.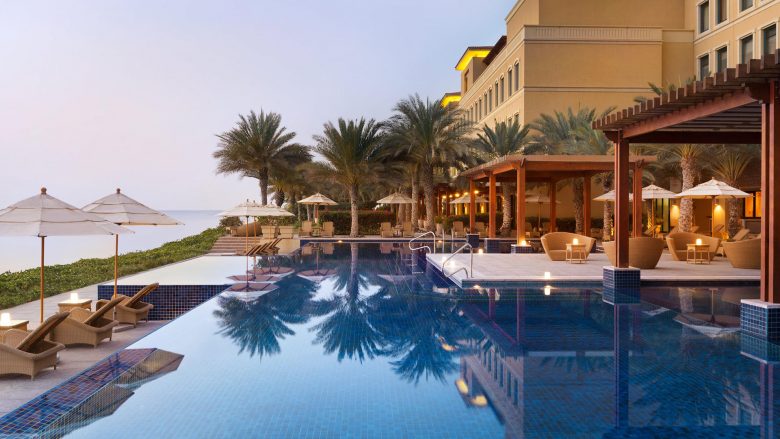 photo credit|global hotel alliance
Entry requirement
With over 20 nationalities exempted from the requirement, Nigeria is one of the lucky few that can simply get a visa on arrival. So what are you waiting for? Pack your bags and head to Djibouti now. You might be amazed to discover that flight prices are relatively affordable without breaking the bank.
Getting there
The easiest way to get to Djibouti is by flying. However, note there might be stops, depending on the airline you are travelling with. Book on Travelstart now. The airport code is JIB.
Duration: 6hrs 35min(non-stop)
When to go
The best time to visit Djibouti is from October to April. However,  If you plan to go snorkelling or scuba diving, the best times to go are from September to May, when the Red Sea waters are at their clearest.
Got any other suggestion? Please share with us in the comment below…