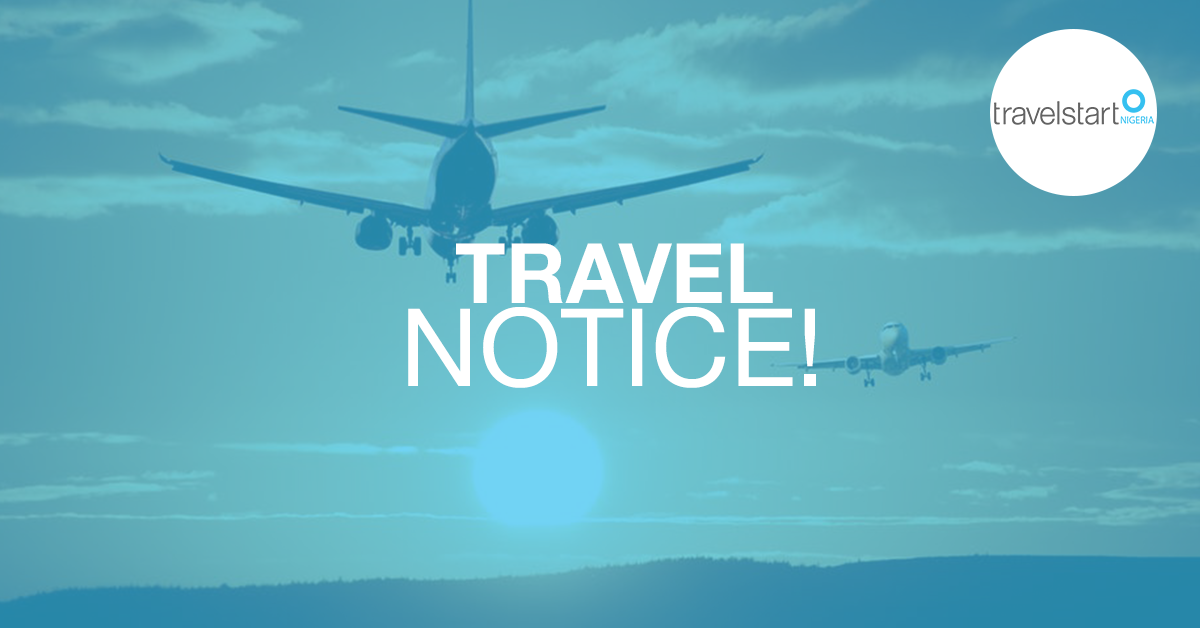 Looking for a luxury layover? Book for Turkish Airline on

Travelstart
"A luxury night in Istanbul" That's cool! If you have always dreamt of visiting this beautiful city that is situated between the European and Asian continent, this is an incredible opportunity to explore the city for free while your hotel expenses are on Turkish Airlines. The service is available for international travellers on Economy Class for 1 night and Business Class for 2 nights in Istanbul. A hotel voucher will be made available to passengers before departure by the travel agency. However, the passenger must be willing to wait 20 hours and over in Istanbul.
Turkish Airlines has developed a hub-and-spoke system that effectively connects the entire world through Istanbul. Sometimes those connections require spending up to a full day in the city, and if your itinerary has a layover of over eight hours (seven hours if you fly first or business class) Turkish Airlines will put you up in a hotel for the night.
But wait! That's not all! The airline covers your hotel expenses and provides a meal there too, so your night in Istanbul just got even cheaper. What an incredible way to spend your layovers!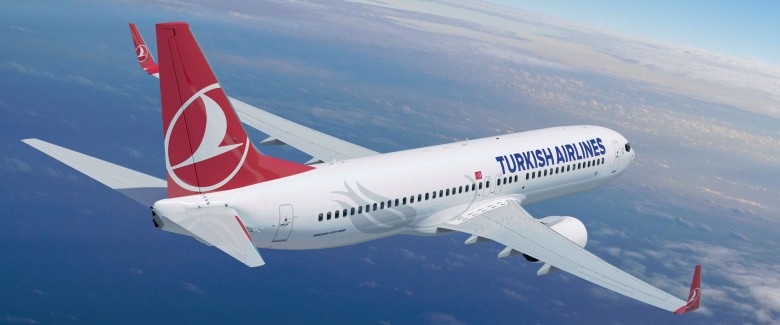 Now, about the hotel…
Don't get too carried away with the free perk, as it is only available to travellers going to Asia, Far East, Middle East, America(USA, Canada, Brazil, Argentina, Colombia, Panamá, Venezuela, Cuba). Also, you will have to pay your transportation to and fro to the airport and TRANSIT VISA. But, hey, free is free, so it better you take full advantage of this awesome offer if you are going to these destinations.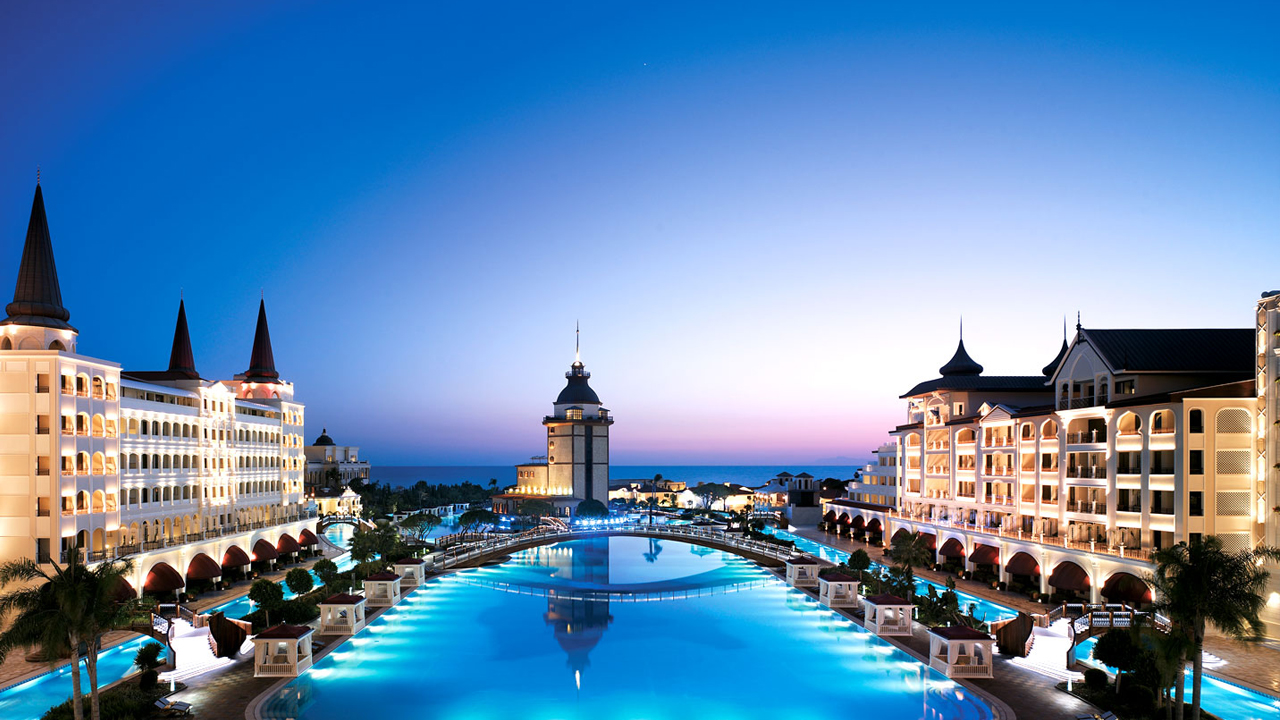 So if you're planning a big, round-the-world flight this year, and you see an option for a Turkish Airlines flight with a long layover, don't immediately assume it's adding more to the cost of your trip. Look at it as a chance to explore one of the most dynamic cities in the world on your airline's dime.