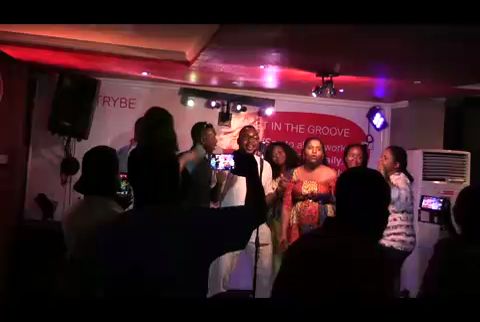 Friday night, 18th of November 2016 was lit for us at Travelstart Nigeria as we turned up at Shaunz Karaoke Bar and Lounge located at, 27 Sanusi Fafunwa Street, Victoria Island, Lagos.
It all started a week before when it was announced that the next team building (TGIF) would be a Karaoke night which was going to be a faceoff within 2 groups (Travelstart Team 1 and 2). After the grouping was done, it was the most talked about topic of the week as we all bragged about our singing abilities and which group would win.
On the D-day, we all gathered at Shaunz Karaoke bar and it was all fun, the atmosphere was filled with excitement. We had a lot to drink and eat as we were all getting prepped for the Karaoke faceoff within groups 1 and 2.
Team 1 chose to take it slow as they picked "Stay with me" by Sam Smith, with Anita Jonathan (B2B Sales Executive) as the lead singer. While team 2 chose to do it old school with "Redemption Song" by the late reggae music icon, Bob Marley, with Eric Nana (Operations Manager) as the lead singer.
Check out photos below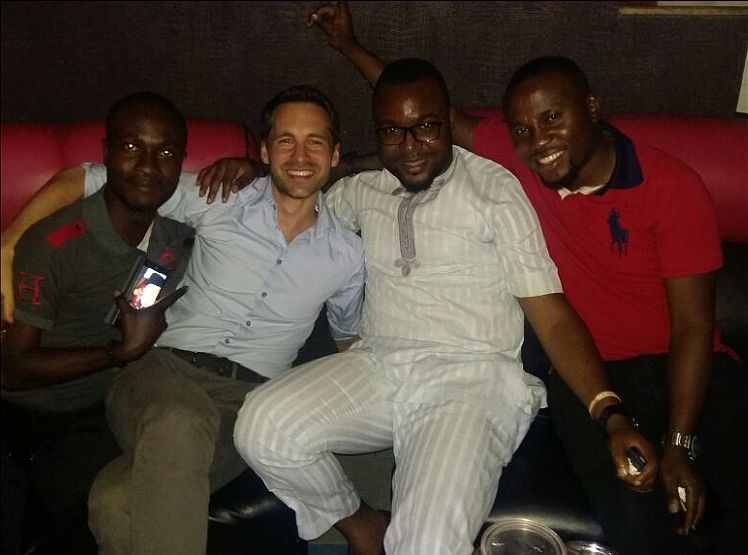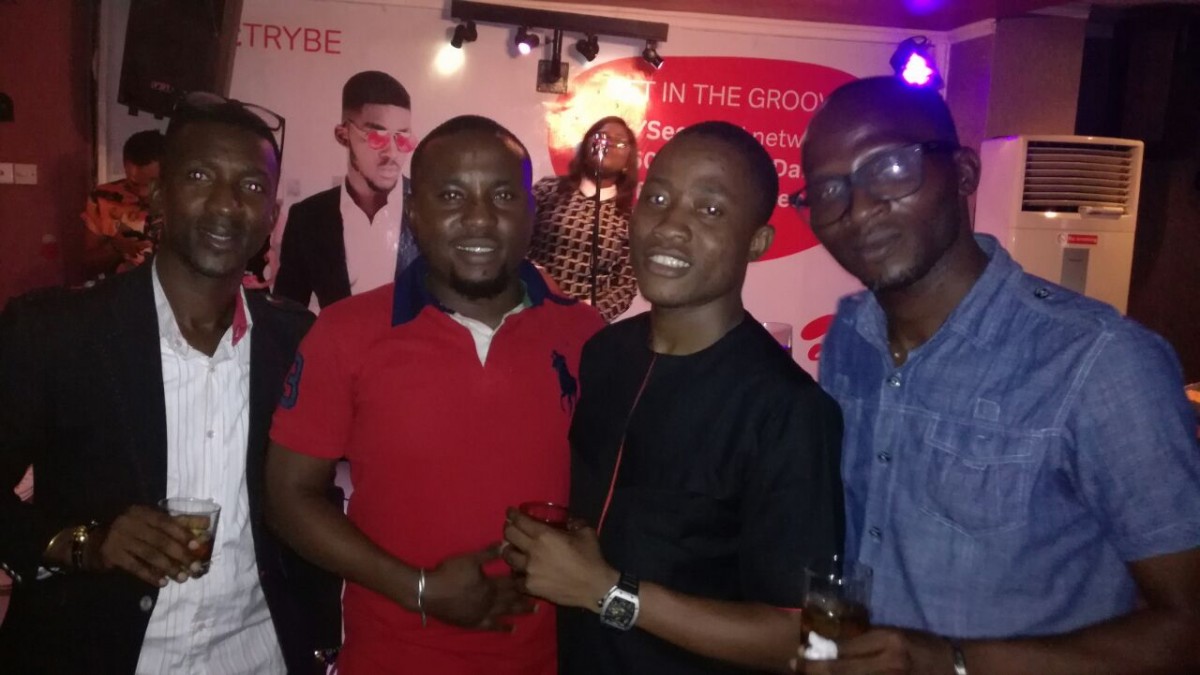 Travelstart's Karaoke Night Competition showed us the other side of colleagues and proved how multi-talented we are. Working with Travelstart affords you the chance to not just have fun on the job but also showcase your hidden talents!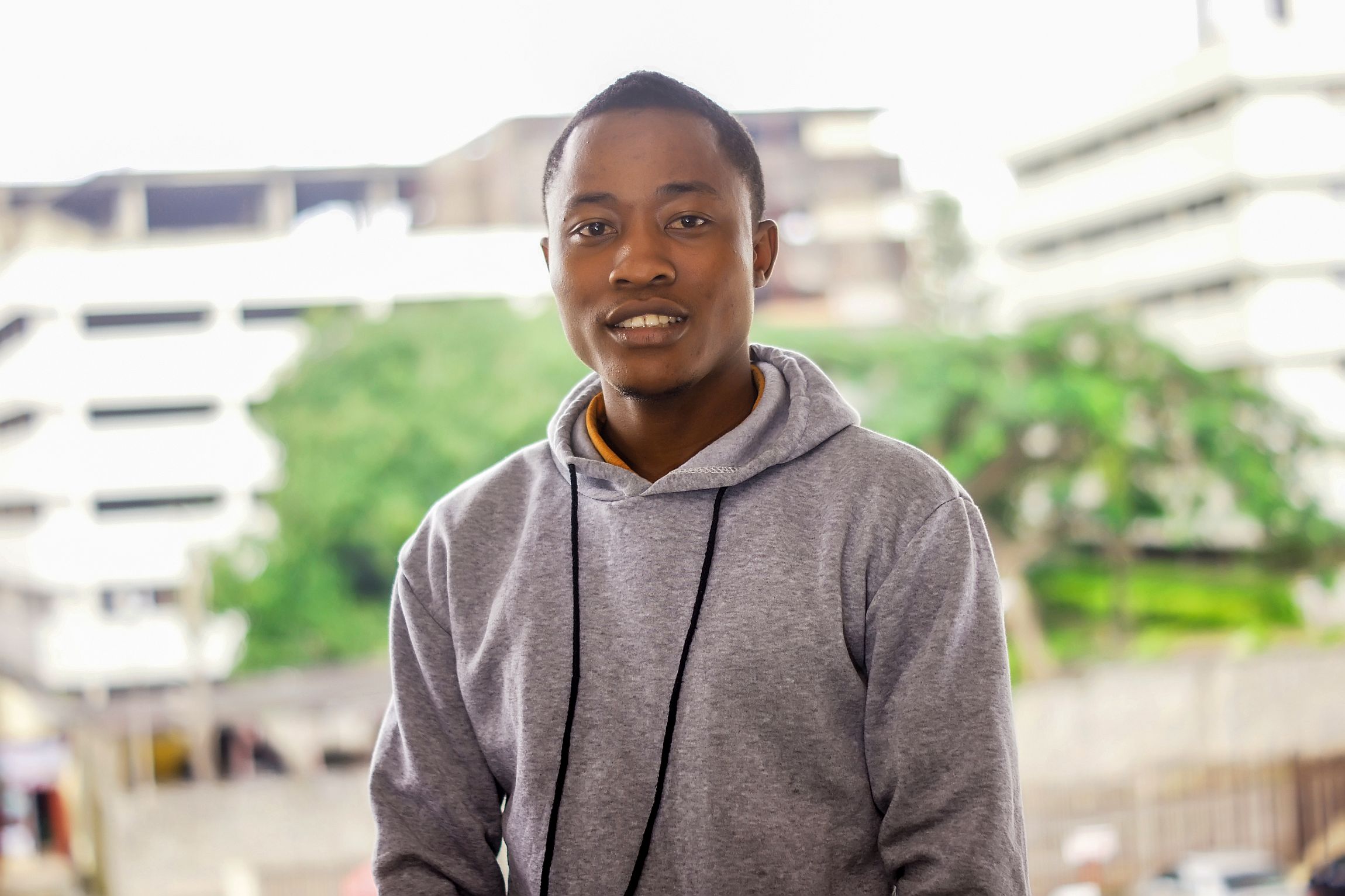 Follow me here for travel tips, destination reviews and much more. Don't forget to sign-up for our newsletter so you don't miss our amazing deals and updates