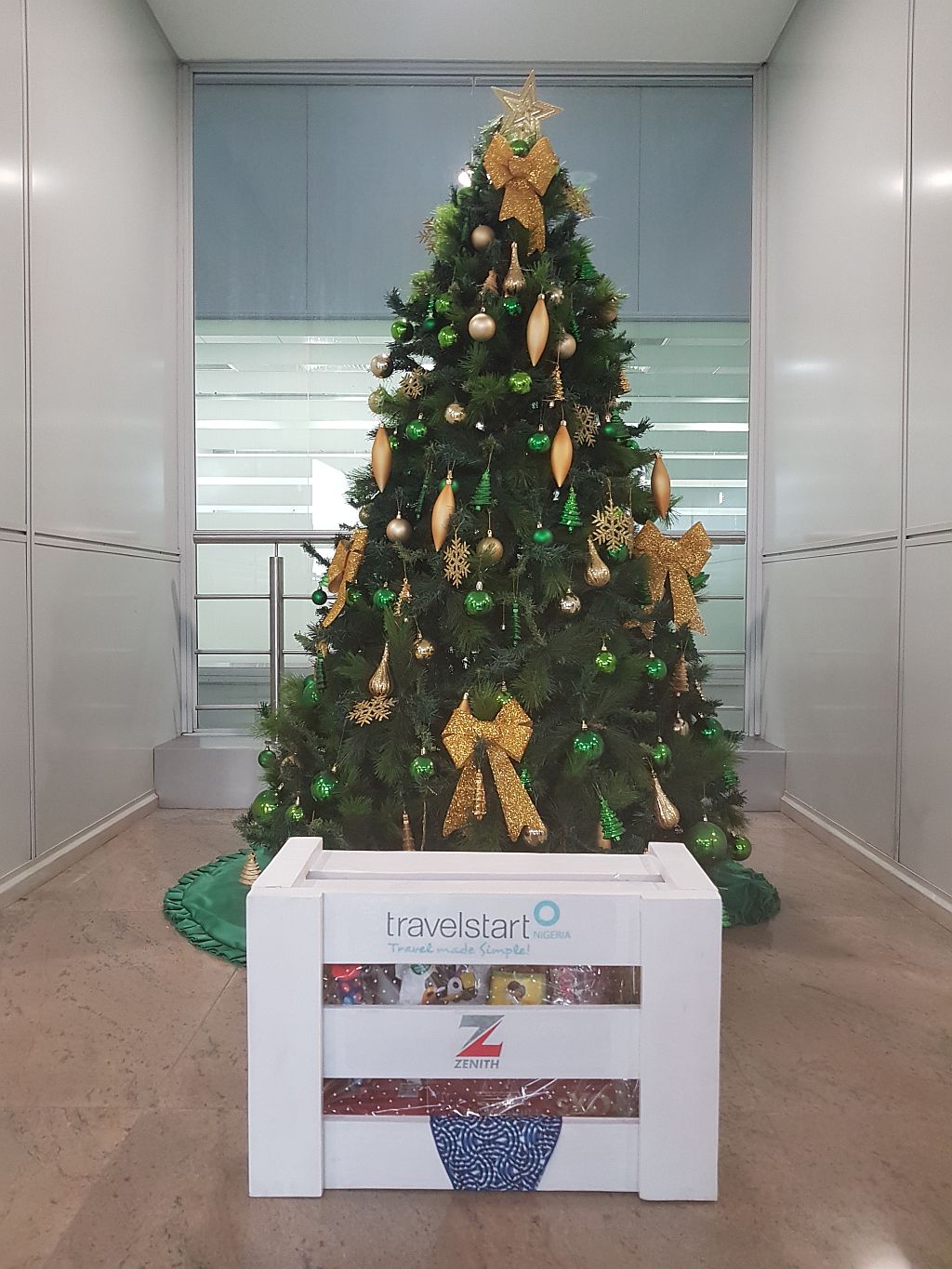 As 2017 comes to a close, we can say that our success was combined achievement of many who have worked for and alongside Travelstart over the years, including, our customers, airlines and affiliates. We take great pleasure in thanking them for the part they have played in our continuing story.
Travelstart with Delta Airline
Travelstart with Amadeus
With love from Travelstart
In the spirit of the season, we felt it will be incredible to appreciate them for their support and effort throughout the year.  To celebrate this, we delivered hampers to the airlines and our formidable partners, while the affiliates and NeXT agents received a lovely box of cupcakes from us.
Travelstart with British Airways
Travelstart with Emirates
Travelstart with KLM
Travelstart with Royal Air Maroc
Travelstart with South African Airways
Travelstart with Turkish Airlines
Travelstart with Zenith Bank
   Travelstart with Lufthansa
Our AffiliatesTravelstart with Graced Holidays
Travelstart with Cyrilozor
Travelstart with Jumia Travels
Our NeXT Agents
Travelstart with Besor Associates
Travelstart with Hunta Group
So many of our partner took their time to thank us for their hamper—and we are also happy to receive lovely gifts from them too. In a short phrase, we simply want to say A Big Thank You, everyone that has supported us throughout this year, and we cannot truly express the depth of our gratitude.
We wish you all a Merry Christmas & Happy New Year.