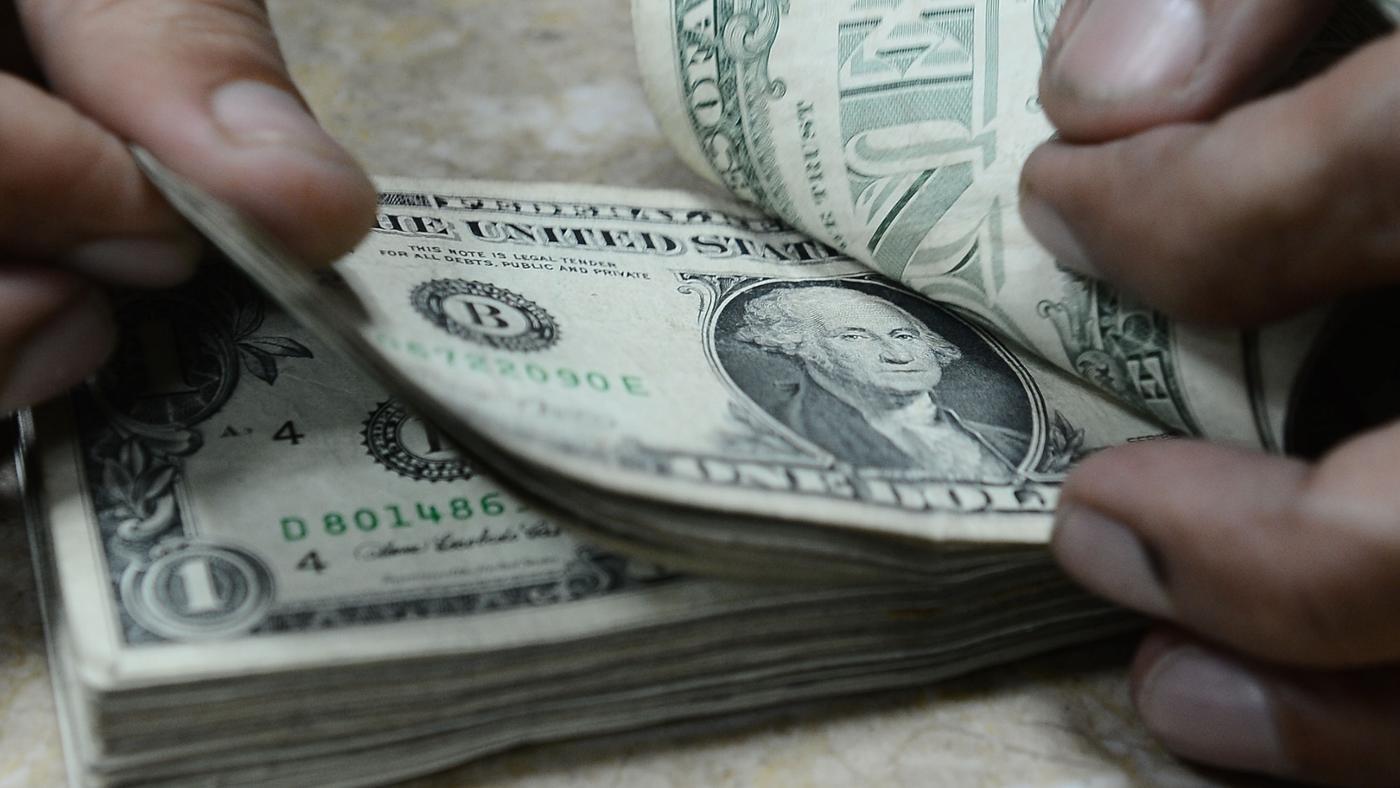 Flash News! Dollars are now available at bank rate of approximately
₦
384 against the black market rate of
₦510
! HURRAY!!!
In a quest to ease the difficulty and increase the availability of fund for foreign transactions in Nigeria, the Central Bank of Nigeria (CBN) is allocating funds to banks in order to make it easier to get dollars for personal and business travel, medical needs and school fees. Travellers can now save over ₦200 per dollar received from the banks.
What are PTA and BTA?
A stipulated amount called Personal Travel Allowance (PTA) and Business Travel Allowance (BTA) will be made available for Nigerian travellers that require dollars for their trip.
What Led to the New Foreign Exchange Policy?
The National Economic Council (NEC) requested a review of the current foreign exchange (forex) policy due to the imbalance between the official rates and black market rates. On Monday, 27th of February 2017, CBN unveiled the new foreign exchange policy that will allow all banks to open foreign exchange (forex)  retail outlets at major airports. According to, Godwin Emefiele, the CBN Governor, dollars will now be available at ₦384 the bank rate against ₦510 from Bureau de change (BDCs). This is a huge saving for future travellers.  
What is the Forex Policy on PTA & BTA?
Only authorised dealers and commercial banks will be allowed to sell to customers who meet the requirement and who wish to travel for business or on personal trips.  See below for a list of requirements that we have seen.
What is the New Forex Policy on School Fees and Medical Trips?
The new CBN policy will foster interbank relations as payment for school fees will be made directly by a customer's commercial bank to the vendor. That is, customers won't be given cash to make the payments for school fees instead the bank will make the payments directly to the bank account of the school or hospital specified by the customer. This is great for you because you save on stress, bank charges as well as sitting in traffic to get to the bank before 5 pm.
The Impact of the New Policy on Nigerian Travellers
Travellers can say goodbye to long endless queue to get dollars from BDCs at the airport or lobbying their banks for funds in advance of their trips. With this new policy, Nigerians travelling abroad can now easily access dollars without difficulty as banks will open foreign exchange kiosks at major airports and approved outlets with much cheaper rates. We are sure your regular  Bureau de change (BDCs) operator is crying right now.
The Banks & PTA/BTA Allowance
The CBN has promised that the process will be as smooth as possible and that many customers will get the foreign exchange they genuinely demand. Therefore, all banks are directed to give PTA/BTA allowances for customers that can meet the requirements.
It is advised that travelling Nigerians who require dollars should check with their bank before heading to the airport.
Here is a list of requirements that we have seen circulated. Please confirm the requirements before heading to the airport OR your local bank branch.
Personal Travellers Allowance and Business Travellers Allowance Criteria
   

The applicant should be 18 years or older.

   

Be able to provide a valid Nigerian passport

  

Have an active account with the bank that will be providing you allowance.

  

Your journey must be more than 5 hours

   

Your flight must originate from Nigeria

   

The trip must occur within 14 days from the day of purchase of PTA/BTA

   

You must have verifiable Bank Verification Number [BVN]

  

Travellers are entitled to only $4,000 or its equivalent per quarter(3month)
School Fees and Medical Trips Criteria
The following criteria must be met to qualify for FX for School Fees application
   

Payments will be made directly to school's account

   

You can get a maximum of $15,000 or its equivalent  per term/semester

   

Applicants shall be recognised parents/guardians

   

You must provide your Bank Verification Number [BVN]

   

You must present the following documents:

             

Duly completed Form "A"

            

Admission letter from the school
iii.            Invoice from the school.
Book cheap flights to New York, and experience the grandeur of the Big Apple with Virgin Atlantic or explore the other stunning US Destinations in our US Takeover Sale today. Visit  http://www.travelstart.com.ng/lp/north-america