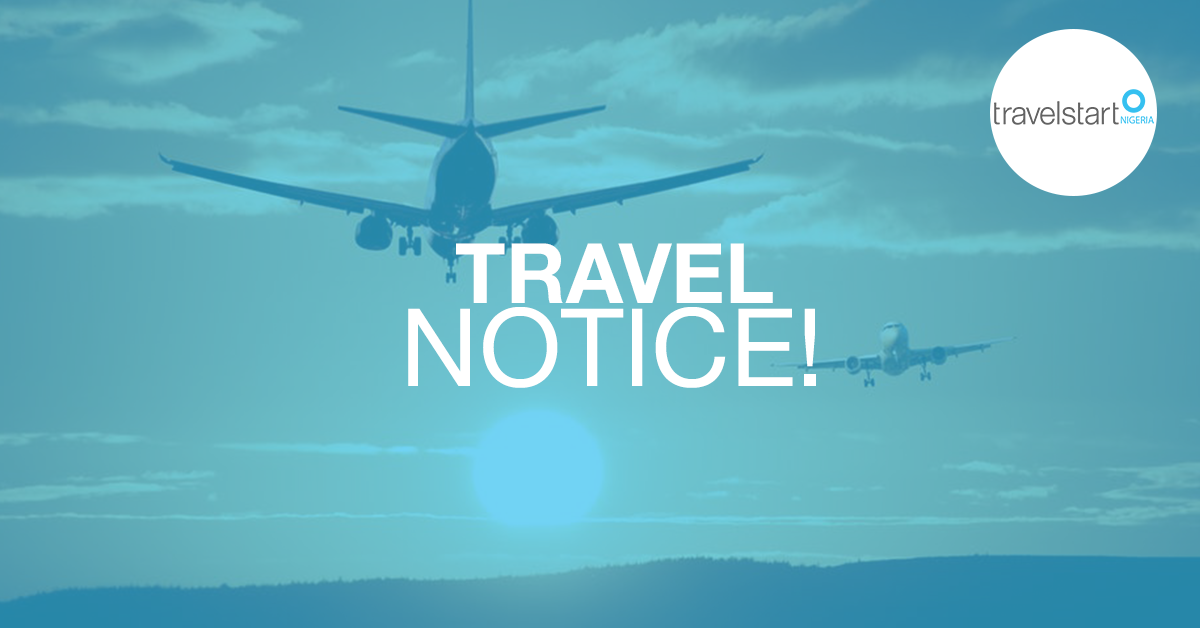 There is a diplomatic freeze in the Gulf. And Qatar is at the centre of the storm. Since its announcement on Monday, 5th of June 2017, several countries have banded together to freeze Qatar out. As of today, the list has grown from the original countries, Saudi Arabia, the United Arab Emirates (UAE), Bahrain, Egypt to also include Yemen and the Maldives. Their reason: Qatar has been supporting terrorism and trying to destabilise the region
Airline carriers, Emirates, Etihad Airlines, Egypt Air as well as some others made their last flights to Doha in Qatar early morning on Tuesday, 6th of June 2017. All subsequent flights to and from Qatar have been suspended indefinitely. An update from Emirates also clarified that the travel ban applies to Qataris who may be flying in transit. So a Qatari national flying from Lagos to London on Emirates will be denied boarding in Lagos because he/she is not permitted to transit through any UAE airport. In retaliation, Qatar Airways also announced the suspension of flights to and from Saudi Arabia, the United Arab Emirates, Egypt and Bahrain on Tuesday, 6th of June, 2017 until further notice. According to CNN,
Qatari citizens have been told they have 14 days to leave Saudi Arabia, Bahrain and the UAE, and those countries also banned their own citizens from entering Qatar.
So what does this mean for Nigerian travellers travelling to or through Doha this week or in the next couple of weeks? Travelstart Nigeria is here with the update on what you should look out for and how to prepare!
Questions by Nigerian Travellers
1. As a Nigerian, can I still travel to Qatar?
As of now, yes you can. Nigerian citizens have not been banned by the Nigerian government or the Qatari government from travelling to and from Qatar. However, it may take you longer to reach Doha since Qatar Airways has been banned from the airspace of the aforementioned Gulf countries. There are still other airlines flying to Doha such as Turkish Airlines, Ethiopian Airlines, Lufthansa etc. Please check www.travelstart.com.ng when booking flights to Doha. For dual citizens of the affected the countries, please contact your embassy for further information.
2. I am travelling to Dubai on Qatar Airways will this policy affect me?
Yes, it will. Passengers holding a confirmed Qatar Airways ticket to any of the four countries (Saudi Arabia, the United Arab Emirates, Bahrain and Egypt) between 5th of June, 2017 to 6th of July 2017 are permitted to rebook their flights free of charge for up to 30 days after their current confirmed departure date. For more information on this, please visit the Qatar website.
3. I am on one of the affected flights. How do I go about rebooking or refunding my ticket?
According to a statement on Qatar Airway's website, customers affected by the decision will be provided with alternative options, including the option of a full refund on any unused tickets and free rebooking to the nearest alternative Qatar Airways network destination. If you purchased your ticket with Travelstart please forward your request to info@travelstart.com.ng. For all other tickets purchased via other channels, please contact them directly or Qatar Airways for more information.
4. Will my Qatar Airways flight from Nigeria to Europe or America be affected in any way?
As of now, these flights are not affected by the travel ban. The policy only restricts passengers on Qatar Airways, Emirates, Etihad Airways, EgyptAir etc. flying to and from Doha. However, please continue to check back with us or the respective airlines for updates.
It is still early days for this new policy so it is advisable to check with the airline or travel agency before proceeding with your travel plans. Travelstart Nigeria is dedicated to keeping you as informed as possible. Please check back for more updates.
Related post: All You Need to Know About Travel Tech Policy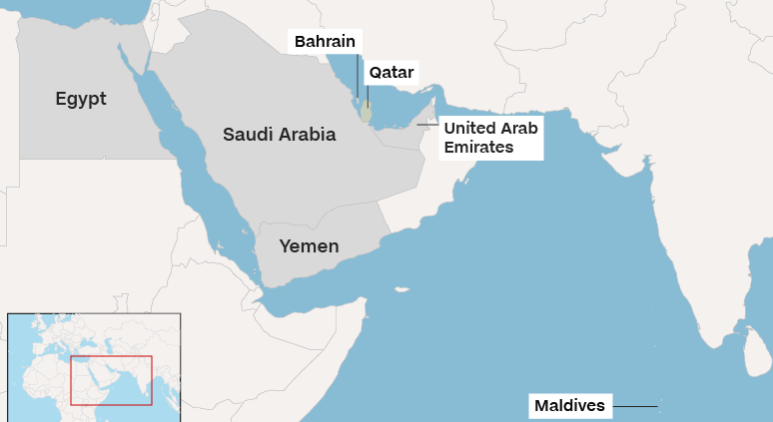 photo credit| cnn