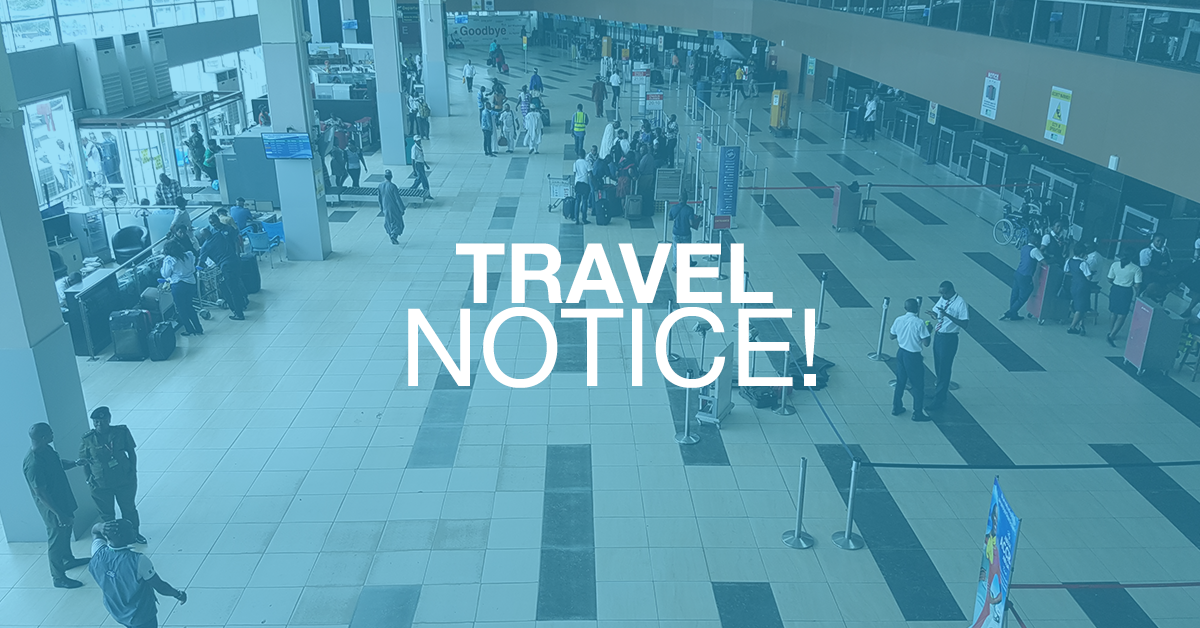 It has been twelve days since the executive order on the Ease of Doing Business in Nigeria signed by Acting President, Prof. Yemi Osinbajo, came into effect at Murtala Muhammed International Airport (MMIA) in Lagos, Nigeria. According to saharareporters.com, the executive order states
that all security agencies dispatched to the airport stop manually searching luggage starting Thursday, June 1, 2017, saying that they should instead use the screening machines to examine passengers' luggage. This move was done in order to comply with international aviation standards and best practices."
As a point of reference, previously passengers would send their luggage through the screening machine at the entrance of the departure hall. Then they would proceed to the check-in counter where they have their bags searched manually by members of various security agencies. What a cumbersome process! Now with the executive order, passengers are only subjected to the first check that happens at entrance to the departure hall. All security check tables next to the check-in counters have been removed. HURRAY!
But hold on! Despite this ease of traffic at the check-in counter, it is anticipated that this may cause major delays for passengers trying to enter the airport to catch their flight. *sigh*
As seen on Ships & Ports, Managing Director/CEO of Federal Airports Authority of Nigeria (FAAN), Engr. Saleh Dunoma, said
my advice to passengers is that they should come in good time, so they can accomplish the process as scheduled. There are some new locations and process of screening, so the earlier they come the easier for stakeholders especially the airlines and the security agencies to finish their procedures.
Some airlines have also been alerting their passengers of this new development. Turkish Airlines sent a notice out, last week, advising their passengers to
arrive at the airport extremely early to avoid the congestion at the entrances because…[the] check in counter opens at 3:00pm and STRICTLY closes at 6:00pm daily."
It has been reported that Delta Airlines has been having challenges with the new rule because it conflicts with US rules that states they must do certain checks. Travelstart Nigeria does not have any new information on this issue but we believe it will be resolved shortly.
Nevertheless, all passengers should arrive early to the airport to avoid the long queues and any other subsequent or unforeseen delays. Travelstart Nigeria is dedicated to keeping you as informed as possible so please check back for any new updates.