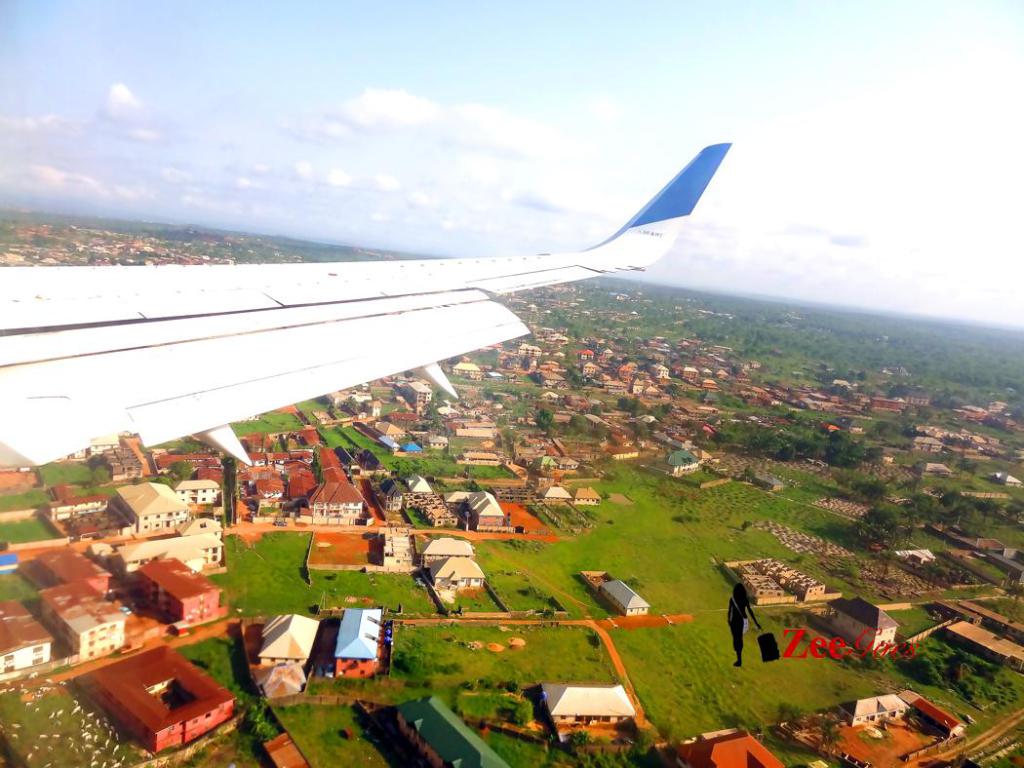 Earlier this year, I traveled to Abia through Enugu with some friends to support a friend of ours. We visited a village on the outskirt of Abia and stayed at a hotel in Enugu. Since we have never been to any of the states we decided make the most of our 24 hours stay to explore the food culture of the two Eastern states.
If you don't mind me saying, with the short time we had in Enugu and Abia, we really did a good job of trying out different Igbo dishes.
Before I delve into the food we ate, this was the beaut that my eyes landed on at the airport in Enugu *swoons*
Find affordable flights to Enugu on Travelstart
Ok, time for the food and drinks!
Enjoy my video summary of the trip too:
My friends and family call me ajala traveler and minister of enjoyment. On the flip side, I am a serious business woman that knows to make space for a bit of 'me time' whenever I see an opening for it. Traveling allows me to gain perspective in life and helps reset my work juices. I'm all about experiencing the food, the people, the language, and the in betweens that come my way.