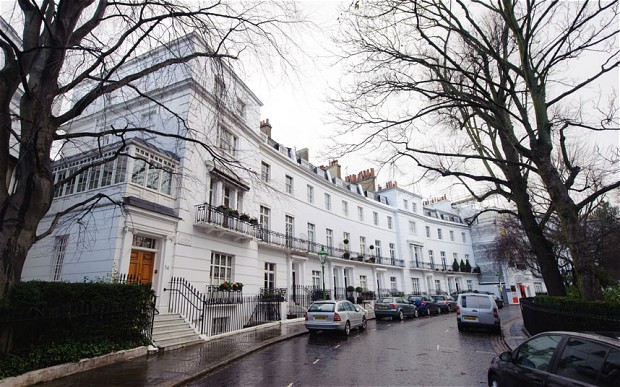 The famous Nigerians are able to afford the finer things that most people cannot pay for. Even though, there is nothing unusual about going for a luxurious holiday, not everyone can afford it.
For the rich and famous Nigerians, travel goes beyond exploring places and discovering new attractions, they prefer to places where they can relax, sip cocktail and enjoy the cool weather. We've rounded up top 8 holiday destinations famous Nigerians flock to; if you choose to visit any of these destinations for your vacation, you're almost guaranteed to see a famous Nigerian or two.
See also:  10 Places Nigerian Celebrities Visited in 2014
1. Ibiza, Spain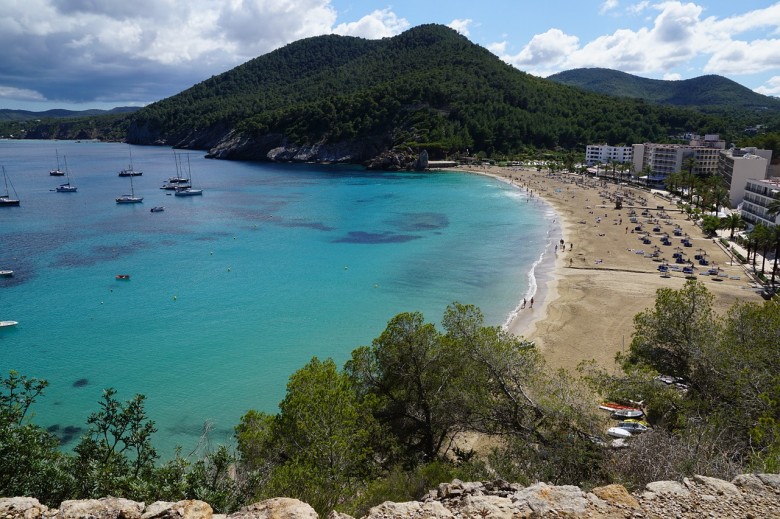 Ibiza is located in Europe; it is one of the oldest towns in the region. Ibiza is well-known for its beaches, a selection of high quality shops, exciting nightlife and many more. The town offers a selection of self-catering luxury apartments which are popular with famous Nigerians who love vibrant and serene vacation. The European town is filled with stunning natural beauty that will mesmerise you. The climatic condition of the destination is amazing and the town is an exclusive retreat for famous people.
2. Rome, Italy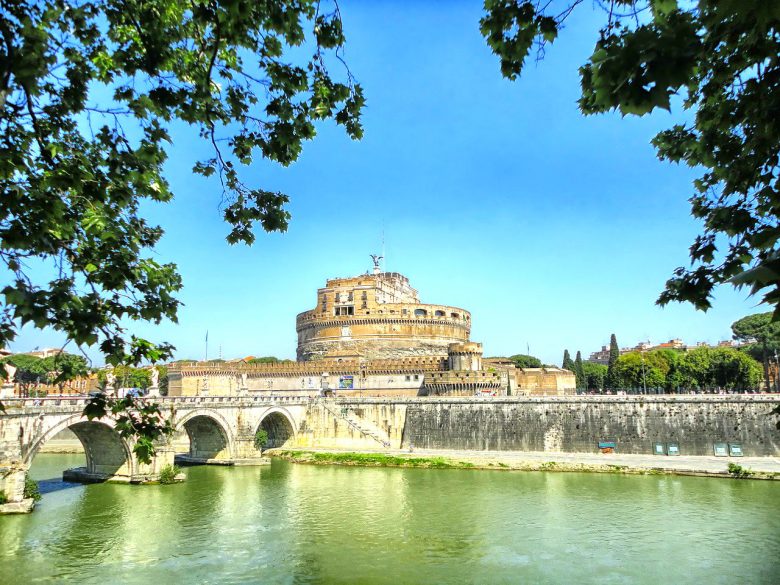 Rome is a stunning city that famous Nigerians can't get enough of. The city is popular and notable for its rich heritage, vast history and significant buildings. No one can ask for a better vacation in Rome.
3. Dubai, UAE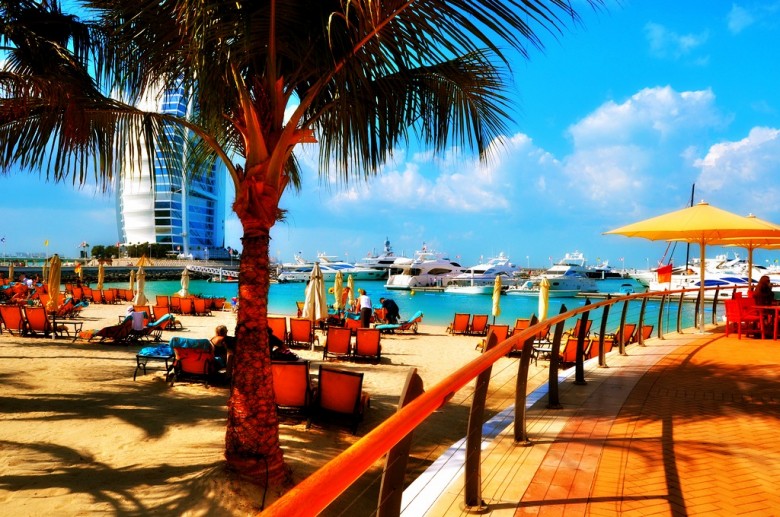 Dubai the commercial zone of  the United Arab Emirate, also a free trade zone where tariffs are low. It's also known for tourism, filled with stunning attractions, luxury resorts and finer things that only the rich people can afford.
See Also: 12 Reasons why Nigerians are falling in love with Dubai
4. London, United Kingdom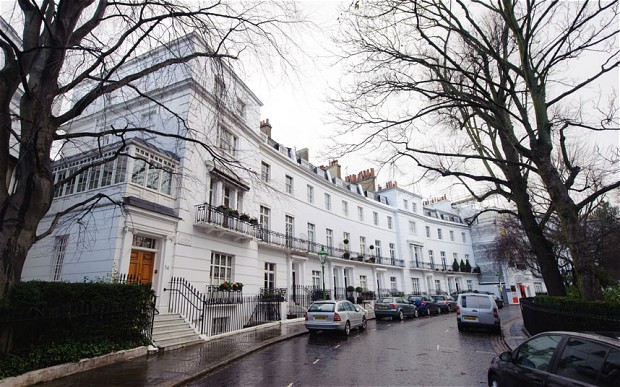 London is a second home for the wealthy and famous Nigerians. London is the most popular vacation destination for famous Nigerians. This is where the rich Nigerians love showing off their coinage by investing in housing, spending on London's glamour and luxuries.
5. Seychelles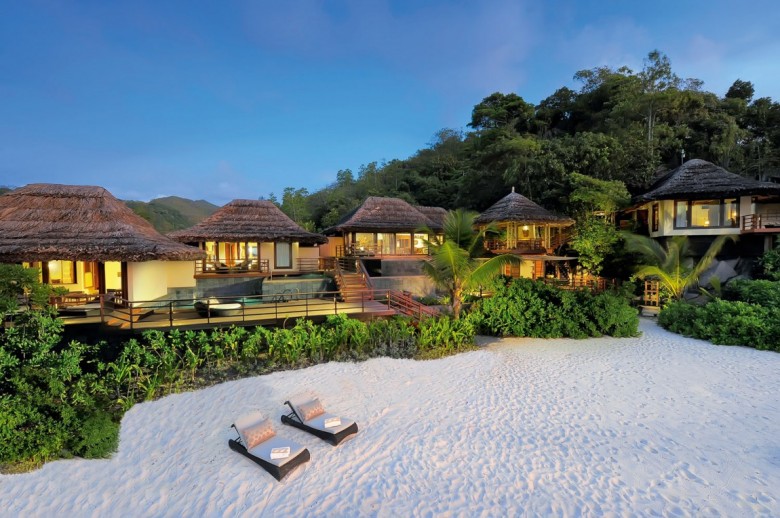 One of the most beautiful islands in Africa and the world as a whole. It's known for its islets and beautiful inland sites. Seychelles makes it to this list for hosting some of the most famous Nigerians. Seychelles offers gorgeous beaches, fine restaurants, secluded coves, luxury resorts, beachfront properties and vibrant nightlife.
6. Paris, France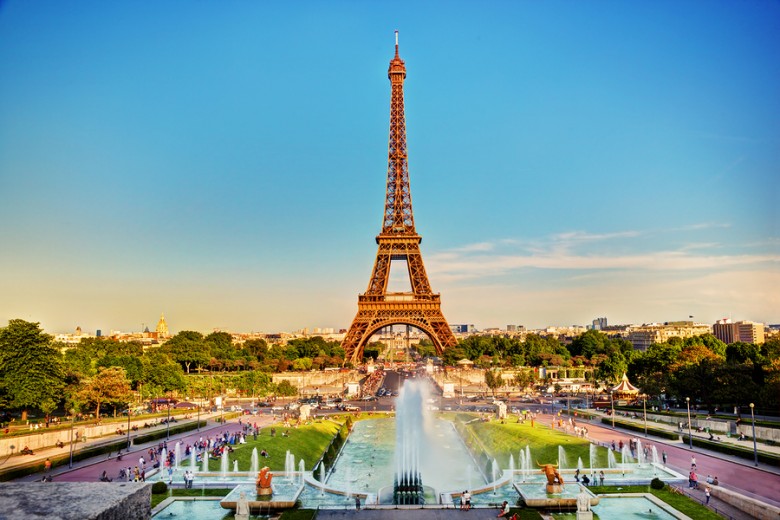 Paris is described by many as the city of love. The city is beautiful beyond description and is considered as one of the most expensive destinations in the world. It is easy to understand why this destination is more popular among the famous Nigerians.
7. Cape Town, South Africa
The pride of African known for it vast wealth, cultural values and heritage. Cape town is one of Africa's finest and it is notable most for its exclusive beach front properties, luxury beach resorts and serene beaches where you will find some famous Nigerians enjoying their holidays.
See Also: A Nigerian's Memoirs: Life in Cape Town, South Africa
8. Sydney, Australia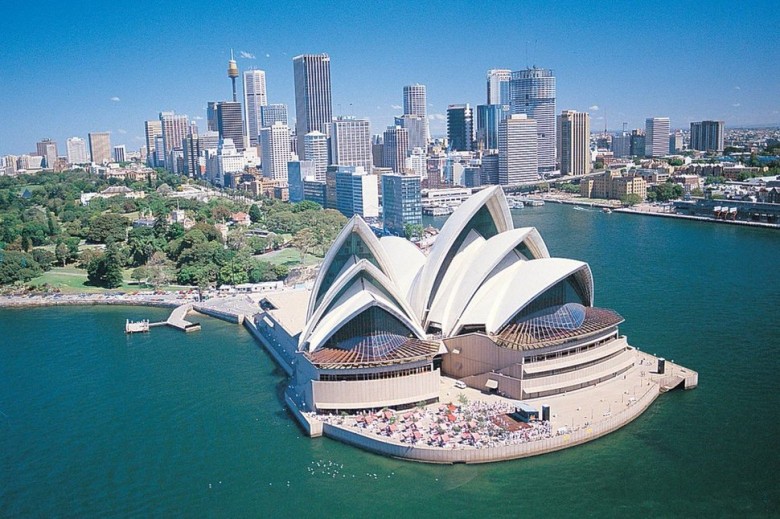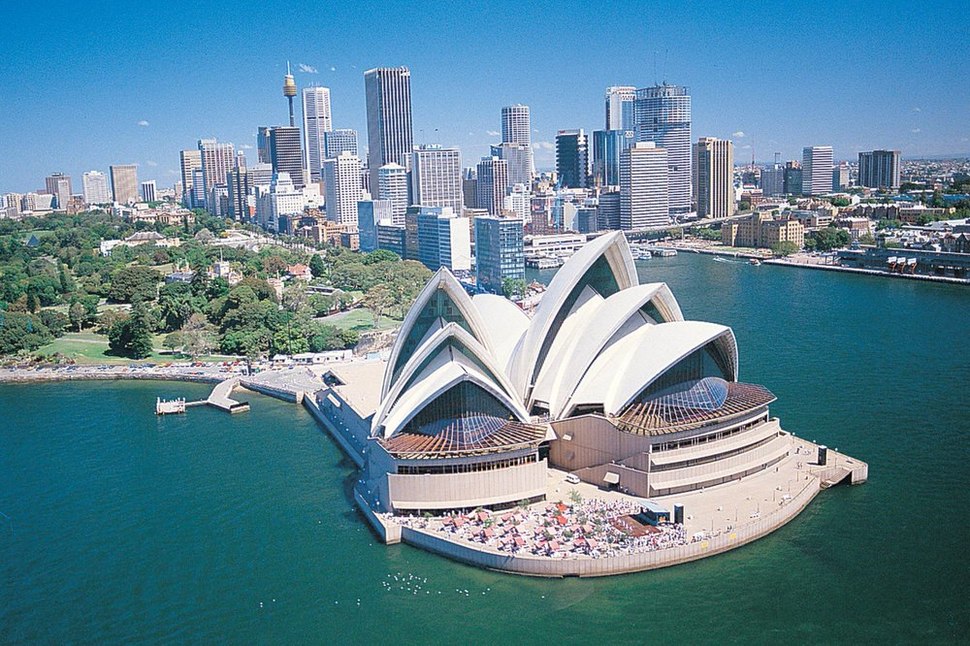 Sydney is known for its iconic attractions. The city is one of the most popular vacation destinations for wealthy Nigerians because it features picture-perfect beaches, high quality boutiques and luxury resorts. The destination offers exclusive seclusion which is an essential prerequisite for the famous people during vacations.
Want to visit any of these destinations? Travelstart Nigeria can get you a beautiful holiday for a lot less than a famous Nigerian budget.