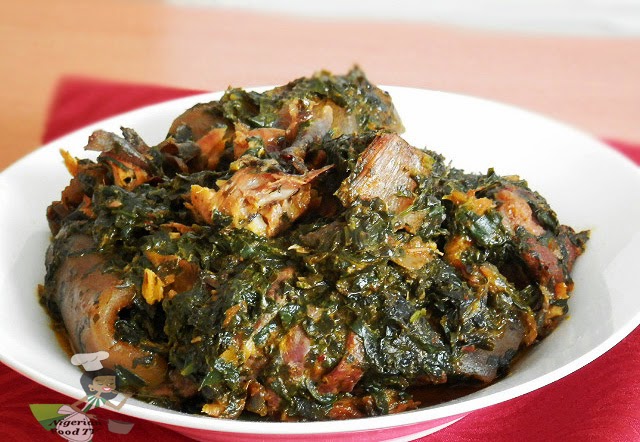 It goes without saying that Calabar is a cultural and top notch tourist haven in Nigeria.  The Canaan City as it is popularly called is home to some of Africa's most beautiful travel destinations including one of the oldest churches in Nigeria, Duke Town church, blessed with a rich history and it is worth a trip.
Many believe the only exciting experience in Calabar is in Obudu Cattle Ranch, which is not even located in the city but in Obanliku local government area of the Cross river state. While there are lots of activities around Calabar city, particularly during the Christmas period; the city is synonymous with adventure, beauty and luxury. We have listed some of the top Calabar experiences to enjoy while in the Canaan city.
1. Explore the legend of Calabar cuisine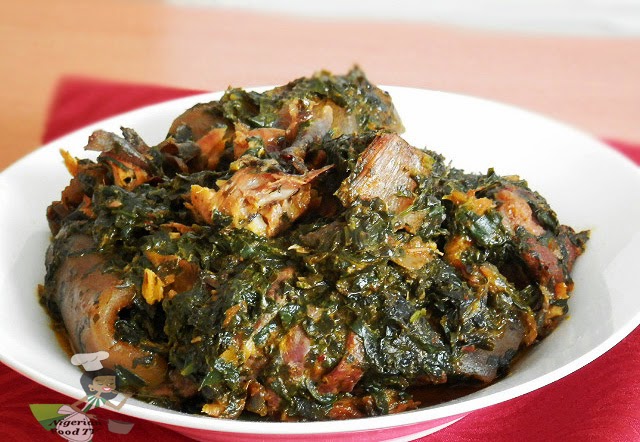 The smell of Edikang-Ikong, arguably Nigeria's most sought-after dish would leaving you salivating to get a taste. A walk through the restaurants and even the local eateries would give you an opportunity to explore the many stories that have been told of the Calabar Kitchen.  These legendary stories are quickly translated into realities on sumptuous plates of Ekpang Nkukwo, Editan soup ,Afia Efere soup, roasted plantain and bush meat and a host of exotic cuisines for you to sample.
2. Experience the Africa's biggest street party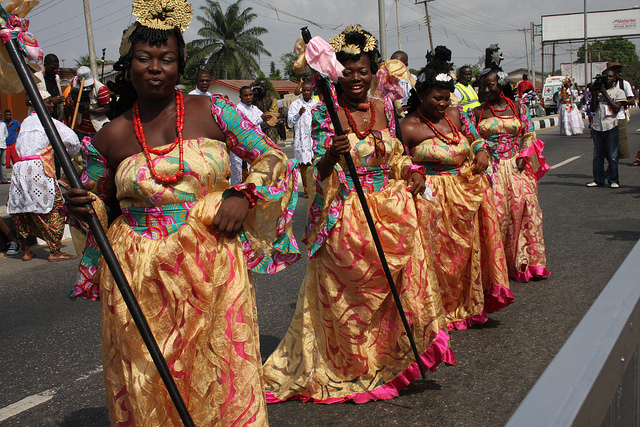 Cross River State Annual Christmas Festival is second to none in Africa. It has become the biggest street party in the continent. It attracts thousands of tourists from around the country and world to witness a carnival that is simply out of this world in its creativity, dances, parades and colourful costumes. Apart from the street party, there are the Carnival Calabar Queen Pageant (CCQ),  Carol night, Childrens Carnival, Destiny Child Charity Fashion Show and Calabar rocks featuring popular Nigerian artistes. Visit: Carnival Calabar 
3. A visit to Tinapa Business Resort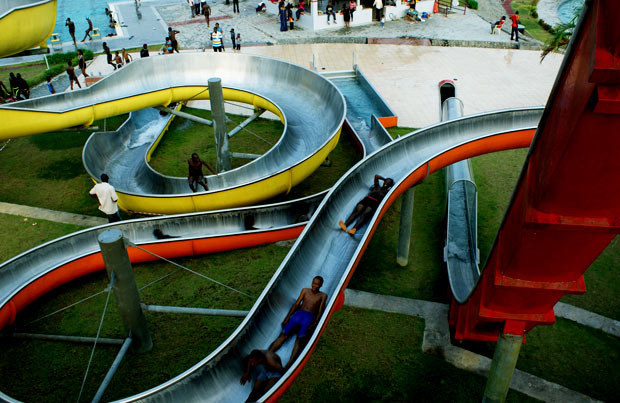 Tinapa brings a wild range of complimentary tourist activities, the food, leisure, entertainment, trade and distribution, agric-tourisim, cultural and educational, conferencing, accommodation and eco-tourism facilities to a spot. This is the first of its Kind in the country and Africa, offering tourists a safe and relaxing environment that is free from congestion and bustling activities of the city. Tinapa has a digital cinema, casino, restaurants, children's arcade, a mini amphitheatre, a night club and pubs, water park and leisure land  and artificial tidal lake that feeds from the Calabar River. Visit: Tinapa Business Resort
4. See the Chimps at Drill Monkey Rehab Centre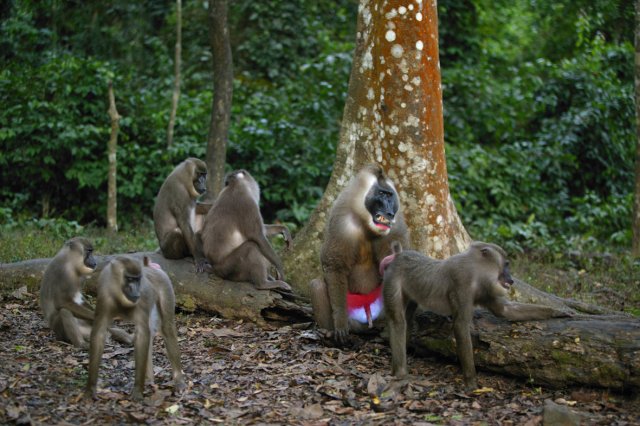 Maybe, you have seen a chimpanzee, what about a drill monkey?   The Drill Monkey Rehab Centre would bring you close to drill monkeys and chimpanzees that are rescued.  This rehab centre has become a home to Pandrillus, this is a primate-conservation body that places a lot of emphasis on educating people about bush-meat trade and combating poaching.  Liza, Peter and Tunji are the people who would make your experience at this centre worth visiting. You can visit the Afi Mountain Drill Ranch that is located close to the Cross River National Park.
5. Indulge in history, culture and sightseeing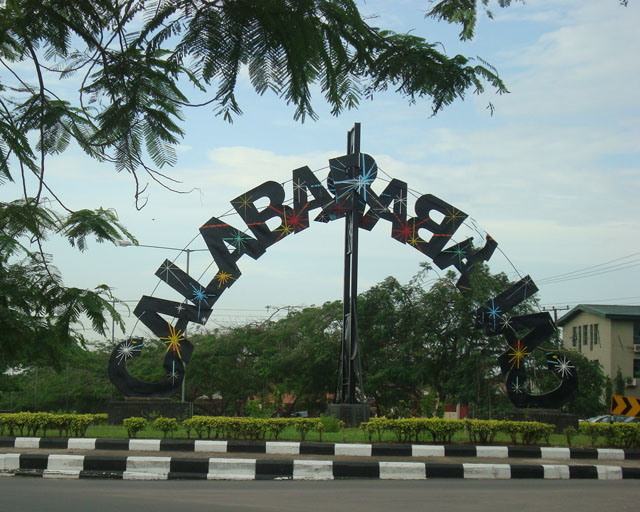 It is no longer myth that Calabar is one of the best tourist destinations in Africa, this has been proven true by the city's numerous romantic getaways, museums that would take you through a painful history of slave trade, great landmarks that have become Nigeria's treasures, one of the oldest churches in Nigeria, Duke Town Church, and lots more. No Calabar experience is ever complete without the Hausa steak delicacy called Suya. There is a Suya Plaza which is a popular hang -out for tourists and local in the city, located at Bogobiri.
Have you been to Calabar before? What was your experience like? You can share your top experience with us to add to our list: