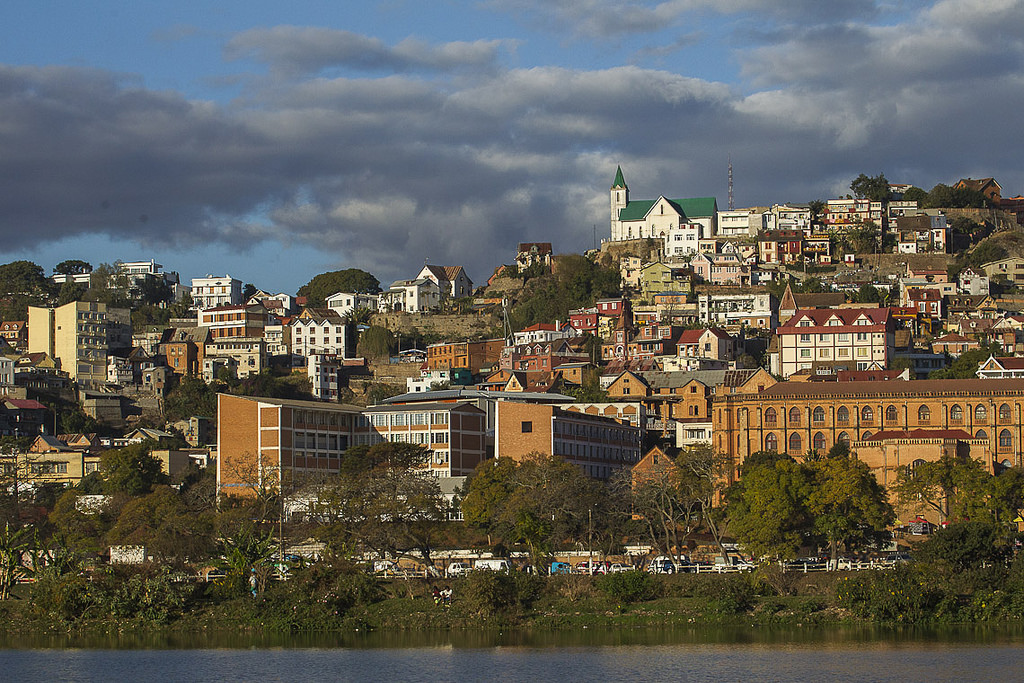 They say that "beauty is in the eye of the beholder." When travelling on holiday, some destinations stand out more than others. Bound to be a hit, check out the top 20 cities you will love at first sight.
1.    Antananarivo, Madagascar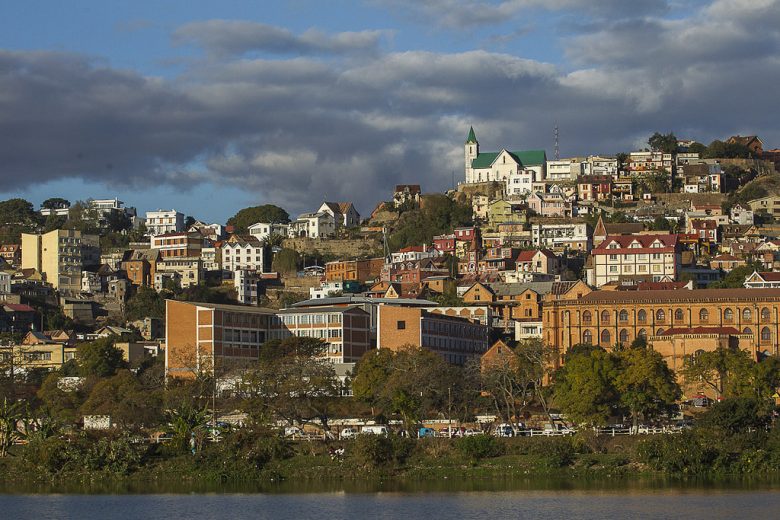 Savour the vibrant wildlife and fauna of Madagascar and it's far enough from the heart of the jungle capital, Antananarivo. A massive restoration has revealed the grand temples, tombs and palaces from the Merina Dynasty in the "City of the 1000 Warriors".
2.    Baalbek, Lebanon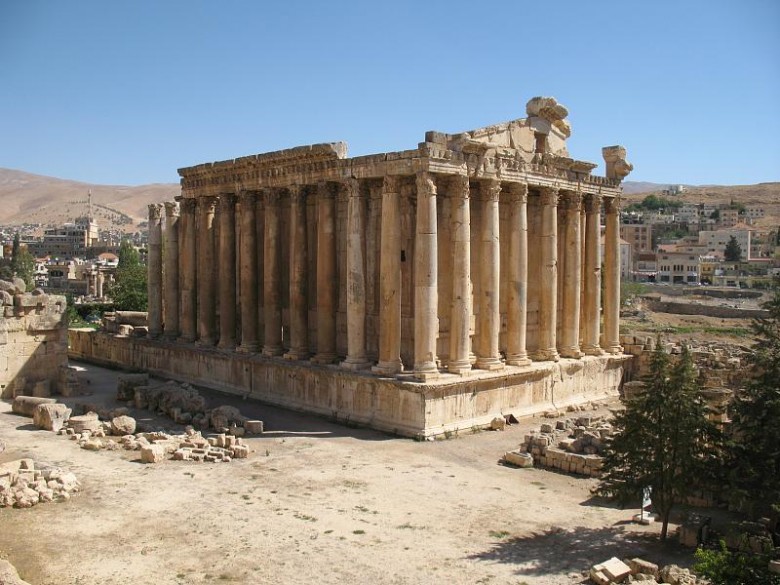 Lovers of ancient architecture will be drawn to Baalbek. The Temple of Jupiter is dedicated to the Roman equivalent of Zeus and is considerably larger than the Parthenon. Another ancient attraction is the Stone of the South which weighs 1,500 tonnes. The purpose of the dressed stone is a mystery to this day.
3.    Barcelona, Spain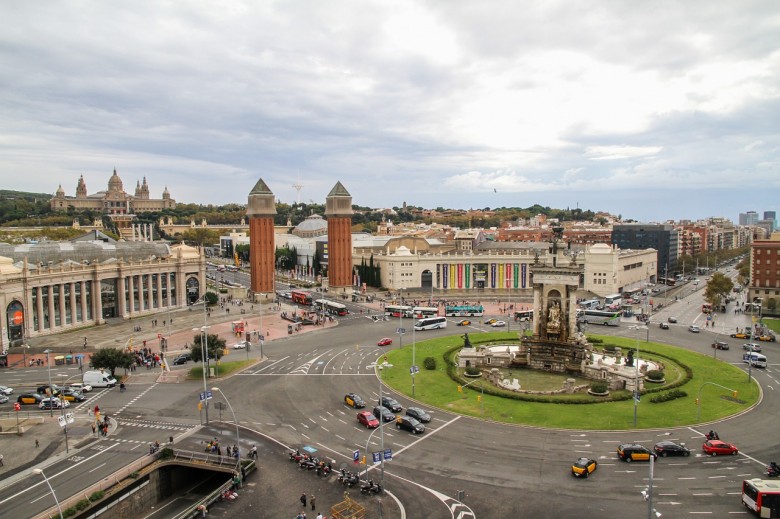 Barcelona stands out as a city to love. Settled by the ancient Romans and evolving as the birthplace of Gaudi Modernism, it is a city of parties. Everyone is invited to partake amongst the celebrations taking place all year-round whether it is for the equinox, a folklore character, a religious figure or miracle from the past.
4.    Brussels, Belgium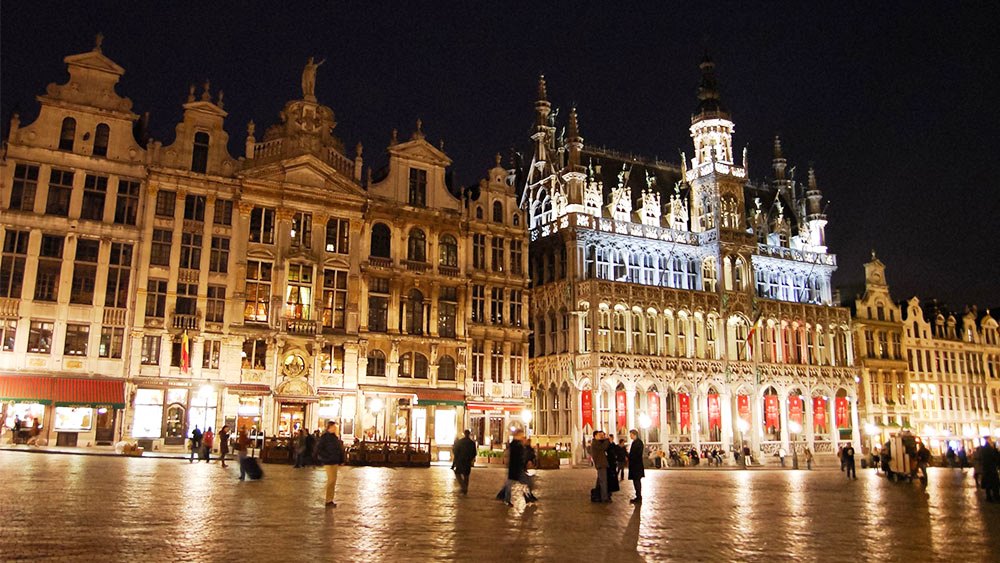 Brussels is a love at first sight city. Laden with historical charm and offers a dazzling insight to the memorable cartoon character of Tin Tin. With its legacy of Jacques Brel, 50 different flavours of beer and plenty of fine chocolate, the city contains one of the most stunning squares in all of Europe.
5.    Cape Town, South Africa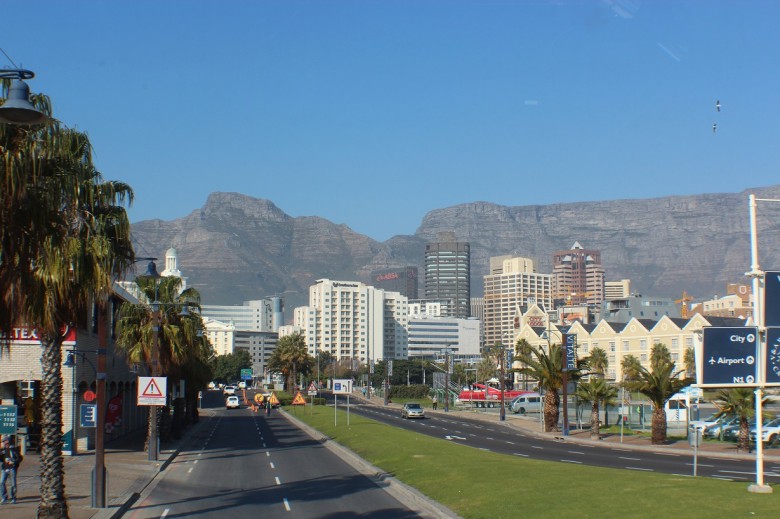 Known as the 'fairest cape' in the world and Africa's oldest city, the cosmopolitan Cape Town has instant appeal. Dominated by the legendary Table Mountain, its summit offers unforgettable vista. It's colonial era inspired architecture and modern skyscrapers set the stage to absorb as much as you can if Cape Town's diverse attractions.
6.    Chiang Mai, Thailand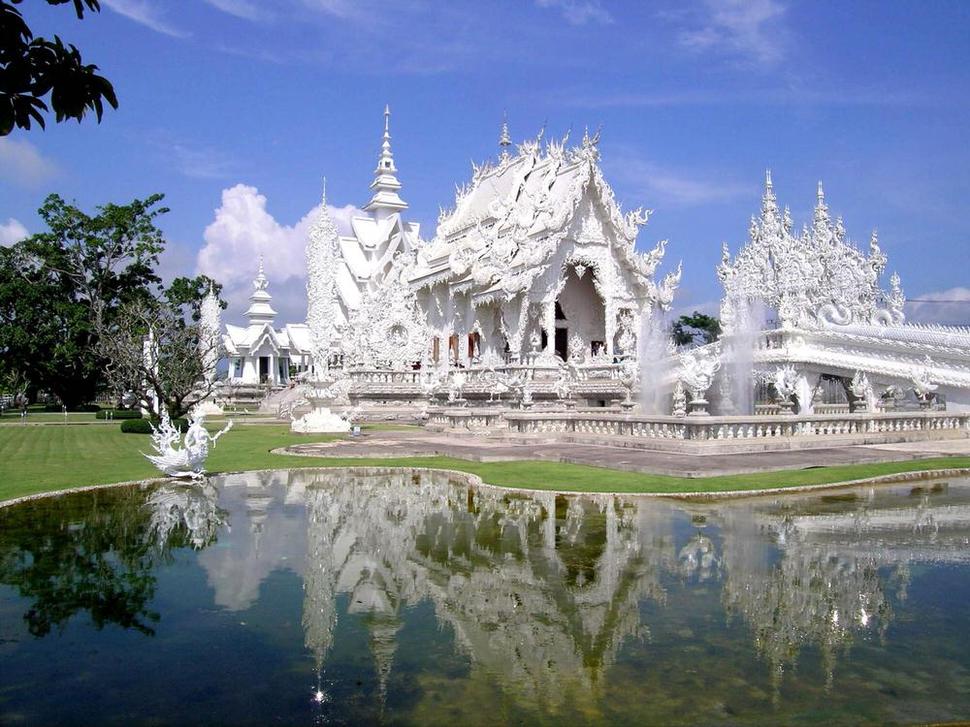 The 'Rose of the North' is nothing short of unique and breathtaking. Chiang Mai is filled with wondrous and grand temples such as the Wat Phra Singh that will have anyone immediately fall in love with. There are enormous Buddha statues and beautiful examples of Lanna art.
7.    Luxor, Egypt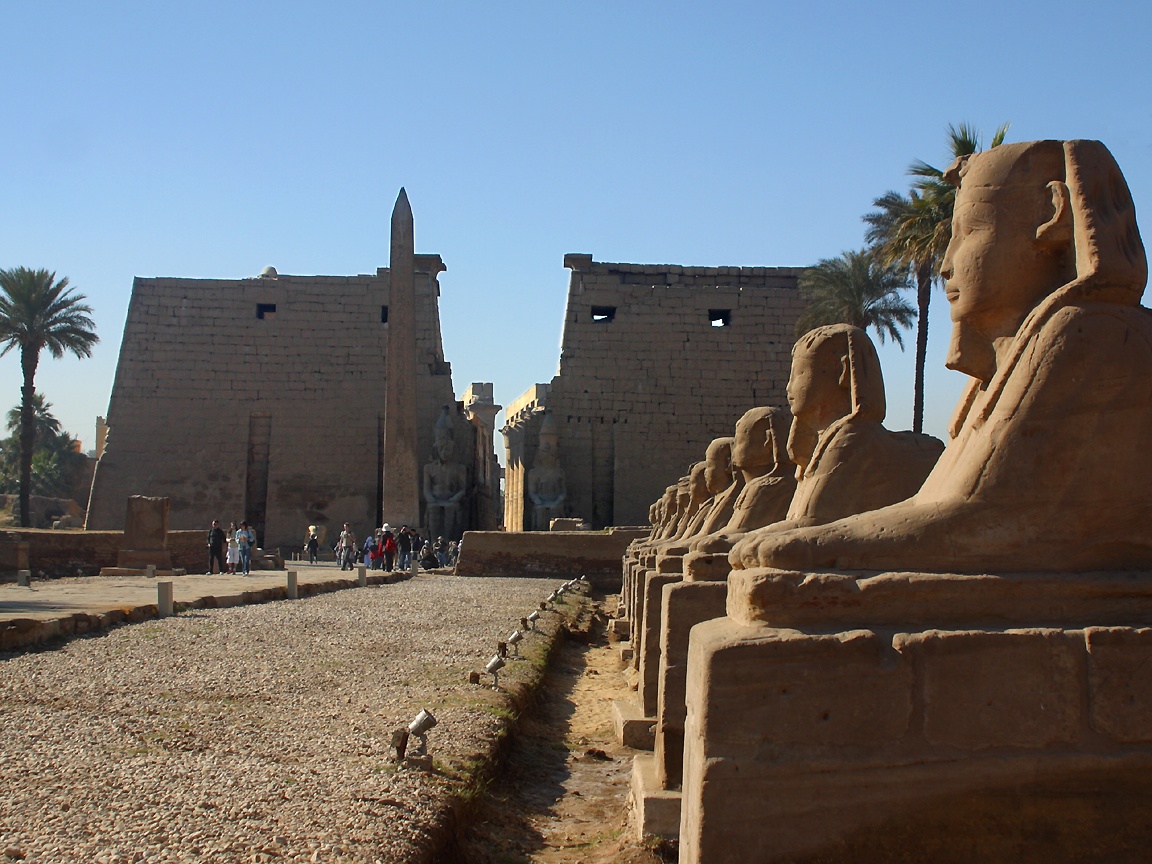 Stroll amongst the 5000-year old culture in the land of the Pharaohs and discover some of the most famous ancient Egyptian temples found exclusively in Luxor. The Valley of the Kings and Karnak are only a short distance away.
8.    Ma'an, Jordan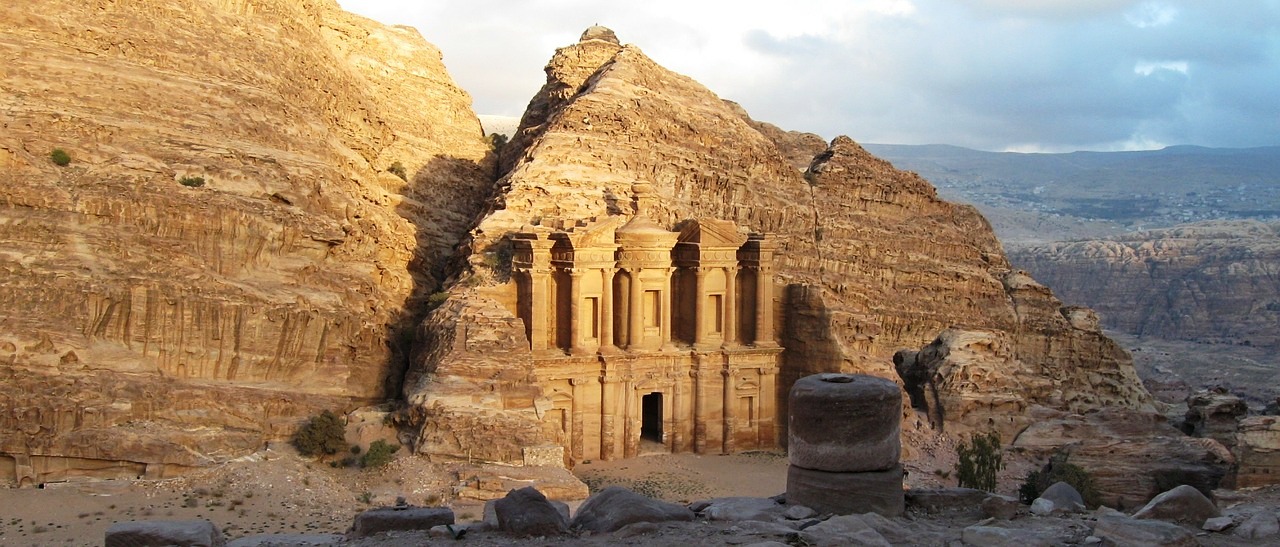 Having existed since the 951 CE, Ma'an was once a major transport city for the Ottoman Empire. The perfectly preserved ancient city of Petra is carved out of stone that is flanked by enormous statues. You can almost imagine how you would decorate it as your home.
9.    Manama, Bahrain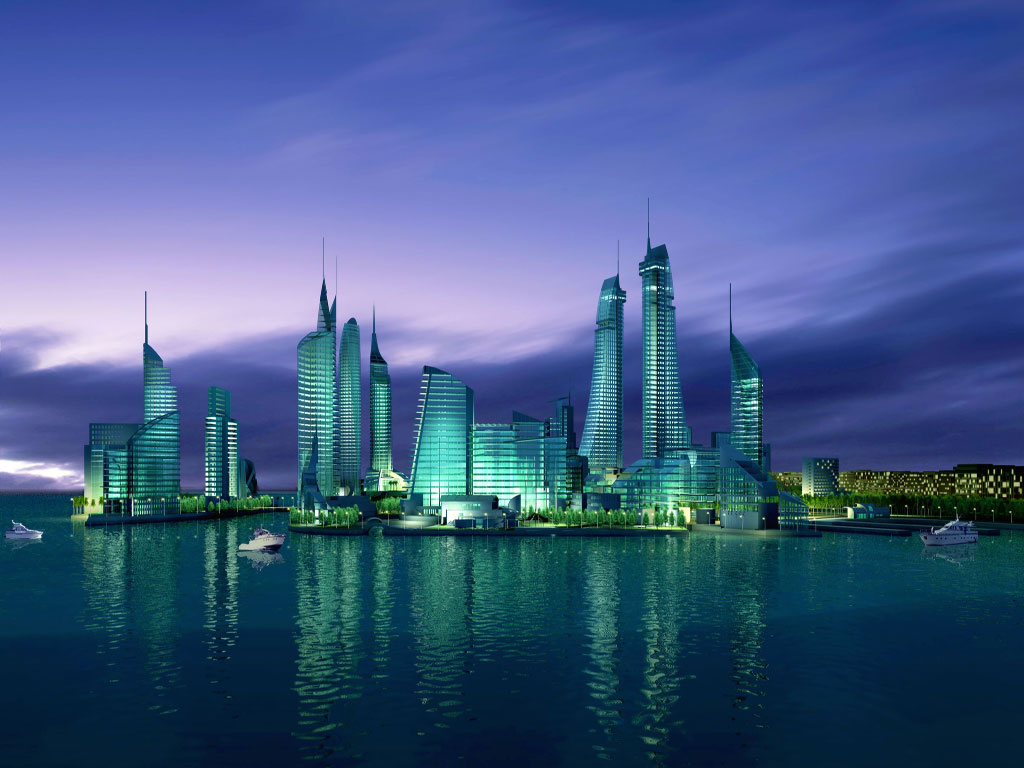 Lovers of historical beauty will admit there is no better place than Bahrain's capital, Manama. The ancient 5000-year old portion of the metropolis is an UNESCO World Heritage Site. It is filled to the brim with historical artefacts. Manama provides a combination of ultra modern skyscrapers and ancient buildings.
10.    New York City, USA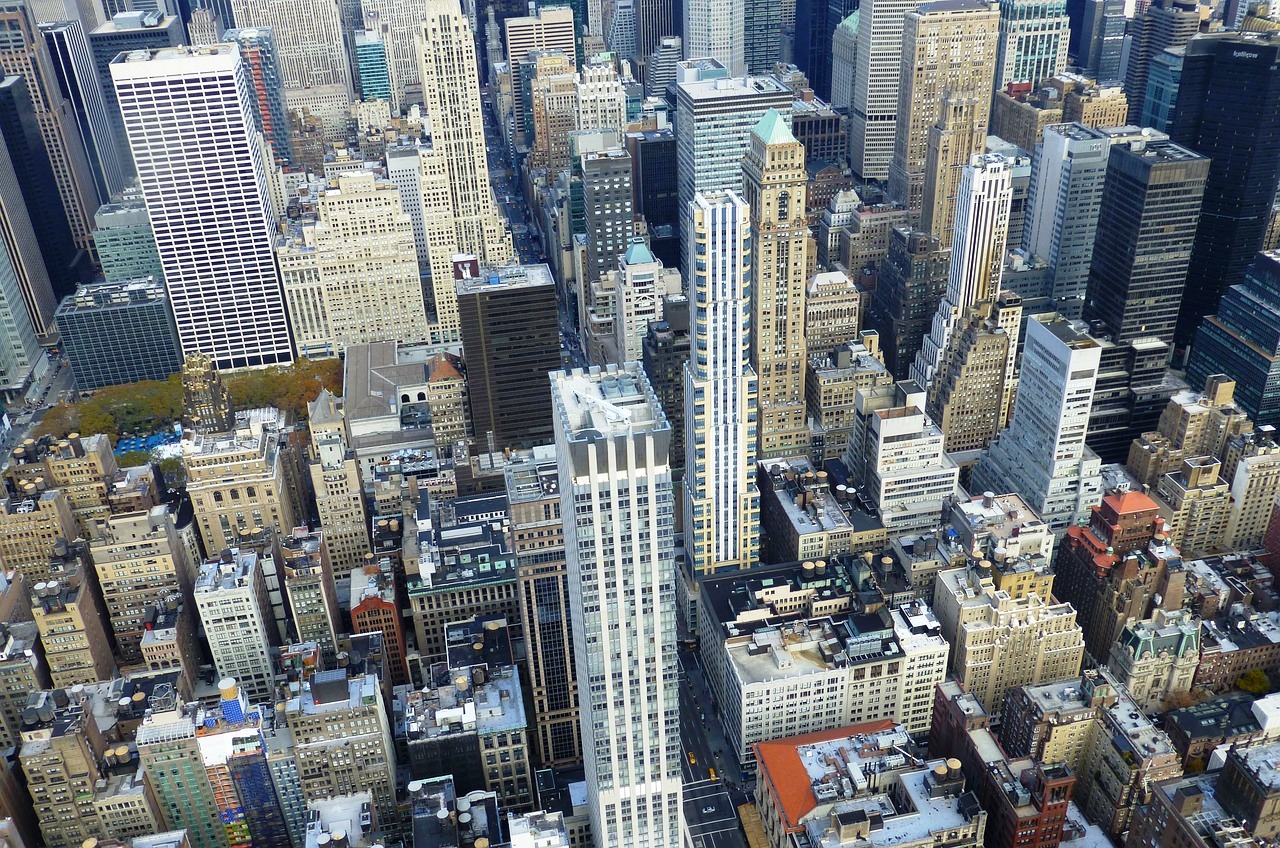 Uptown, downtown and all around New York City is one of the busiest places on Earth. There are always some form of attraction happening. Whether you are ice skating, cycling, rock climbing or even flying on a trapeze, journey into its inner core, where millions fall in love with 'the city that never sleeps'.
11.    Port Louis, Mauritius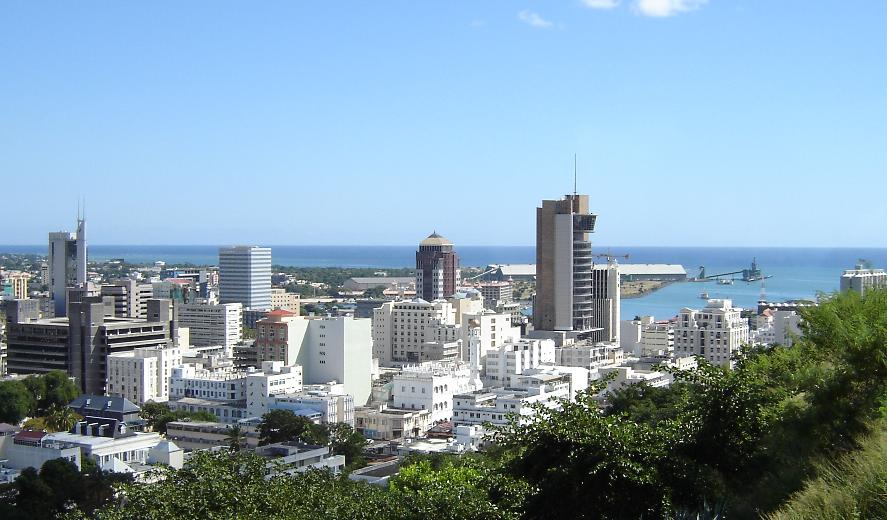 The capital of Mauritius is attractive to many. Port Louis exudes elegance and multicultural charm. Stunningly beautiful colonial architecture offers a calming effect that you will never want to depart. Gaze out at the Indian Ocean along the Caudan Waterfront.
12.    Rome, Italy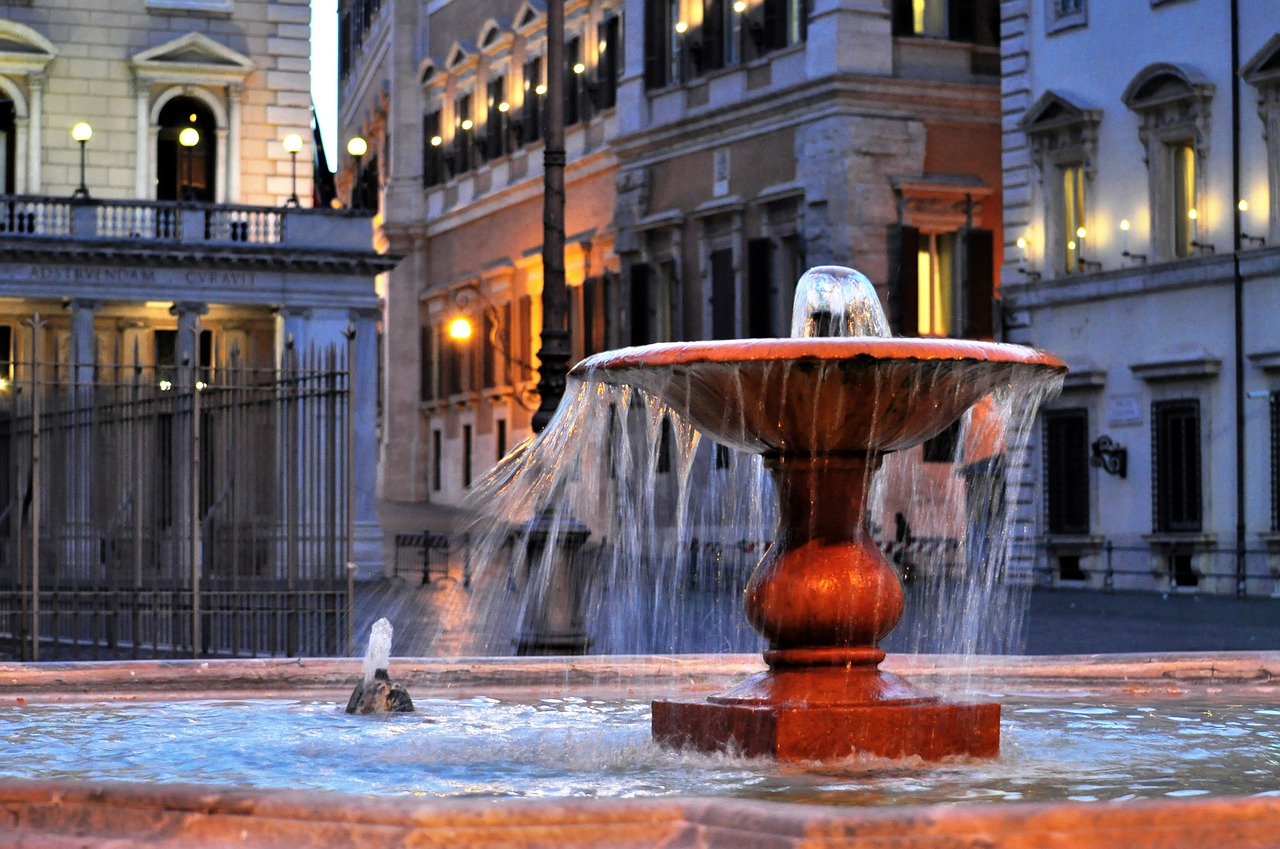 They say "all roads lead to Rome" and you'll understand why once you reach here. With over two thousand years of wonders surrounding you from the Great Roman Empire, you will never want to leave. Movies such as "Roman Holiday" and "To Rome with Love" were filmed here making many streets recognisable.
13.    San Miguel de Allende, Mexico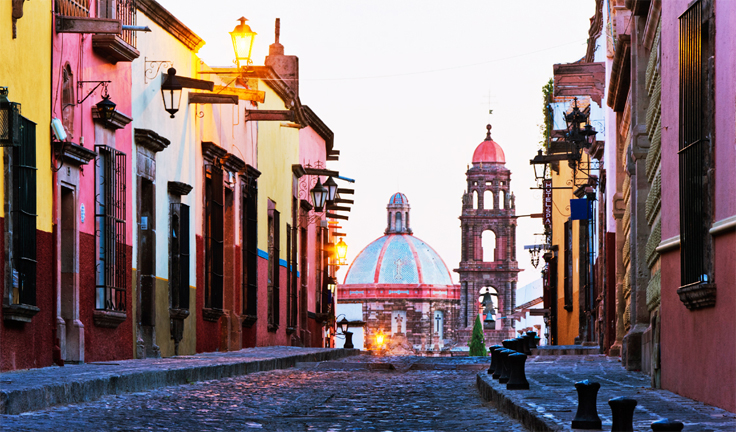 San Miguel de Allende has a dynamic rhythm of charm amongst its picturesque gardens and colourful homes. The small old world Mexican colonial city is renowned for its artists-in-residence, and with many of their works represented in local galleries.
14.    Santiago, Chile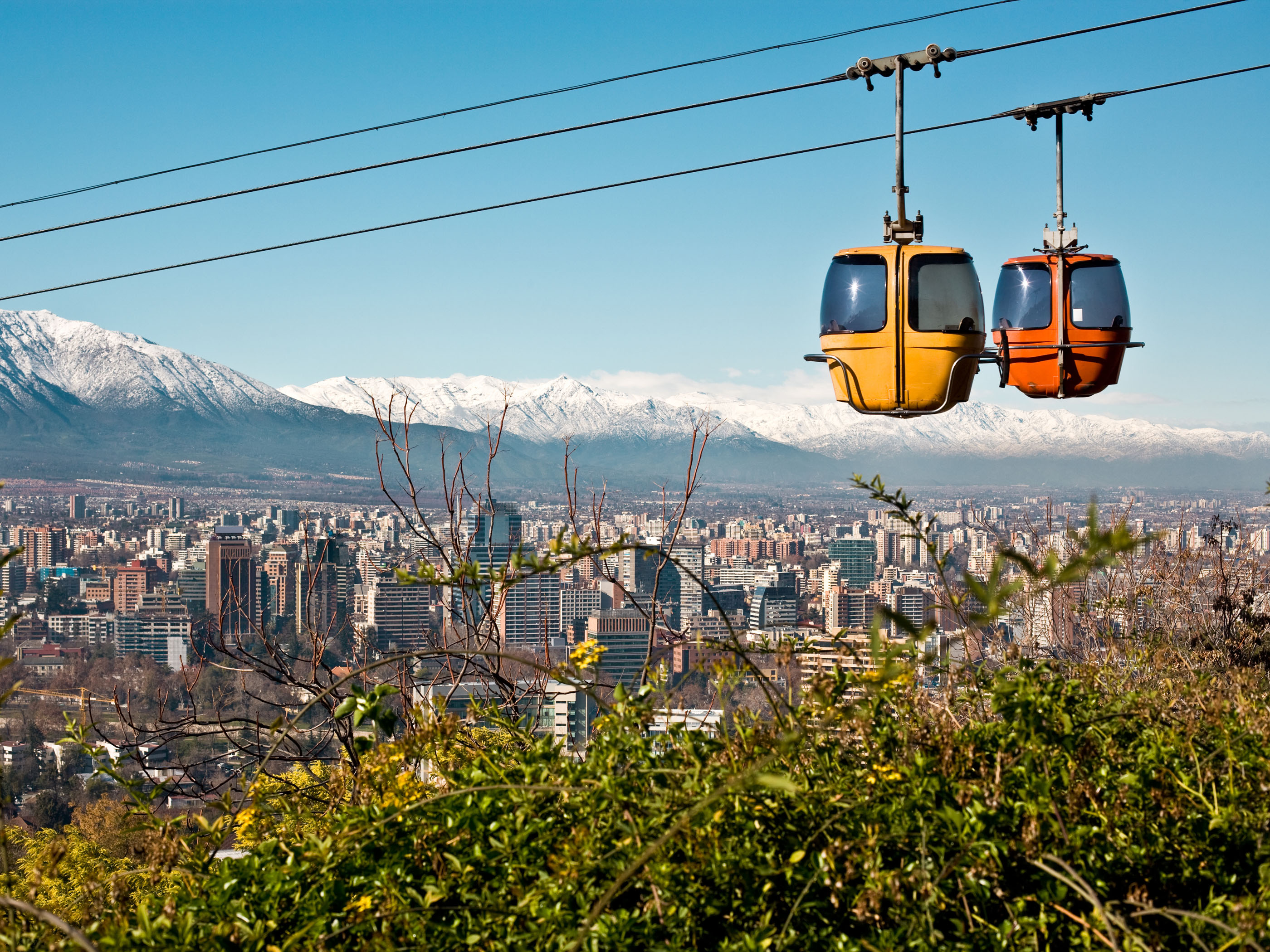 Santiago has been reinvented and is an instant love affair set against the backdrop of the Andes Mountains.  New cultural centres were constructed for art galleries, museums, music halls and gardens. Santiago still retains its long-standing colourful city charms amongst its Colonial Spanish architect.
15.    Shanghai, China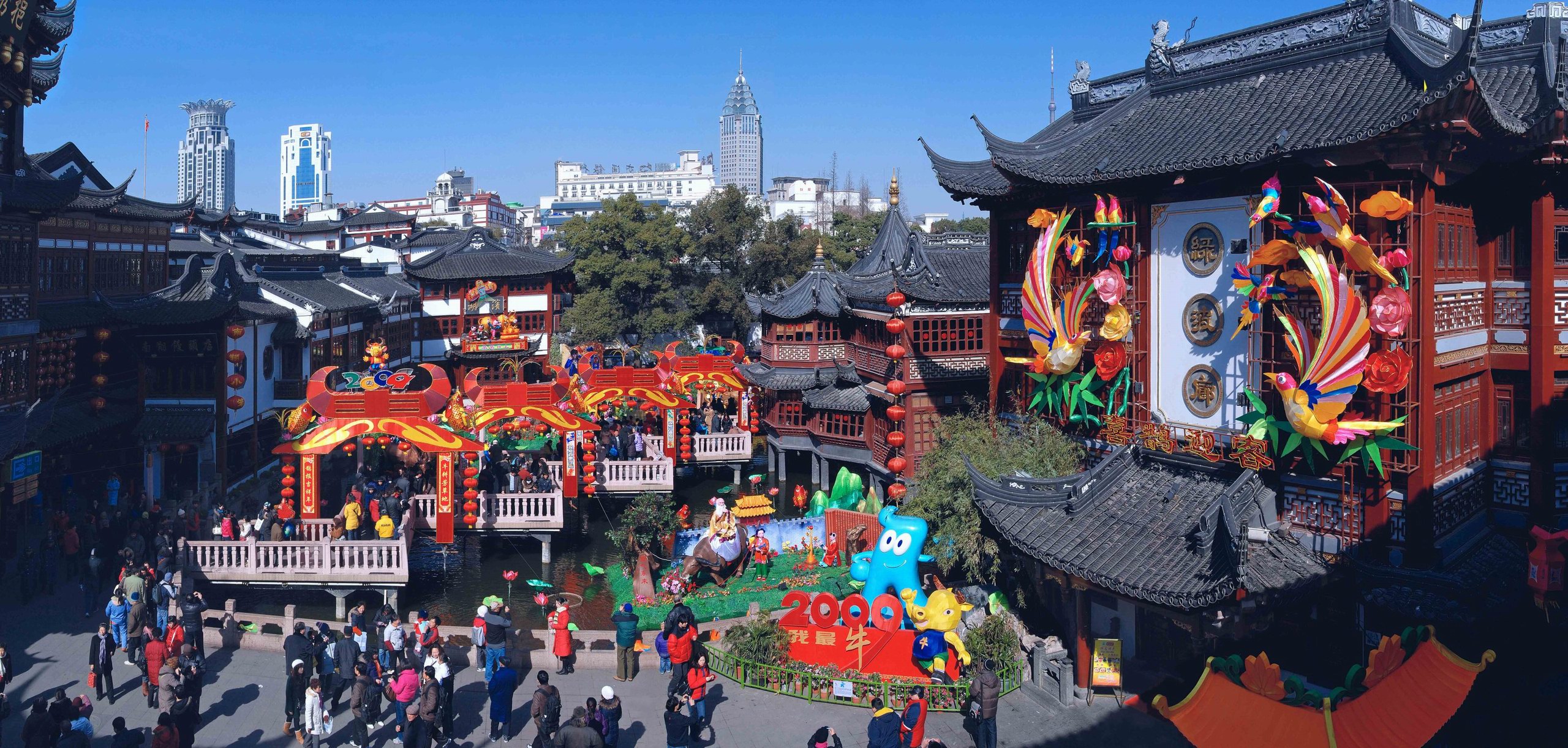 At the mouth of the Yangtze River, Shanghai is a mega city filled with futuristic buildings and is bursting with energy. The former silk and cotton kingdom contains old-world European influences too. The waterside 'Bund' draws many, with the Shanghai Art Museum and the People's Park nearby.
16.    Paris, France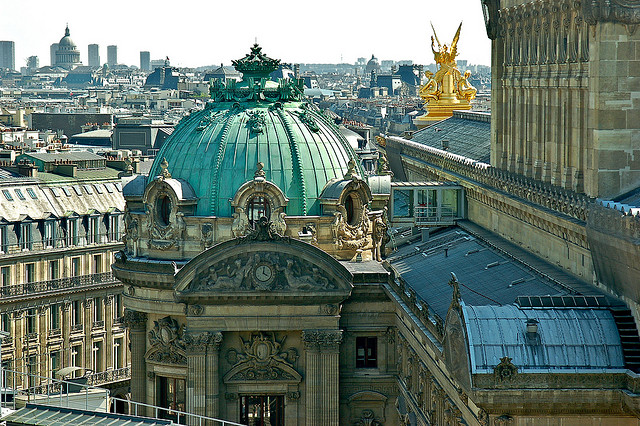 Paris can easily be the city to fall in love with its multitude of impressive architecture and monuments. Well-known as "the city of light", Paris is beautified with stunning sidewalks, remarkable pastry stores and cafes. The most beautiful visual icon in the city is Eiffel Tower, it's probably the greatest icon in Europe.
17.    Sydney, Australia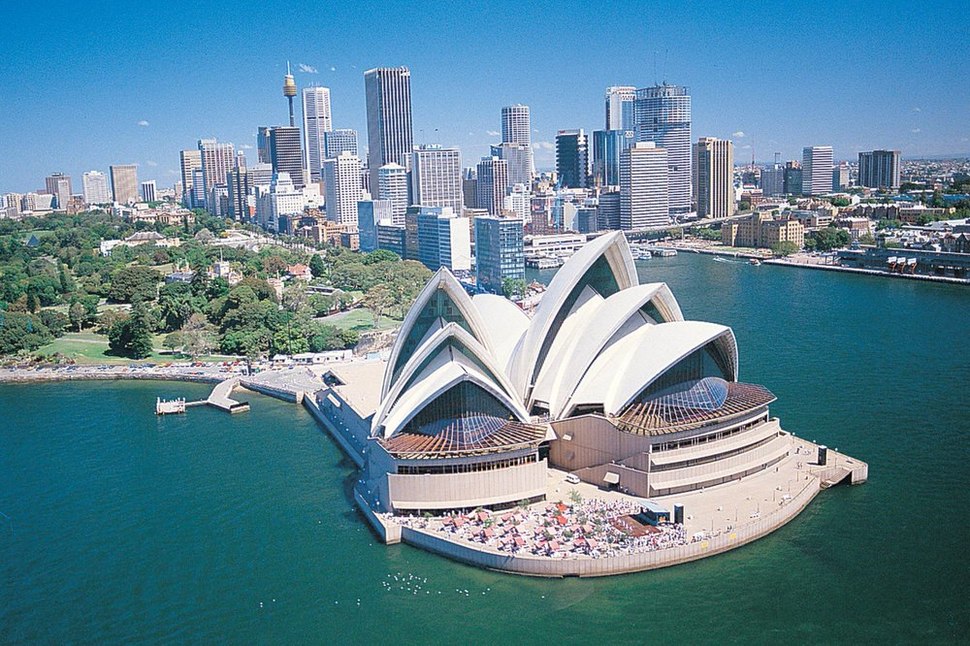 Who wouldn't recognize Sydney's' landmark of their world famous Opera House? Aside from the Opera House, the city also boasts a large amount of national parks. In addition, there are luxurious beaches and a vibrant nightlife to make this a paradise to that causes an immediate attraction.
18.    Venice, Italy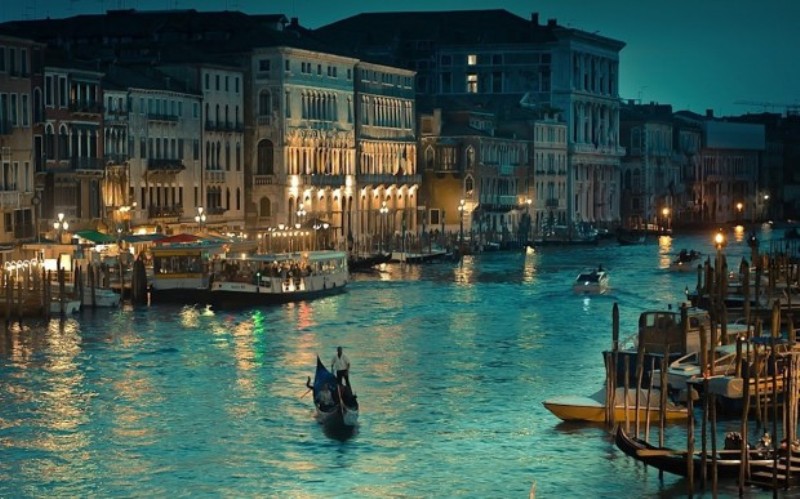 Venice in its entirety is made up in fest of mosaics and a love fest for the eyes. Its facades are of Byzantine, Romanesque and Gothic architectural styles. Hop aboard the water taxis, known as Vaporetti to get the most scenic views around.
19.    Victoria, Canada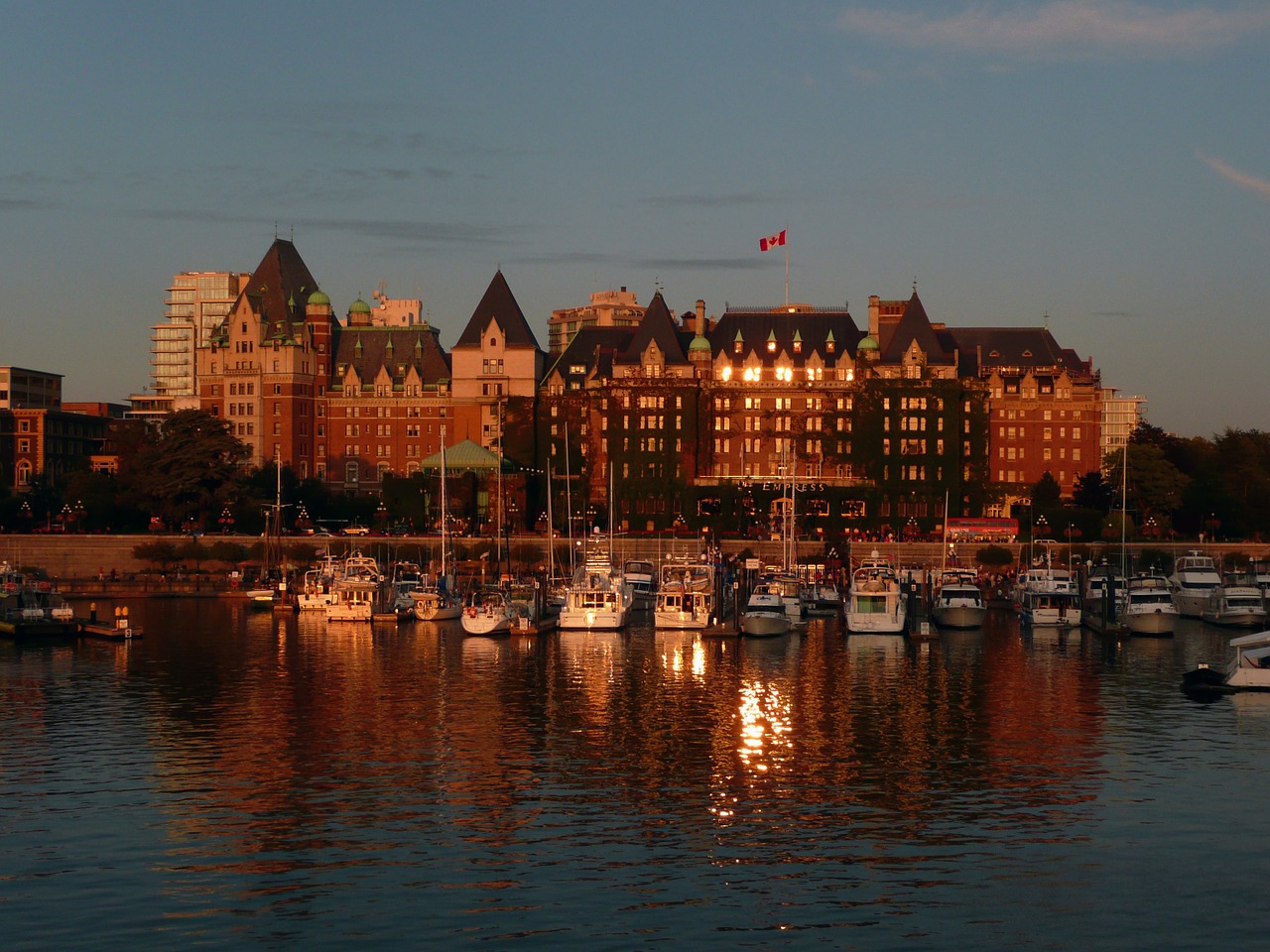 Victoria has a warm demeanour that is perfect for those who want to explore.  Leave your watch at home and fall in love with such spots as the Provincial Museum, Chinatown, Beacon Hill Park, Inner Harbour, The Parliament Buildings, and Butchart Gardens.
20.    Vienna, Austria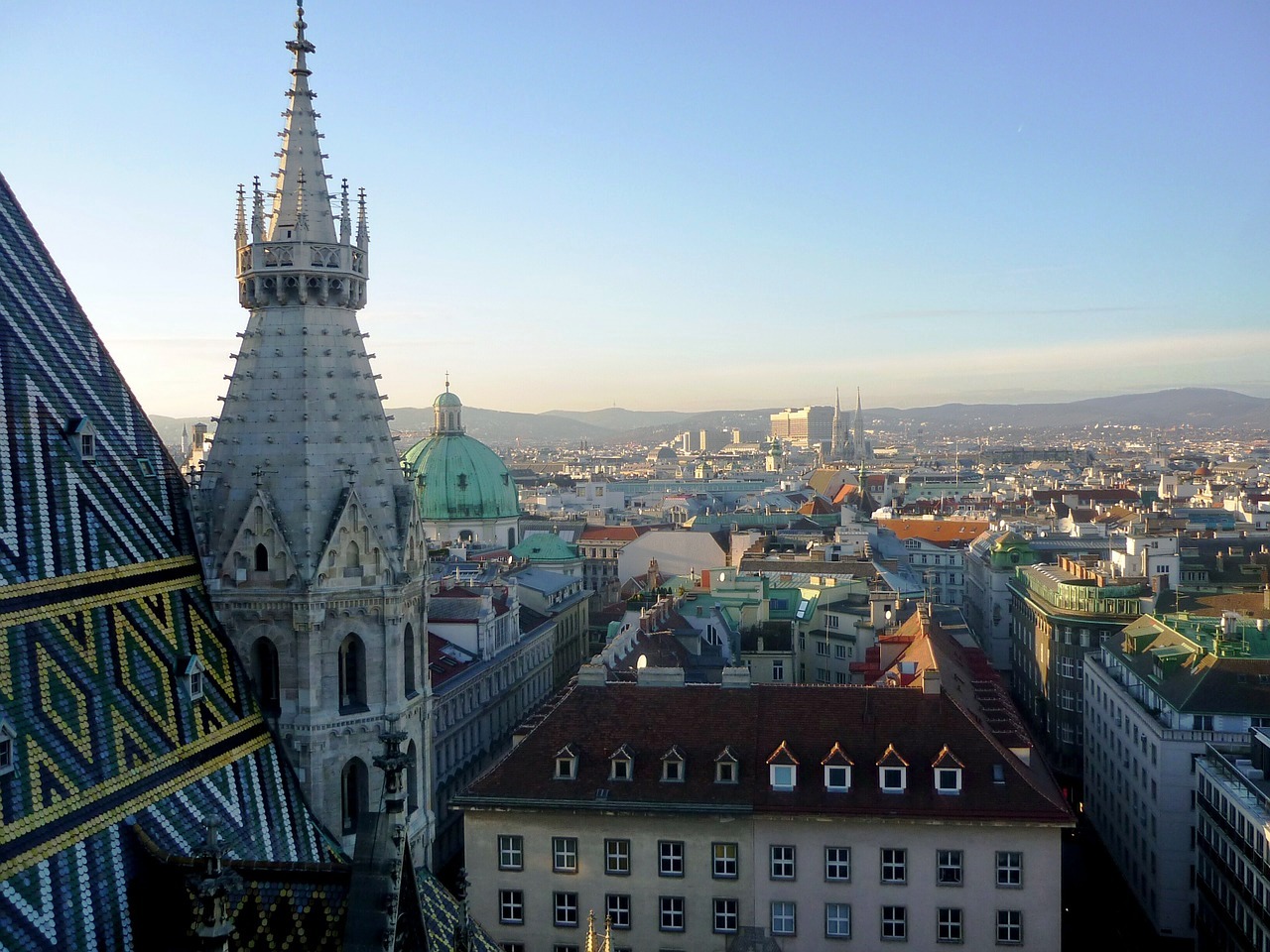 Get in touch with your artistic self when visiting UNESCO World Heritage List winning historic city centre on Vienna. It is straightforward as the city to fall in love with all the classical concerts performed here. Amongst the treasures to view, the enormous and stunningly beautiful Schloss Schönbrunn palace is not to be missed.
These cities are memory makers. Even if you never return to these destinations, that feeling of knowing you have experienced a special place will have you revisit them in your mind and heart forever.