Want to go somewhere romantic without pulling out your passport? Nigeria has exquisite destinations that scream romance and offer privacy with exceptional amenities, activities and fine dining. These destinations are suitable for celebrating, sharing and rekindling amorous feelings with your loved one.
We have rounded up a list of top romantic hideaways in Nigeria, which will definitely appeal to couples looking for a luxurious getaway that will make them swoon.
In no particular order, we present to you our top 10 romantic getaways in Nigeria;
1. Obudu Mountain Resort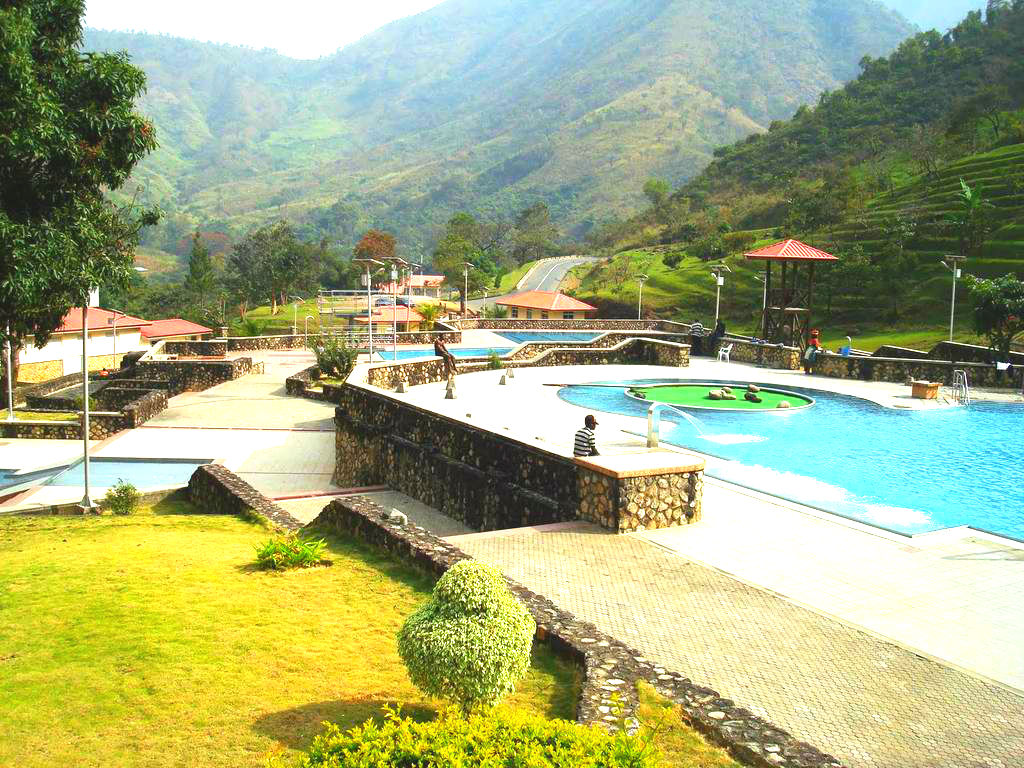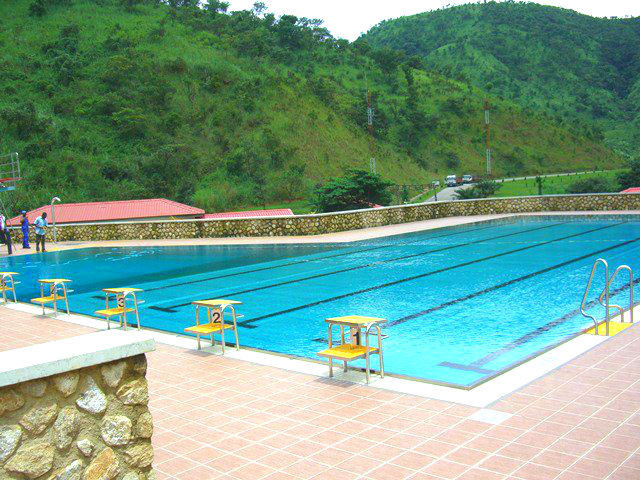 Obudu Mountain Resort, popularly known as Obudu Cattle Ranch is located in Cross River State and is ranked among the most finest resorts in Nigeria. The resort features mountain villas, unique cuisine, natural swimming pool, 9-hole golf course, a squash court, full equipped gym and other beautiful amenities. Beautiful countryside, relaxing atmosphere, scenic mountain and fantastic cuisine, the resort has it all.
2. La Manga Luxury Villas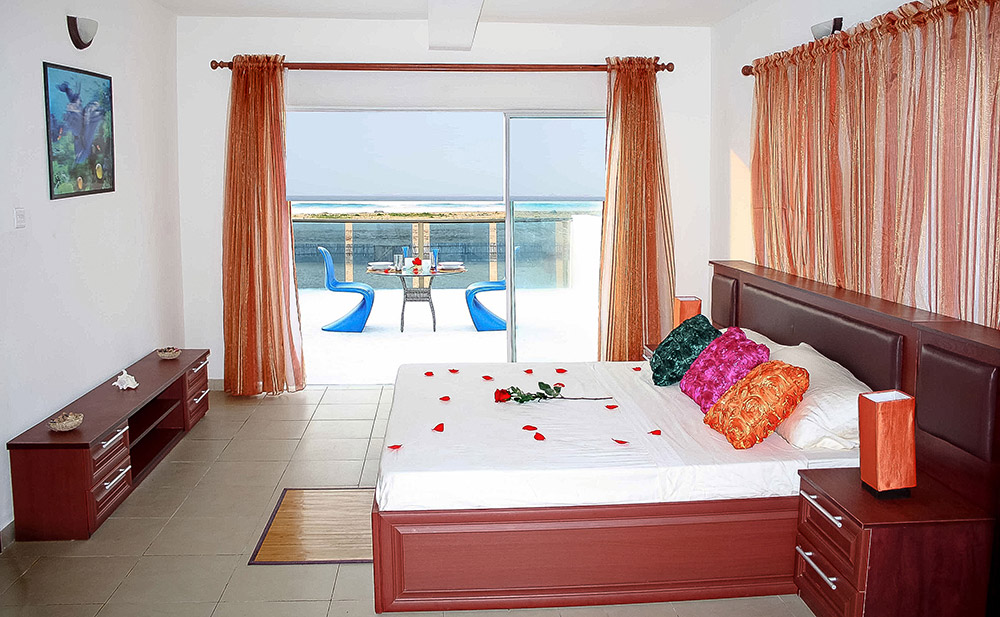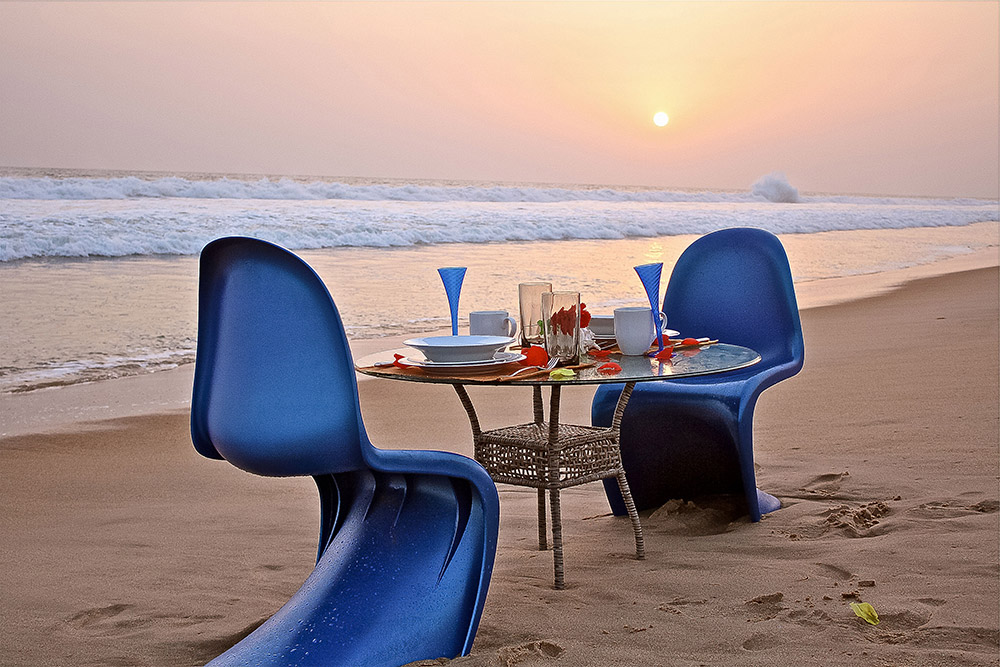 La Manga Beach Resort is a paradise located on the island of Ilashe in Lagos. The resort is surrounded by coconut palm trees and features fantastic scenery, irresistible coastlines and an environment to envy. The beach resort is known for its luxurious villas which are tastefully furnished. Visit: La Manga Luxury Villas
3. La Campagne Tropicana Beach Resort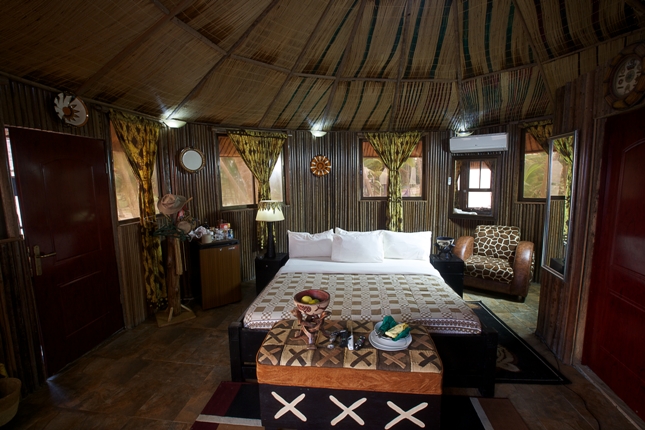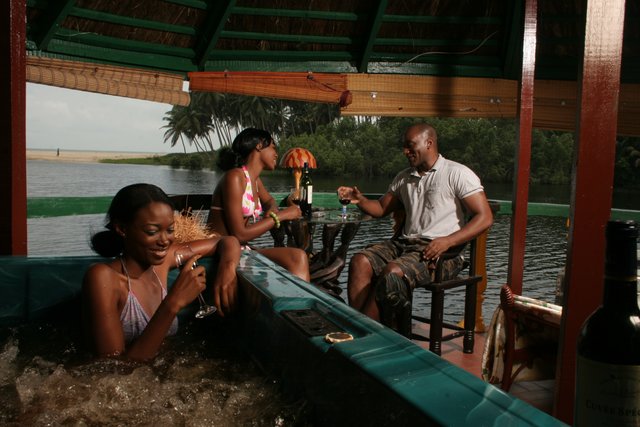 Lustful pleasure awaits you at the romantic and exclusive beach resort known as La Campagne Tropicana Beach Resort. The beach resort, set like a jewel along Lekki/Epe Expressway,  is one of the best romantic getaways in Lagos. Enjoy activities such as hiking, hunting, swimming, ocean fishing and canoeing. Besides the beautiful scenery and miles of beaches, you will experience the 'Naija' charm as you treat your special someone to the resort's mini-spa services. Visit: La Campagne Tropicana Beach Resort
4. Le Meridien Ibom Golf Resort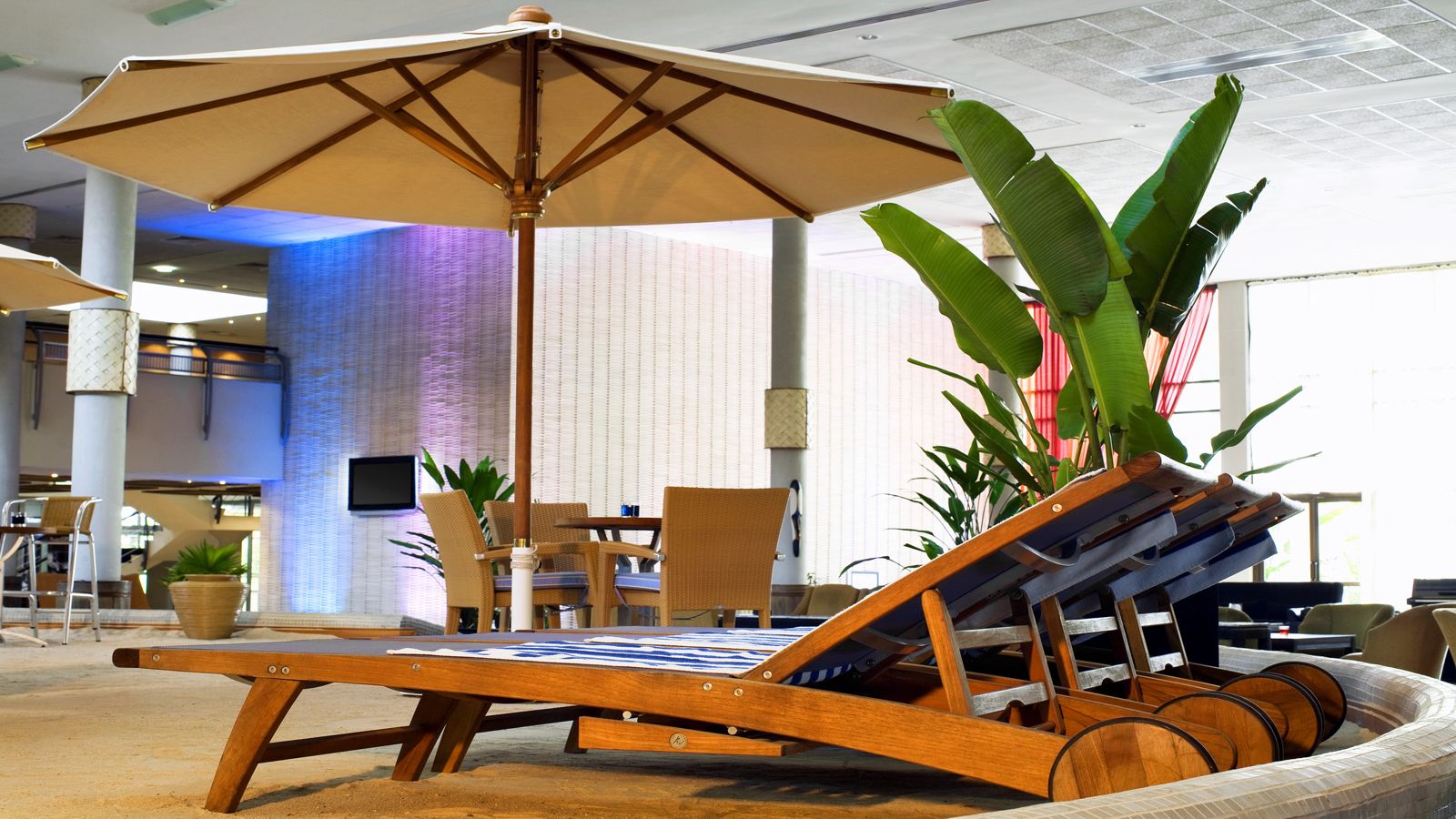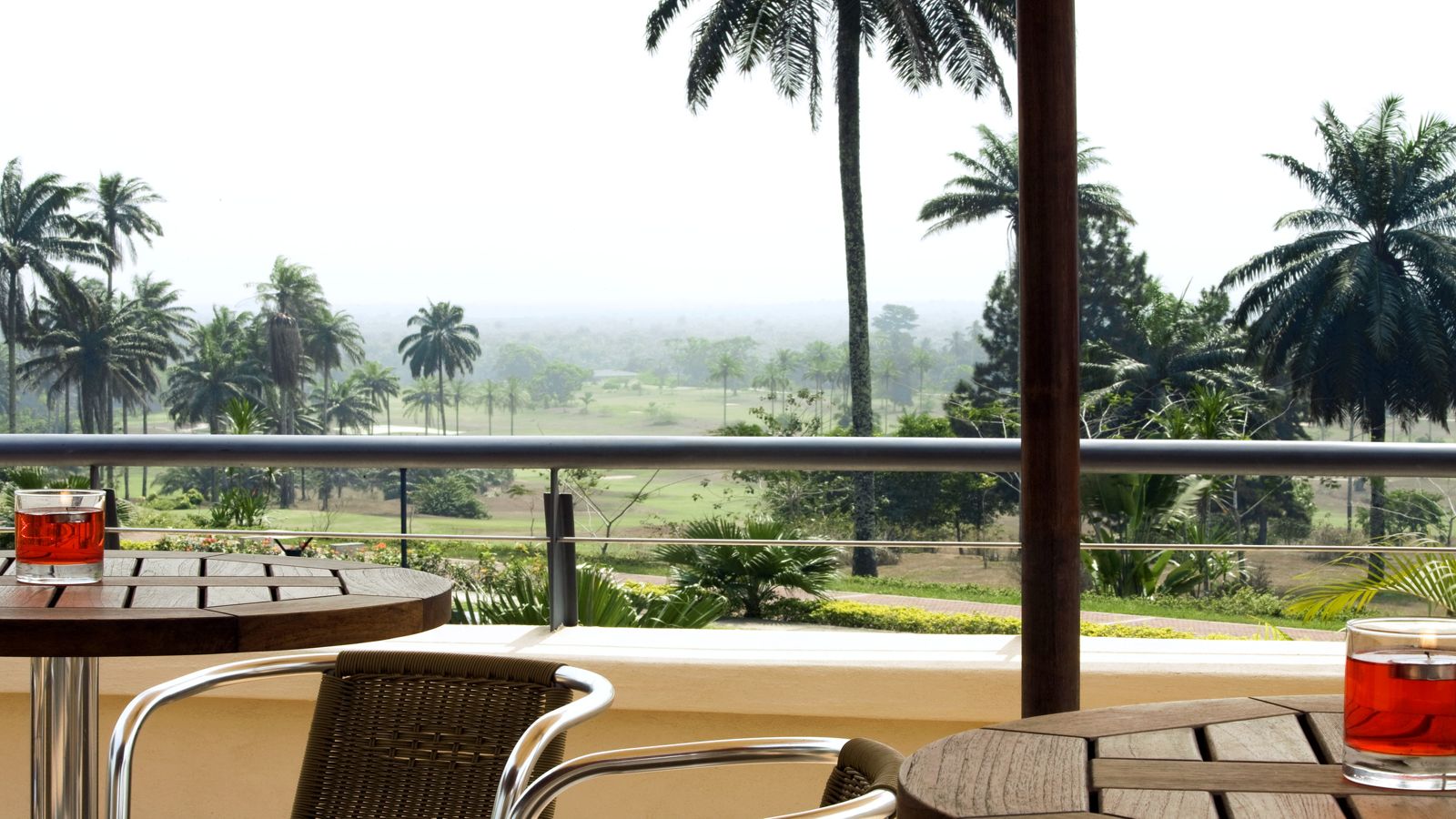 Le Méridien Ibom Golf Resort, located in Akwa Ibom State and situated atop rich palm forest vegetation. The resort is known for its outstanding golf courses with fantastic lodging, dining, and service. The modern haven of countless activities, delicious cuisine and a myriad of interests to suit all romantic couples wanting quality time together in a unique environment. Visit: Le Meridien Ibom Golf Resort
5. Kamp Ikare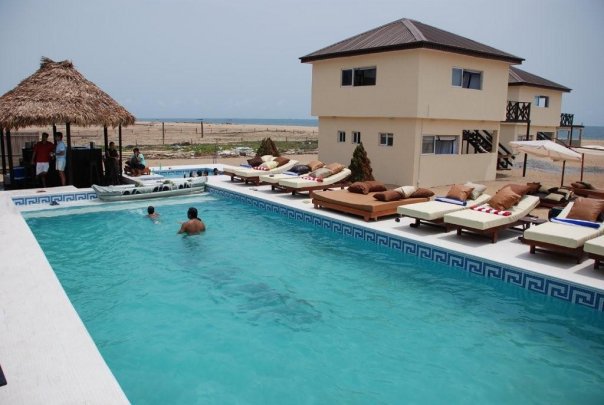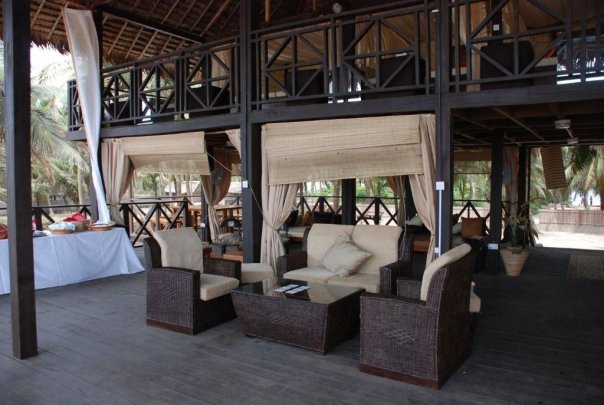 Kamp Ikare, located in an alluring section of unspoiled Nigeria coastline, a perfect panorama for endless white sand and crystalline sea which mesmerise everyone who visit the resort. The resort is aimed at those who wants to take in the impressive beauty and excitement of one of the natural wonders of Nigeria. Visit: Kamp Ikare
6. Eko Tourist Resort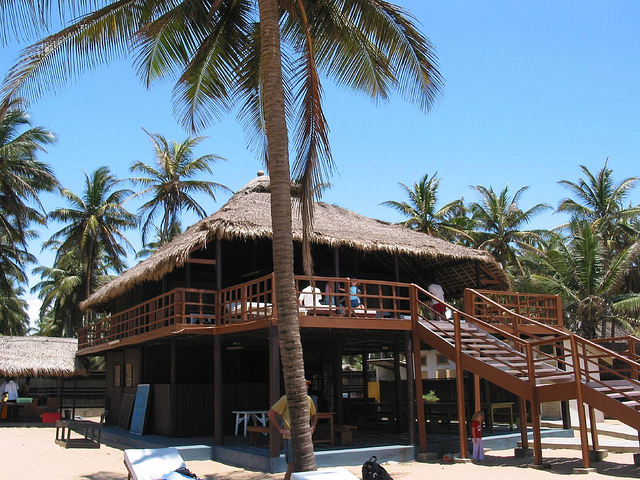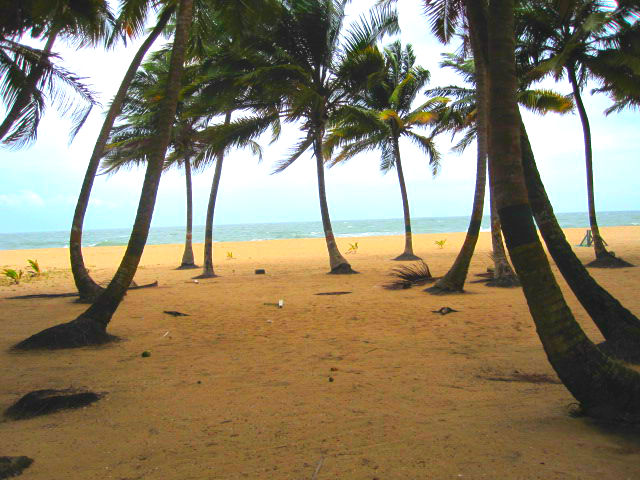 Eko Tourist Resort is located along the Lagos-Epe Expressway and it's a perfect destination for a romantic getaway. The beach resort features deluxe villas, swaying palm trees, white sand beaches, cloudless water and relaxing environment. Visit: Eko Tourist Resort
7. The Whispering Palms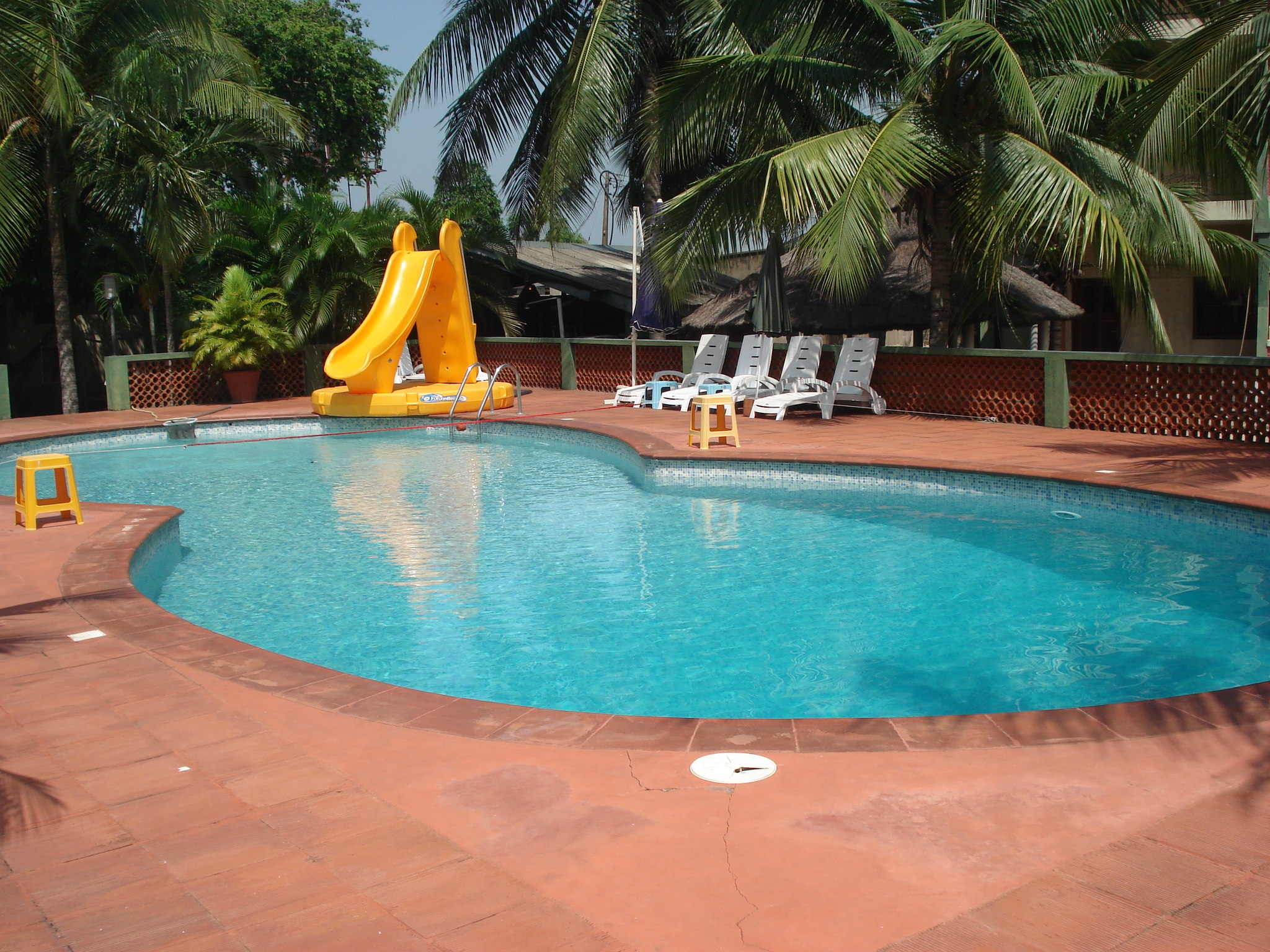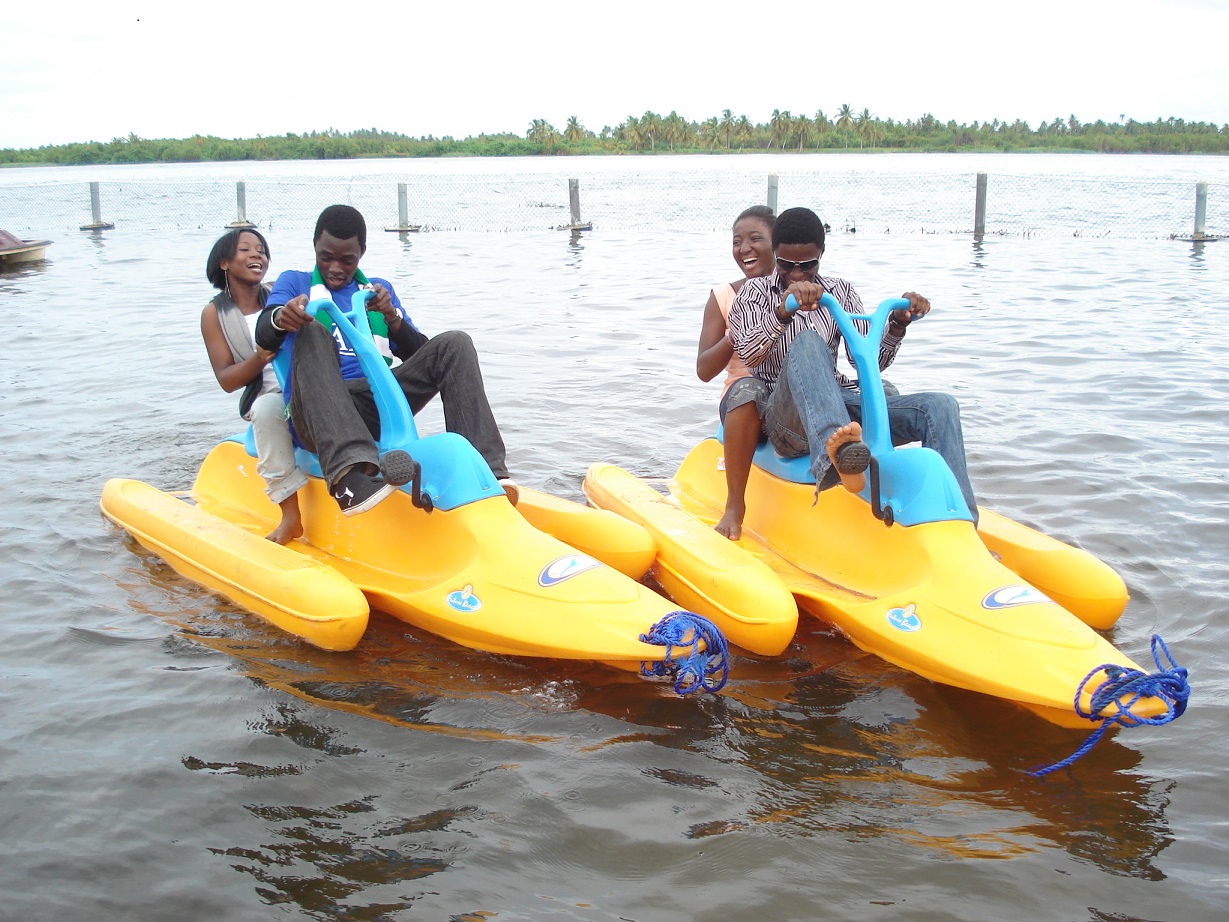 Whispering Palms, located in Badagry offers a combination of beautiful scenery, unique cuisine, interesting activities, sun and the sea. The beach resort offers is perfect for romance and relaxation. Visit: The Whispering Palms
8. Epe Resort & Spa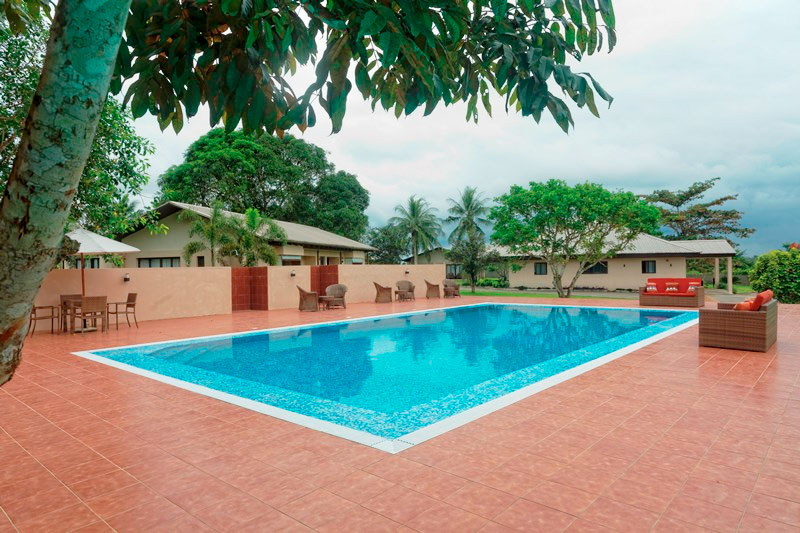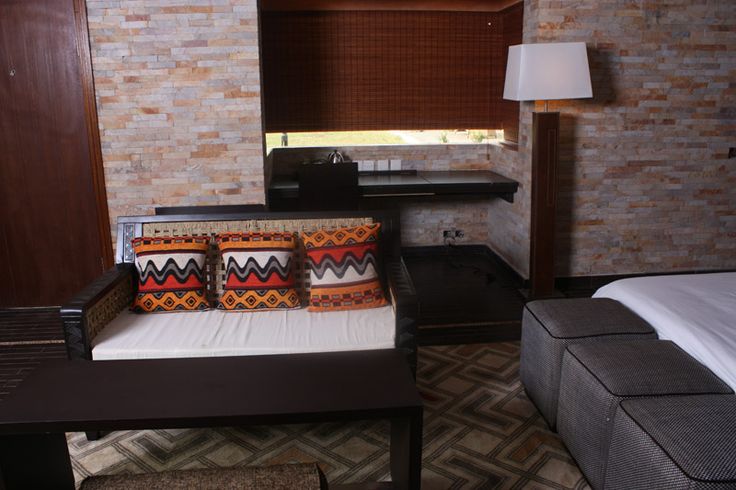 Epe Resort and Spa is known for its outstanding services and all-inclusive cuisine. The resort offers couples real romantic experience, relaxing environment and real foods. Visit: Epe Resort and Spa
9. MicCom Golf Resort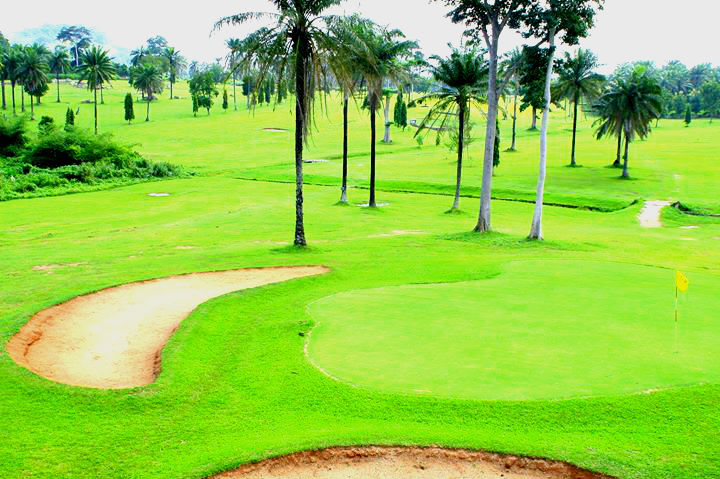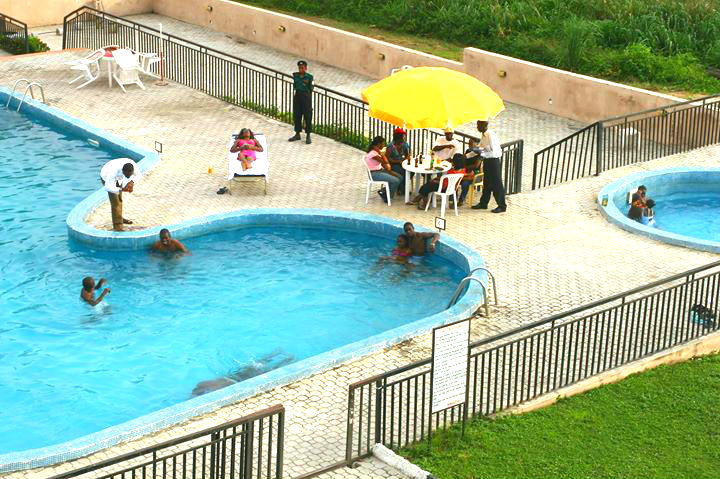 MicCom Golf Resort is just as stunning as the remarkable natural wonders that are in its environment. If you are dreaming of a romantic haven with spectacular views, peace and tranquillity, glittering night and nature at its best, MicCom Resort will make your dreams come true. Visit: MicCom Golf Resort
10. Zenababs Half Moon Resort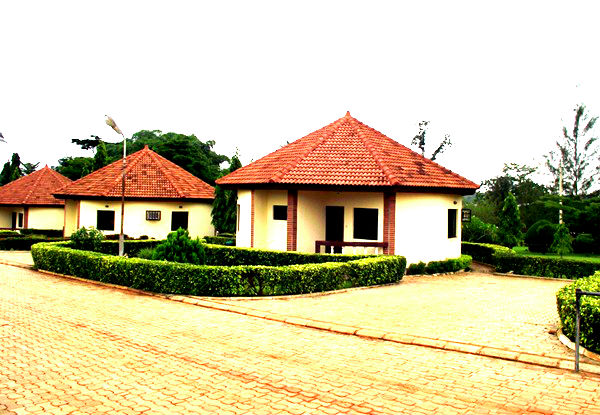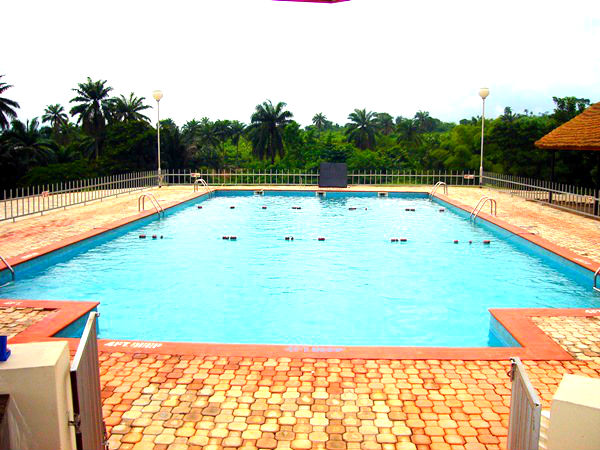 Zenababs Half Moon Resort is a luxurious resort with fully equipped villas with home from home comforts. Wake up to spectacular views and enjoy breakfast served with true 'Naija' hospitality. Visit: Zenababs Half Moon Resort
________________________
Want to share your travel stories, photos and experiences with the world? Send it to innocent[at]travelstart.com