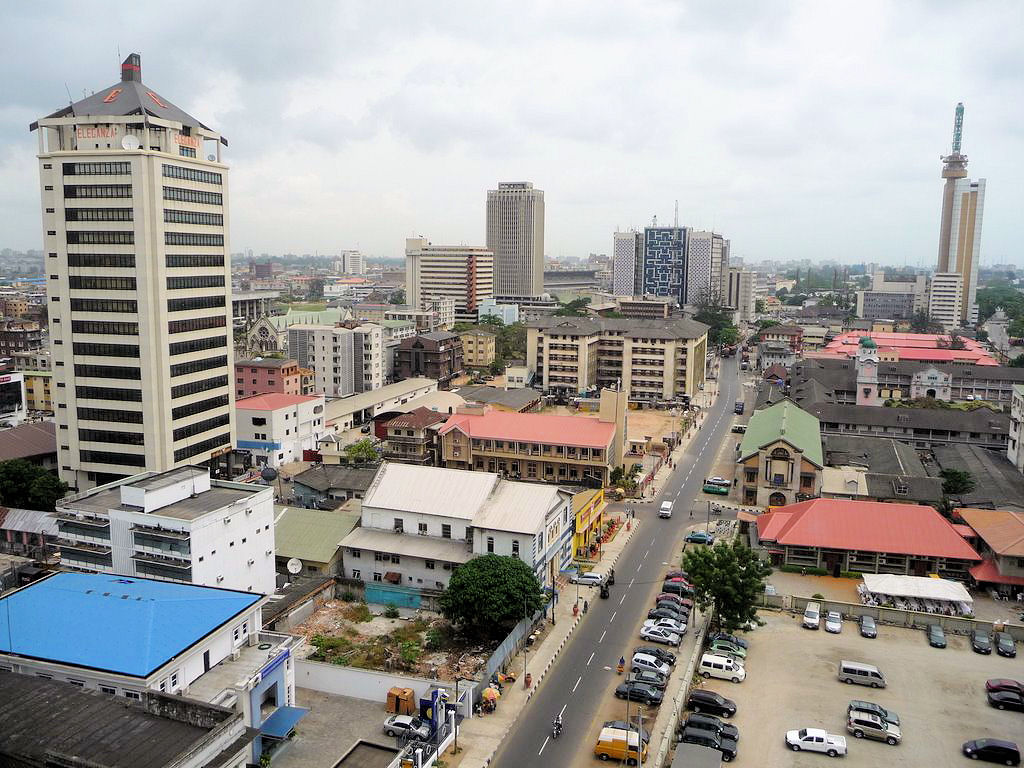 Lagos has a seductive charm that attracts thousands of visitors every year. The metropolis is always busting at the seams with exploding music and arts scene, colourful architecture, iconic landmarks and a rich culture. Many visitors always leave with cherished memories of waving goodbye to the city's hospitality and exciting activities.
We have delved a little deeper and have even strayed a little further from some of the tourist stories you know about Lagos to talking about some of the exciting experiences you would have in Lagos. Even some Lagosians are not aware of what they may be missing; from the BRT rides to visiting some common but mind-blowing destinations we have found in Lagos. Here are top 10 exciting Lagos experiences to enjoy:
1. Experience Lagos' architectural awakening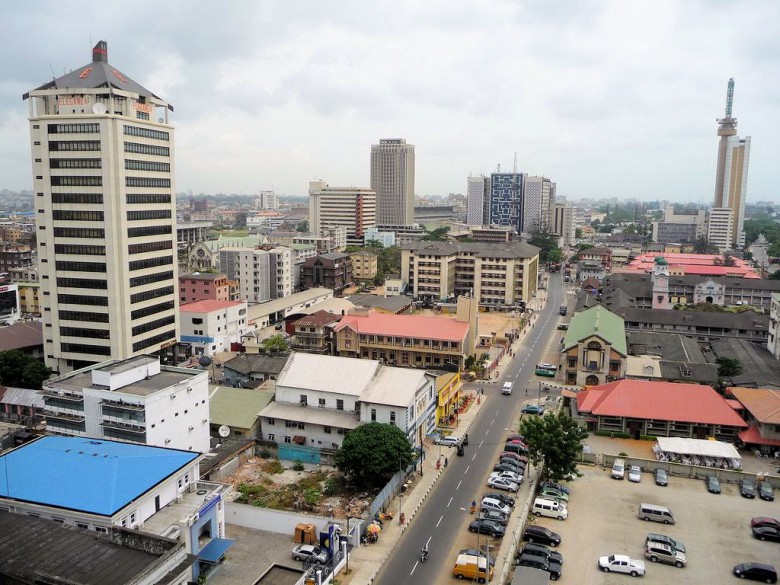 Hundreds of thousands visit one of the oldest streets in Lagos, Broad street every year, but only few would disagree that each visit is unique. The street is home to many financial institutions and it dazzles visitors with its elegant and medieval building architecture that are beautifully arranged in arrays. From the amazing skyscrapers to having lunch in some of the restaurants, in the company of a staggering city panorama, you would discover an architectural awakening in Lagos.
2. Enjoy a jolly BRT ride to Marina (CMS)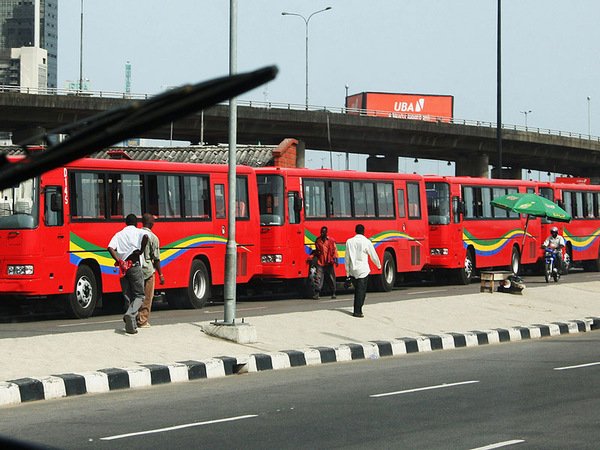 It would shock a lot of Lagosians that the Lagos Bus Rapid Transit System, popularly known as Lagos BRT can be an exciting experience. Alright, if you want to see some beautiful parts of Lagos or even get used to the city, the BRT system is all you need on a free day. With popcorn and music to your ears, you can take a ride to the Marina (CMS), where you would find one of the most beautiful oceanic scenes and breathtaking skylines.
3. Indulge in water activities At Tarkwa Bay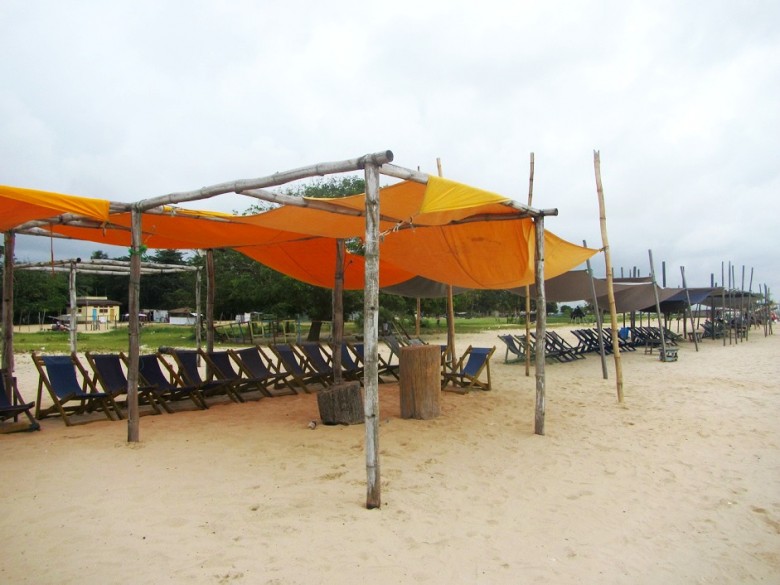 Lagos Bar Beach may be famous but it is near as breathtaking and beautiful as the Tarkwa Beach. Tarkwa Beach is located some miles from the main city and is relatively secluded and quiet. You would see a lot of local handicrafts, shops for exotic meals and very safe for swimming. It is close to Lighthouse Beach, which is another historic place in Lagos.
4. Get acquitted with history at the Freedom Park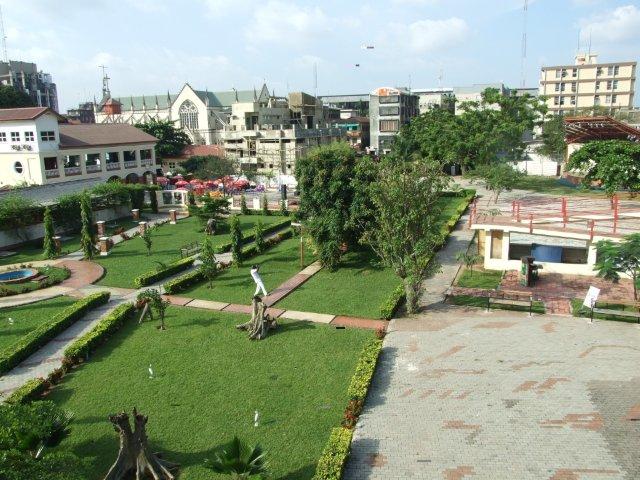 Freedom Park is situated on the site of the country's colonial prison where a lot of prominent Nigerians were incarcerated during the colonial era. Today, this park has become a tourist haven and a memorial leisure park that is preserving the Lagos colonial heritage and history of the Old Board Street prison. You can find historic statues, skeletal cells, Wole Soyinka Art Gallery, cells units and lots more.
5. Put on your dancing shoes at the African Shrine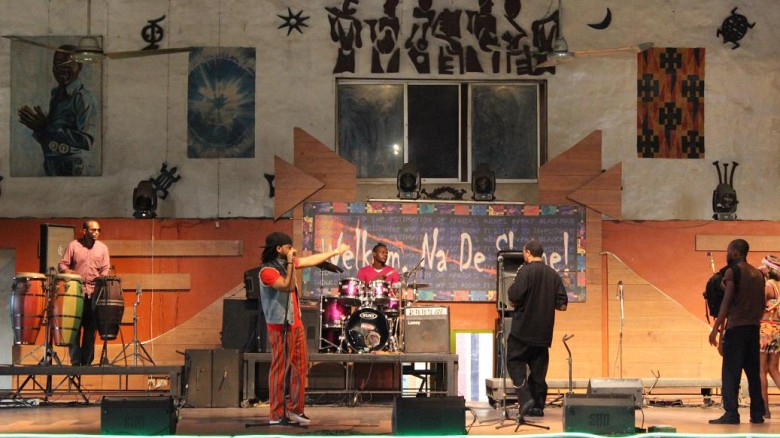 This is where the annual Felabration is held yearly. Some evenings, you can find Femi Kuti or Seun Keti, the sons of the late Fela perform. There is a museum that houses most of the things that the late Fela Kuti once used while on earth.
6. Lose yourself in Lekki Conservation area's fairytale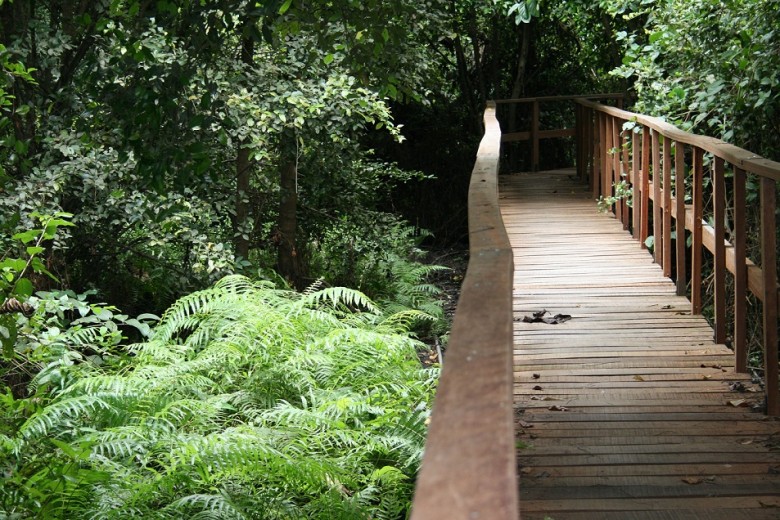 Lekki Conservation Centre has become the best kept secret in Lagos tourism. It is a biodiversity conservation nature park which ushers tourists into the reserve by a boulevard of coconut trees. The cone-shaped building leaves you awed and on the tree tops are Mona monkeys and other species of monkeys while you can see at the open grasslands, giant rats, bushbucks, Maxwell's duikers, hogs and mongooses.
7. See breathtaking views of the city from the Third Mainland Bridge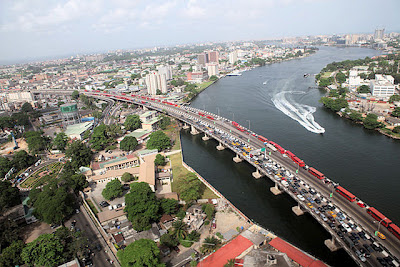 It is only the eager thrill seekers who can walk or stand on the Third Mainland Bridge. You may have seen bridges but if you are looking for a thriller in a bridge; then the longest bridge in Africa which is this bridge would really give you goose pimples if you ever have the opportunity of standing on it. The ocean air, the speeding cars, the unending route and the stunning views cannot be replicated in your mind.
8. Enjoy a historic visit to the National Museum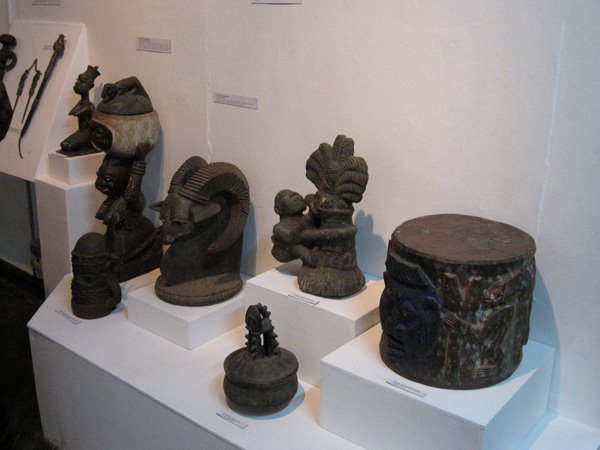 Learn more about the Nigeria's history inside the National Museum that is over fifty years old. This is where you would find some of the magnificent and rare collections of the West African antiquities on planet earth.
9. Do some window shopping at Palms Shopping Mall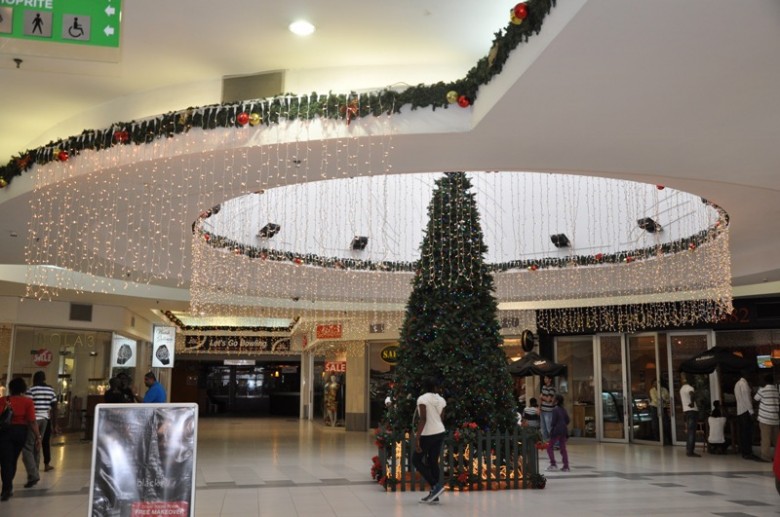 It is said that the Palms Shopping Mall, Lekki is the most sophisticated shopping center in the city of Lagos, it has shops, malls and world class facilities that would leave mesmerized. The luxury is pronounced all over the mall and it is very neat and decent. You can do your shopping here while you still do window shopping around. It is a classy shopping mall in a class of its own.
10. Enjoy a great movie experience at the Silverbird Galleria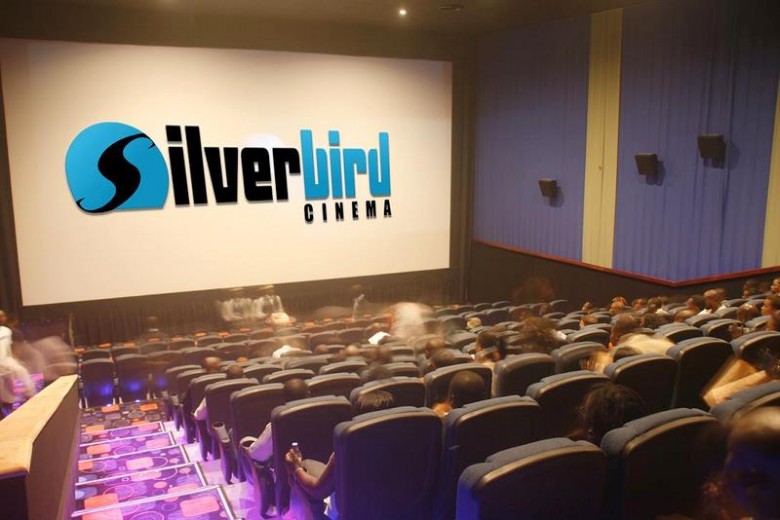 After all the running around in the city of Lagos to have a glimpse of what it feels to be a Lagosian, you can spoil yourself at the Silverbird Galleria, where entertainment packages await you. You can watch live concerts, stage plays, movies and shows. This is the perfect hangout to unwind after a long day with its state of the art facilities. You definitely need to have a good meal in Lagos, just within the galleria is the Saffron Restaurant where you can eat a mixture of Nigerian and intercontinental food .
Share your exciting Lagos experience with us in the comment below: