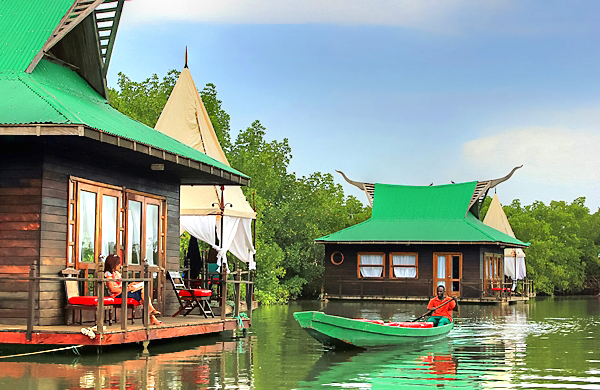 The Gambia, the smallest country in Africa is an enchanted hotspot populated with pristine beaches, abundance of wildlife, vibrant history and culture. The country's charms are alluring and – everywhere. With the dramatic beauty of the Atlantic coastline, picturesque beaches fringed by palm trees, Gambia lures visitors to its grand pace. The breath-taking beaches are complemented by luxury resorts that provide guests with comfortable accommodation and memorable experiences.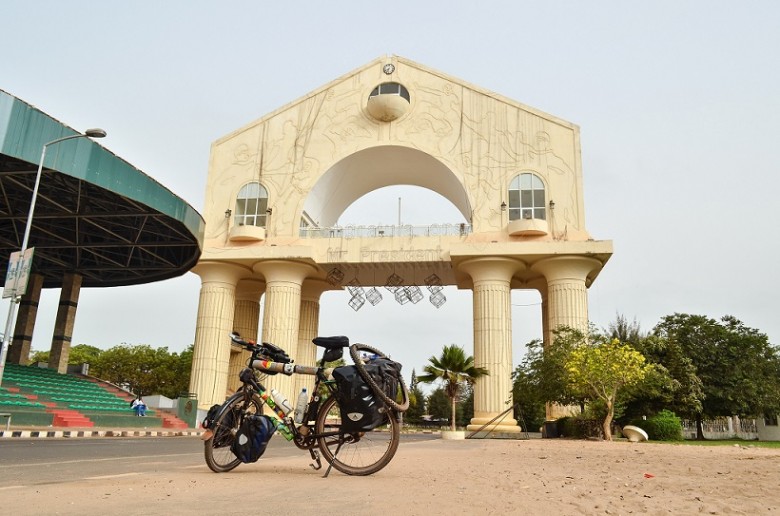 Photo Source: jbdodane on Flickr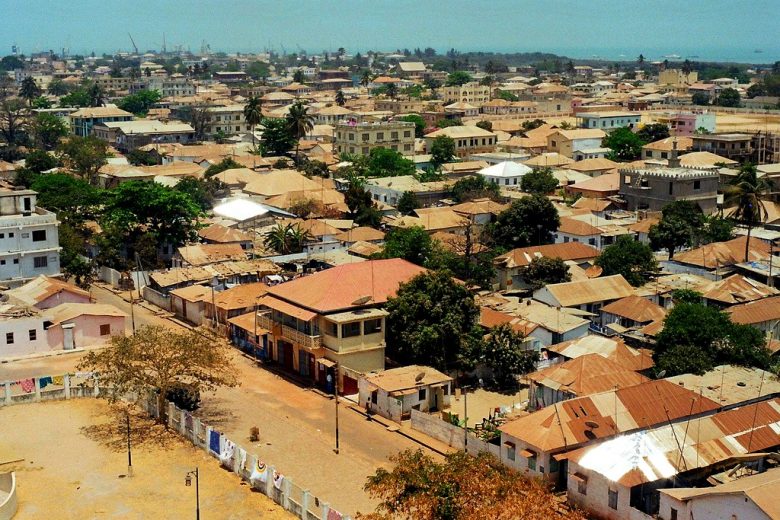 Photo Source: Guillaume Colin & Pauline Penot on Flickr
Since some of the popular African holiday destinations are almost becoming 'no-go' areas, our customers have been asking us for vacation alternatives – places they can visit to experience a truly unique holiday experience. That's why we bring you an ideal holiday destination, where you can get a sense of identity and enjoy much more for your money. Gambian vacation is famous among the European tourists who holiday there now and then. Judging by the dearth of Nigerians, we concluded that the Gambian holiday recognition hasn't gone much beyond a remark that it is in West Africa.
So why go to Gambia?
The Gambia, renowned as "The Smiling Coast" offers more than beach, sand and sun; the country has preserved its conventional charm. Steeped in history and culture, it offers visitors an opportunity to see magnificent colonial buildings, discover their amazing culture and a collection of historic artefacts in the museums. The Gambians are very friendly; they are always in good spirits, especially when it comes to their traditional music and dances.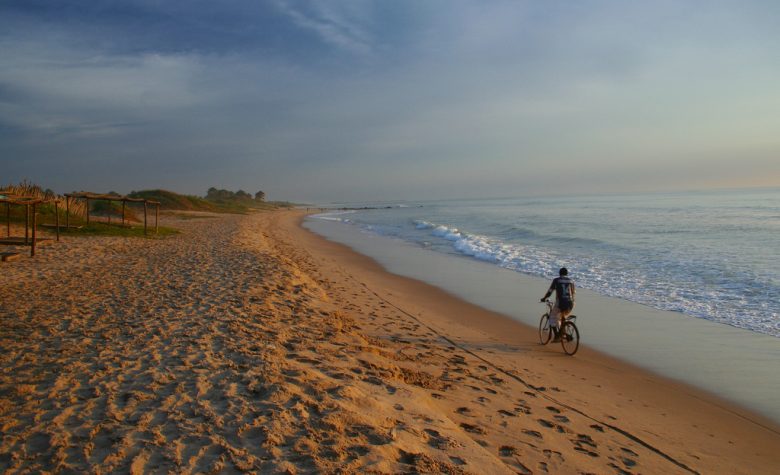 Photo Source: Mishimoto on Flickr
The Gambia: the next hot destination?
Despite the small size of the country, it is still one of Africa's wonders that are surrounded with beautiful waters, beaches and abundance of wildlife. Gambia is regarded as West Africa's best kept secret. Many leisure travellers flock to the country to experience its captivating attractions and adventures activities. The country offers visitors an opportunity to get in touch with nature. It has several natural reserves where you can see various animals and rare species of wildlife such as Abuko National Reserve, Gambia National Park, also known as Baboon Island, Bijilo Forest Park. For a spine-tingling adventure, you can visit the Kachikally crocodile pool, where you can become friends with crocodiles. Visit the Eagle Heights Conservation centre to learn more about wildlife of the Gambia. We believe spending time watching and playing with the wildlife is a memorable experience and it's very real, far better than watching them on Discovery channel on DSTV.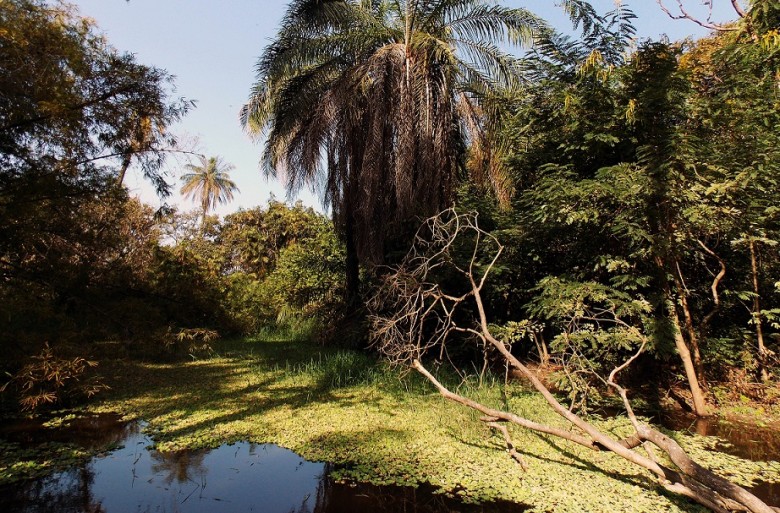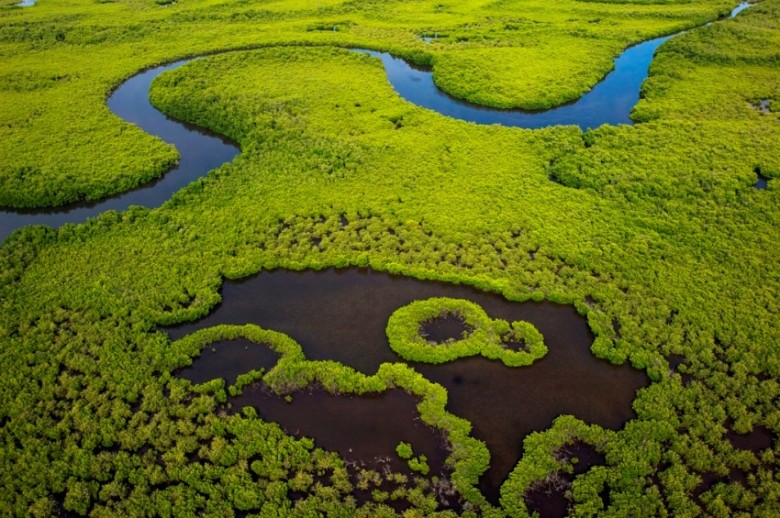 Niumi National Park, Gambia | 

Photo Source: AccessGambia.com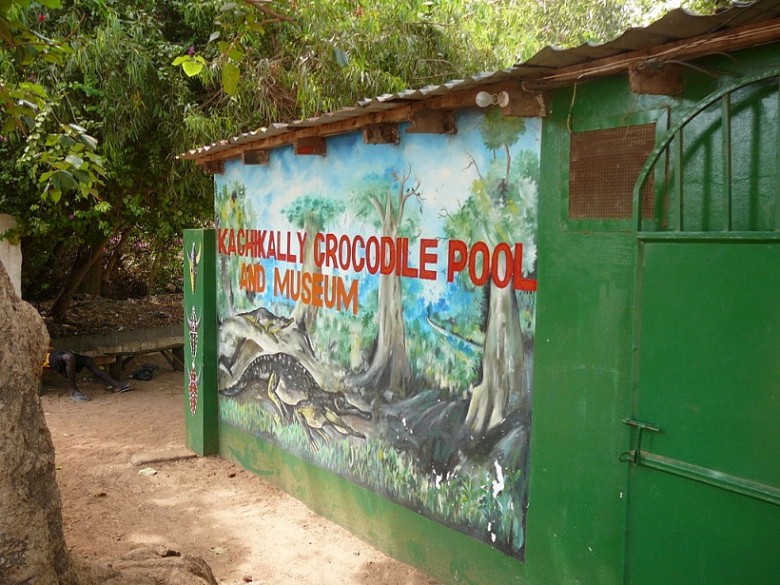 Kachikally Crocodile Pool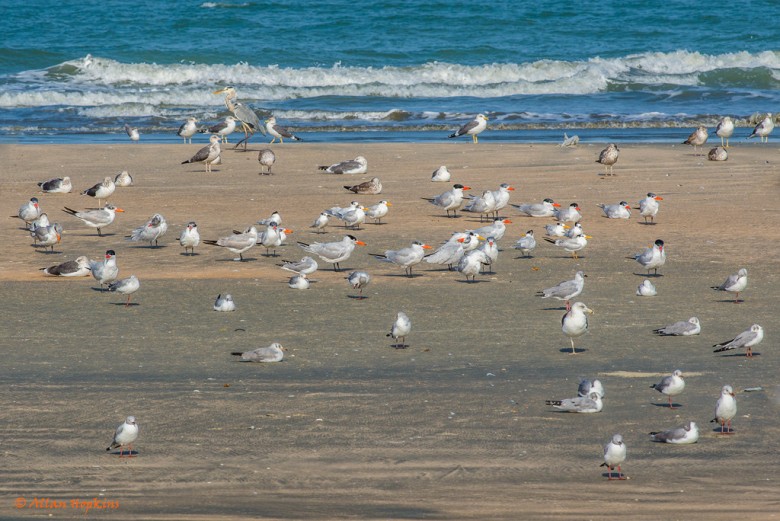 Seabird Roost, Tanji Beach, Gambia | Photo Source: Allan Hopkins on Flickr
Primeval history has made this amazing country into a cultural wonder that it is today. With its British colonial appeal, there are more than a few well-preserved forts and structures that represent the country's history. Get introduced to the Gambia's history and culture by visiting the River Gambia National Museum in Banjul and Juffureh Slave Museum, which are home to a collection of antiques and slavery artefacts. Visit Kunta Kinteh Island, formerly known as James Island, which is located in The Gambia River, near Juffureh. The island is an historical site and also listed as as a UNESCO World Heritage Site. An old forth known as Fort James is located on the island. Both the island and the fort are named after King James II of England.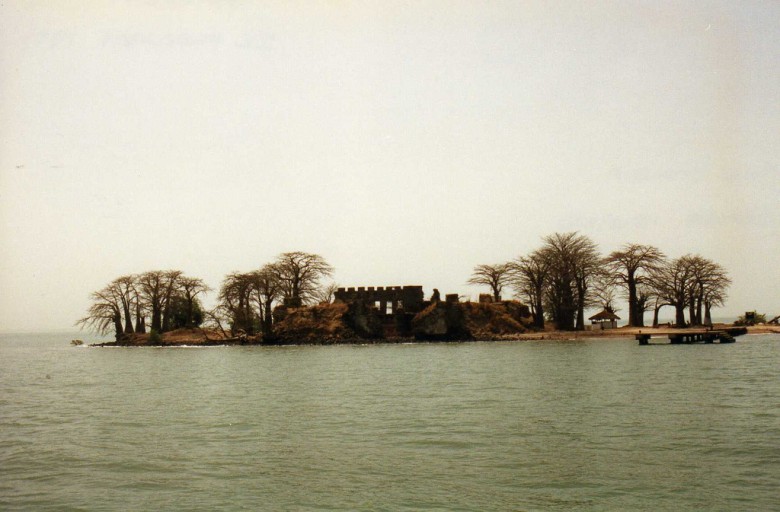 Kunta Kinteh Island | Photo Source: Leonora Enking on Flickr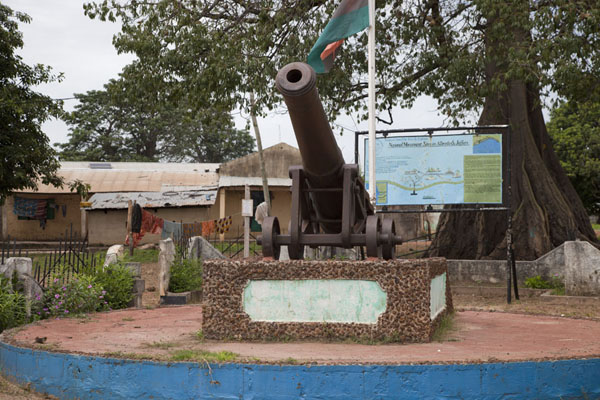 The cannon at the banks of the river Gambia | Photo Source: Traveladventures.org
When it comes to beach vacations, The Gambia is an ideal place to spend your holiday. The beaches of the Gambia are some of the most beautiful beaches in West Africa. The beaches have natural allure, with water lapping the palm-fringed shores. Vacationers can relax on the sand and gaze at the still ocean water or engage in some water activities. The beach waves are tranquil and generally nontoxic. Some of the beautiful beaches of the Gambia are Cape Point Beach, Bakau Beach, Fajara beaches, Kololi Beach and Bijilo Beach. These beaches are stunning and bewitching.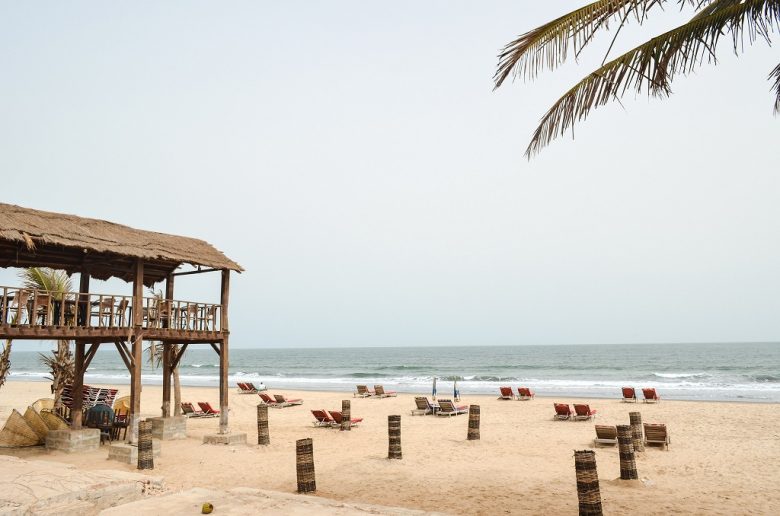 Serrekunda, Gambia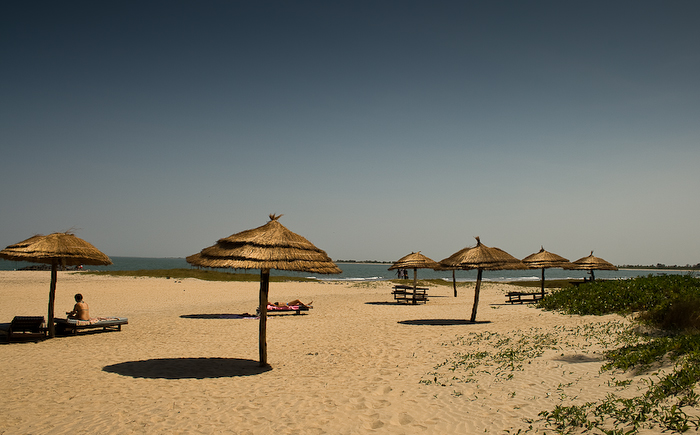 Kotu Beach, The Gambia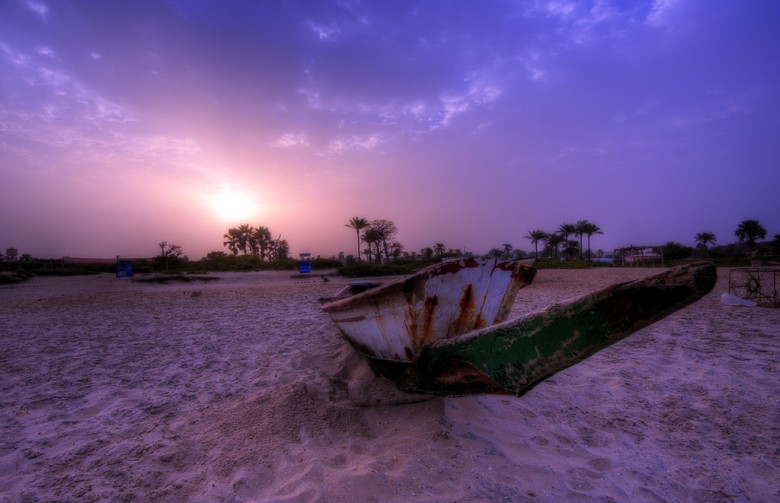 Photo Source: H2O Alchemist on Flickr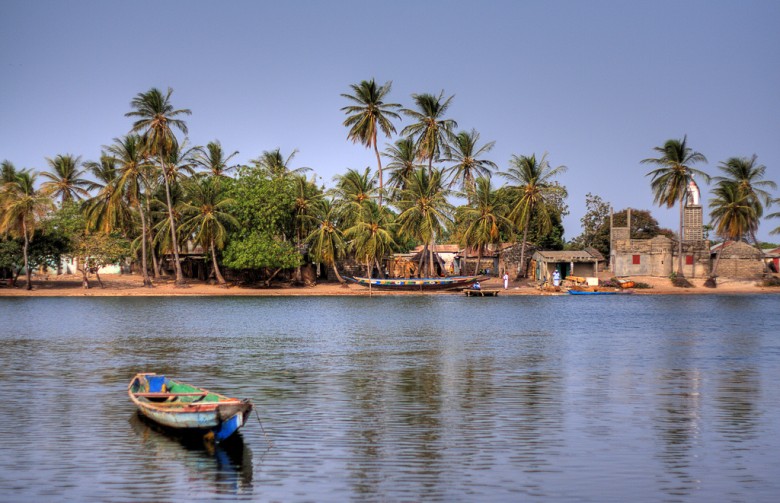 Photo Source: H2O Alchemist on Flickr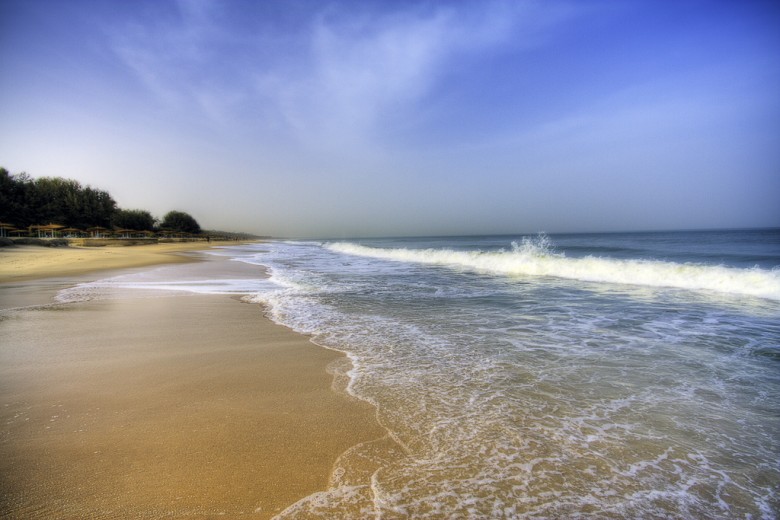 Photo Source: H2O Alchemist on Flickr
The Gambia has a dramatic natural beauty that makes it an ideal choice for an unspoiled getaway. There is no better way to enjoy paradise than to stay in one of the luxury resorts in the country such as Sheraton Gambia Hotel Resort & Spa, Ocean Bay Hotel & Resort, Coco Ocean Resort & Spa, Ngala Lodge, Mandina and Coconut Residence. The resorts make vacations more rewarding and fun by providing guests with all modern amenities. The perfect way to rejuvenate and unwind during your holiday is to lodge in these resorts.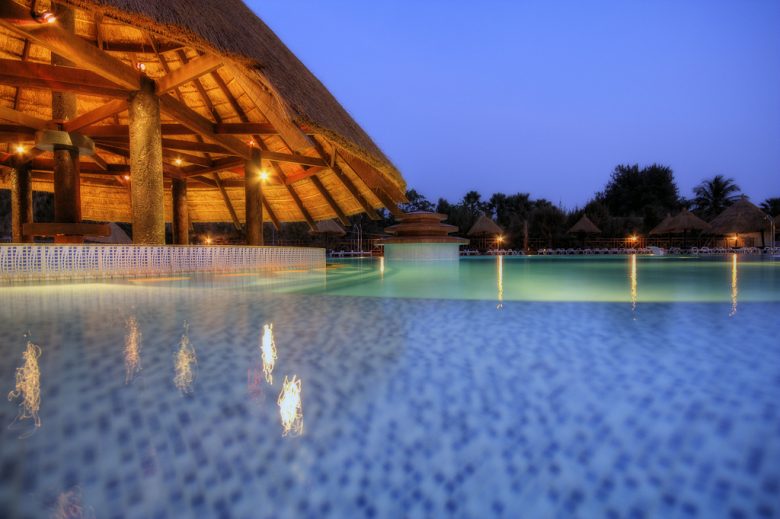 Senegambia Beach Pool | Photo Source: H2O Alchemist on Flickr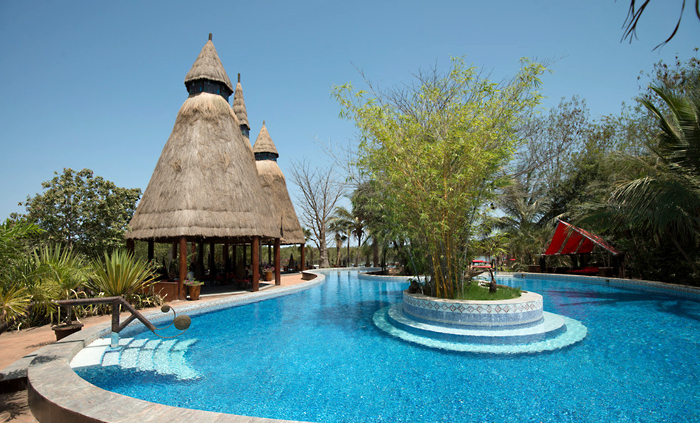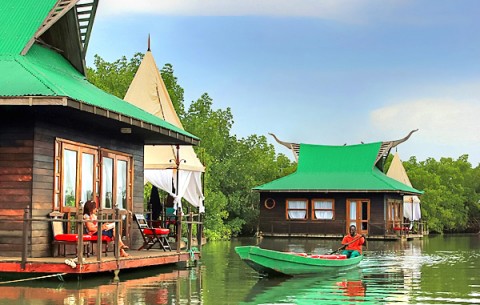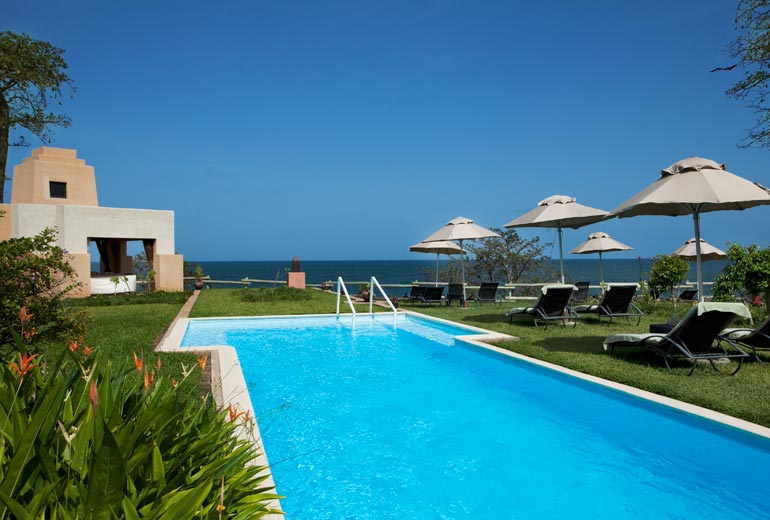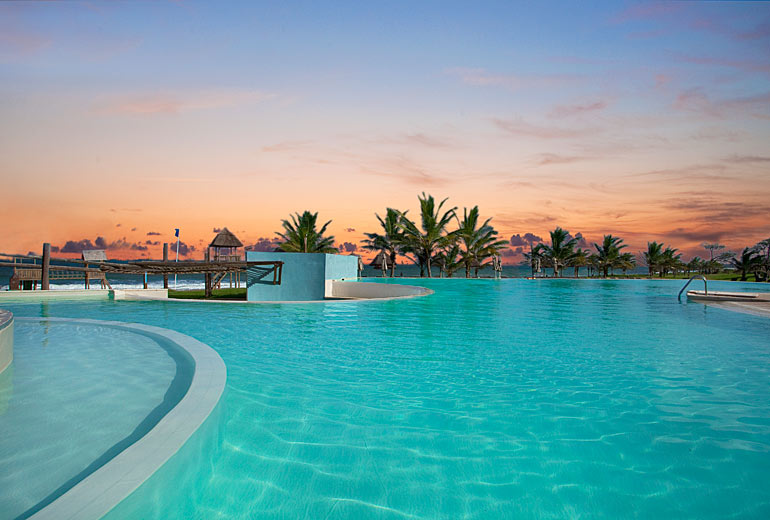 Sheraton Gambia Hotel | Photo Source: Sheraton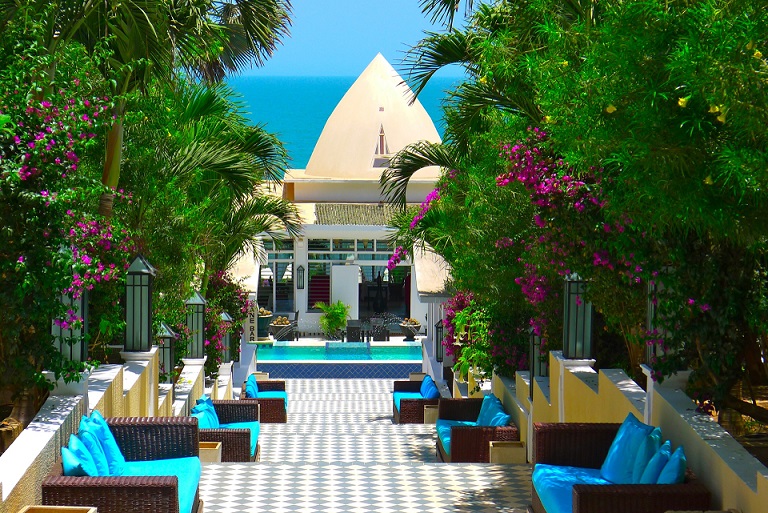 Coco Ocean Gambia Resort and Spa | Photo Source: Innasky.com
Food in Gambia reflects its indigenous character. If you love seafood, you will enjoy dining in the fine restaurants around the country. The country is known for its fresh sea foods prepared with Atlantic prawns, butter fish and barracuda. Although, you will find inter-continental dishes and fast foods in some of the restaurants, the local cuisine is delicious and wide-ranging.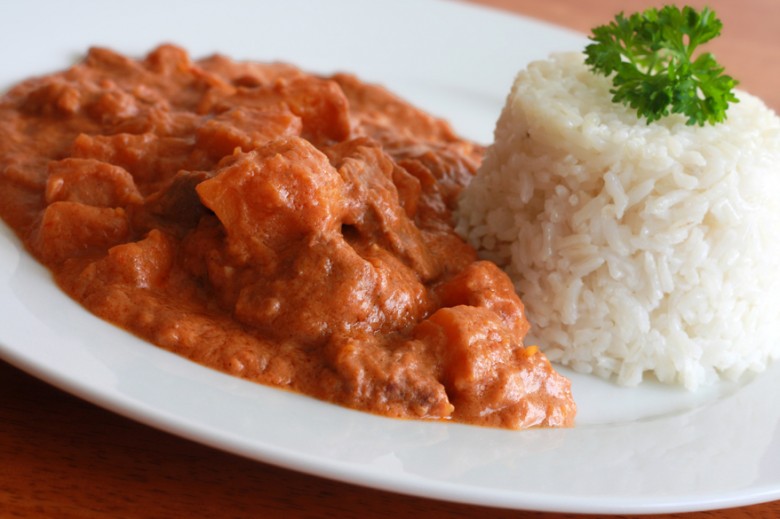 Gambian Platter | Photo Source: Gourmeh
Nightlife in the Gambia may not be as interesting as it is in Nigeria, but you can still enjoy an exciting nightlife in some places, where you can listen and dance to some local music. Shopping in the Gambia is not as exotic as it is in Paris or London, but if you love shopping for local crafts, fabrics, and beautiful souvenirs, you can barter for a bargain for them in the local markets like Royal Albert Market in Banjul. Make use of your Nigerian haggling techniques – it will save you a lot of money.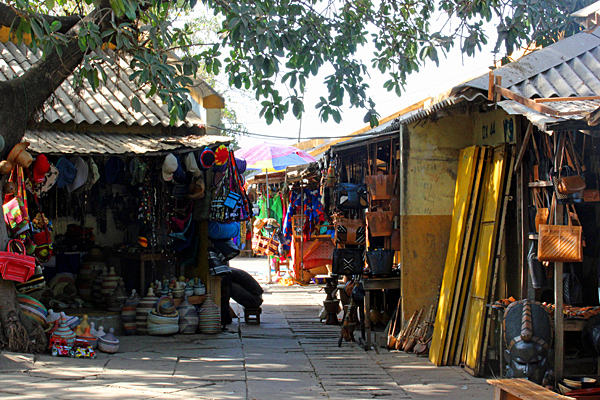 Royal Albert Market | Photo Source: TravelwithKat.com
Getting to Gambia is easy and affordable. You can get cheap flights from Lagos to Banjul with Travelstart Nigeria from N130, 700 (return flights) as at 20th April, 2014. Flight time is 3 hours 35 minutes.
There is a kind of yearning, relaxed characteristics to Gambia that you don't get in many African destinations. With pristine beaches and fascinating attractions in abundance, the beautiful country of Gambia is just waiting to be discovered. If you are planning a family vacation, honeymoon vacation or leisure trip, a visit to the Gambia will provide you ultimate relaxation and everything that will make your holiday experience memorable.
For more information on Gambia Tourism – Visit www.visitthegambia.gm