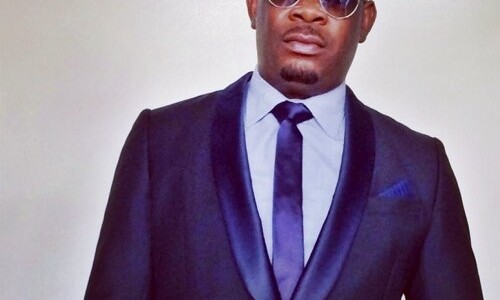 Want to know the 50 best Nigerians to follow on Twitter? We're here to help! We are recognizing Naija tweeps whose twitter feeds fly as fast as a speeding bullet. These individuals stand out with a flair for creativity, jokes, political, business and technology issues, travel, celebrity gossips, fashion and sports, entertainment and sport news. These 'tweethearts' are worth your follow and we hope that they will inspire you to tweet, retweet and make a difference in Nigeria Twittersphere.
Here is our pick of the best 50 Nigerians to follow on Twitter;
Here is a Public Twitter list of the best 50 Nigerians to follow on Twitter. 
Given that there are lots of Nigerians to follow on Twitter, we decided to focus our efforts on these 50 people. We gathered information from our followers, fans and of course, Travelstarters. We created our list based these criteria;
Social authority
Number of followers
Consistent engagement and interaction with followers
Witty and humorous twitter feeds
If you know someone who you think should be on the list and is not, we welcome your suggestion in the comment box below.
________________________
Want to share your travel stories, photos and experiences with the world? Send it to innocent[at]travelstart.com