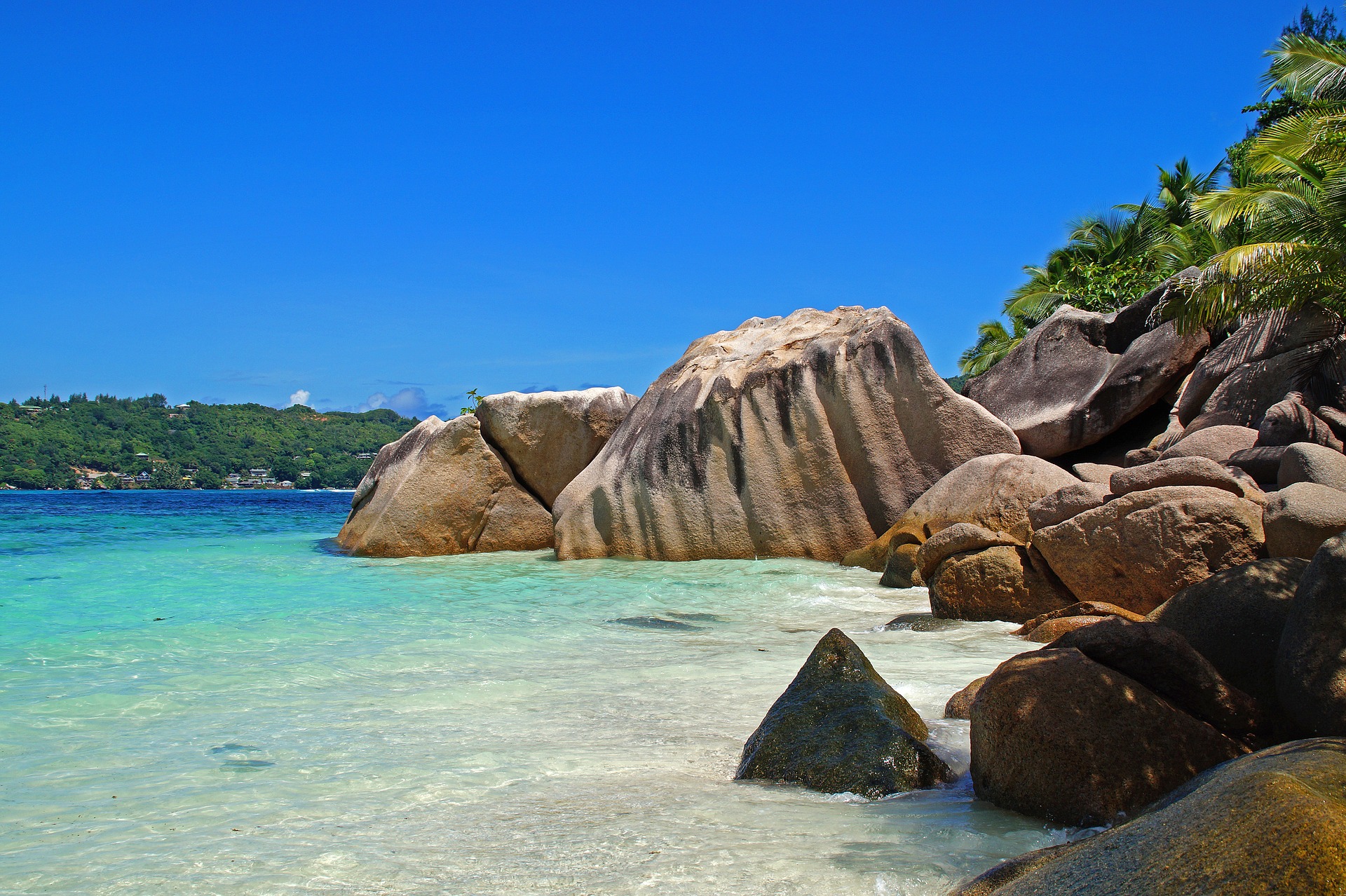 Top 5 Tourist Attractions in Seychelles
Summer is around the corner and you might be in search of that perfect summer holiday destination; not to worry, Travelstart has got you covered as we'll be bringing to you Visa Free destinations to spend your summer, so you do not need to break the bank. 😉
Looking for an unspoilt tropical paradise; with colourful beaches, beautiful landscapes, with fiery sunset making it feel like a fantasy land? Seychelles is just the perfect place to live the dream!
The majestically colourful Seychelles is an extensive group of islands located on the East Coast of Africa in the Western Indian Ocean. It's surrounded by clear topaz water lapping the exquisite white-sand beaches, coral reefs, and lush hills with sublime natural surrounding.
Good to Know
Seychelles is a Visa-free destination and doesn't require a tourist visa for Nigerian citizens or Nigerian passport holders for a stay of up to 90 days.
If you book a flight, please check with the airline or travel agents to confirm the details of your itinerary as flights transiting through other countries might require a transit Visa.
 You can find affordable flights to Seychelles on Travelstart or get in touch with our agents to help and advice. Book flights to Seychelles here.
Top 5 Tourist Attractions in Seychelles
Below are top 5 places you mustn't fail to see when you visit Seychelles.
Natural History Museum
If you love history, the Seychelles Natural History Museum located in the capital is one place you can learn all you need to, about the island's' geological history, rich natural heritage, flora and fauna. It serves as a place to help enlighten visitors and locals about environmental concerns; and aims to promote positive attitude and action in conserving their natural heritage.
Sri Navasakthi Vinayagar Temple
A Hindu temple built in 1992 – is the only Hindu temple in Seychelles; named after Lord Vinayagar, the Hindu god of safety and prosperity. The peaceful and colourful temple is located at the center of  Victoria, the Seychelles capital. Here you'll be greeted by friendly monks and worshippers alongside the beautiful temple architecture. If you would like to experience some peace and tranquil, the Sri Navasakthi Vinayagar Temple is just where to be.
Aride Island Nature Reserve
If you are in search of the perfect place to be enchanted by nature then this is just the place for you. Aride island is the northernmost granitic island in the Seychelles. It's a nature reserve managed by the Island Conservation Society of Seychelles. Known as one of the world's most astonishing marine bird sanctuaries; it's home to 18 different species of native birds, five of which can only be found in Seychelles, reptiles, lush vegetation with an array of endemic species of flowers like the Wright's Gardenia.
Vallée de Mai Reserve – UNESCO World Heritage Site
The charming Vallée de Mai is Seychelles' second UNESCO World Heritage Site In the heart of the small island of Praslin, where the rare coco de mer palm forest grows and is preserved in its natural state. The coco de mer is from a palm-tree and is the largest seed in the plant kingdom, once believed to grow in the depths of the ocean. The awesome Vallée de Mai was once believed to be the site of the original Garden of Eden.
Anse Lazio
Considered to be one of the world's most beautiful beaches, is located on the north-west of Praslin Island. Anse Lazio is picture perfect scenery and doesn't fall a letter short of the word AMAZING! The long beach is adorned by white powder-fine sand, lapis lazuli waters, fringe of palm and takamaka trees, and backed by attractive granite boulders. Looking forward to a magical, breathtaking dreamland experience? Anse Lazio is a great place to live the perfect summer dream!
Let's help make your summer a memorable one. Pack your bags and book your flight to your holiday destination on Travelstart Nigeria. Where would you like to learn about? Tell us in the comment section below. 🙂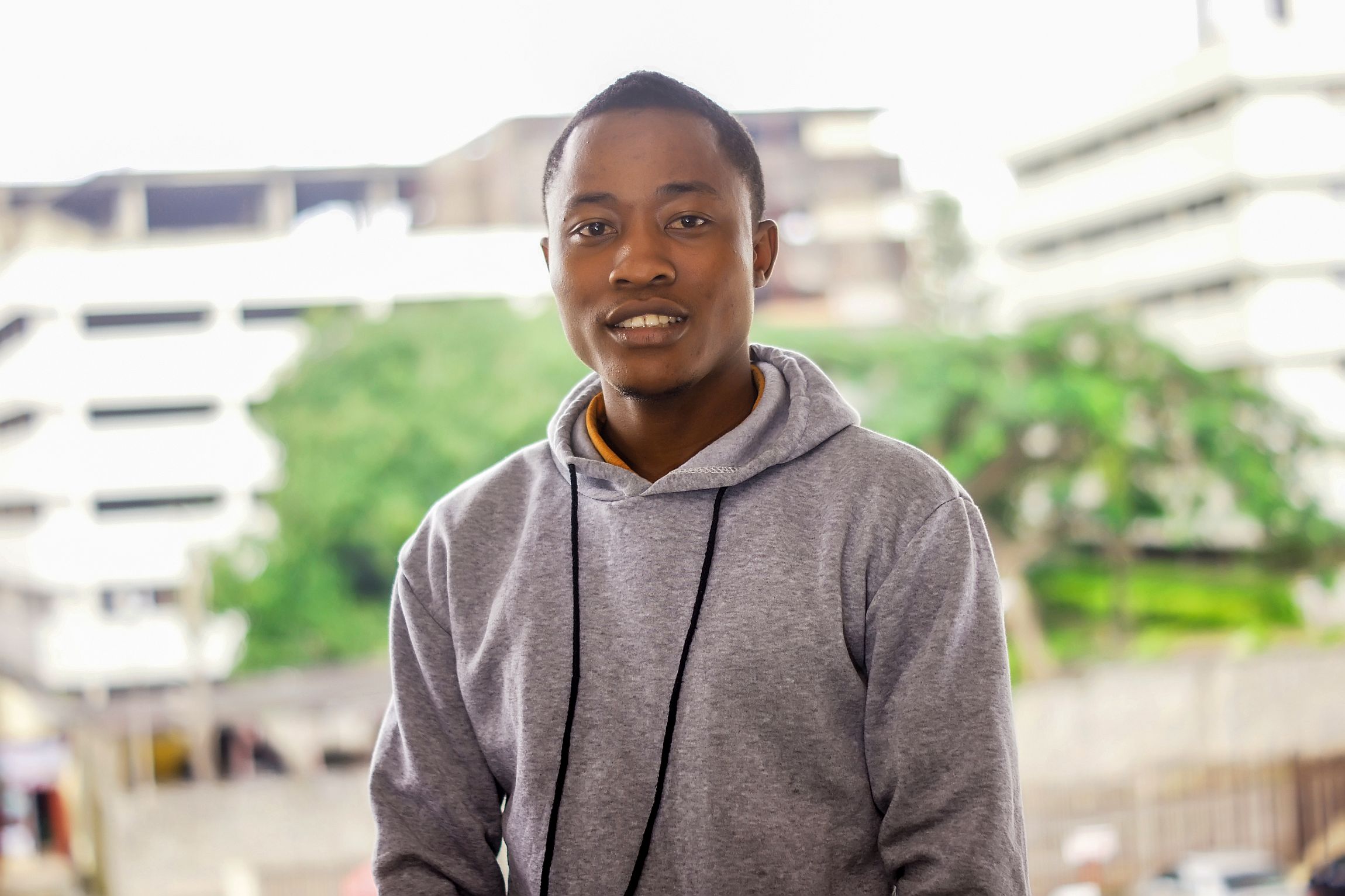 Follow me here for travel tips, destination reviews and much more. Don't forget to sign-up for our newsletter so you don't miss our amazing deals and updates