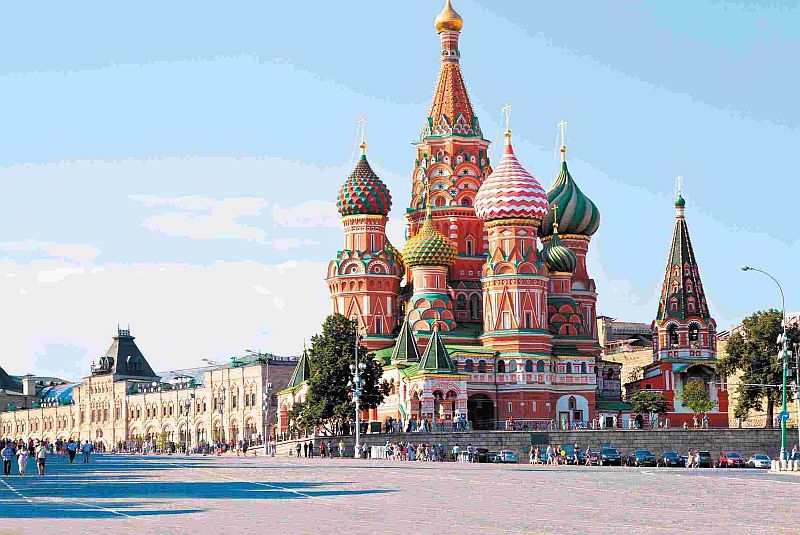 Imagine a fascinating country that stands as a gateway between the East and West, with diverse cultural influences from the ancient and modern worlds. Welcome to Russia! It is the world largest country that boasts of historic cities, glittering palaces, artistic riches, epic train rides and unforgettable nightlife. Whether you're an adventure addict looking for off-the-map experiences or history buff in need of rich traditions and museum, it amply delivers it!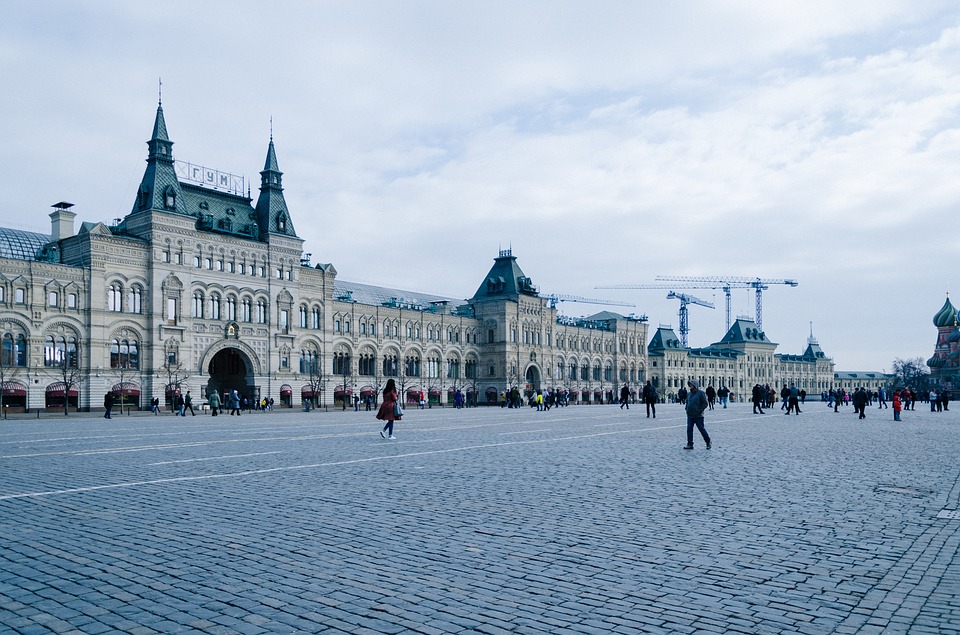 About
Russia is big and diverse! It is located in between Eastern Europe and Northern Asia with a total population of approximately 144.3 million. In 1945, Russia was devastated by the scars of the World War II  but now, the ever-resilient  Russians are ready to take life in smiling strides. However,  visitors will always be the subject of curiosity, but at the end, they are always received with warm hospitality and a genuine welcome.
Whizzing Metropolis
Arriving in Russia is like jumping aboard a moving train. The modern metropolis whizzes by, alive with street life from busy sidewalk cafes to cosy gingerbread cottages and tiny fairytale domes. Stylish Russians savour public life – whether it's passing the time on Sunday in the park or walking along the glittering palaces and swirly-spired churches. There's a lot of attractions to keep the vibes in the country. Moscow and St Petersburg isn't the only stunner – Rostov-on-Don, Irkutsk and Yekaterinburg have their unique personalities and unforgettable attractions, so don't miss them.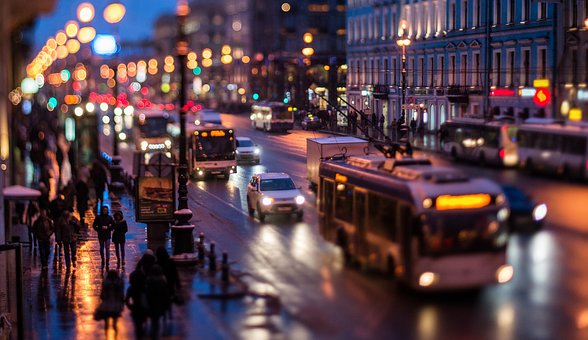 Thrills & Chills
If you have the naira, Russia has enough thrills and chills. Some require a little physical effort, such as cycling through the charming tiny villages, walking through the sunlit cobblestones alleyways or zip lining through the dense forest. Others might pump your adrenaline: Ski or climb giant mountains in the Caucasus, go trekking or kayaking in the Altai Republic, hike around Lake Baikal, or scale an active volcano in Kamchatka – the list of options here will make your head spin.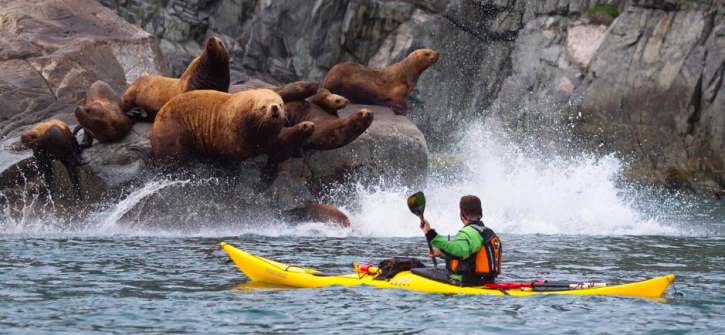 Let's uncover the mystery!
Russia is like a riddle to solve – delightfully mind-boggling, and you might not really know where to start from. But with the ease of booking trains and flights online, you might be able to explore most of the cities on your own. So, which is more convenient?
Why not spend 2 days In Moscow?
Moscow is the rapidly beating heart of the "New Russia" where Asia and Europe combine to create a fusion of enigmatic metropolis in a grand scale. In Moscow, you will experience stimulating history, cultural treasures and impressive architecture which display the classic side of Russia. After your arrival in the city, start your journey by visiting the Kremlin – a complex of historic buildings that include cathedrals, churches, palaces, museums and the official residence of the president of Russia. Explore the beautiful cathedral where the Tsars were crowned and marvel at the fascinating mementoes of life in 18th century Russia in the Patriarch's Palace. This will tantalise your senses and soothe your spirit.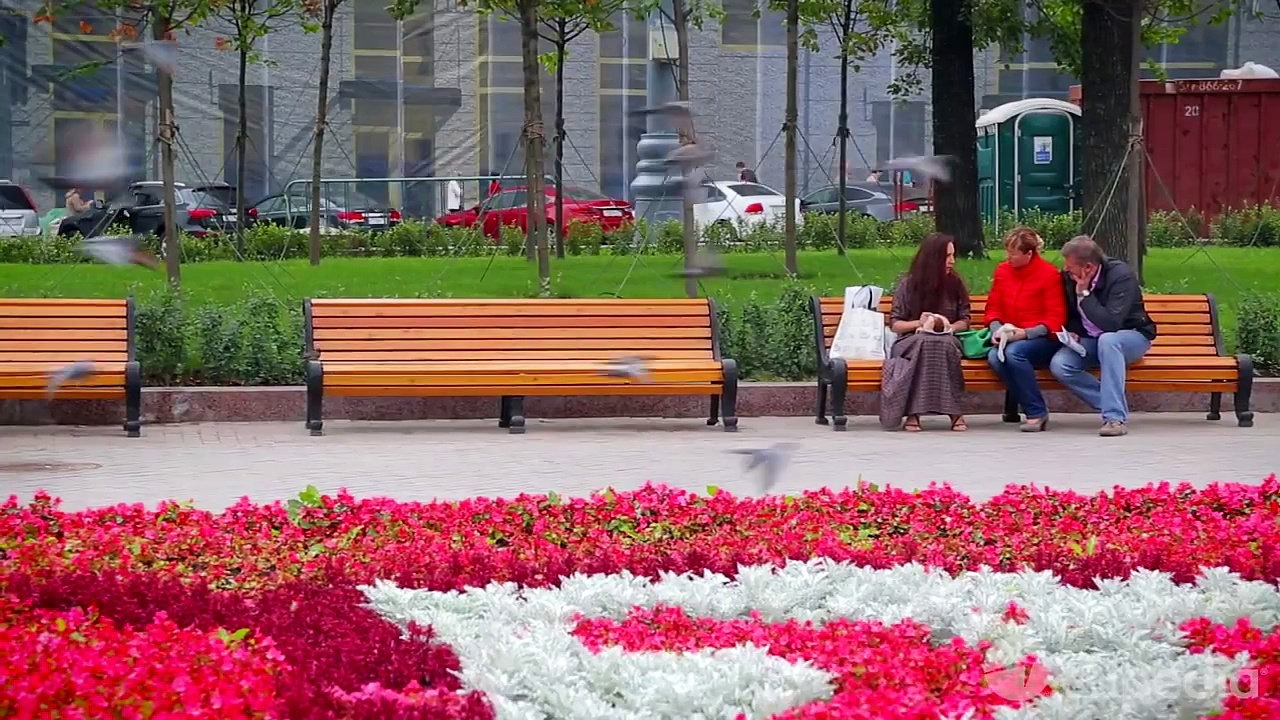 On the next day,  buy the 24-hour hop-on/hop-off bus tour ticket to explore Moscow at your own pace. While exploring at your pace, don't forget to hop off at the Red Square, the elegant Alexandra Garden or hop off at the Pushkin Fine Arts Museum. There is so much to do here, but little time to spend!
Explore St. Petersburg
What is more thrilling than watching a ballerina defy gravity, flying across the stage at the glittering Mariinsky Theatre? Or oohing and aahing at the artwork of Da Vinci and Monet? Or cruising along the elegant canals? St Petersburg is an almost unrivalled treasure trove of art and culture. You can spend days in the Hermitage, seeing everything from Egyptian mummies to Picassos. If you are not too time-conscious you can explore the Street Art Museum and in the buzzing gallery scene.  On your first day, visit the Peter and Paul's Cathedral which is the resting place for many of the Romanov monarchs. Then. the following day, explore the nearby town of Pushkin Catherine's Palace in Pushkin Tsarskoye Selo Parks.Continue to the Tsar's palace of Peterhof, stroll around the vast palace complex and admire its impressive fountains. You are sure to find yourself swept away by a passion for Mother Russia here.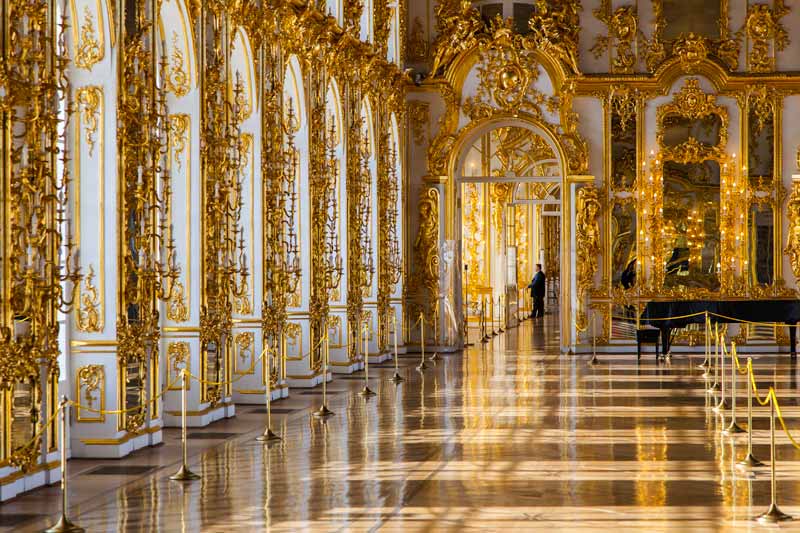 What to eat
Russia's cuisine is incredibly diverse! With the arrays of different dining experiences, visitors are bound to overwhelm with choices. The kind of food you might eat from day to day depends on the cities you are visiting. However, if you are lucky enough to break the guest barrier and be invited into a local's home, you might find yourself relishing the delicious Blini(a small pancakes filled with fish)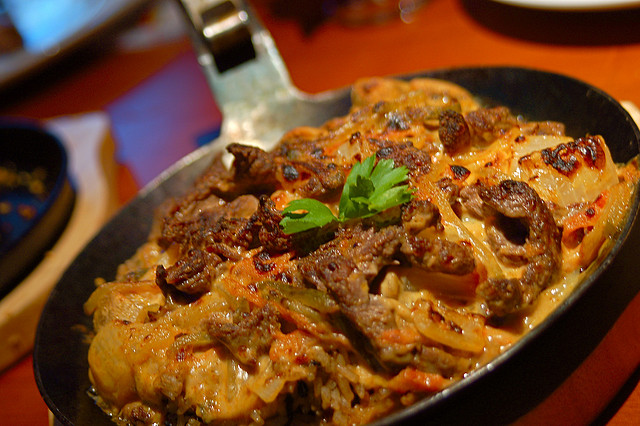 When to visit
It goes without saying that a county this large has a lot of climatic variation. Temperature can be as high as  30º Celsius in summer(June- August) and below freezing point in winter. A snow-capped St Petersburg seems like a place out of the fairytale though, if you can embrace the cold. Summertime can be the best time to visit but also the busiest time.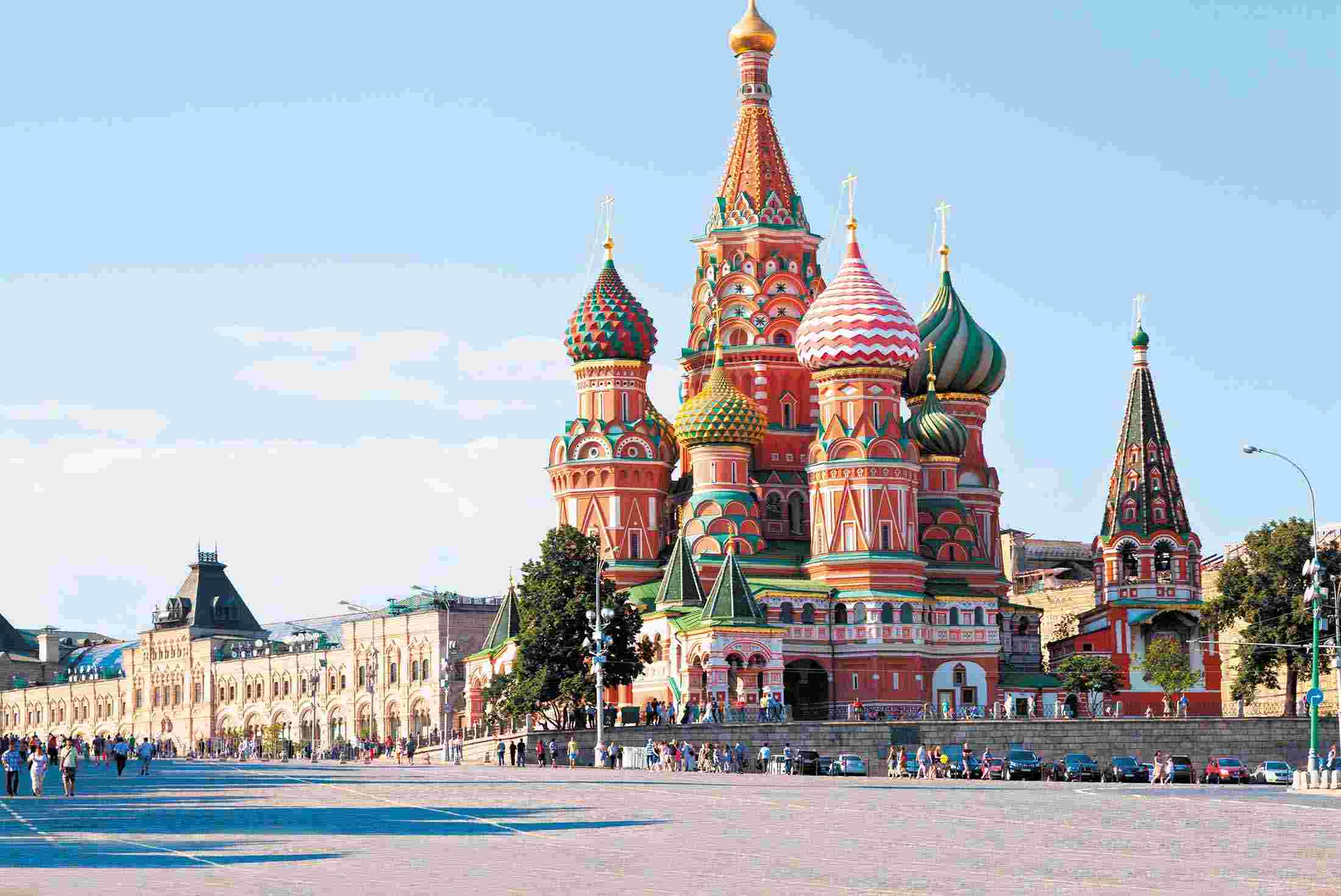 Entry Requirement
Nigerians will need to apply for a visa before visiting Russia.
Getting there
The easiest way to get to Russia is by flying. However, note there might be stops and transit visa might be required depending on the airline you are travelling with.
Duration: 8 hrs 15 min.
Airport code: DME. Book now with Travelstart
What next…
Pack your bag and let's go! Don't have a rethink about travelling to Russia. If the cities are too complex for you, then you can head to the tiny villages and mingle with the locals, sample local dishes and sip wines at the little pubs. No matter what you opt for, you are bound to find your way here!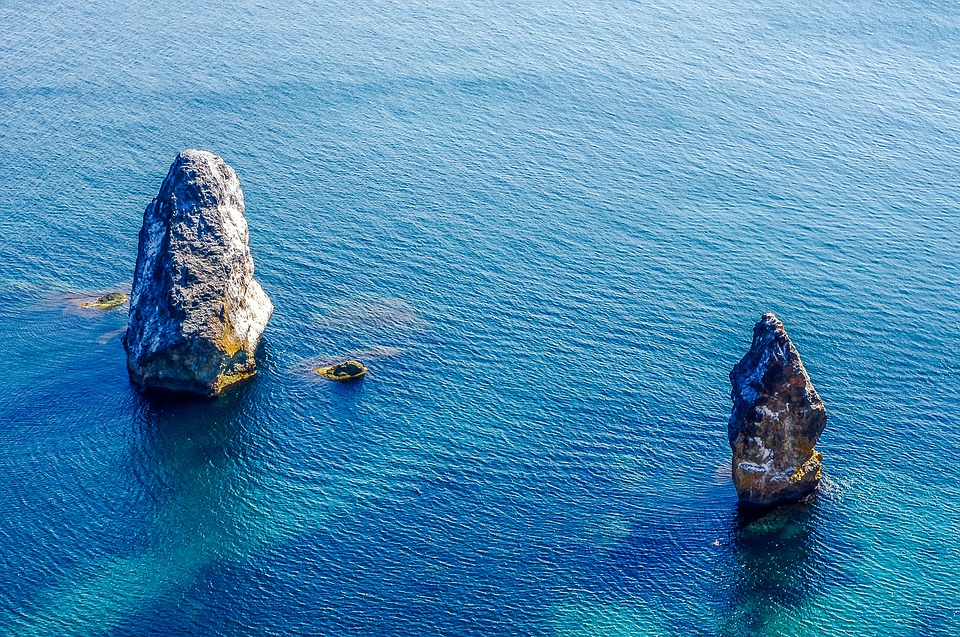 Got any other suggestion? Please share with us in the comment below…We'd love to hear from you!