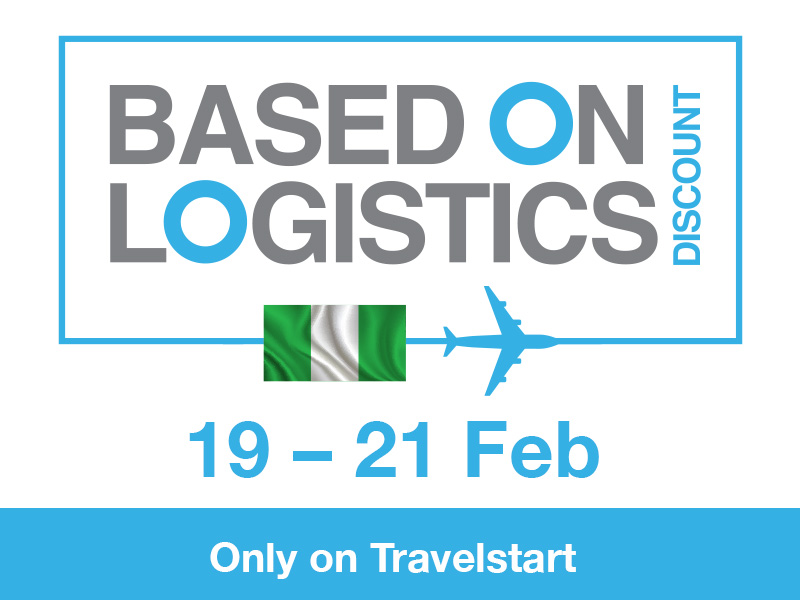 Dear customer, we understand the impact that last week's sudden postponement had on you. Though the change was #basedonlogistics and out of our control, we sympathize with the rollercoaster sentiment of the past few days. As a company, Travelstart, we have made the following decisions to help you navigate the coming weeks through our Based on Logistics Discount campaign.
All new local flights bookings get up to 25% off
To make your life a little easier and reduce the financial impact, we are offering a discount of up to 25% on all local flights booked on #Travelstart. This discount is available from 19 to 21 February 2019 and for travel until 31 December 2019.  You can choose to fly on any carrier – Arik Air, Air Peace or Dana Air – to any destination within our great country, Nigeria, across any cabin class. The discount will expire on 21 February at 9pm. The discount will not be postponed!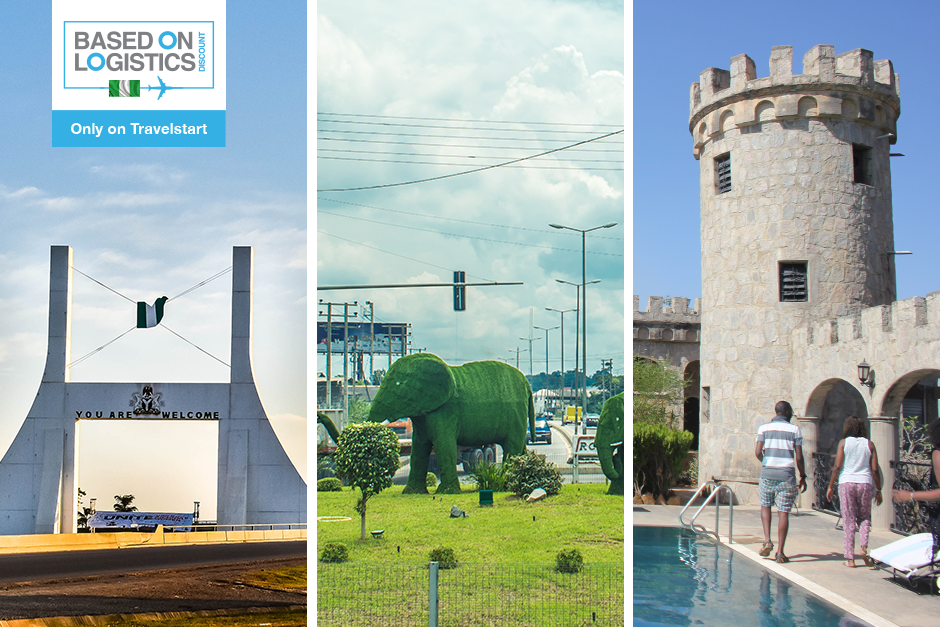 Travelstart admin fee waived
For our customers who were supposed to depart or arrive on Saturday, 23 February 2019 and Saturday, 9 March 2019, we are waiving our Travelstart admin fees if you voluntarily decide to move your flight to another day. Unfortunately, any costs associated with the airline such as penalties or difference in fare will still apply. Nevertheless, we will work hard to find you a date that reduces the cost. We understand the inconvenience that the news may have brought, so we hope that by making it cheaper for you to move your flight you will feel more comfortable.
Extended Working Hours
Lastly, to serve you better, we will be extending our office hours on Friday, 23 February to close at 10pm instead of 9pm. This additional hour will also enable us to work on more of your requests until we re-open the following day, Saturday, 24 February at 4pm.
We hope you take advantage of this discount as we help you fulfil your civic duty. If you are ready, please visit our website to book your cheap flight to Lagos, Abuja or to view all the deals. You can also call 01-280-0661 to speak to an agent.
Thank you.
Kind Regards,
Team Travelstart