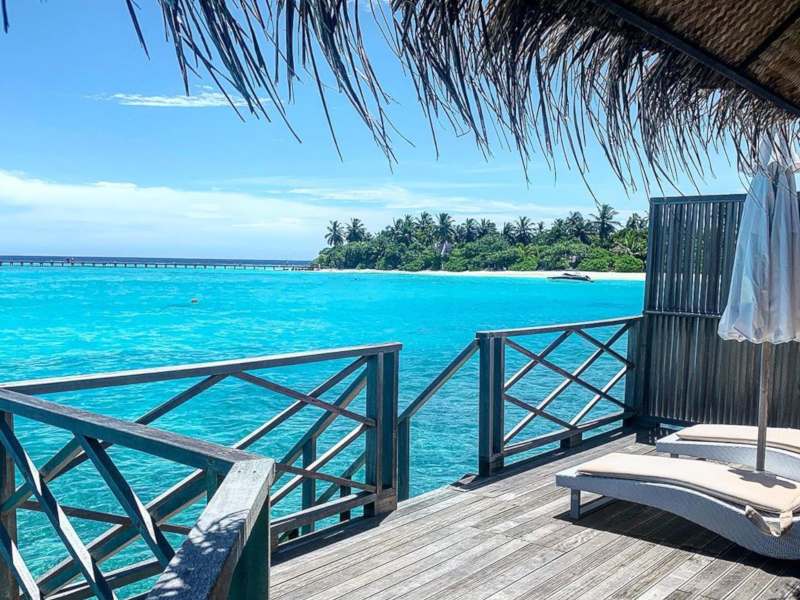 The Maldives: picture amazing beaches, a relaxed scene, and unforgettable experiences. Worried about a visa? One of the best things about the Maldives is that, as a tourist, you can get your Maldives visa on arrival! This step-by-step guide will show you all you need to know to enter the country so that you'll soon be exploring the scenic Malé and the many other atolls of this Asian nation.
Nigerian passport holders will need to make sure they have a valid passport and a few required documents to get a Maldives visa on arrival. To avoid any hassles, read on to find out all you need to have with you to get your visa as soon as you arrive at the airport.
Please note that this process is applicable to Nigerian passport holders.
Types of Maldives Visas
Tourist Visa – This Maldives visa is free on arrival and entitles you to stay in the Maldives up to 30 days.
You do have the option to extend this visa for an additional 60 days, by downloading and completing this form and submitting it to the Department of Immigration and Emigration. Make sure to apply at least two working days before the expiration of your tourist visa.
Business Visa – This visa will allow you to remain in the Maldives for the purpose of conducting business or professional work for up to 90 days.
Visa Fees
| | |
| --- | --- |
| The Tourist Visa: | Free |
| Tourist Visa Extension: | ₦ 17,445.00 |
| The Business Visa: | ₦ 17,457.58* |
*This is the initial processing fee and extension fee. If you'd like to stay in the Maldives for a longer period, visit Maldives Immigration to submit your application and pay the extension fee.
Maldives Visa Requirements
Upon arriving at Velana International Airport, head to Immigration, state the purpose of your visit and produce the documents mentioned below.
In the casse of a business visa, you will need to produce your passport. By providing your proof of identity, your information should correspond with the documents submitted by your sponsor.
For all visas:
A valid passport with a machine-readable zone (MRZ), with at least six months validity from the date of departure from the Maldives
A valid return ticket to continue the journey out of the Maldives
Enough funds to cover the expense of your stay (minimum of ₦ 36,000.00 + ₦ 18,000.00 per day)
A confirmed hotel/resort booking
Completed Disembarkation/Embarkation Card approved by Maldives Immigration
A yellow fever vaccination certificate
For the business visa:
Copy of your diploma or tertiary qualification
The local company or party that you are doing business with will need to sponsor the visa
The local company must seek approval from the Maldivian Government
Once approved, the company must submit the business visa form to Airport Immigration at least 1 hour prior to your arrival
Upon arriving at the airport, state that you are there for business and produce your passport so that the information you provide will correspond with the business visa form your sponsor provided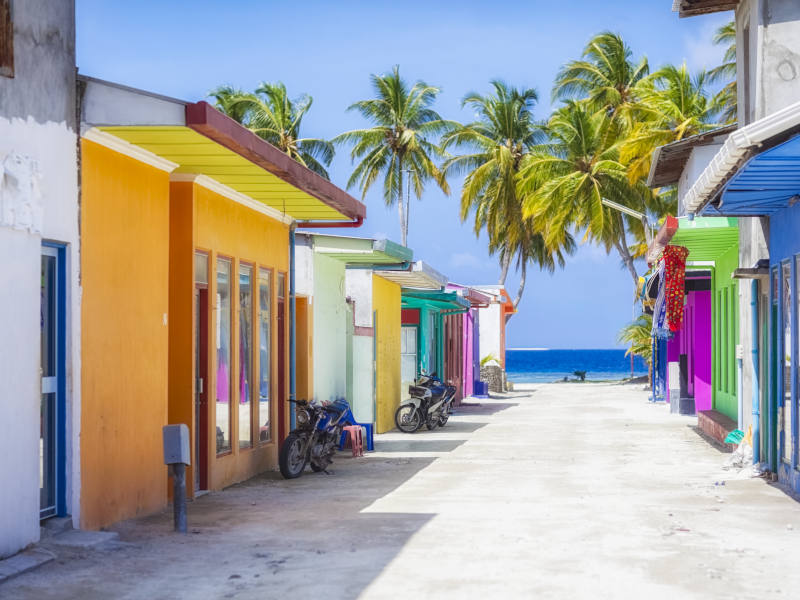 Additional Information on the Maldives Visa
Maldives Immigration
---
Now that you have all the info on what it takes to get a Maldives visa, start planning everything you're going to do. There are plenty of reasons to visit the Maldives, including exciting boat tours around the various atolls, and the vibrant shopping scene in the capital, Malé. Finally, make sure your camera's ready to capture many unforgettable memories for those Instastories.
Make sure you get the best prices by signing up for our newsletter and take advantage of our numerous flight deals.
Do you have any tips about getting your Maldives visa? Let us know in the comments!
Featured image courtesy of @irene_ann3 via Instagram
All information on this blog page was correct at the time of publishing and may change at any time without prior notice from the original source. Travelstart is not affiliated to immigration authorities or their application centres and will not be liable for loss or inconvenience arising from the use of information from this website.